Evolution doesn't happen automatically.
Pokemon Legends: Arceus is now available on Nintendo Switch!
If your family is familiar with "regular" Pokemon role-playing games (RPGs) like Pokemon Brilliant Diamond or Pokemon Shining Pearl, you may notice that the gameplay in Pokemon Legends: Arceus is pretty different in comparison.
For one, Pokemon won't automatically evolve when they fulfill their evolution requirements in Pokemon Legends: Arceus. Instead, you'll be notified when a Pokemon has the ability to evolve, and you can choose to carry out the evolution whenever you'd like.
Check out our video below to see how to evolve Pokemon in Pokemon Legends: Arceus, or keep reading for more details!
When you're ready to evolve a Pokemon, open your menu and highlight the Pokemon that's ready to evolve (its Poke Ball will be glowing).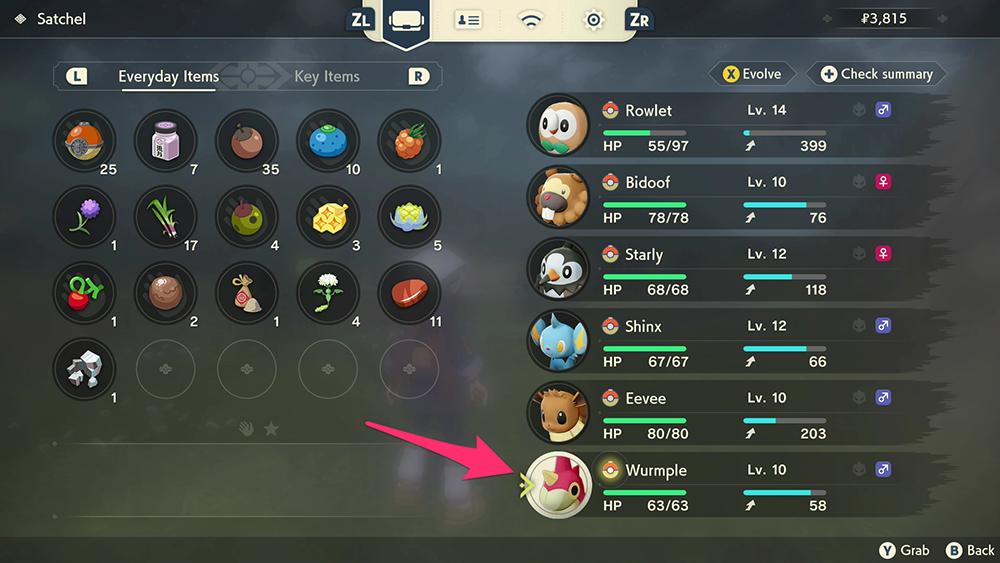 You'll see "Evolve" appear to the left of the "Check summary" icon at the top of the screen. Press the "X" button.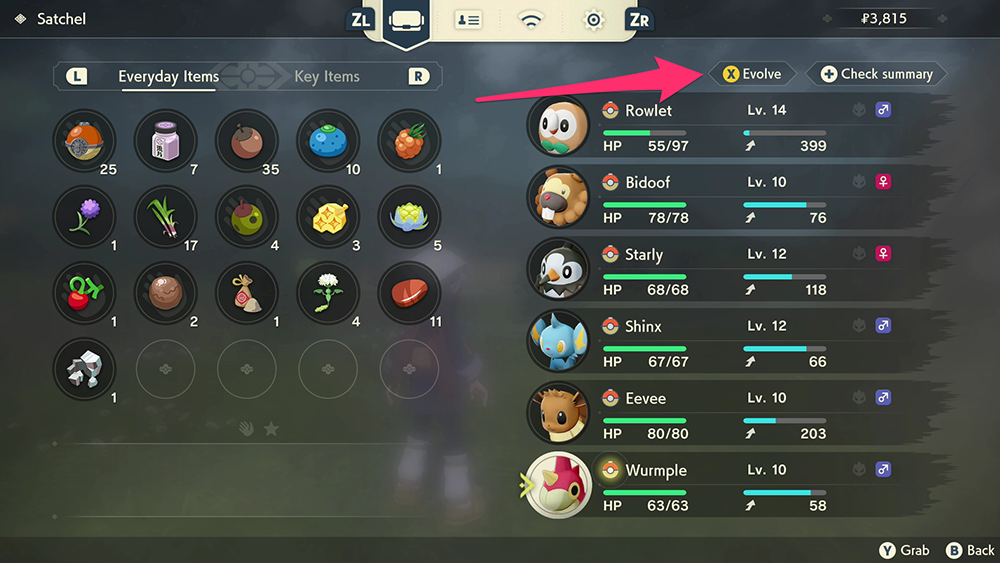 Select "Do it!" to confirm you want to evolve the Pokemon.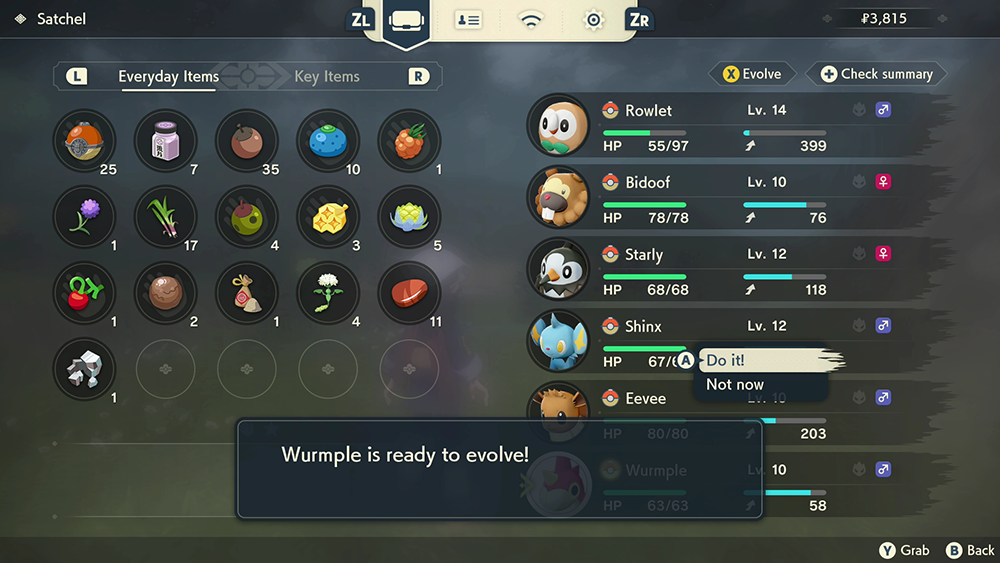 And that's all there is to it! You'll now see a cutscene of your Pokemon evolving into a new pocket monster!
With so many Pokemon available to collect in Pokemon Legends: Arceus, it may take you a while to collect them all. That being the case, you may want to check out the ChargePlay Clutch from HyperX. It can extend your device's battery life so you can play Pokemon Legends: Arceus and other Switch games for a longer period of time before having to charge your Switch. Head over to HyperX's website to learn more about the ChargePlay Clutch and the company's other Switch accessories.
To learn more about Pokemon Legends: Arceus, or to read the rest of our guides for the game, check out our previous coverage.
Disclosure: Nintendo gave SuperParent a code for Pokemon Legends: Arceus for coverage purposes. HyperX is a sponsor of SuperParent.
Top image via Nintendo.