Which Pokemon will you receive in each trade? It's a surprise!
Pokemon Home includes a Wonder Box trading feature, which allows you to trade Pokemon with other players without knowing which Pokemon you'll receive in exchange. (This Wonder Box feature is similar to the Surprise Trade feature in Pokemon Sword and Pokemon Shield.)
While you're not guaranteed to receive any "good" Pokemon when completing Wonder Box trades, the mystery of what you'll receive makes it really fun.
If you're ready to start some Wonder Box trades in Pokemon Home, just follow the steps in our guide! (These screenshots are from the iOS version of Pokemon Home.)
On the Trade screen, tap "Wonder Box."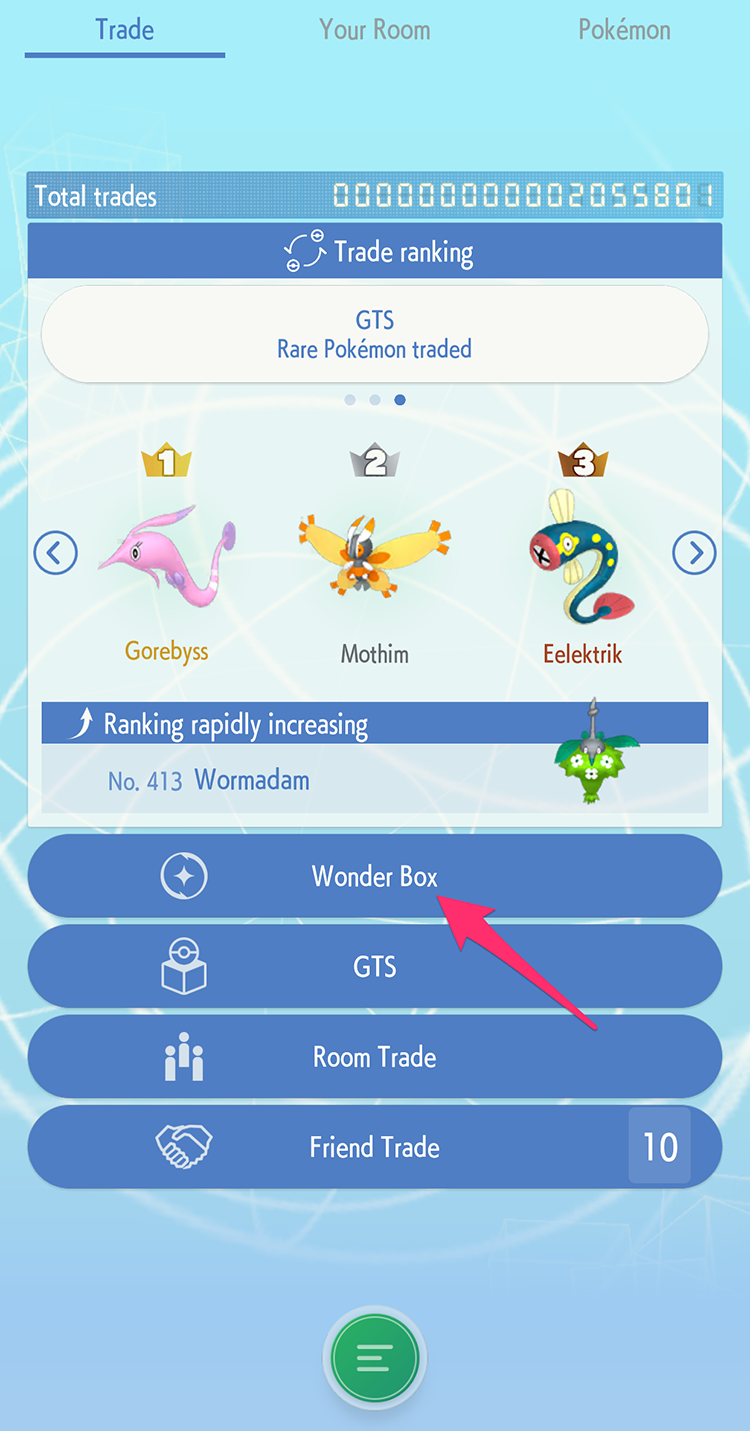 Tap one of the boxes. (If you're a free member, you'll see three boxes. If you're a premium subscriber to Pokemon Home, you'll see 10 boxes.)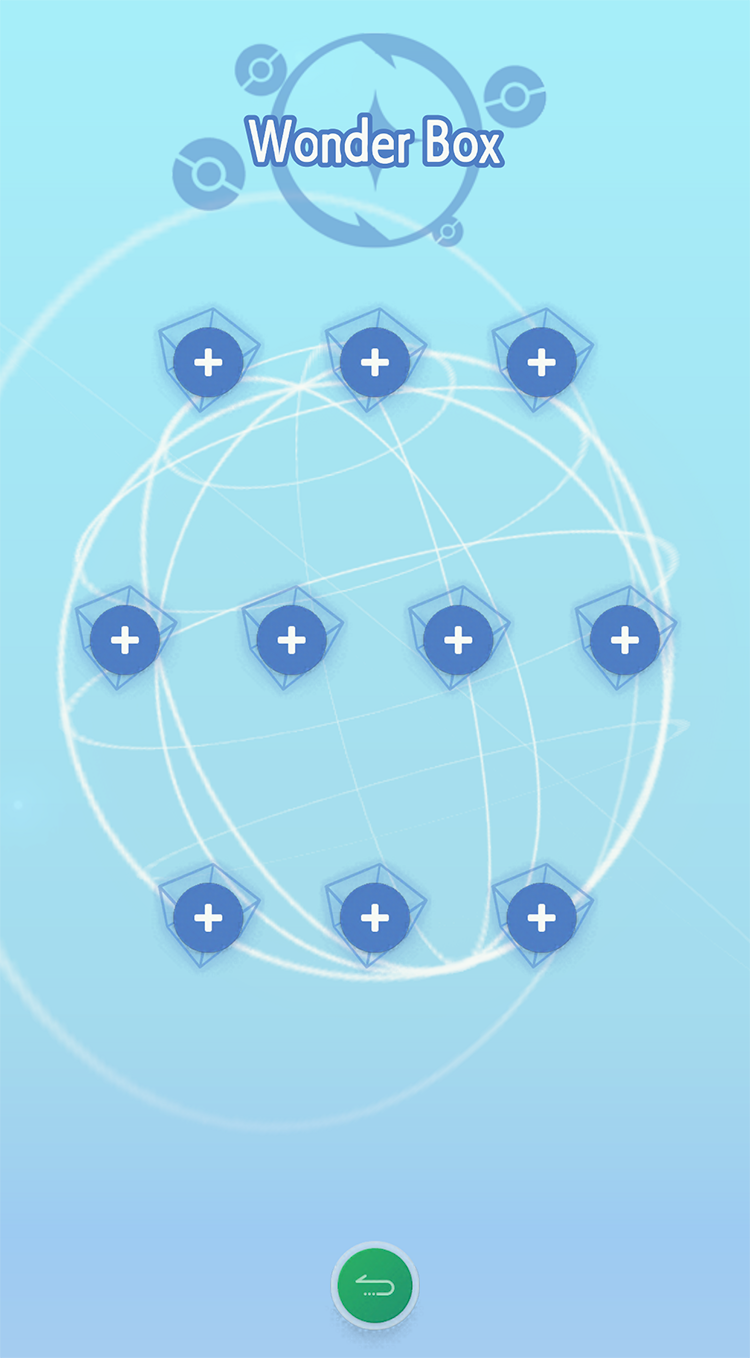 Tap the Pokemon you want to put into the Wonder Box.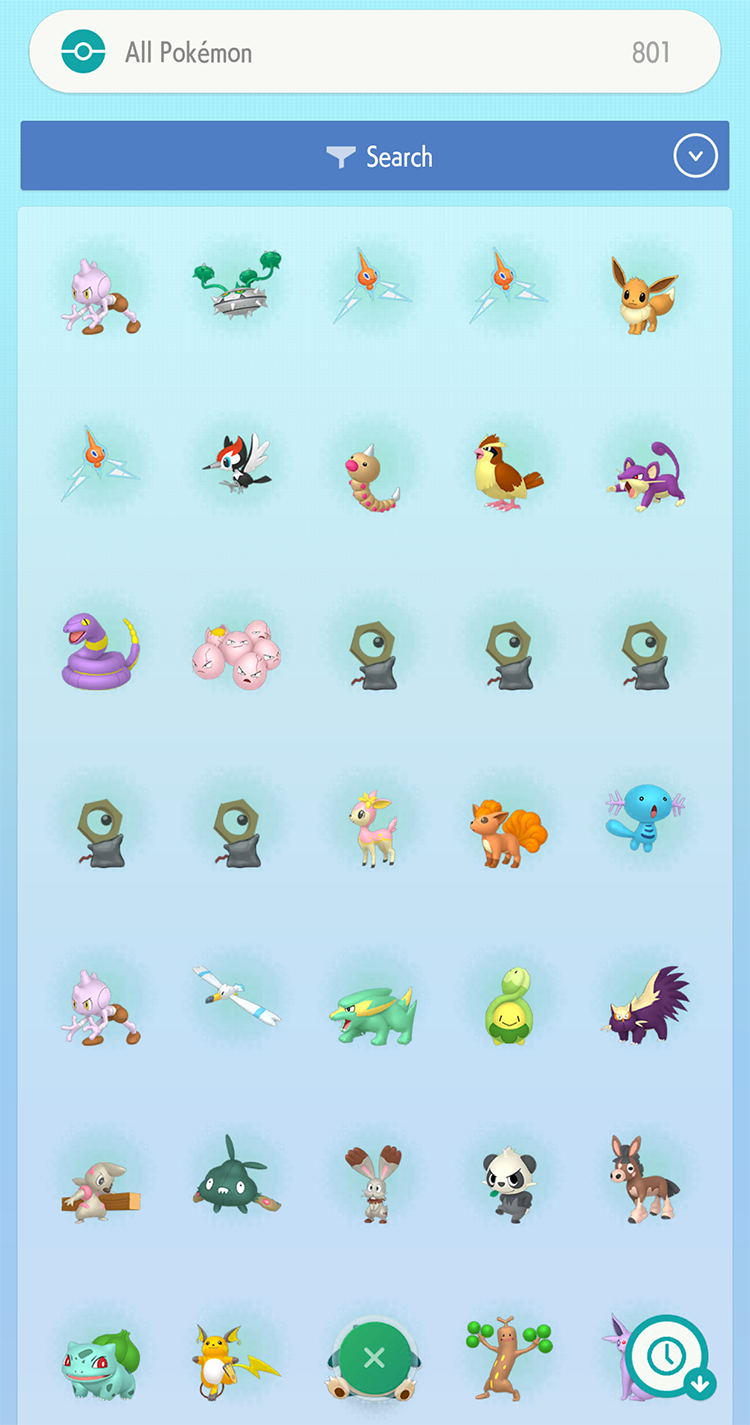 Tap "Deposit."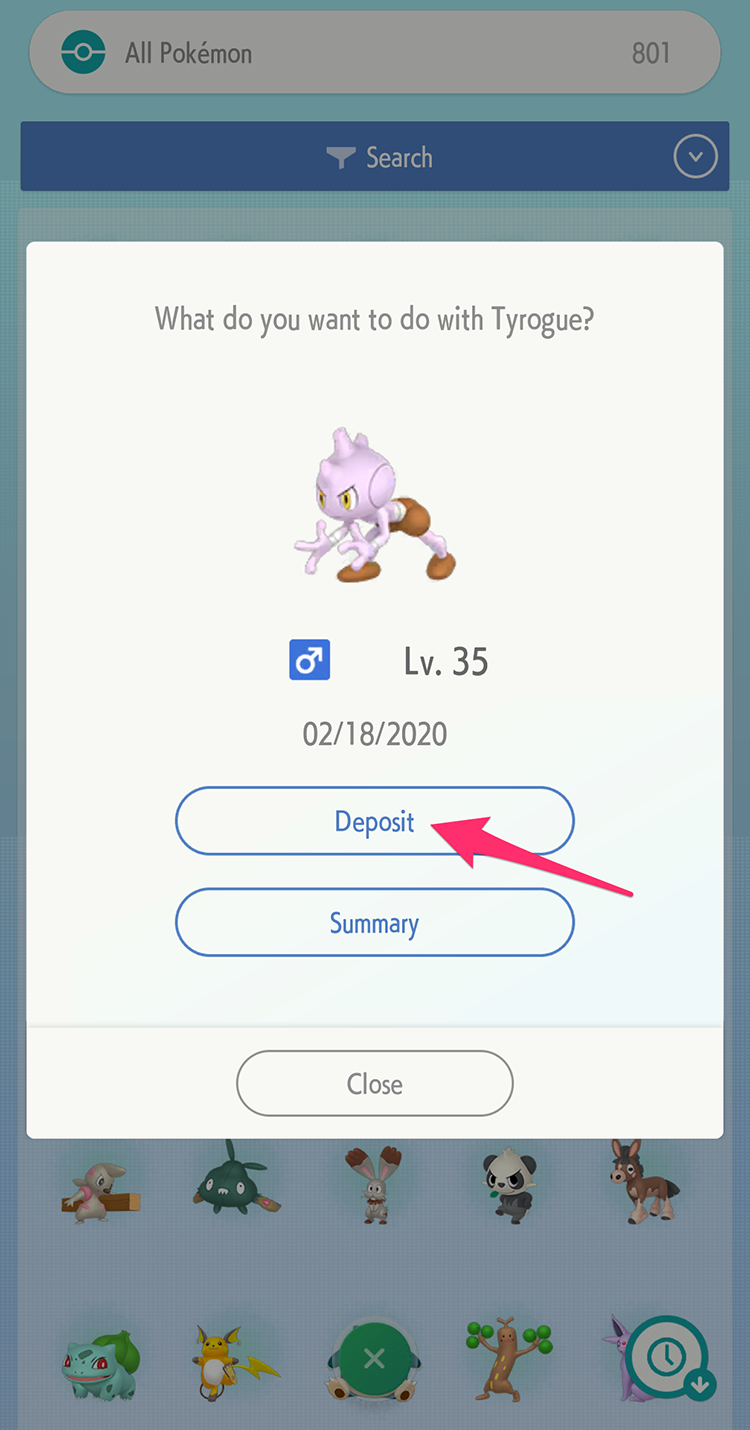 The Pokemon will be placed into the Wonder Box, where it will wait to be traded.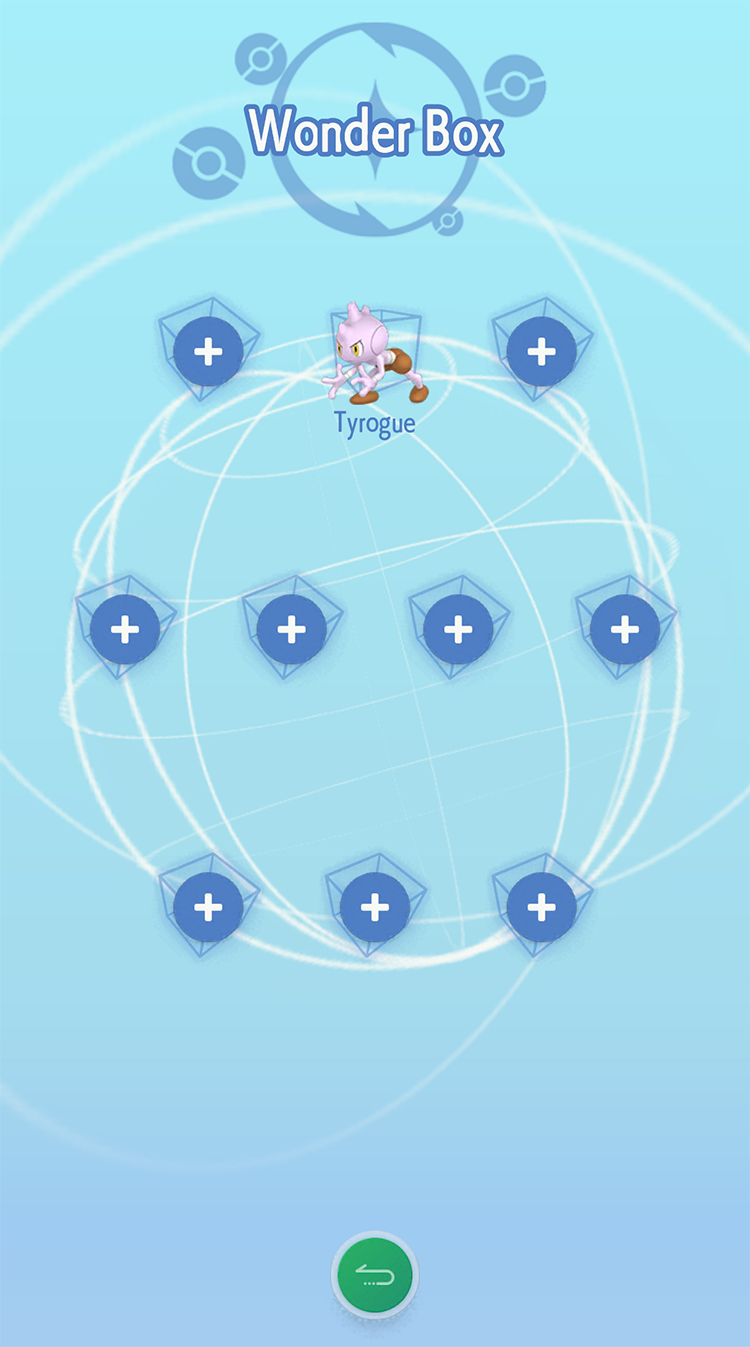 After some time has passed, your Pokemon will automatically be traded, and you'll see a Poke Ball on the box where it used to be. Tap the Poke Ball to see the Pokemon you received in the trade.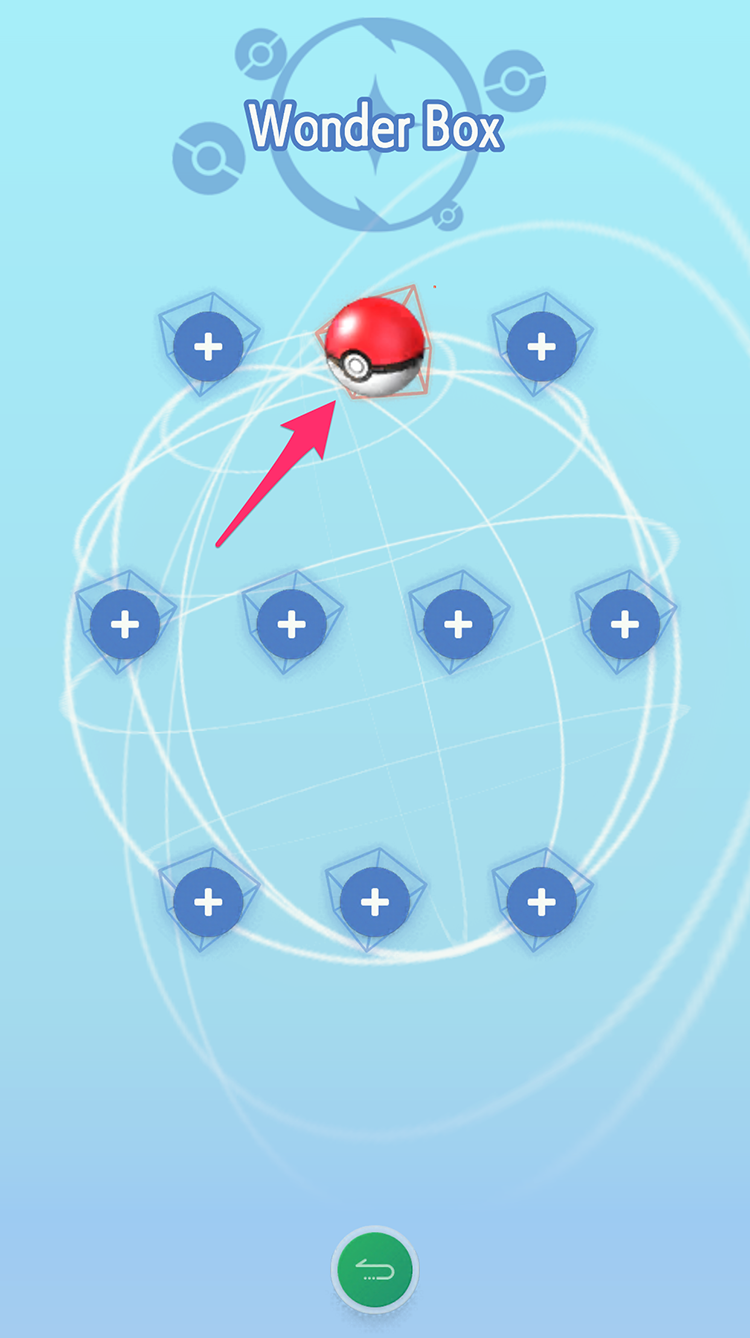 If you don't want/need the Pokemon you received, you're free to deposit it back into the Wonder Box, where it will be traded away for something else.
Finally, as a bonus, after you complete your first Wonder Box trade, you can collect a free Eevee from the Mystery Gifts section of Pokemon Home.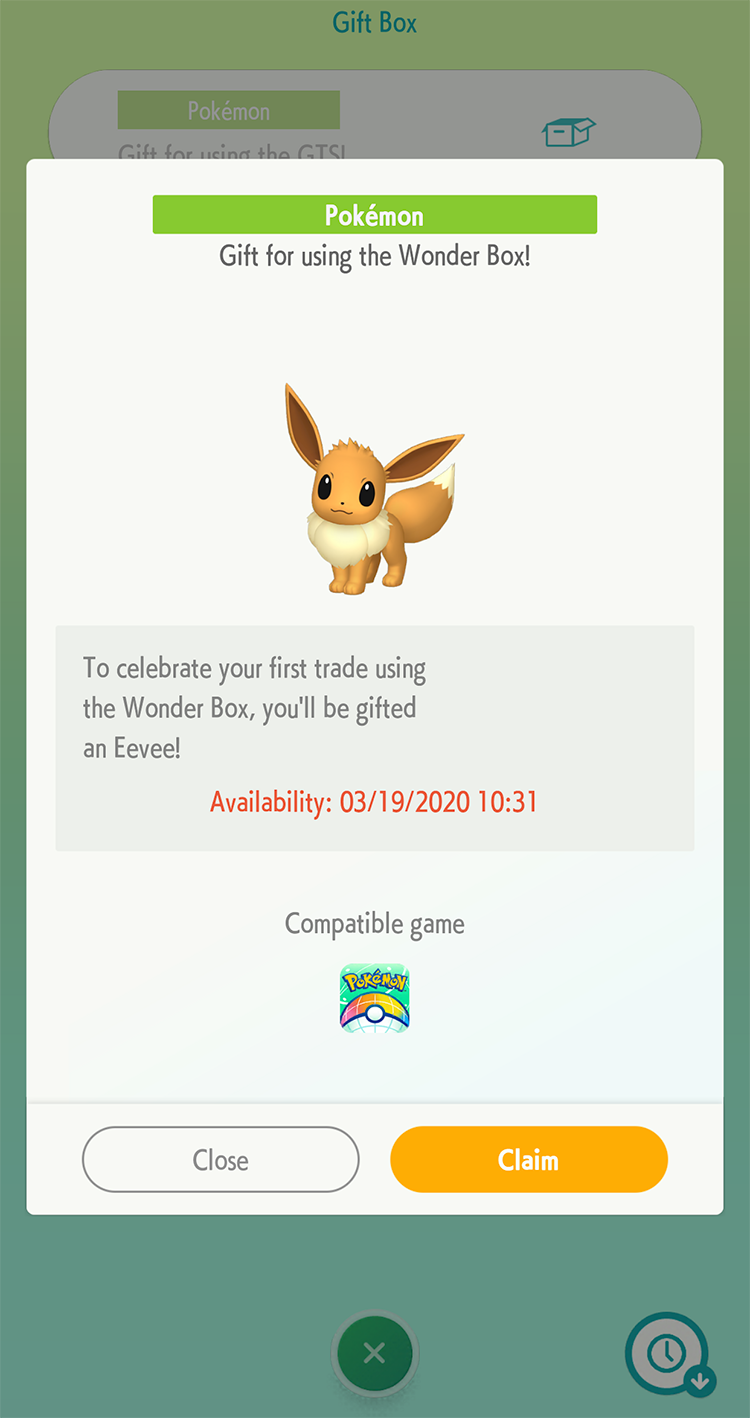 Have fun!