You can now claim free Mystery Gifts containing Sobble, Grookey, and Scorbunny.
The Isle of Armor expansion for Pokemon Sword and Pokemon Shield is set to be released later this month. As Shacknews spotted, the Pokemon Company is celebrating the upcoming release by giving away Grookey, Scorbunny, and Sobble with Hidden Abilities through the Pokemon Home app on mobile devices.
Pokemon Home was released on Switch and mobile devices in February of 2020. It allows users to transfer Pokemon between games (like Sword, Shield, and Pokemon: Let's Go Pikachu and Eevee), as well as store their Pokemon safely in the cloud.
In order to receive these free Pokemon, you'll need to download Pokemon Home on Switch and transfer at least one pocket monster from Sword or Shield into the online service. You'll also need to have connected the same Nintendo Account to both the Switch and mobile versions of Pokemon Home.
To be especially clear, if you've transferred Pokemon from Sword or Shield into Home in the past, that won't count for this promotion. You'll need to complete a new transfer of at least one Pokemon from Sword or Shield into Home to be eligible to receive the three gifts.
Once you've completed these steps, open Pokemon Home on your iOS or Android device and tap the menu button at the bottom of the screen (the one with the three horizontal lines).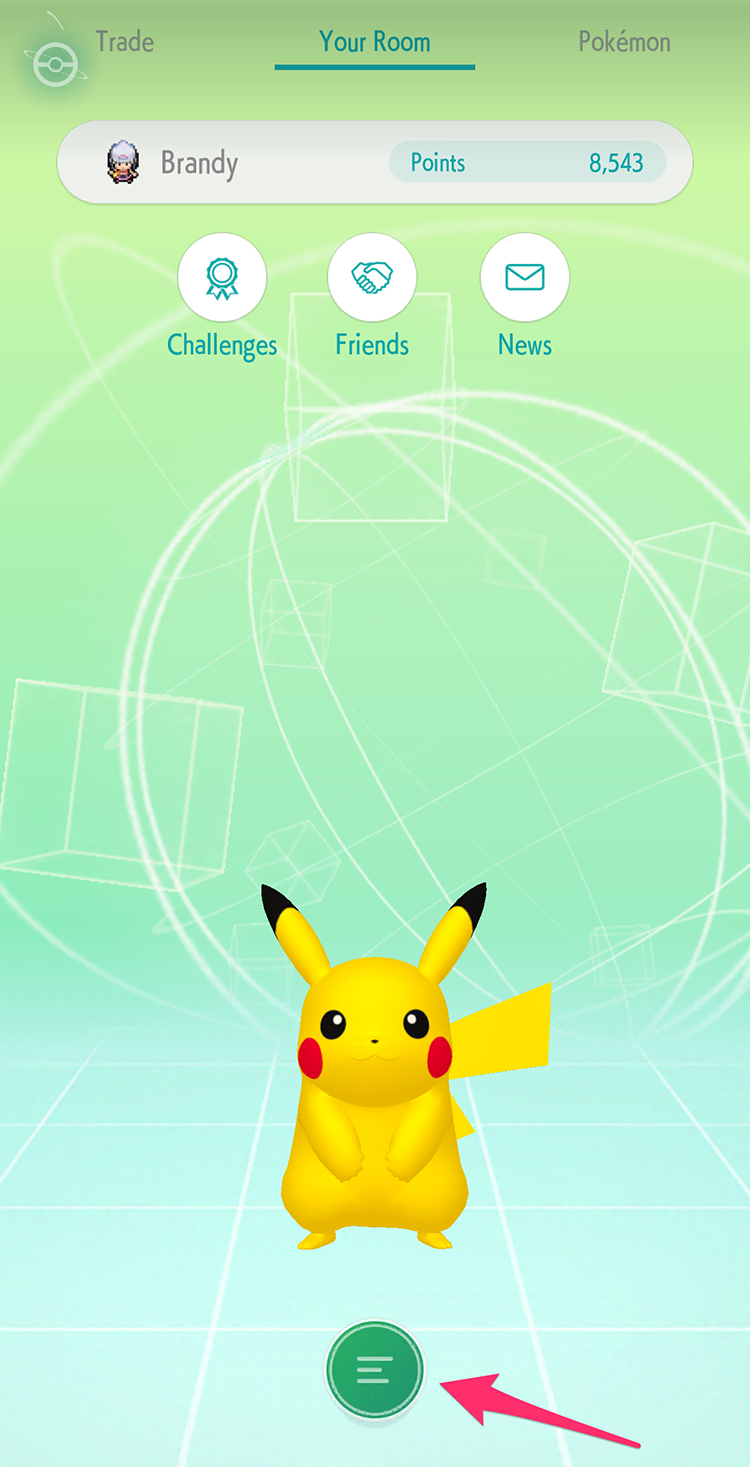 Tap "Mystery Gifts."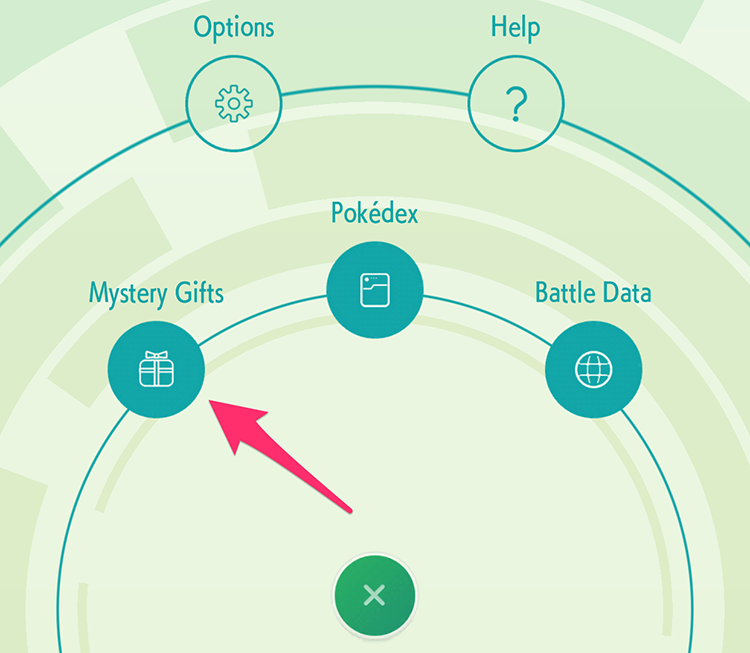 Tap "Gift Box."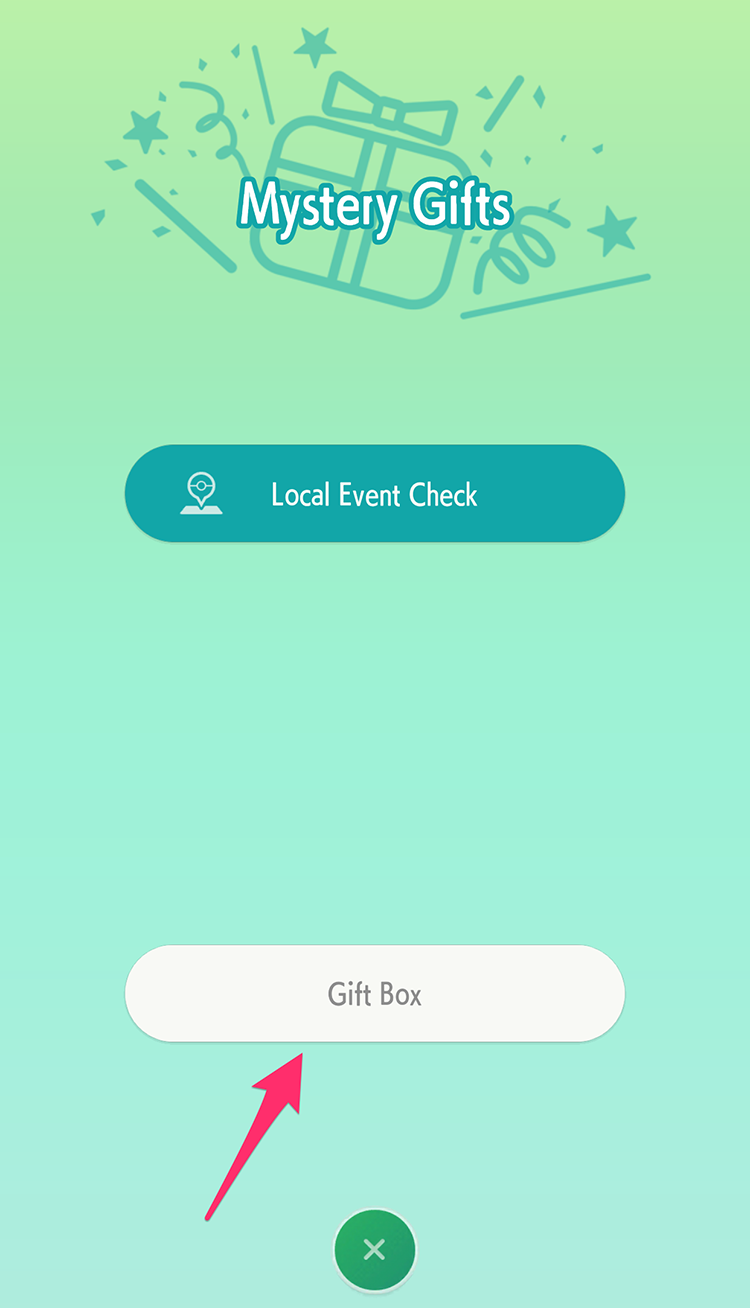 You'll see the three Mystery Gifts waiting for you to claim! Tap one to begin claiming it.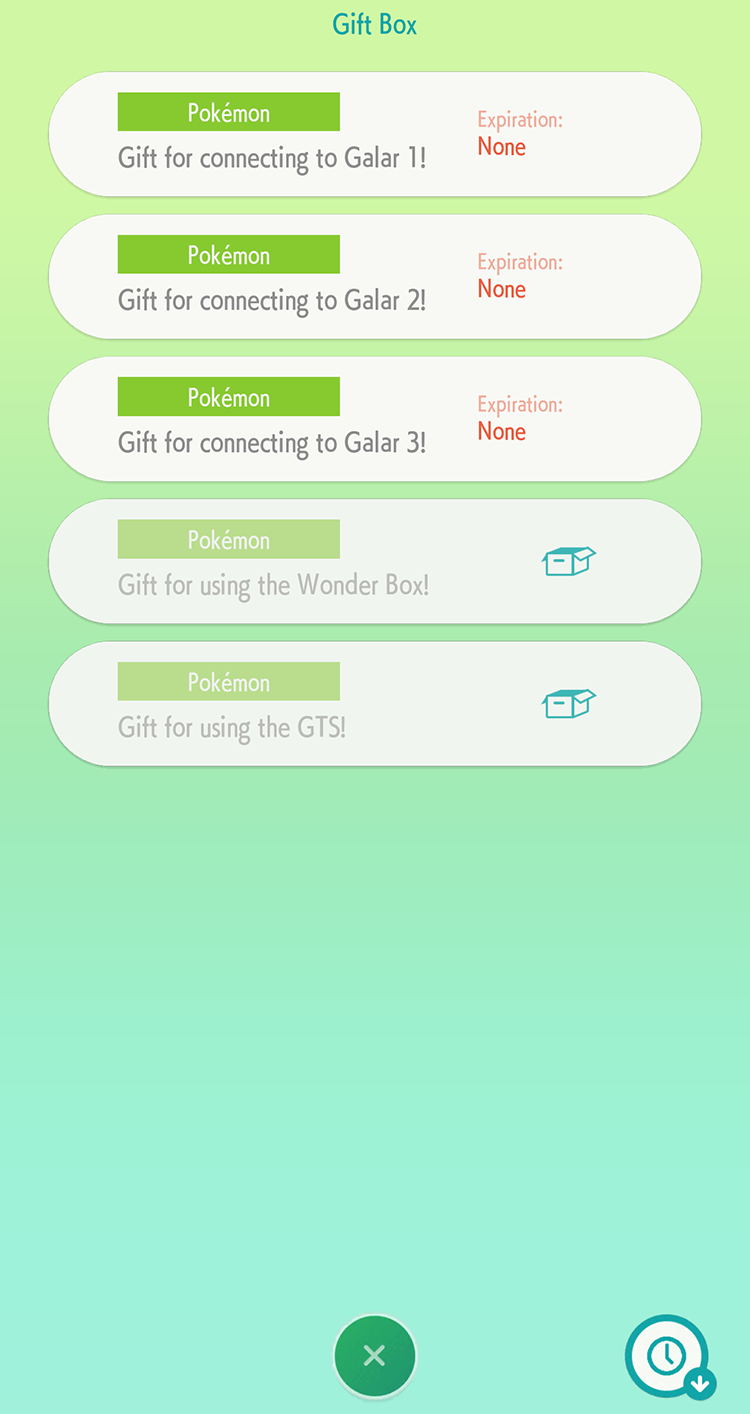 Tap "Claim" to confirm that you want to receive the gift.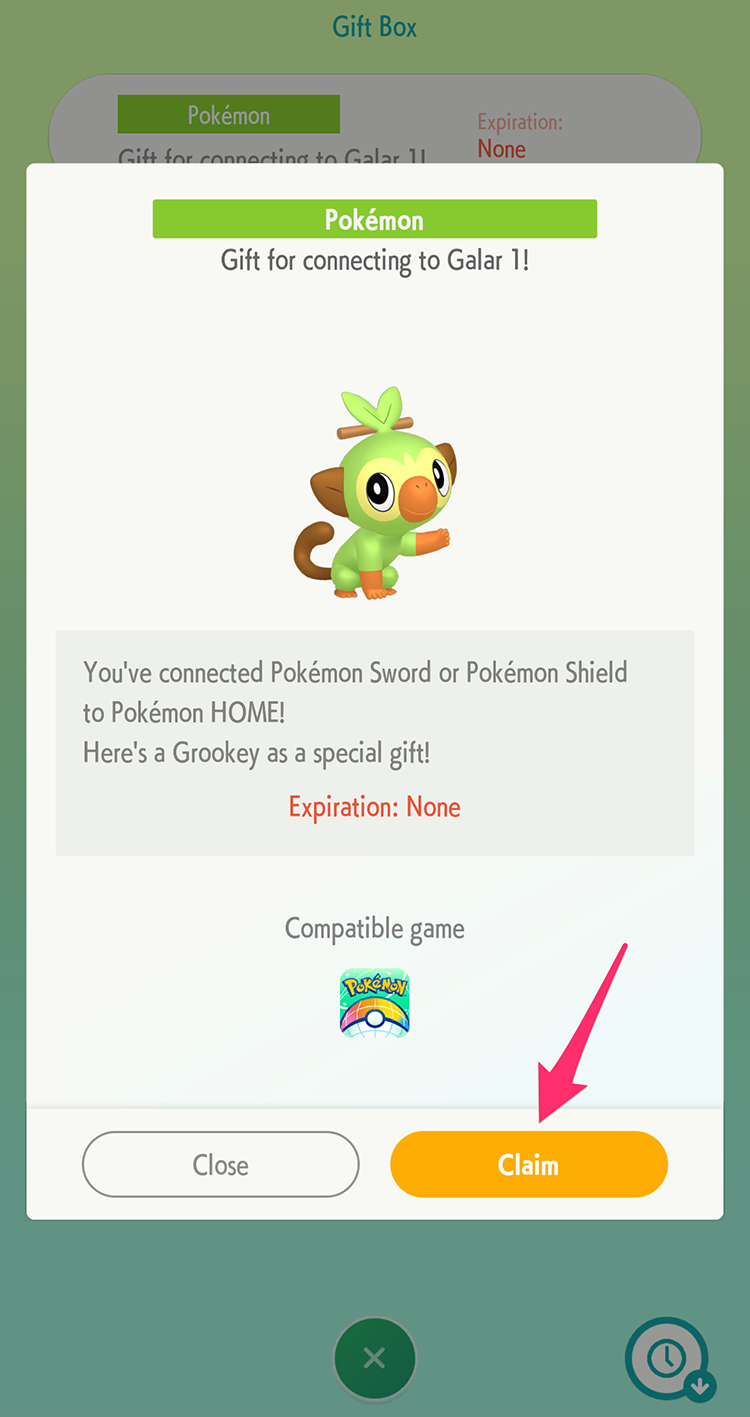 You'll be asked if you want to give the Pokemon a nickname. Tap either "Yes" or "No," depending on your preference.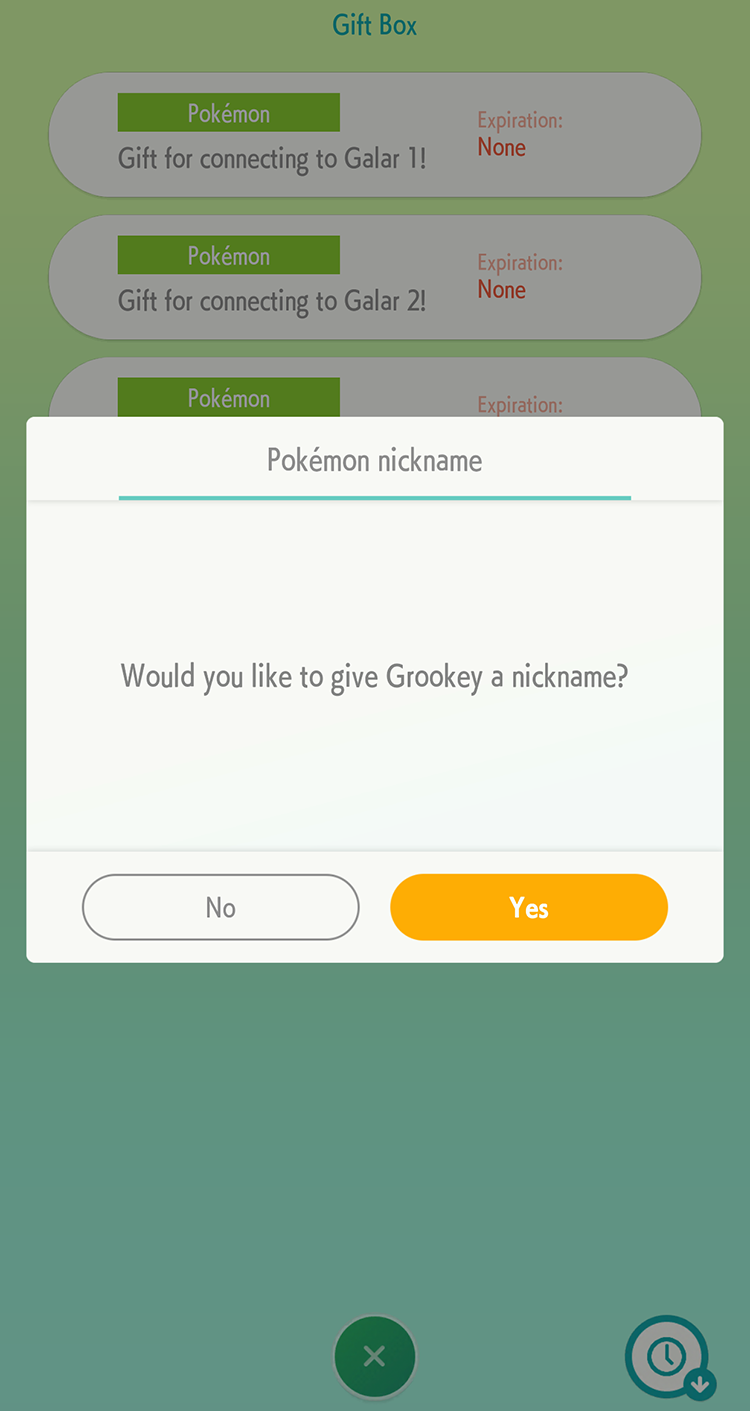 From there, you'll automatically receive the Pokemon, which will be added to your Pokemon Home storage.
To learn more about Pokemon Home, check out our previous coverage.