This special Pokemon is available for free!
Trainers, Pokemon Go players can now send Pokemon from Pokemon Go to Pokemon Home to store them safely in the cloud, or to transfer them to other Pokemon games, such as Pokemon Sword and Pokemon Shield.
The first time players transfer a Pokemon from Pokemon Go to Pokemon Home, they can claim a special Mystery Gift in the mobile version of the Pokemon Home app, which contains a Melmetal with the ability to Gigantamax in Sword and Shield!
Here's how to claim this special Melmetal for your collection.
First, you'll need to connect your Pokemon Home account to the Pokemon Go mobile game. Our guide will show you a step-by-step breakdown of how this is done.
Then, you'll need to send at least one Pokemon from Pokemon Go to Pokemon Home. We have another full guide that teaches you how to send Pokemon from Go to Home, so check it out as well!
Once you've completed those steps, you'll finally be ready to claim your free Melmetal in Pokemon Home! Here's how!
Open the Pokemon Home mobile app on your iOS or Android device and tap the screen to continue.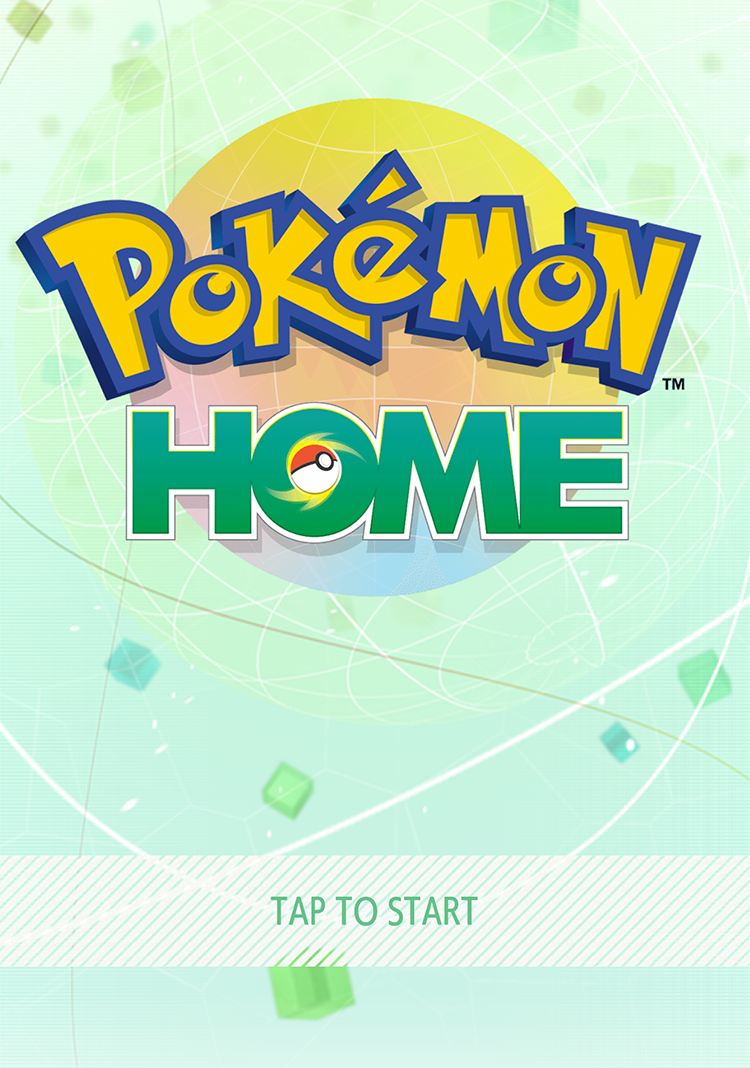 Now, tap the Menu button at the bottom of the screen (the one with the horizontal lines).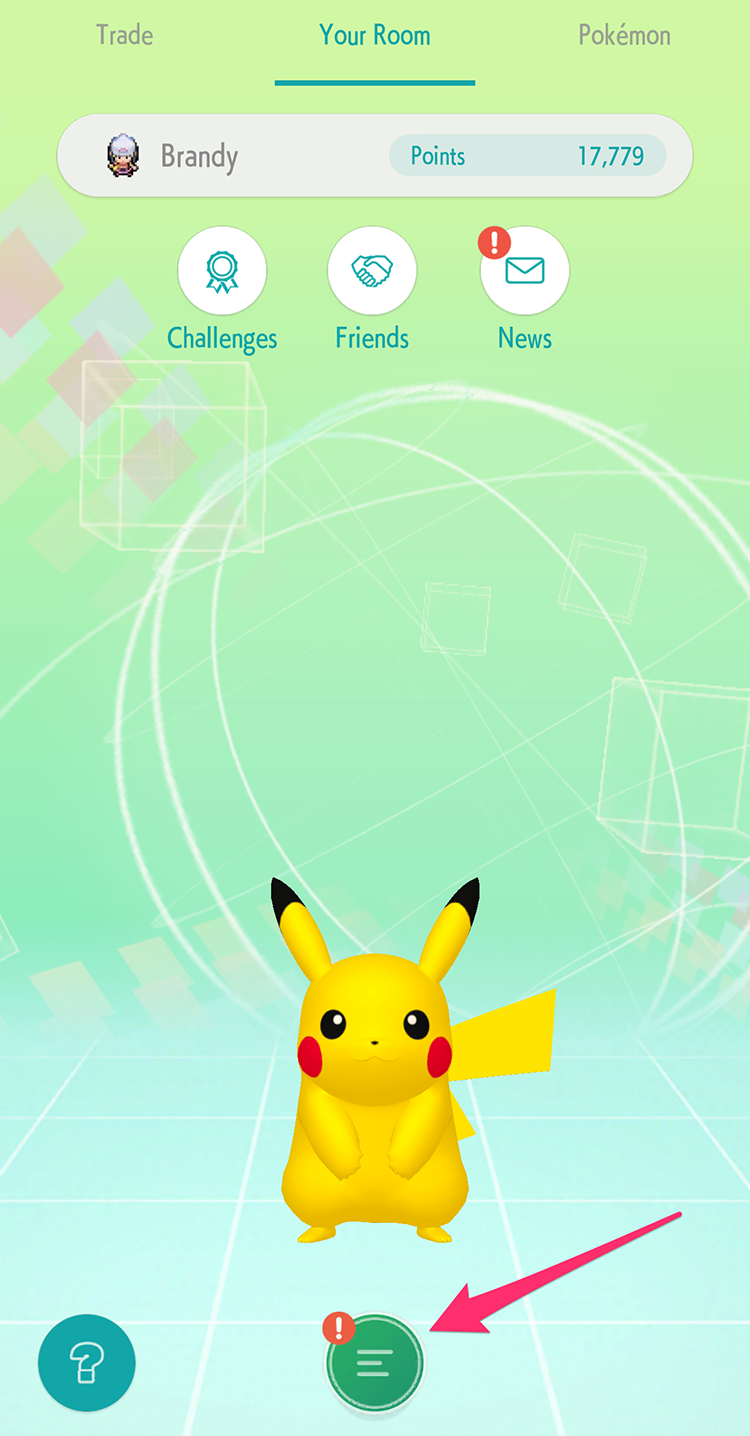 Tap "Mystery Gifts."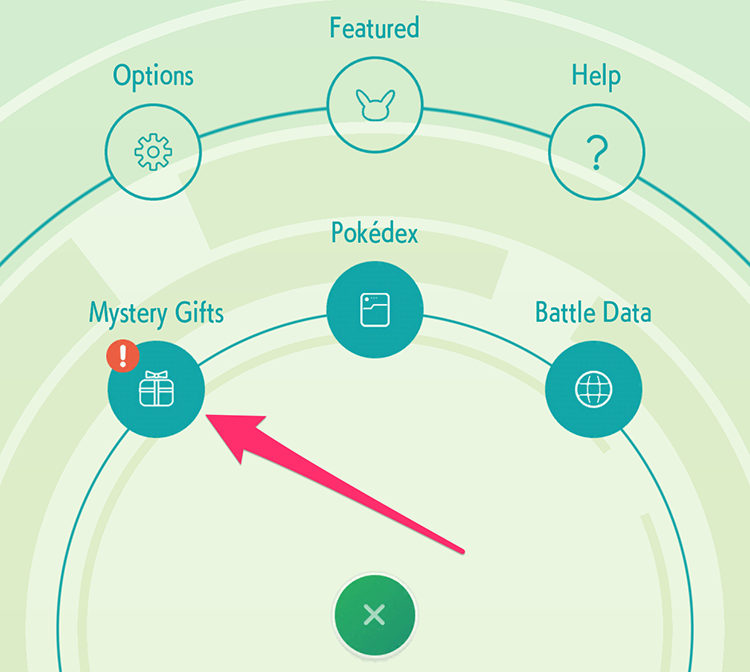 Next, tap "Gift Box."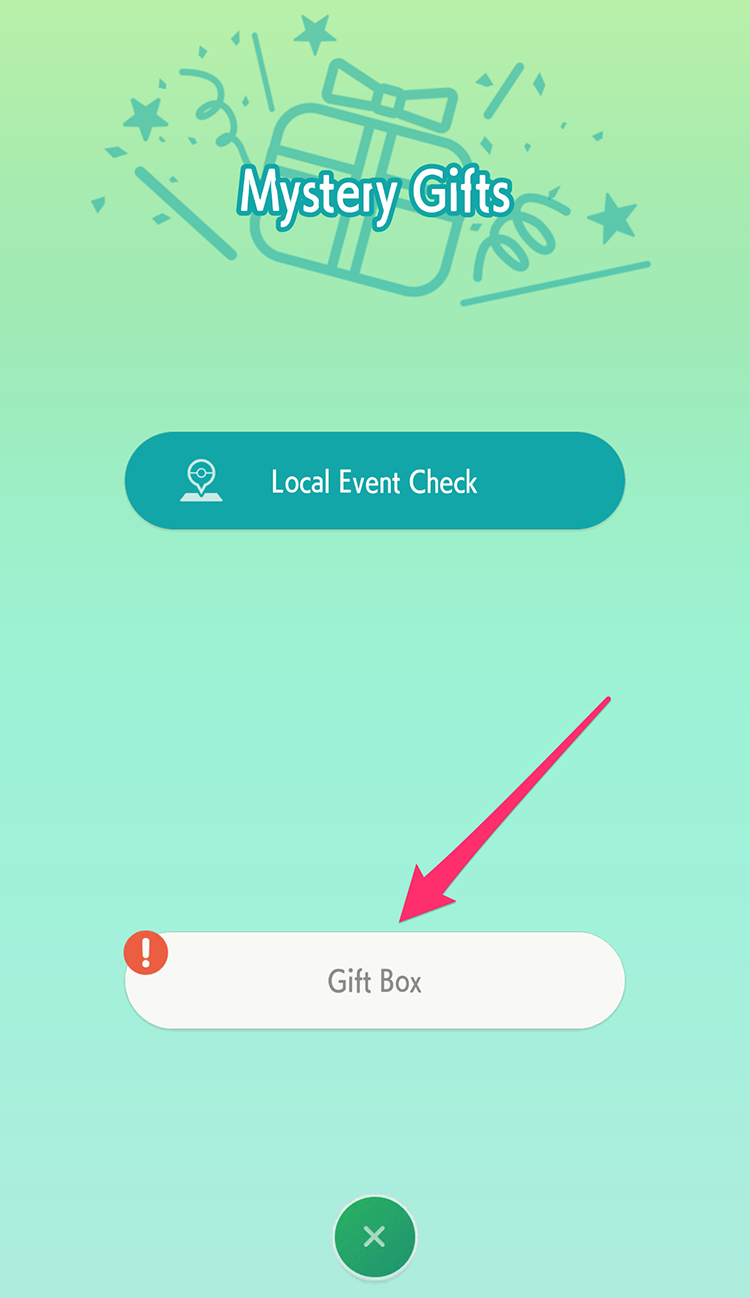 Tap the "Gift for linking Pokemon Go" gift.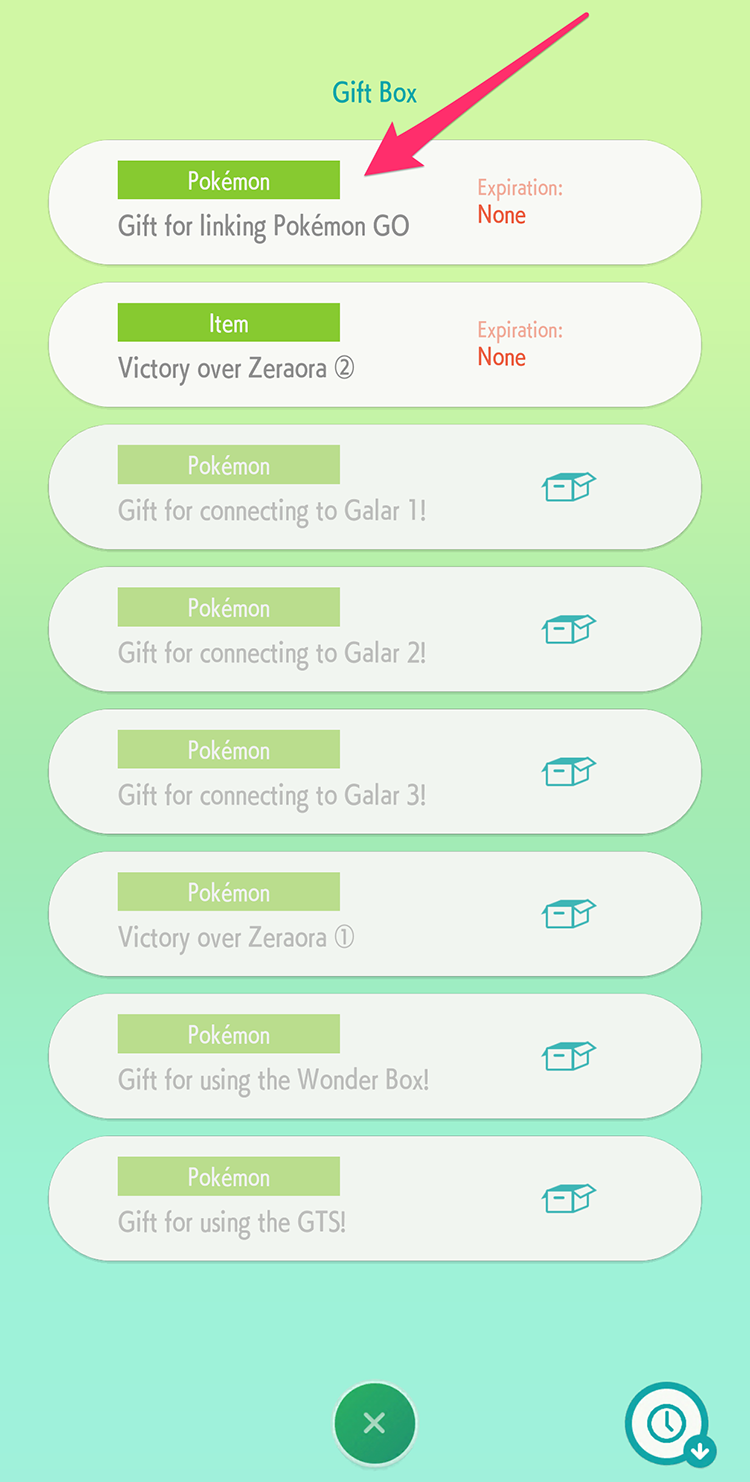 Now, just tap "Claim" to receive your free Gigantamax Melmetal! Your new Melmetal will automatically be added to one of your Pokemon storage boxes.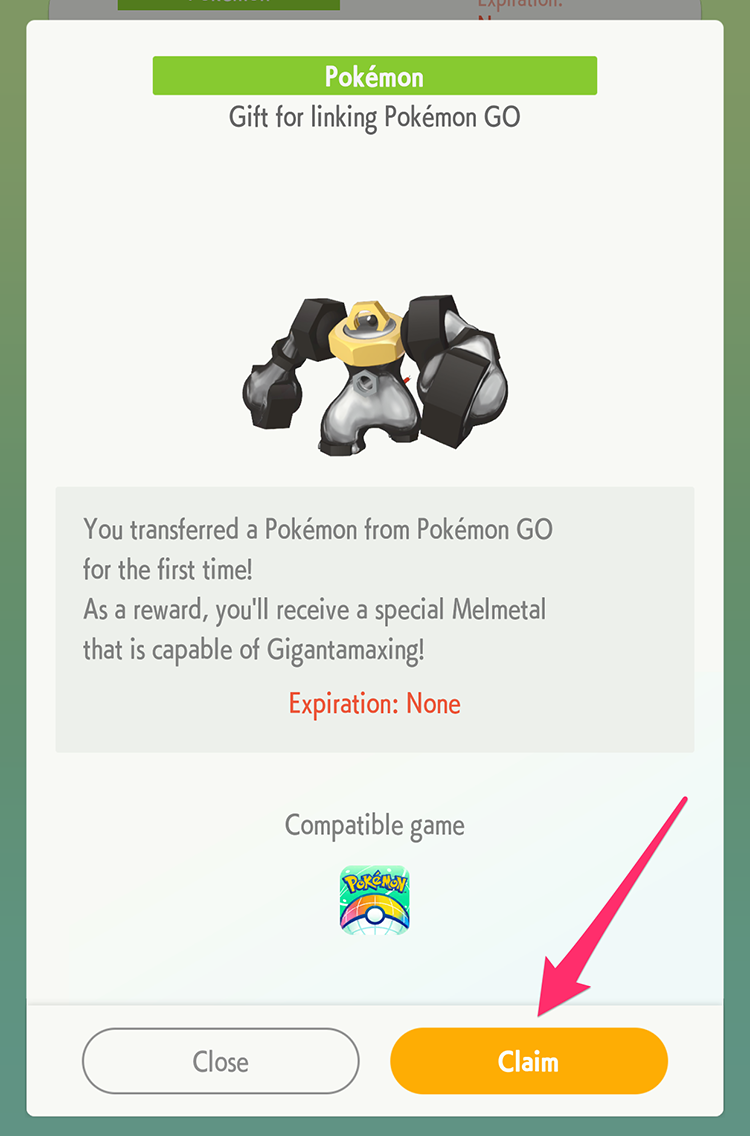 To learn more about Pokemon Home, or to view the rest of our guides related to using the service, check out our previous coverage.