You'll receive gifts for completing specific actions in the Pokemon storage application.
Pokemon Home was released in February of 2020. The application for Switch and mobile devices allows you to transfer Pokemon between games (like Sword and Shield), trade Pokemon with other players, and store your Pokemon collection securely in the cloud (among other features).
When you complete specific actions in Pokemon Home, you'll unlock Mystery Gifts that can be claimed with the Pokemon Home app on iOS and Android devices. For instance, the first time you complete a Wonder Box trade, you'll receive a Mystery Gift containing a free Eevee.
In addition, a current promotion (as of this writing) will allow you to claim Sobble, Grookey, and Scorbunny with Hidden Abilities once you've transferred at least one pocket monster from Sword or Shield into the online service. (Check out our guide related to claiming these gifts.)
Here's how to claim Mystery Gifts in Pokemon Home.
Open the Pokemon Home app on iOS or Android and tap the menu button (the circle with the three horizontal lines).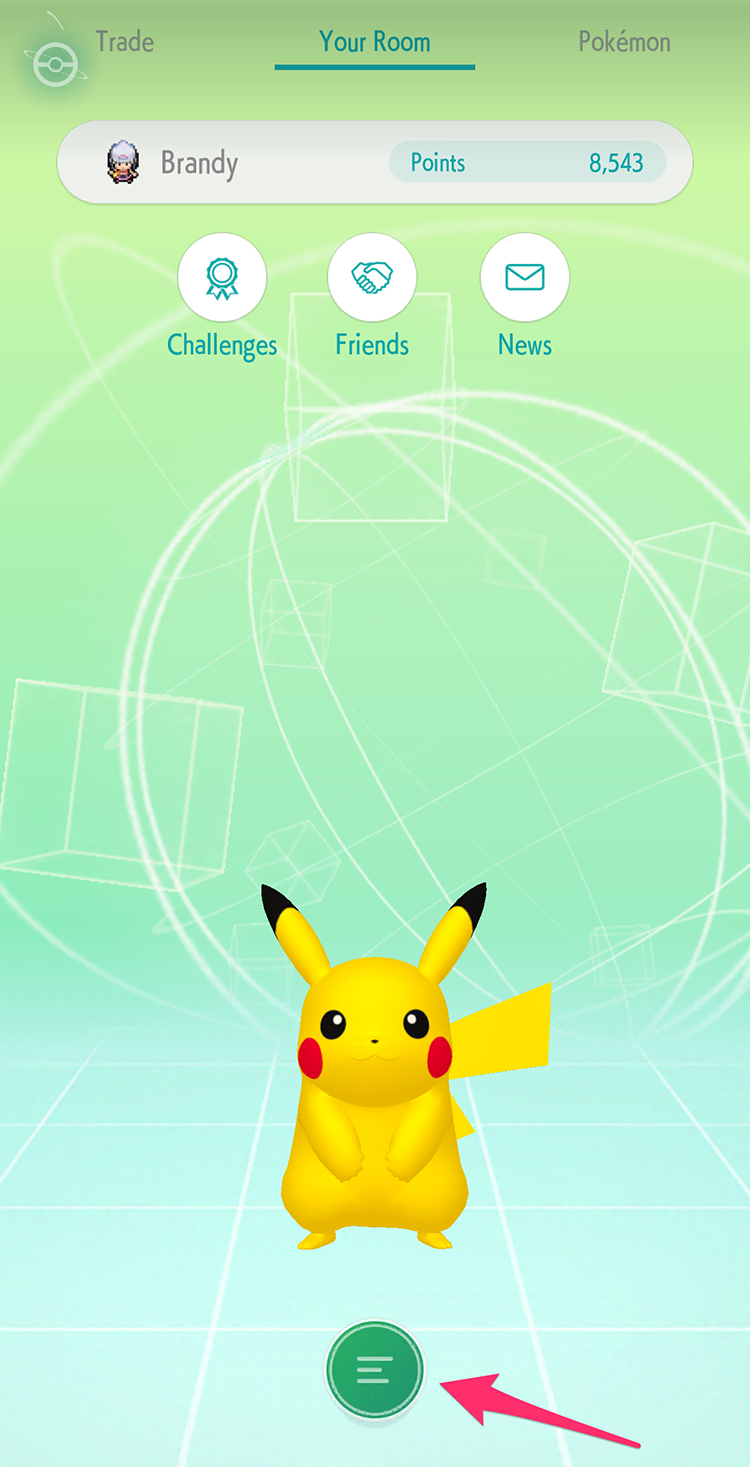 Tap "Mystery Gifts."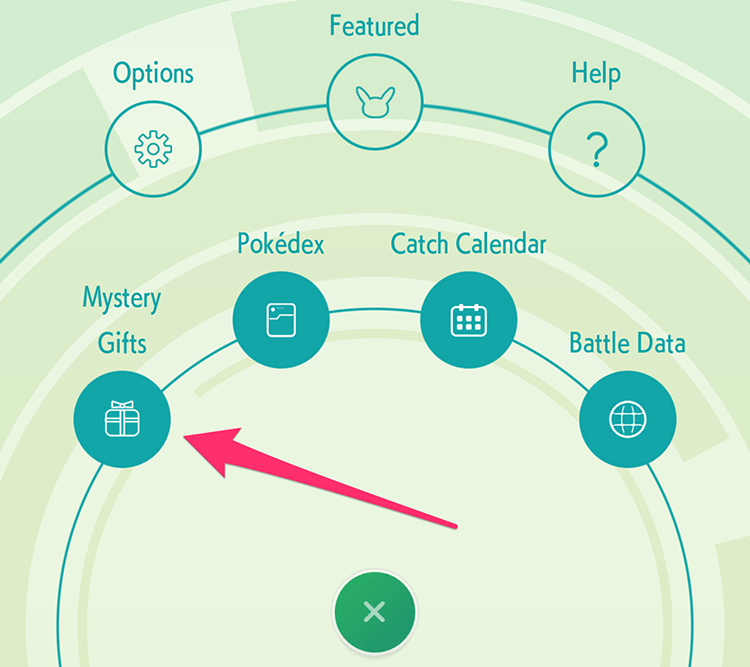 Tap "Gift Box."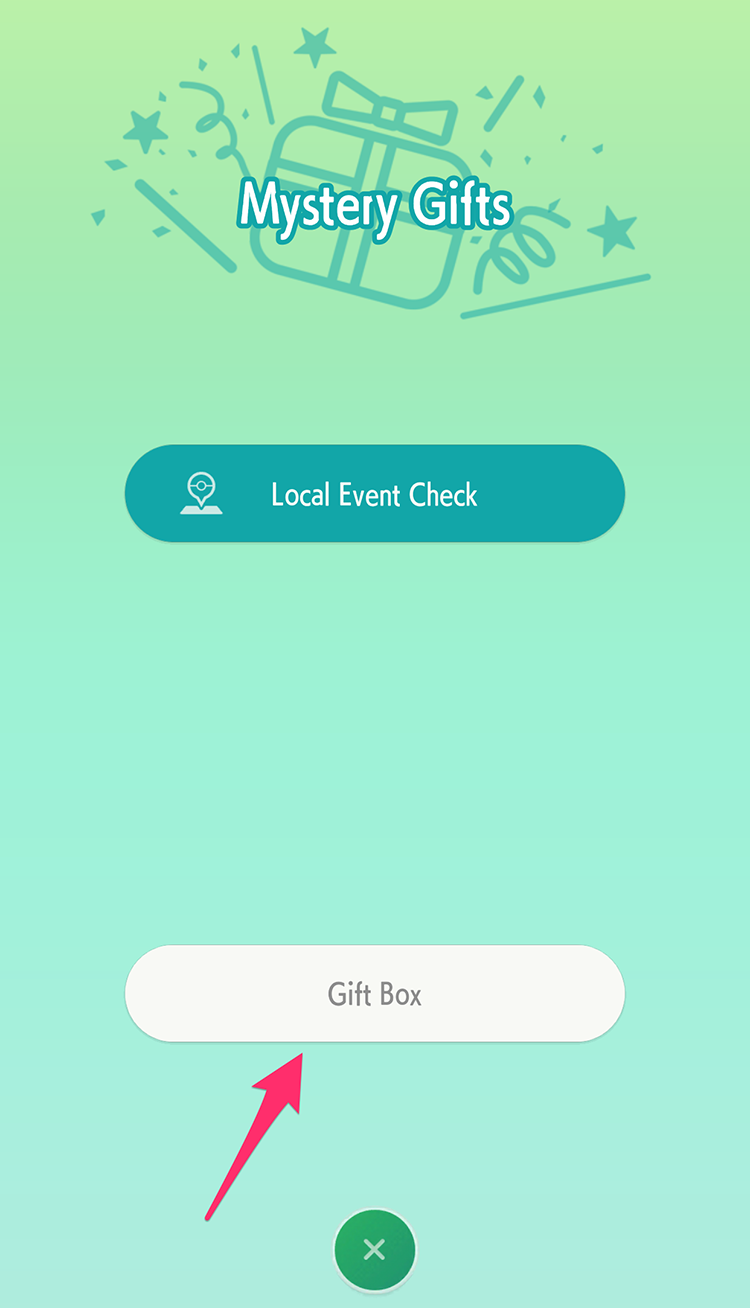 You'll be taken to a screen that shows you all of the gifts you can currently claim. Tap the gift that you want to claim.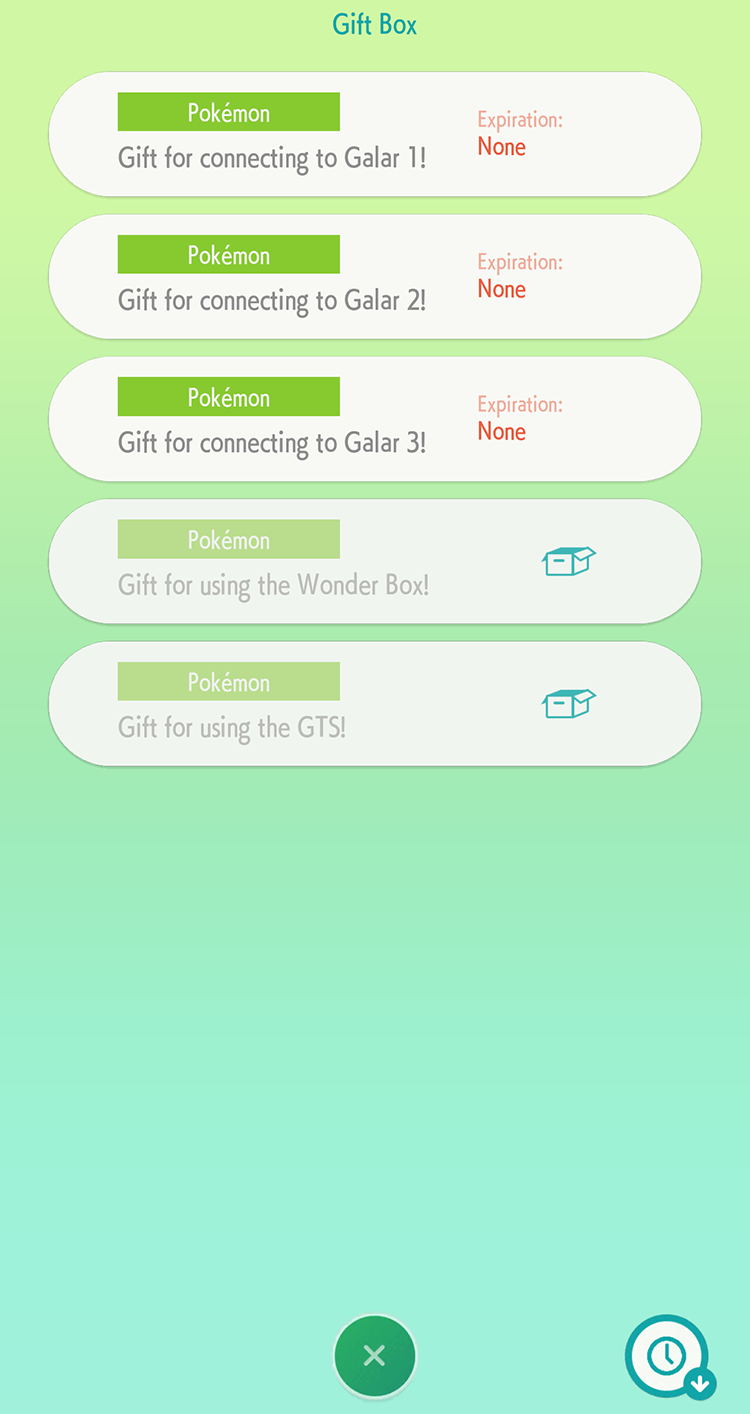 From there, follow the on-screen menus to claim your free prize!
When you return to the Gift Box screen at a later time, any gifts that you've already claimed will be marked with the icon of an open box. That way, you'll be able to easily tell when a new gift is available!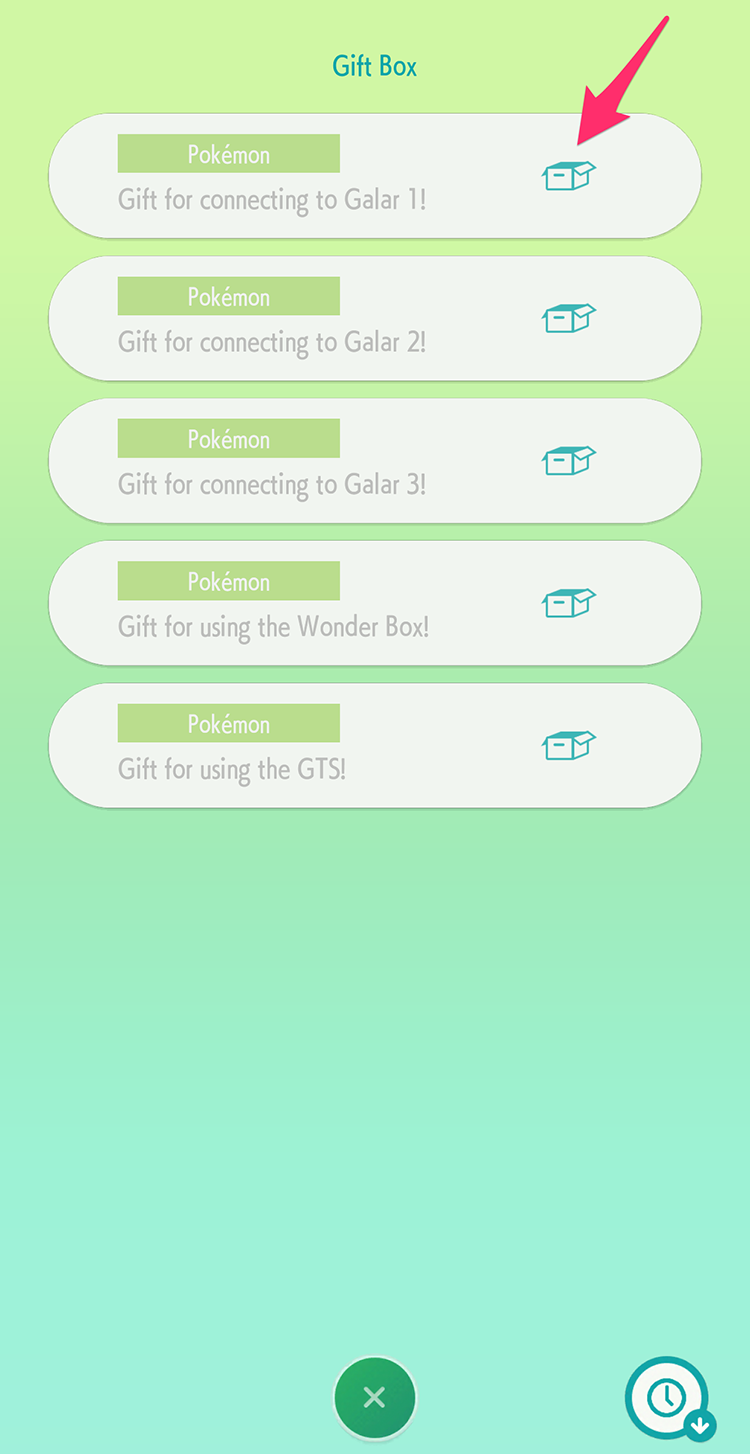 To learn more about Pokemon Home, check out our previous coverage.

Brandy Berthelson has been writing about video games and technology since 2006, with her work appearing on sites including AOL Games, Digital Spy, and Adweek. When she's not gaming, Brandy enjoys crafting, baking, and traveling with her husband.