Want to go by a different name in Pokemon Home? Here's how.
Pokemon Home recently launched on Switch, iOS, and Android devices. The cloud-based Pokemon storage service lets you transfer Pokemon between games, trade Pokemon with friends, receive Mystery Gifts, and much more.
When you first download the app on mobile devices, you'll be asked to give yourself a username (This applies even if you've already linked your Nintendo account to the service). If you ever decide you want to change your username later on, our guide will show you how to do just that.
These screenshots were captured in the iOS version of Pokemon Home, so if you're using the service on Android, the menus may look a bit different.
First, go to the "Your Room" screen and tap your current username.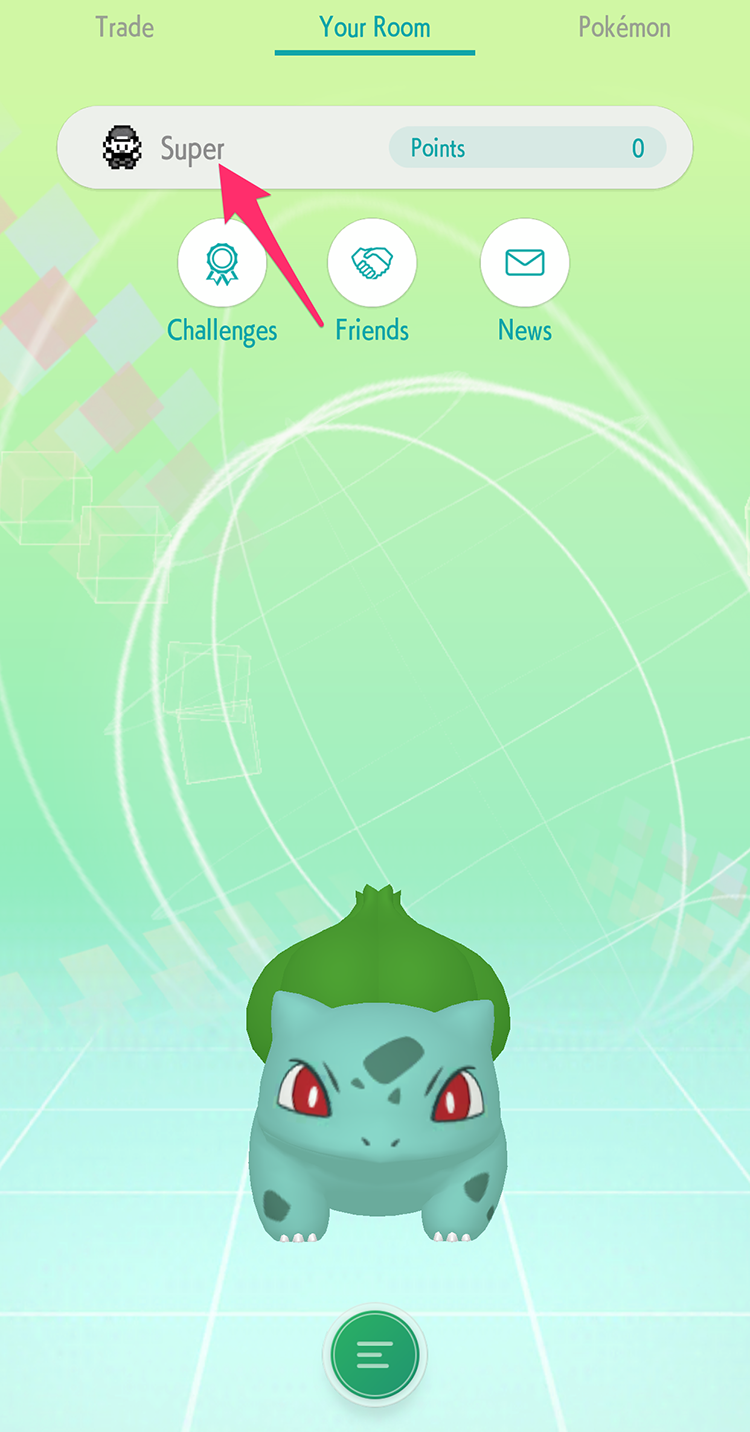 Then, tap the pencil icon to the right of your current username (you can also just tap your username again).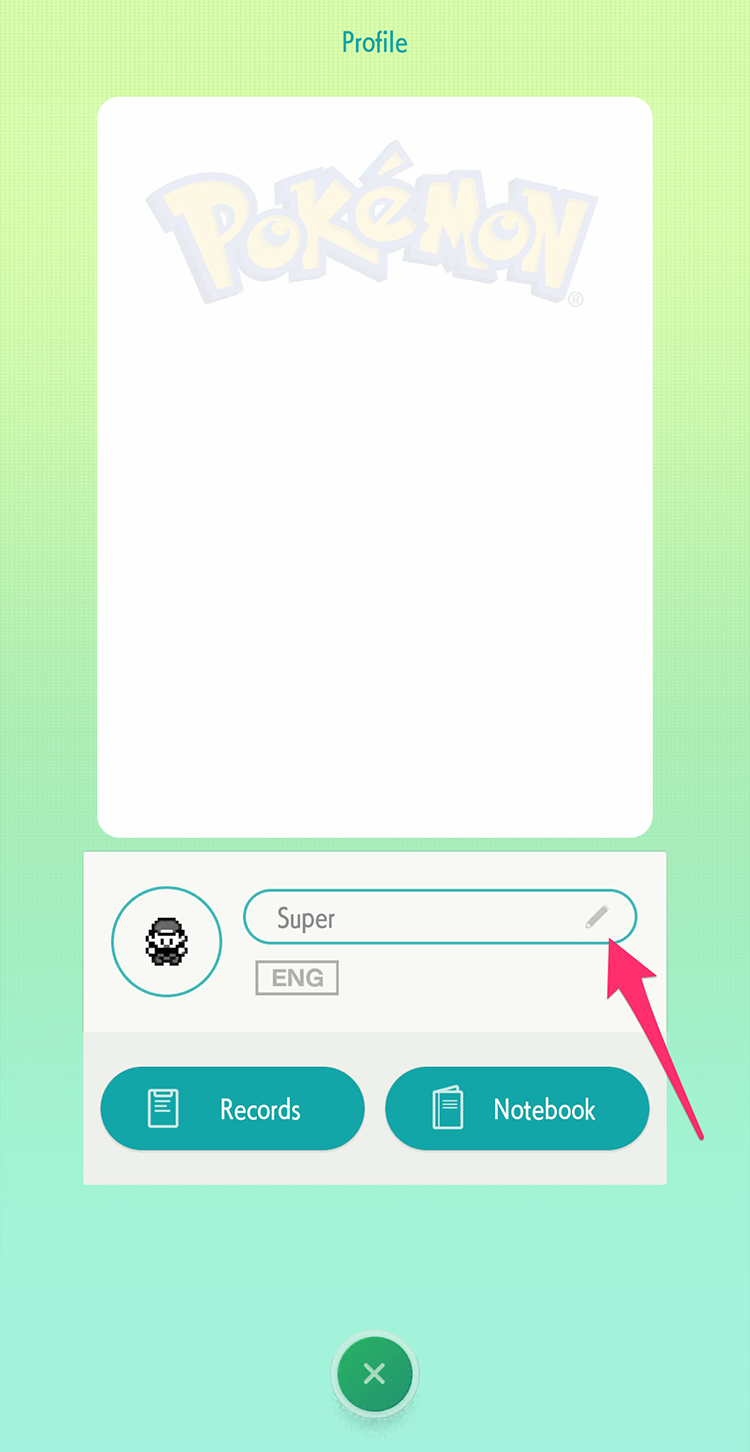 Type the changes you want to make to your username.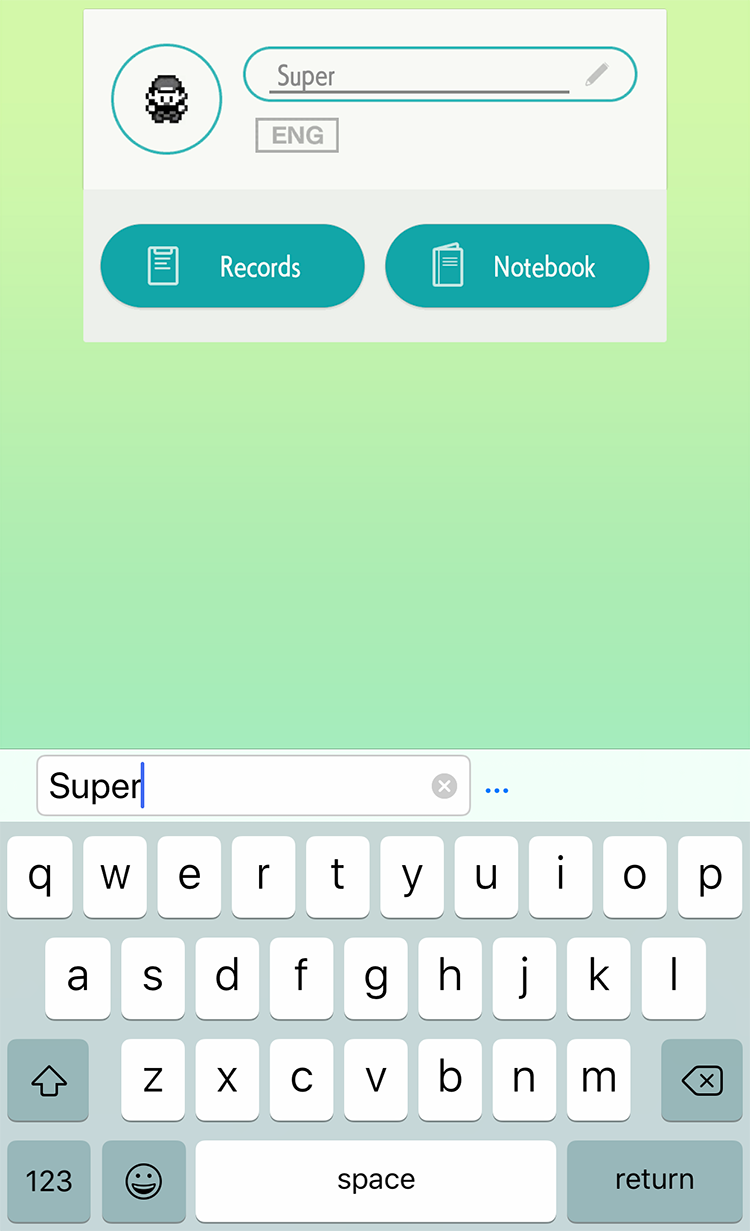 Tap "Done."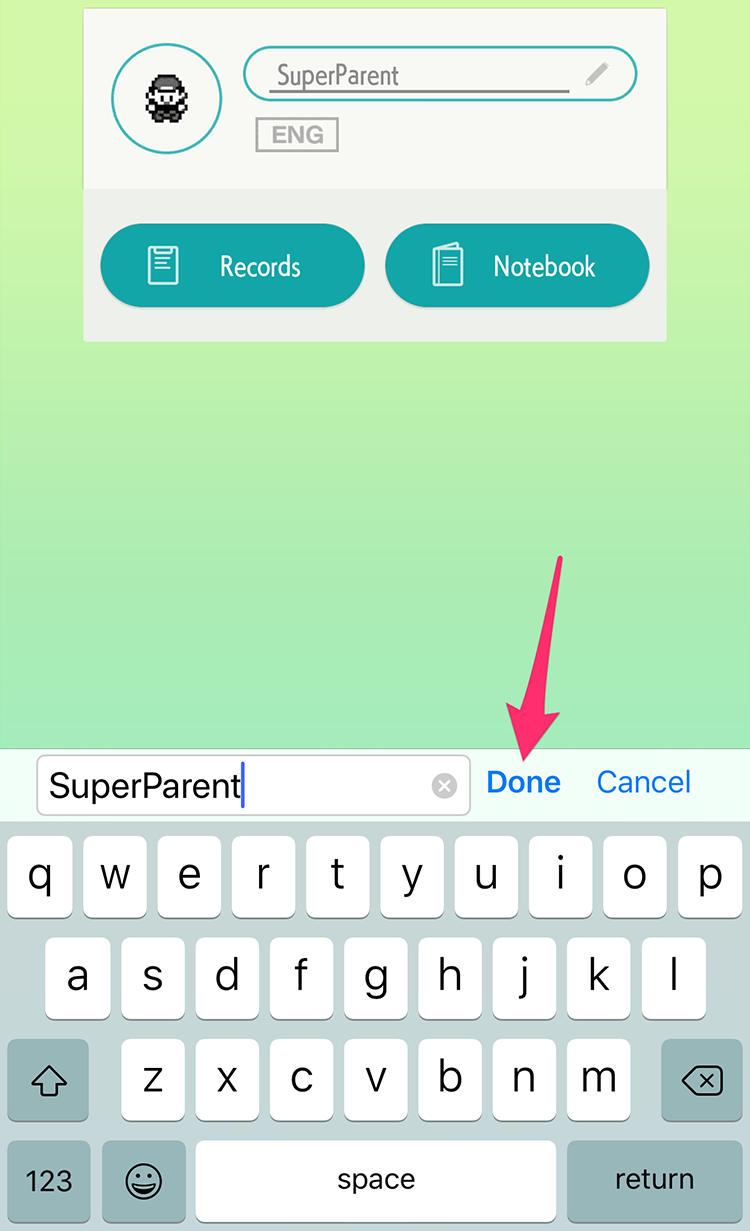 And that's all there is to it! If you ever want to change your username again, just repeat these steps to make your desired changes.
What do you think of Pokemon Home so far? Let us know in the comments, or tweet us at @superparenthq.

Brandy Berthelson has been writing about video games and technology since 2006, with her work appearing on sites including AOL Games, Digital Spy, and Adweek. When she's not gaming, Brandy enjoys crafting, baking, and traveling with her husband.