You can choose a different picture for your profile.
Pokemon Home is now available on Switch and mobile devices! The Pokemon storage service allows you to transfer Pokemon between games, collect Mystery Gifts, trade Pokemon with other players, and much more.
When you first open up Pokemon Home on a mobile device, you'll be required to select a "User Icon" for your account. You'll need to do this even if you've already linked an existing Nintendo Account to the mobile app.
At launch, you have eight different icons to choose from, and if you want, you can always change the icon you're using at a later time.
If you ever want to change your User Icon in Pokemon Home, follow these steps.
Go to the "Your Room" screen and tap your current User Icon.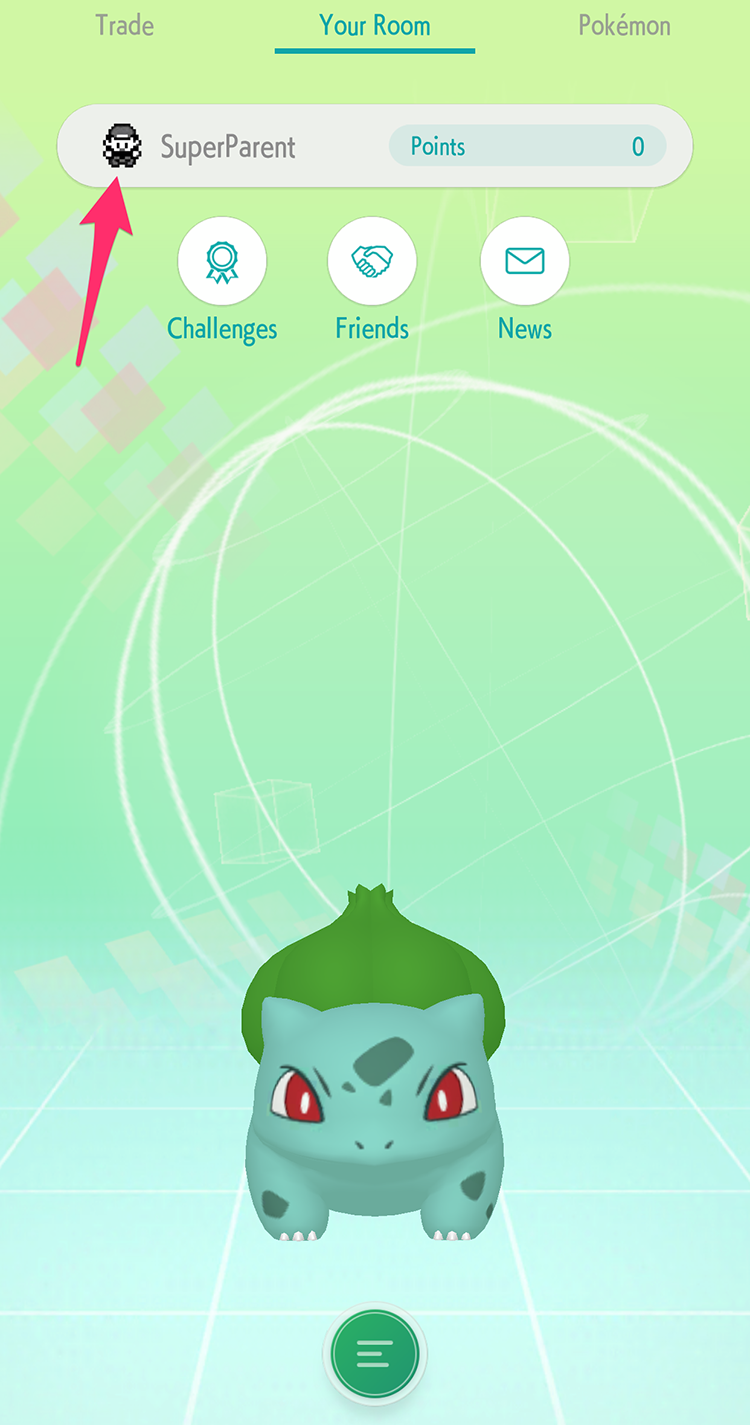 Tap your current User Icon.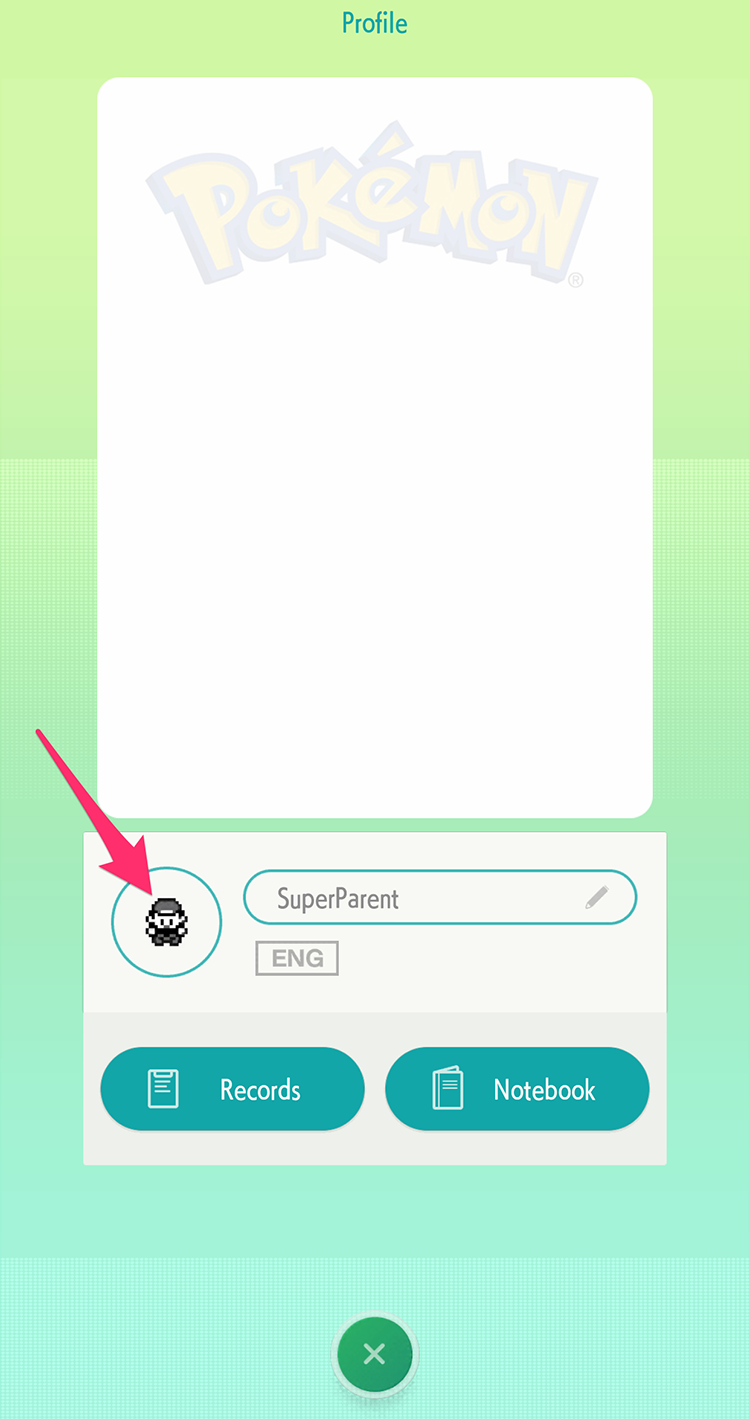 Tap the new icon you want to use.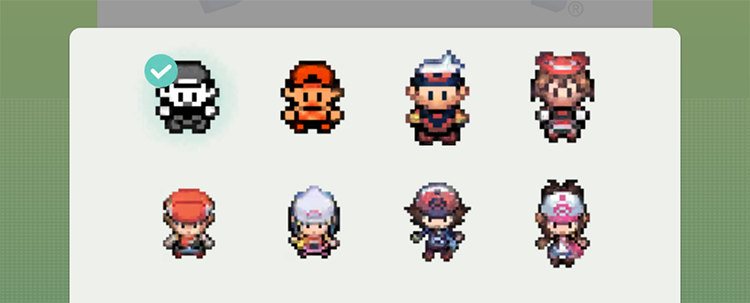 And you're done! If you ever decide to change your User Icon again, just repeat these steps to do so!
What do you think about the Pokemon Home app so far? Let us know in the comments, or tweet us at @superparenthq.

Brandy Berthelson has been writing about video games and technology since 2006, with her work appearing on sites including AOL Games, Digital Spy, and Adweek. When she's not gaming, Brandy enjoys crafting, baking, and traveling with her husband.