You can trade Pokemon with your buddies.
Pokemon Home launched on Switch and mobile devices earlier this year. It allows trainers to store their Pokemon collection safely in the cloud, as well as move pocket monsters between different Pokemon games, such as Pokemon Sword and Pokemon Shield.
However, Pokemon Home is more than just a Pokemon storage service. The mobile version of Pokemon Home allows you to trade Pokemon with strangers through the Wonder Trade and GTS features, and you can also add people you know as friends to trade with them as well.
Our guide is here to show you how to add friends in the Pokemon Home mobile app!
Go to the "Your Room" screen and tap the "Friends" icon.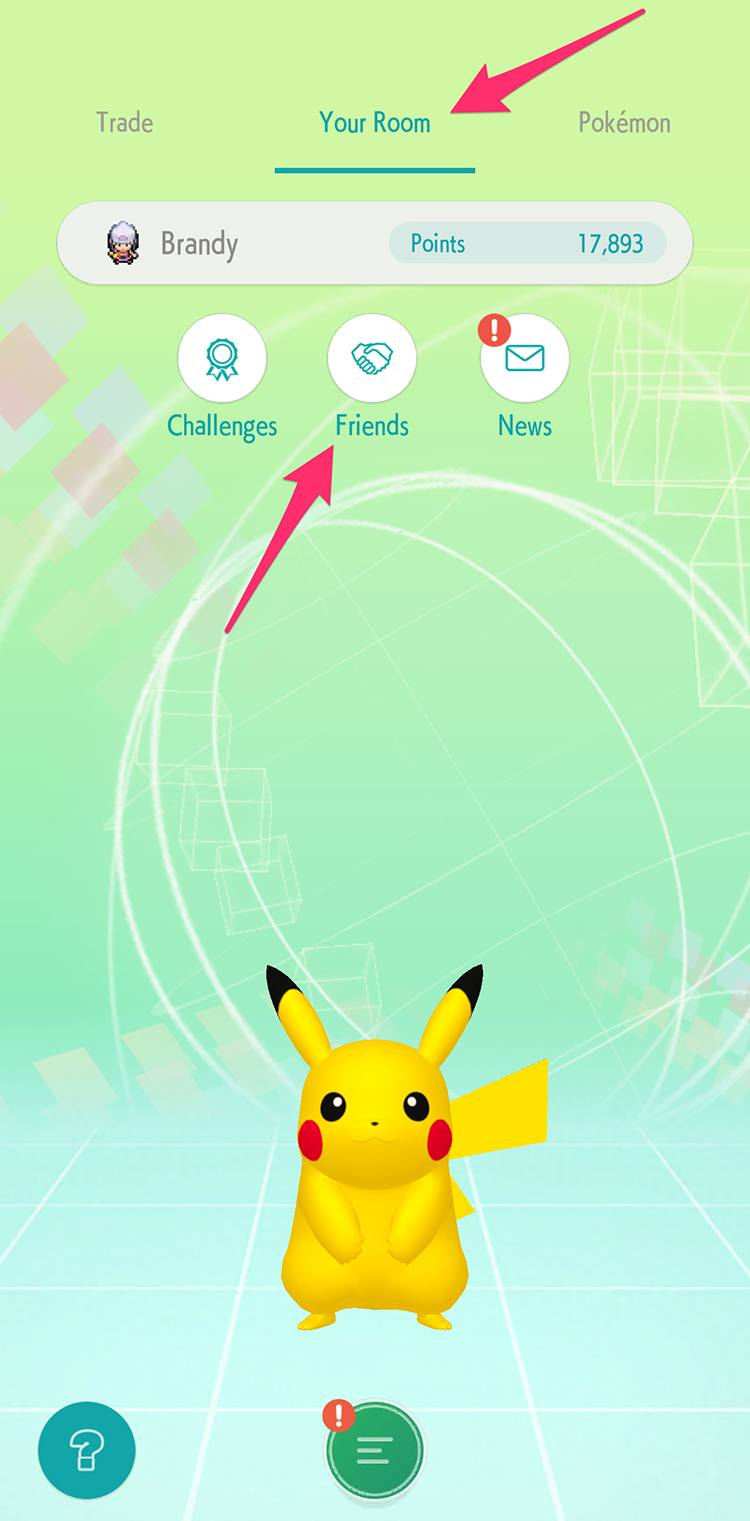 Tap the "Add Friend" button.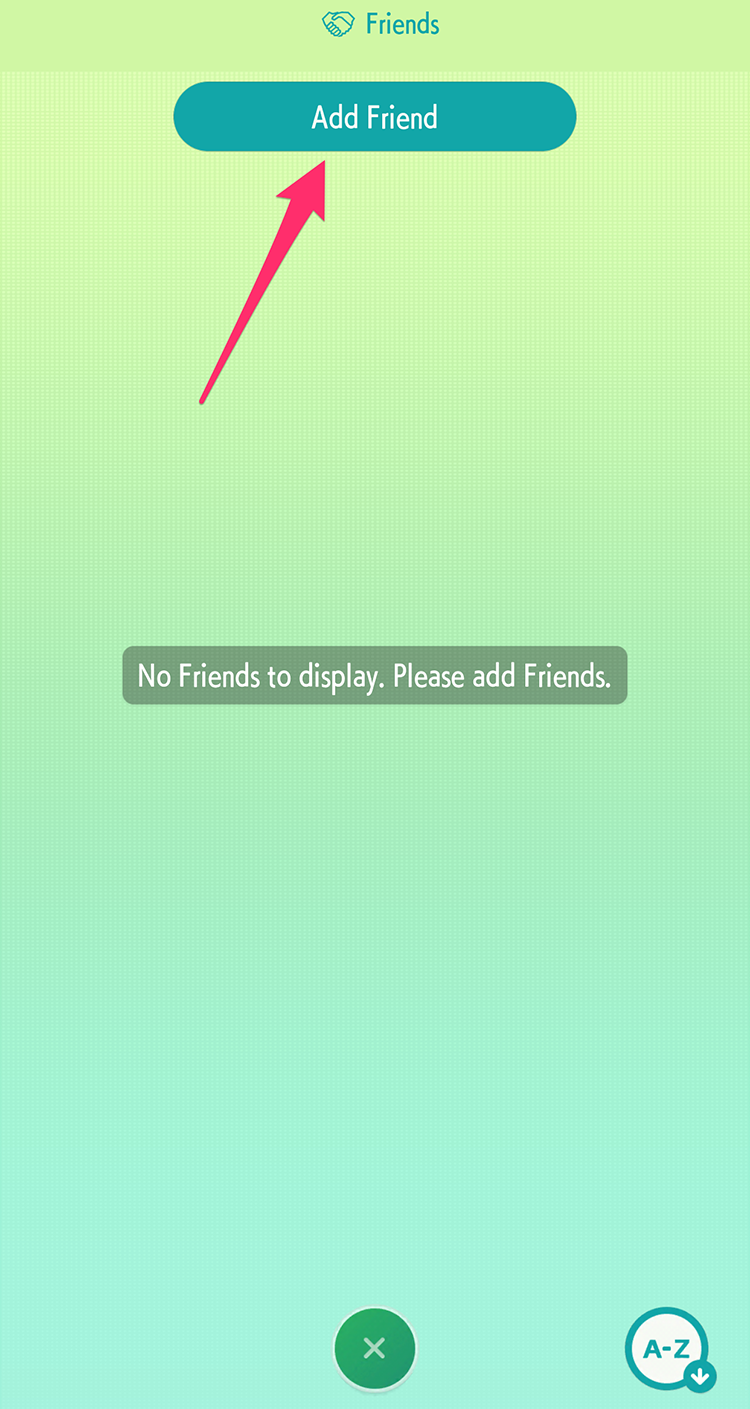 In order to add someone as a friend in the Pokemon Home mobile app, you need to exchange Friend Codes. That is, you need to give your Friend Code to your friend or they need to give their Friend Code to you.
If you need to share your own Friend Code, tap the "Share Code" or "Copy Code" buttons near the top of the screen. You can also tap the code circle to the right of your name to share your Friend Code Pattern with someone else.
If a friend has already given you their Code, tap the "Tap here and enter a Friend Code" button. You can also add a friend by scanning their Friend Code Pattern. To do so, just tap the "Scan code pattern" button.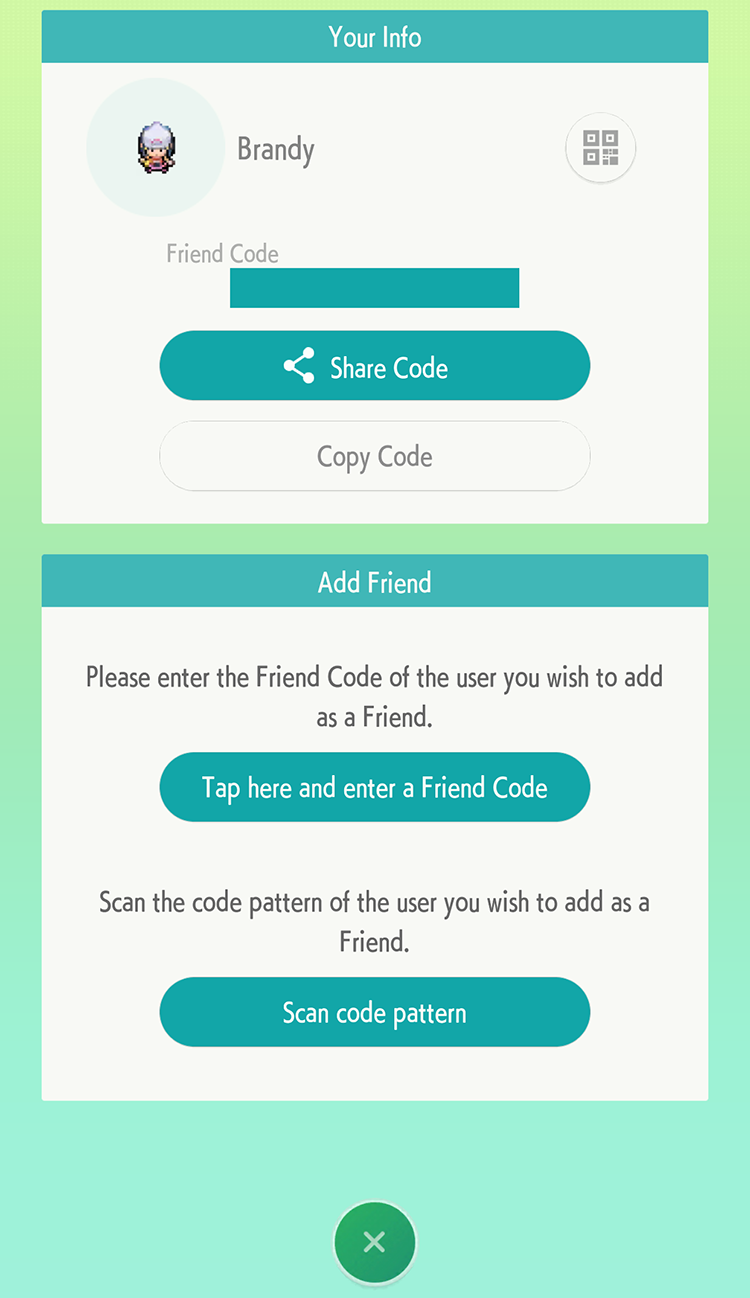 If you tapped the "Tap here and enter a Friend Code" button, you can type (or paste) your buddy's Friend Code into the window and then tap "Confirm" to add them as a friend.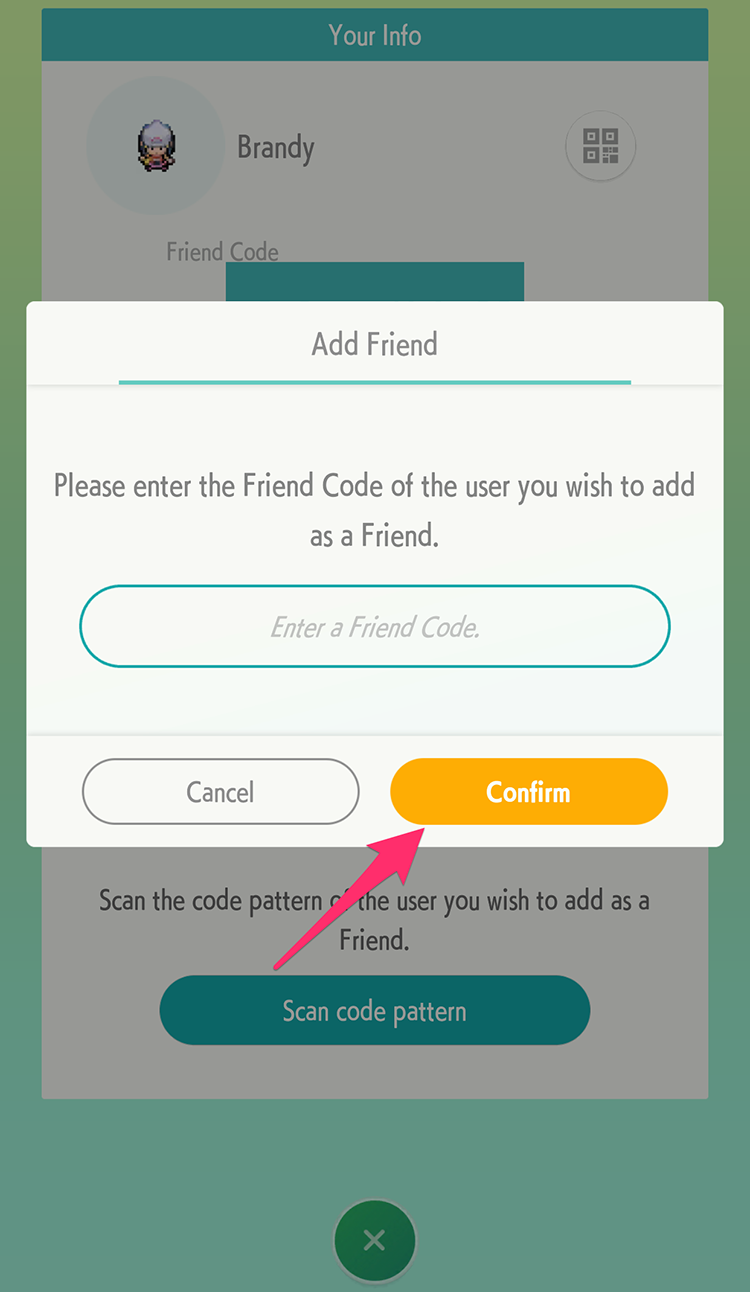 Once you add another trainer as a friend, you can tap on them in your Friends List to trade Pokemon with them! Have fun!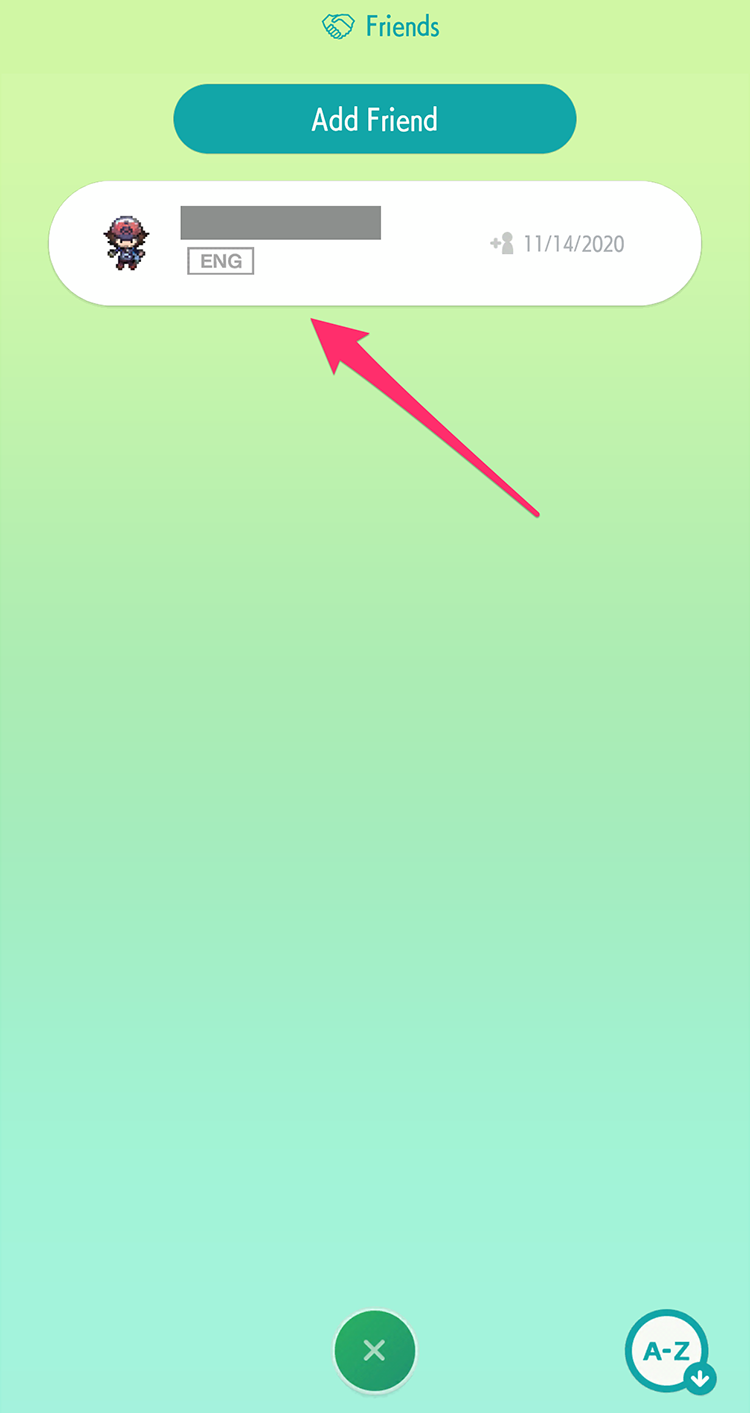 To learn more about Pokemon Home, or to view the rest of our guides for the service, check out our previous coverage.