You can battle members of Team Go Rocket without being near a PokeStop.
For a few days now, Pokemon Go's social media accounts have been teasing a new update related to Team Go Rocket, the villainous group that players can battle in the game.
Now, the update has started rolling out to trainers, depending on their in-game level. This update will cause members of Team Go Rocket to appear in hot air balloons flying above the in-game map. Players can tap these balloons to see the character that's inside and battle them.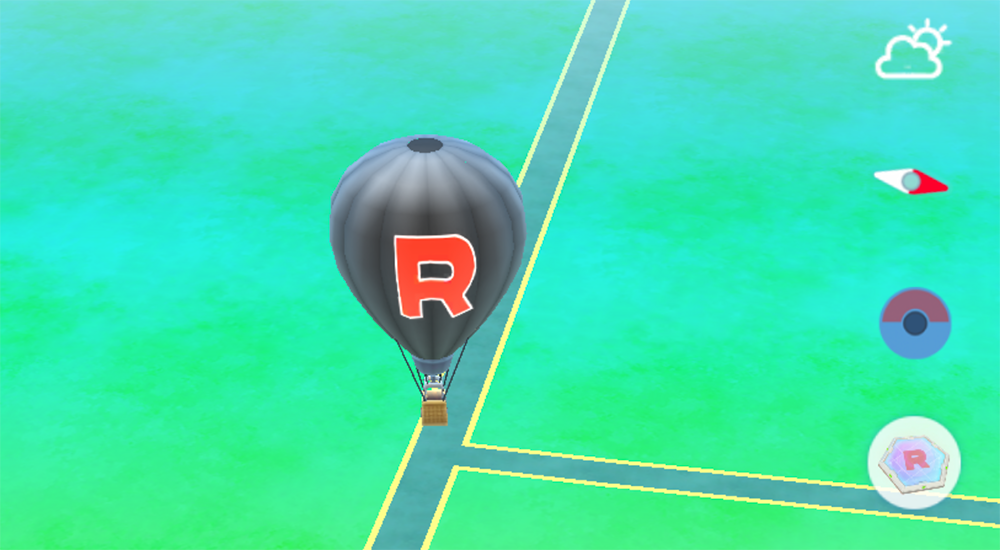 To start, only trainers who had reached Level 40 (the game's maximum level) could access this feature. However, as of this writing, it's now available to anyone who has reached at least Level 35 in Pokemon Go.
Previously, players needed to find members of Team Go Rocket at PokeStops in order to battle them. With this update, these balloons can appear anywhere, so even players who aren't next to a PokeStop can participate in these battles.
Have you spotted a Team Go Rocket balloon in your game? Let us know on Twitter at @superparenthq.

Brandy Berthelson has been writing about video games and technology since 2006, with her work appearing on sites including AOL Games, Digital Spy, and Adweek's Social Pro Daily. When she's not gaming, Brandy enjoys crafting, baking, and traveling with her husband.