Players can purchase multiple gift tickets per day.
Pokemon Go now allows players to purchase premium event tickets for other players.
Players can purchase tickets for any in-game friend that they have reached at least the "Great Friend" friendship level with, so long as that friend doesn't already have the same ticket in their inventory and they haven't already received the ticket from another player. The "Great Friend" friendship level is represented by having two full friendship hearts out of the four possible friendship hearts. In other words, so long as you have at least two friendship hearts with a Pokemon Go player, you can buy them premium event tickets.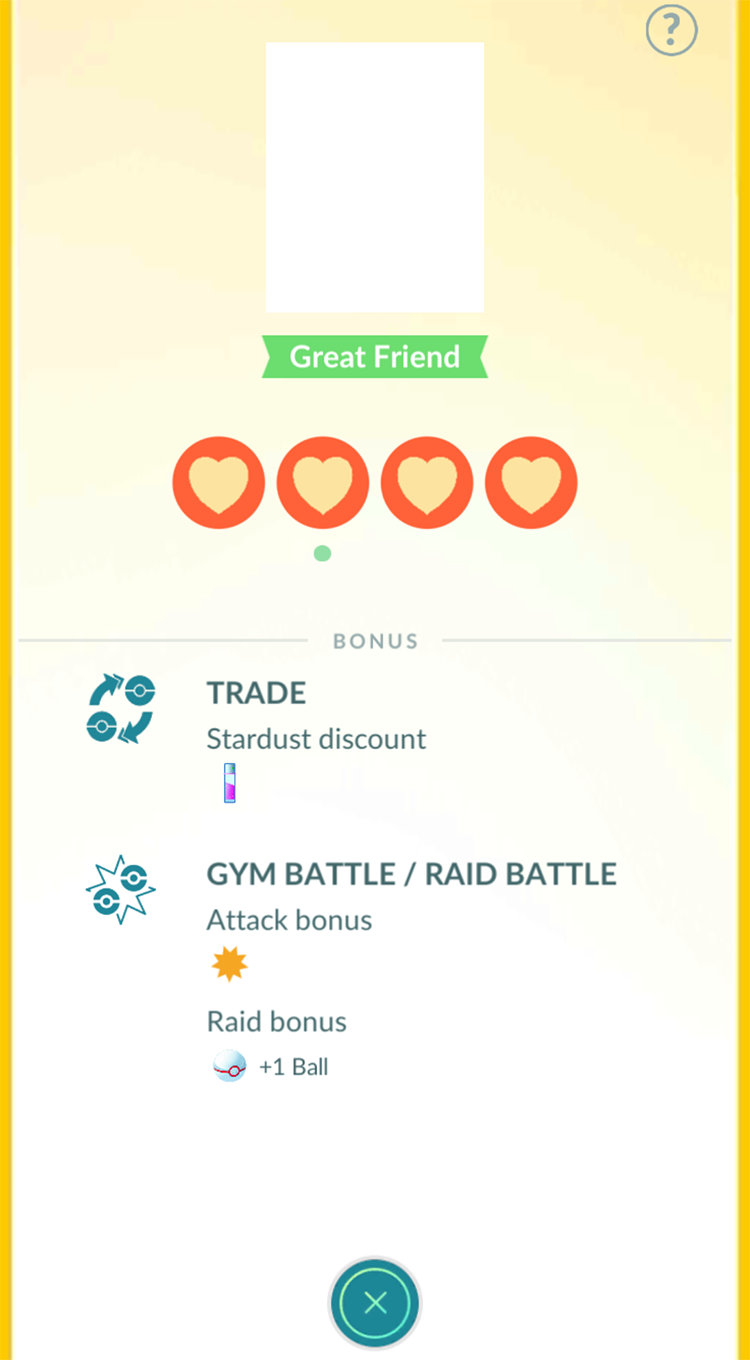 To purchase a ticket for another player, you can tap on the ticket in the in-game item shop and then tap the "Gift" button, rather than the "Buy" button. From there, you can select the friend you want to purchase the ticket for and complete the purchase on your device. You can view step-by-step instructions and images for this process in our guide.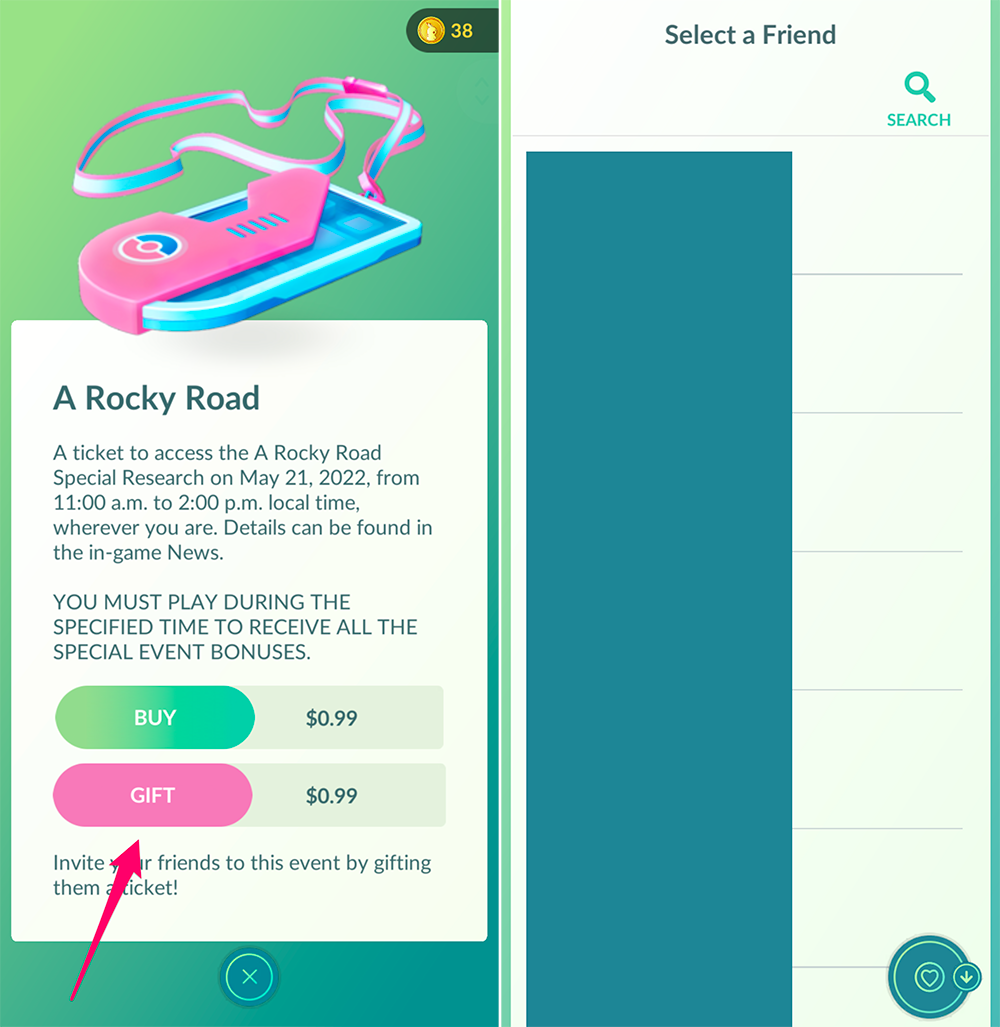 Players can purchase up to 20 gift tickets each day. These tickets can't be refunded.
What do you think about this new feature in Pokemon Go? Let us know on Twitter at @superparenthq.
Editor's note (05/17/2022): This article has been updated with additional information about the requirements and limitations related to purchasing tickets for friends, as well as with a link to our guide about this feature.

Brandy Berthelson has been writing about video games and technology since 2006, with her work appearing on sites including AOL Games, Digital Spy, and Adweek. When she's not gaming, Brandy enjoys crafting, baking, and traveling with her husband.