Trainers at lower levels can now enable this feature!
Back in June, Pokemon Go players who had reached Level 40 (the game's highest level) were given the option to enable a PokeStop Scan feature on their account.
This PokeStop Scan feature gives trainers the ability to take and upload videos of the real-world locations that are attached to PokeStops in Pokemon Go, in order to help Niantic, the game's developer, create a 3D map of those spots.
Now, the PokeStop Scan feature has been expanded, making it available to trainers who have reached at least Level 20.
If you're interested in trying the PokeStop Scan feature on your account, here's how to enable it!
On the game's main map, tap the Poke Ball icon at the bottom of the screen.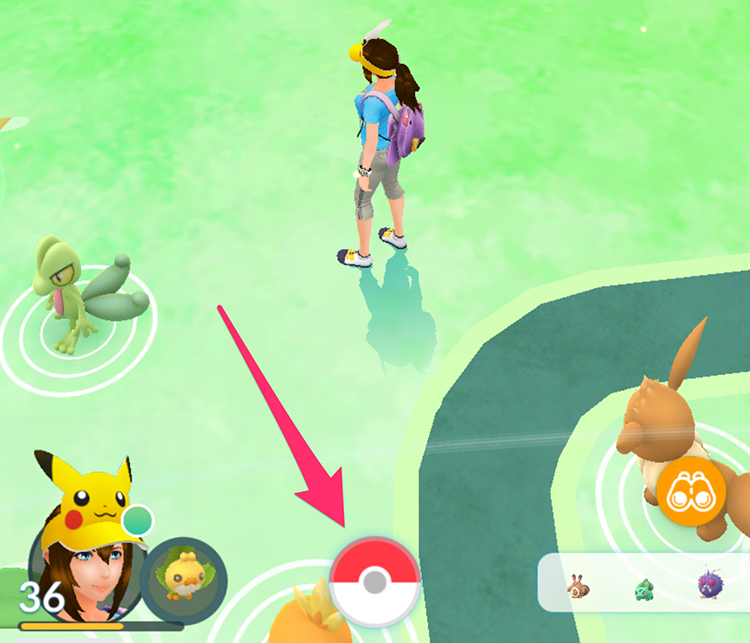 Tap "Settings."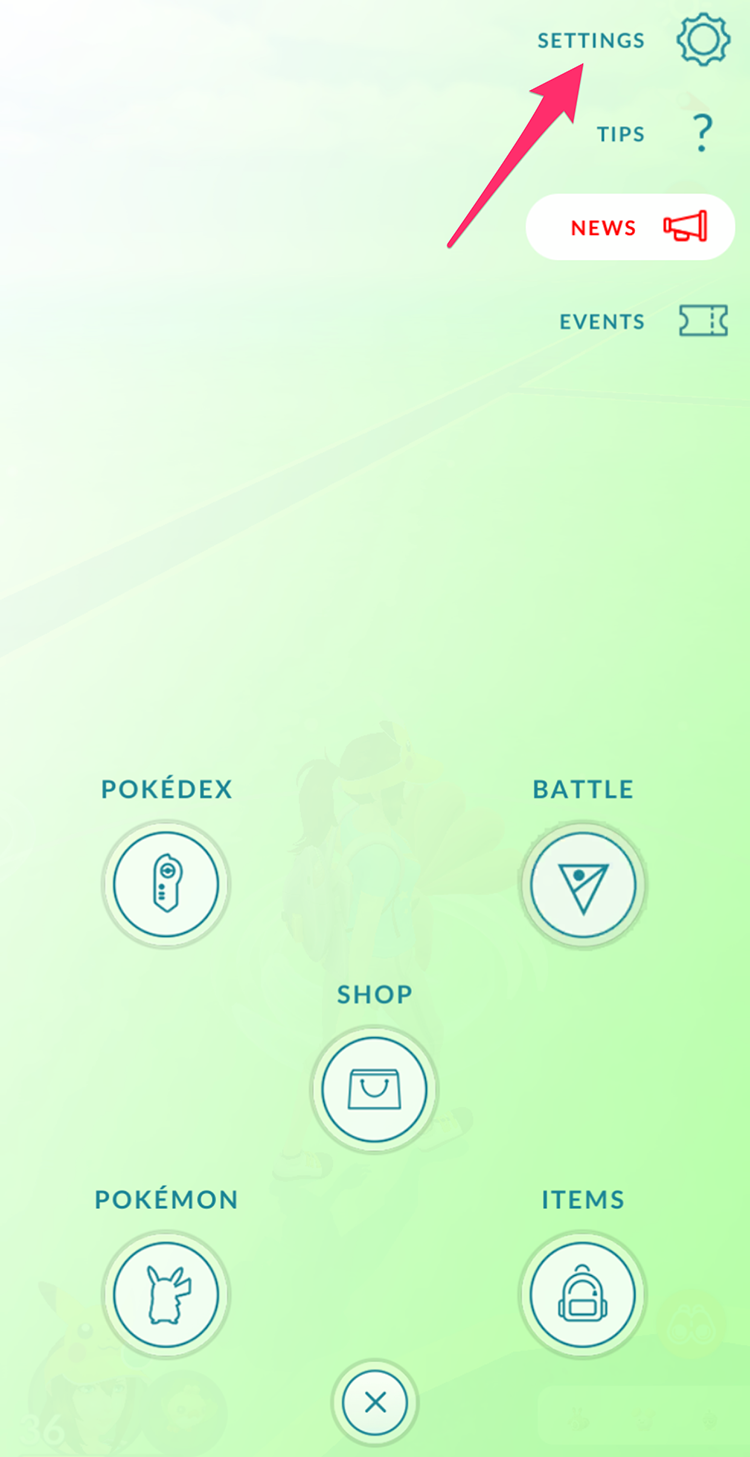 Scroll down until you see the "Enable PokeStop Scan" option, and then tap the circle to the right of it so that it's filled in with a check mark.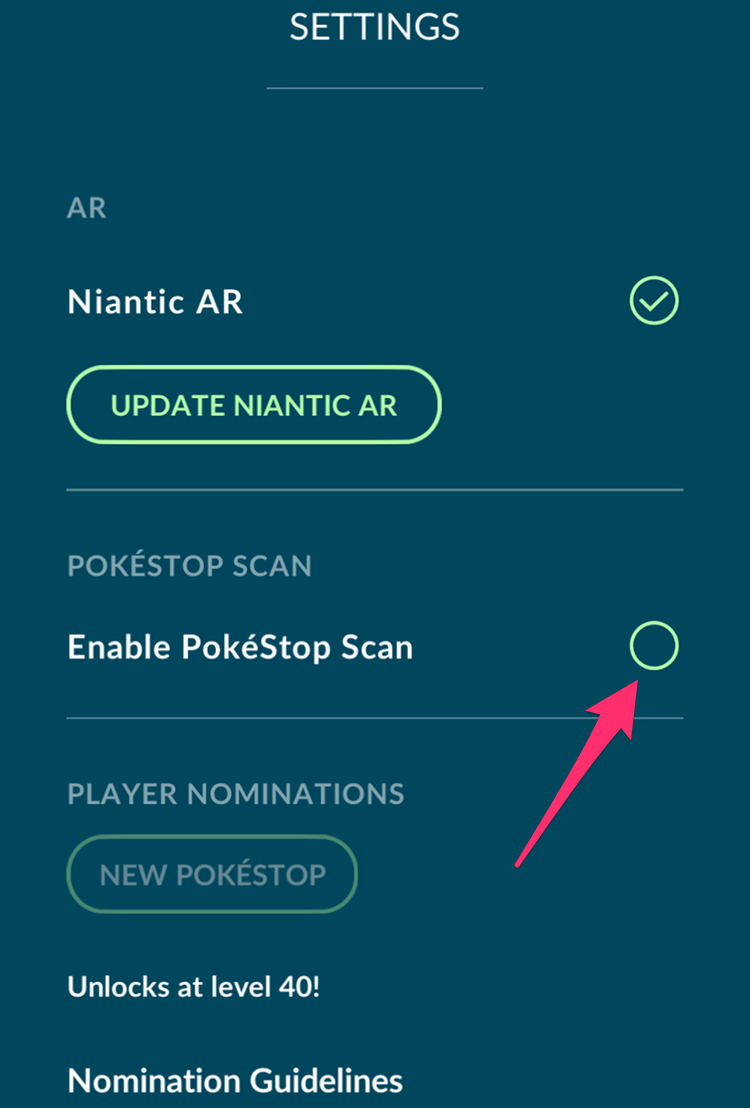 To learn more about Pokemon Go, or the game's new AR Mapping Field Reseach tasks, check out our previous coverage.

Brandy Berthelson has been writing about video games and technology since 2006, with her work appearing on sites including AOL Games, Digital Spy, and Adweek. When she's not gaming, Brandy enjoys crafting, baking, and traveling with her husband.