These items are available to all trainers for free!
Earlier this year, Pokemon Go developer, Niantic, partnered with Verizon to bring branded content to the free-to-play mobile game. For instance, a "Verizon Special Weekend" event took place on November 7, which was only available for Verizon subscribers in the United States.
Verizon subscribers were also able to receive a set of Verizon-themed items (a jacket and mask) for their in-game avatar.
While these avatar items were previously only available to Verizon subscribers, Niantic has released a code that will now allow all players to access them for free. Here's how!
Head to Niantic's offer redemption website.
Select "Sign in with Google," "Sign in with Facebook," or "Sign in with Niantic Kids," depending on the service you use to login to Pokemon Go. Then, sign in to the account you use to play the game.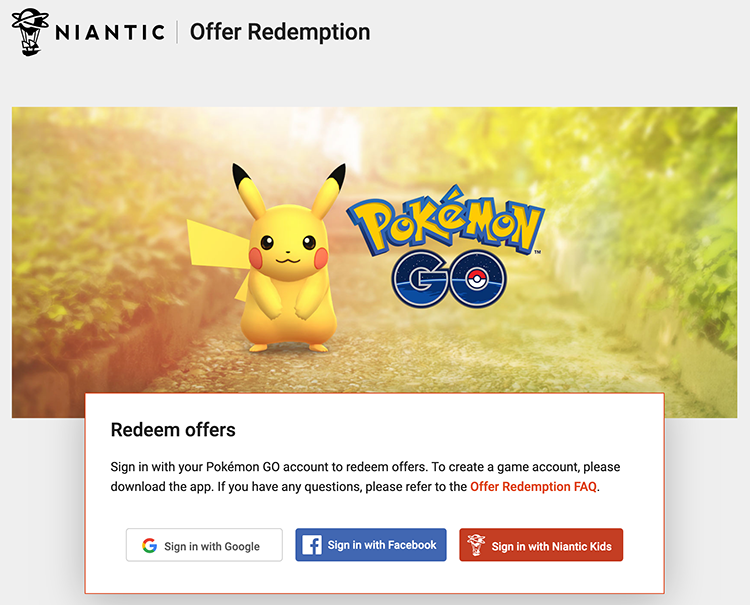 Once you've signed in, you'll see your in-game username and your current level in Pokemon Go. Now, enter code "LRQEV2VZ59UDA" (without the quotation marks) and click "Submit."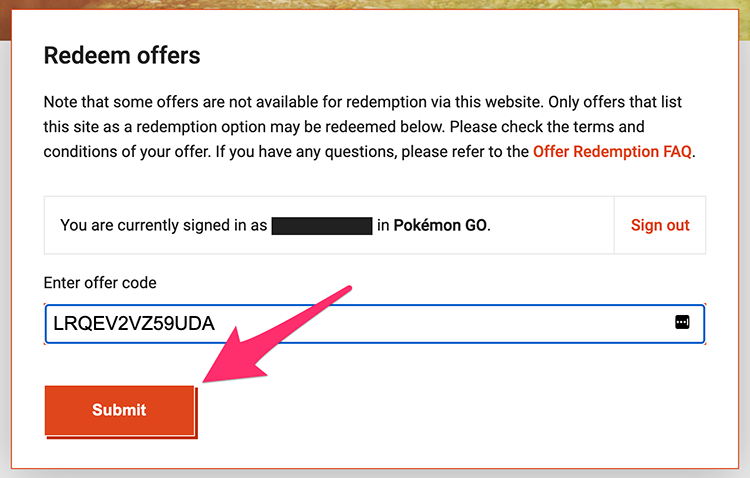 If you entered the code correctly, the website will tell you that you've successfully redeemed the offer. The next time you login to Pokemon Go, you should be able to dress up your avatar with these new Verizon-themed items!
To learn more about Pokemon Go, or to view the rest of our guides for the game, check out our previous coverage.
Top photo via Verizon on Twitter