Pokemon Go Community Day is coming soon!
Trainers, the next Pokemon Go Community Day event is scheduled to take place on January 16, 2022 from 11 a.m. to 5 p.m. local time.
During this event, Spheal will appear more frequently than normal in the wild. You can see everything that's happening during this Community Day event in our previous coverage.
As part of the January 2022 Community Day festivities, players have the option to spend $0.99 on a ticket that will give them access to a Special Research storyline on Community Day called "The Spheal Deal."
Remember, players aren't required to purchase this ticket to participate in the Community Day event. This ticket is there for players who want to spend real money to receive extra in-game content.
In addition, keep in mind that these tickets can't be purchased with PokeCoins. They can only be purchased with a real-money transaction.
Finally, if you decide to purchase a "The Spheal Deal" ticket, remember that you'll need to login to Pokemon Go at some point on January 16 to actually receive the Special Research tasks.
Here's how to purchase a "The Spheal Deal" ticket in Pokemon Go!
Open Pokemon Go and tap the Poke Ball at the bottom of the screen.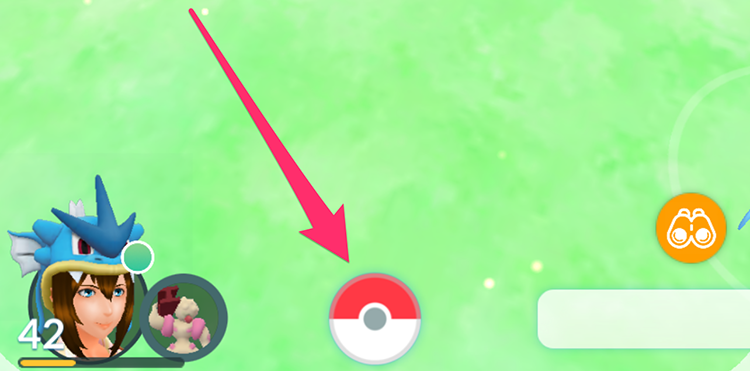 Tap the "Shop" icon.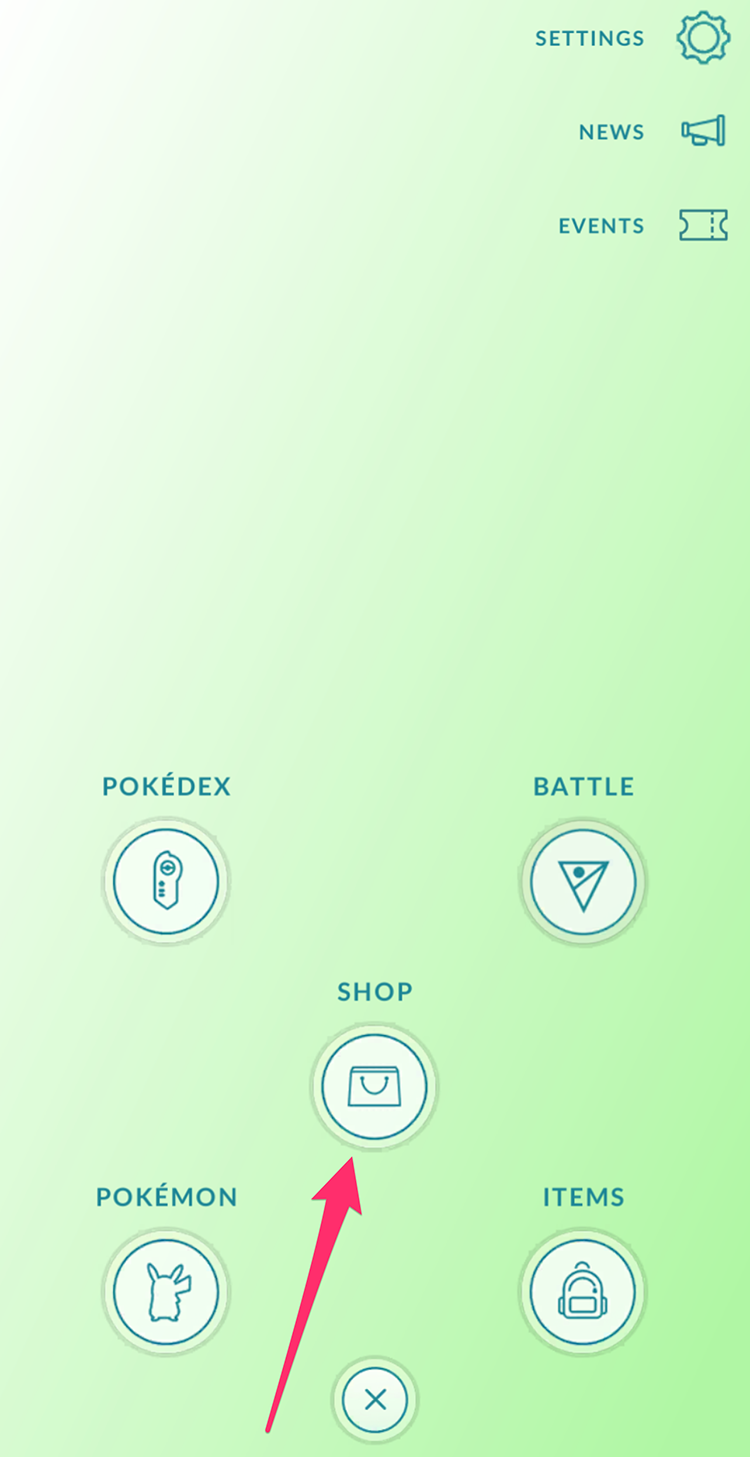 Now, scroll down to the "Global Events" section and tap the "The Spheal Deal" ticket.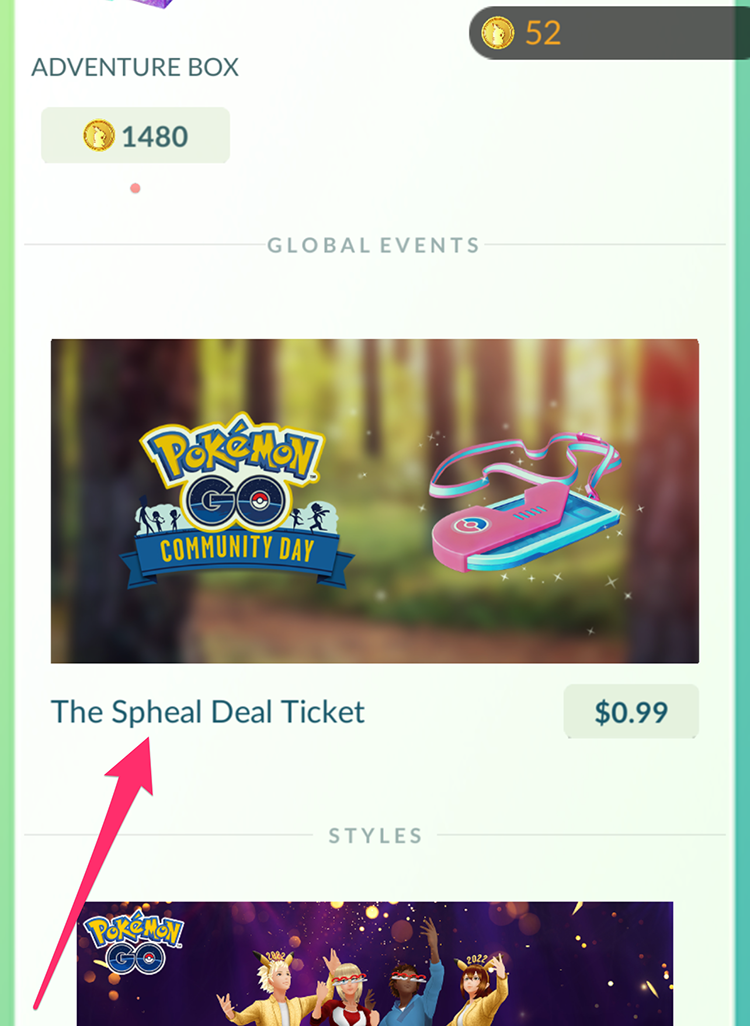 Tap "Buy" to complete the purchase on your device.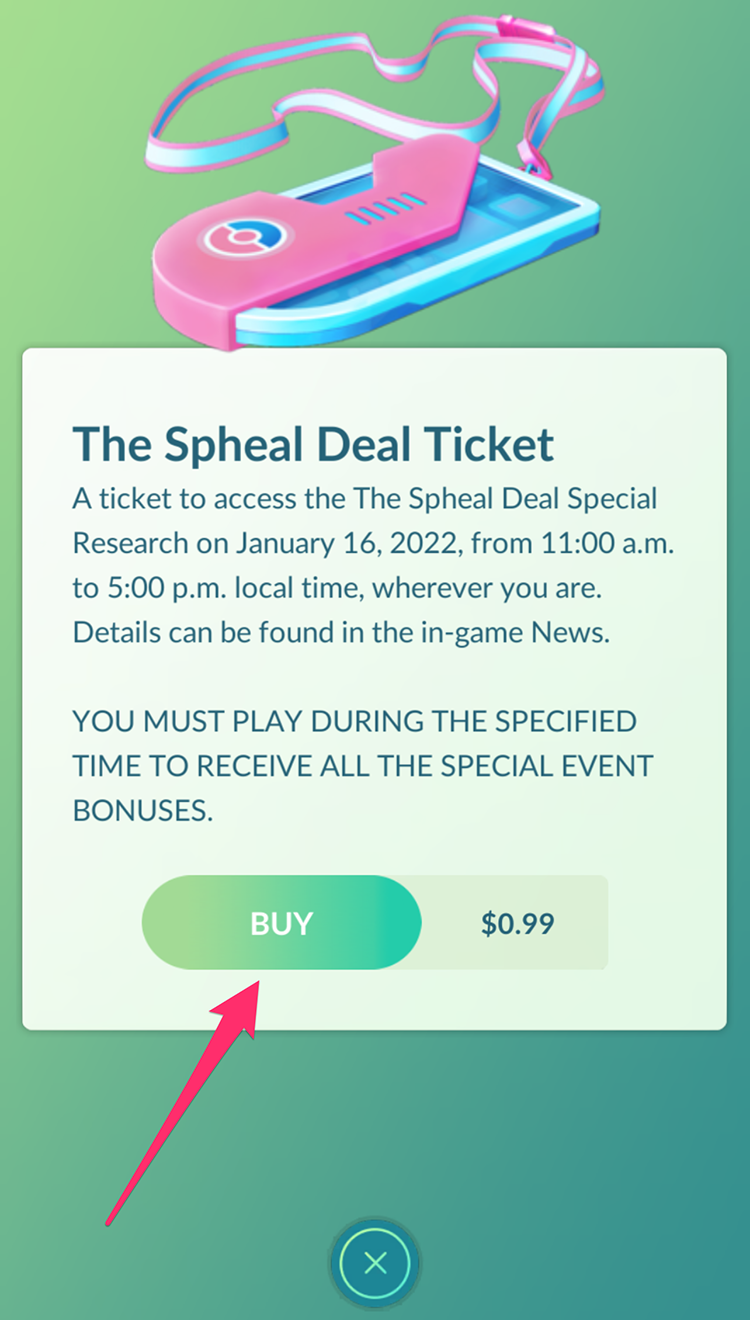 And that's all there is to it! Have fun on Community Day!
If you plan on spending lots of time playing Pokemon Go on Community Day, you may want to check out some mobile accessories that can improve your gameplay experience. For instance, check out HyperX's Cloud Buds Wireless Headphones. They'll let you listen to the action in Pokemon Go (and other mobile games) without having a cord plugged into your device.
To learn more about Pokemon Go, or to view the rest of our guides for the game, check out our previous coverage.
Disclosure: HyperX is a sponsor of SuperParent.