The next Pokemon Go Community Day event is coming soon!
The next Pokemon Go Community Day event will take place on April 23, 2022 from 2 p.m. local time to 5 p.m. local time.
During this event, Stufful will appear more frequently than normal in the wild, and there will be the chance for players to encounter Shiny Stufful. You can learn more about this event in our previous coverage.
As part of the Community Day festivities, players will have the option to spend $1 on a ticket that will give them access to a Special Research storyline on Community Day called "Strong Stuff."
As spotted by PokeMiners, this ticket is now available to purchase in the in-game shop in Pokemon Go!
Remember, players aren't required to purchase one of these tickets to participate in the Community Day event.
If you want to buy a Strong Stuff ticket in Pokemon Go, our guide will show you how to purchase one!
Open Pokemon Go and tap the Poke Ball icon at the bottom of the screen.

Tap the Shop icon.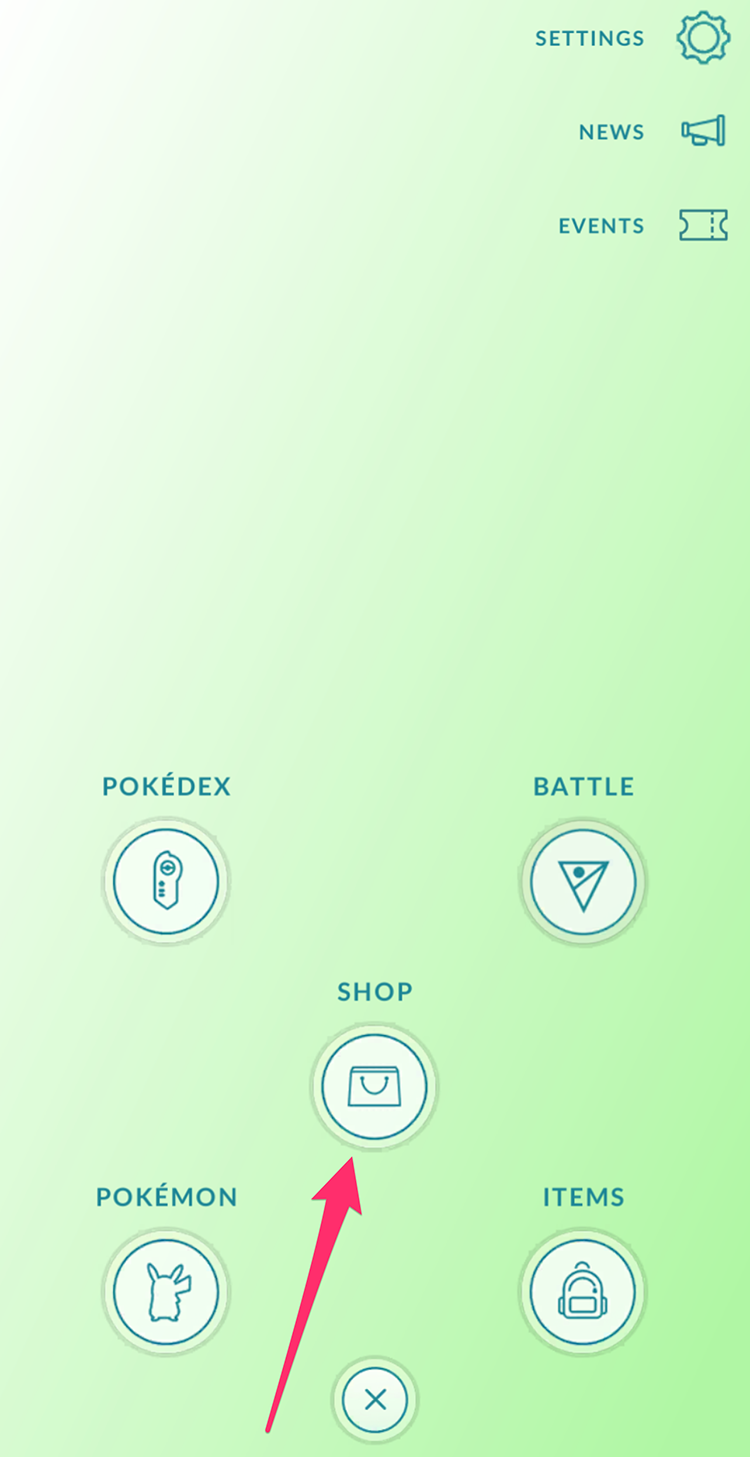 Tap the "Strong Stuff" ticket.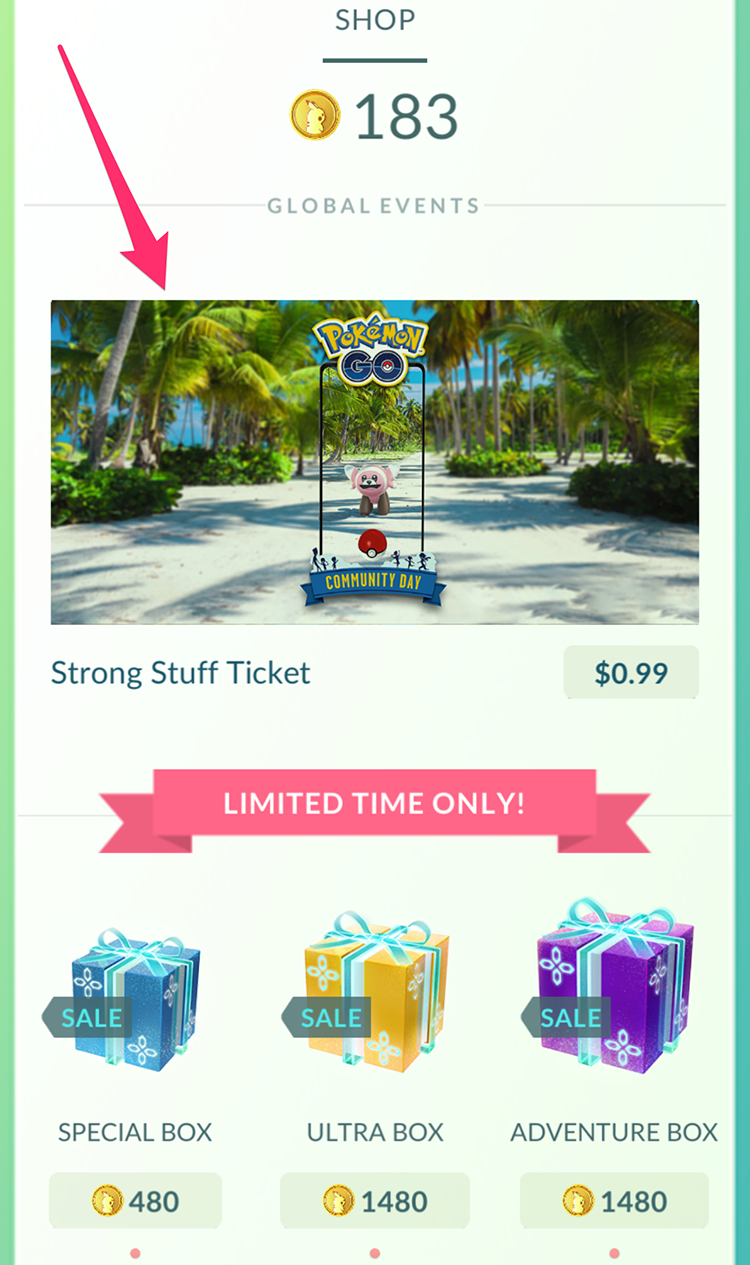 Now, tap the "Buy" button to finish the purchase on your device.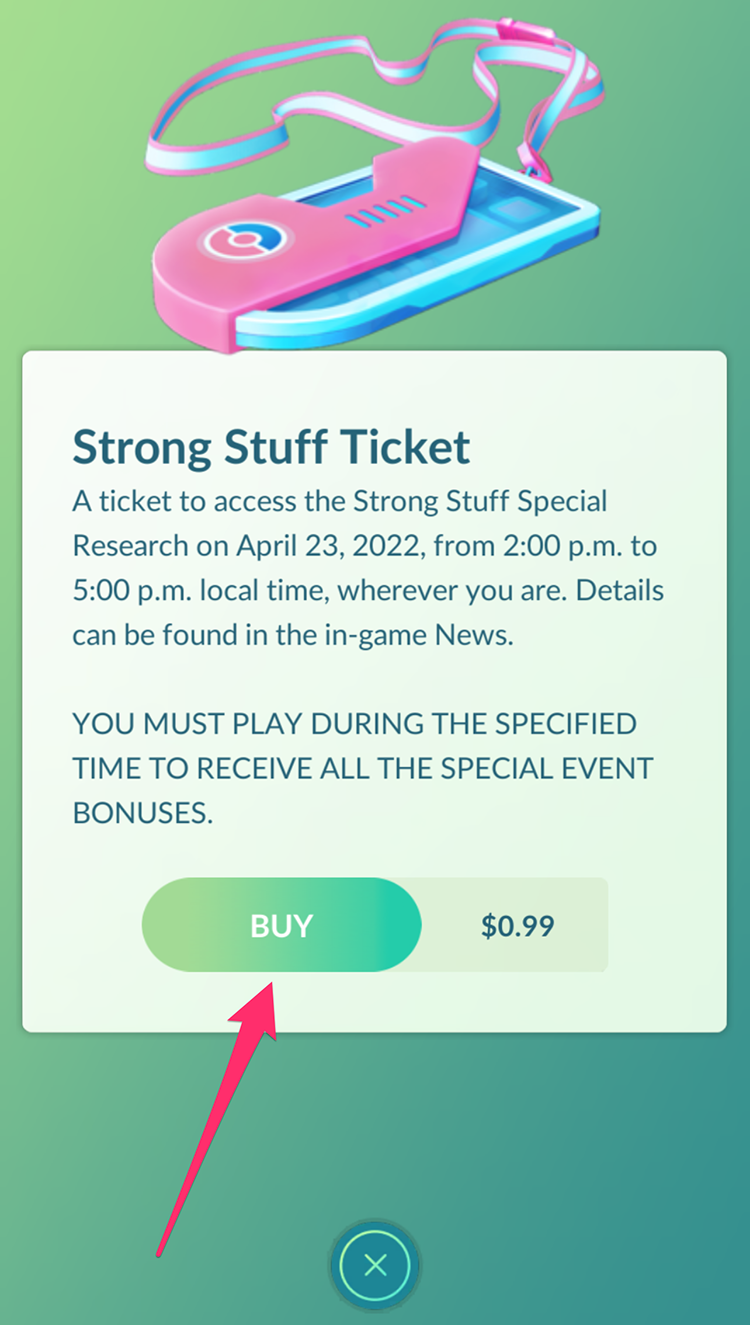 If you purchase a Strong Stuff ticket, you'll need to login to Pokemon Go at some point between 2 p.m. local time and 5 p.m. local time on April 23, 2022 to receive the Special Research.
And that's all there is to it! Have fun!
To learn more about Pokemon Go, or to view the rest of our guides for the game, check out our previous coverage.