Players have the option to unlock a new Special Research storyline for Community Day.
Pokemon Go's April 2021 Community Day event will take place on April 11 from 11 a.m. to 5 p.m. local time.
This event will feature Snivy, a Grass-type Pokemon from the fifth generation of the Pokemon universe.
As part of this event, players have the option to spend $0.99 on a ticket that will give them access to a Special Research storyline called "Snivy in the Sunshine." These tickets can't be purchased with PokeCoins. That is, if you're interested in purchasing a Snivy in the Sunshine ticket, it must be purchased with a real money transaction.
Here's how to get a Snivy in the Sunshine ticket in Pokemon Go!
Open Pokemon Go and tap the Poke Ball at the bottom of the screen.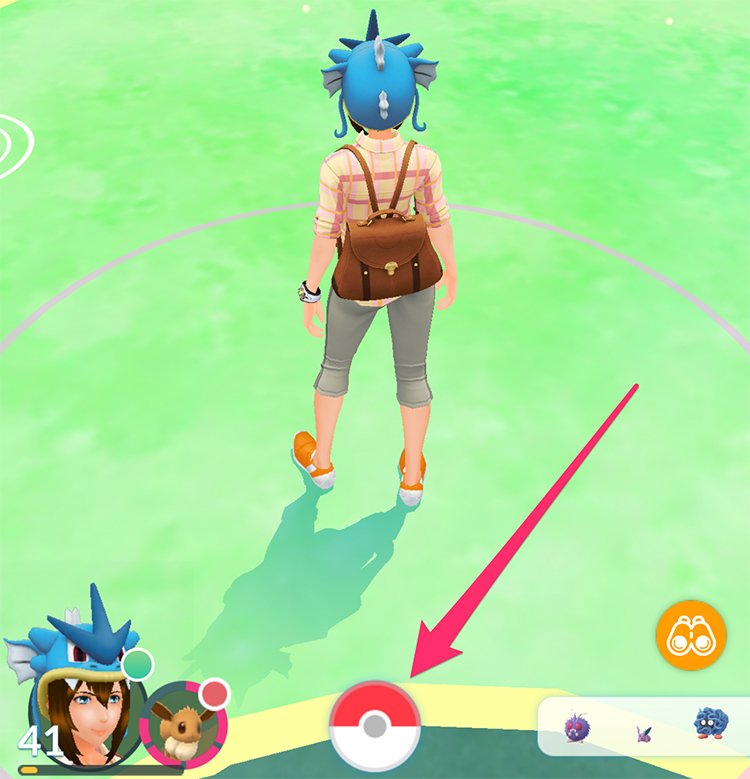 Tap "Shop."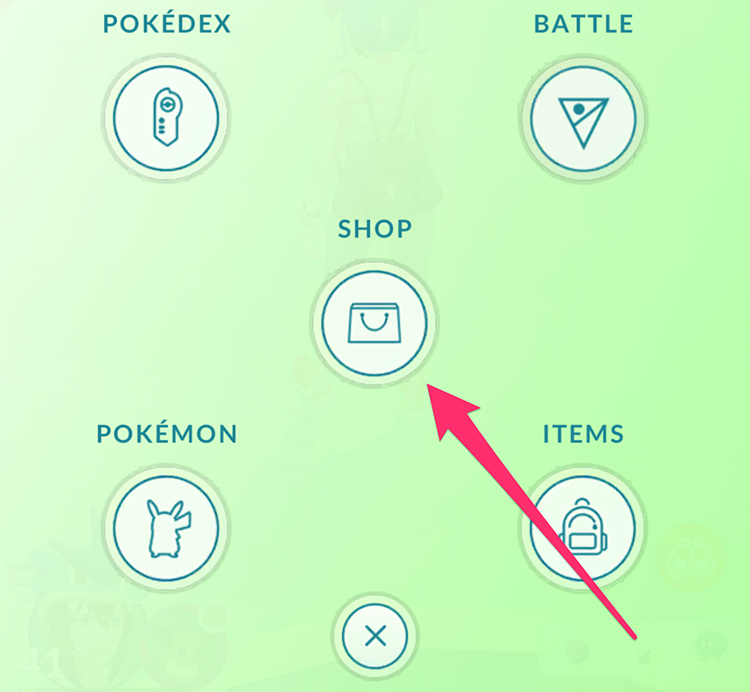 Tap the Snivy in the Sunshine ticket under the "Global Events" section.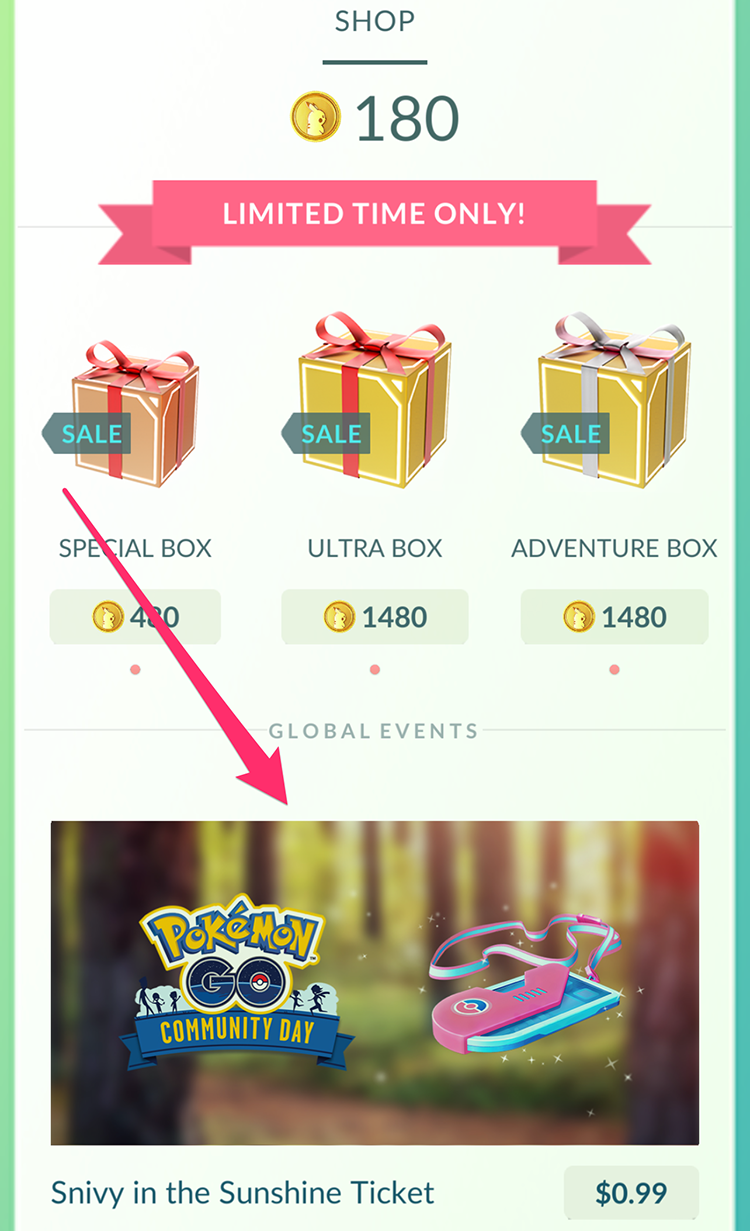 Now, tap "Buy" to finish the purchase on your device.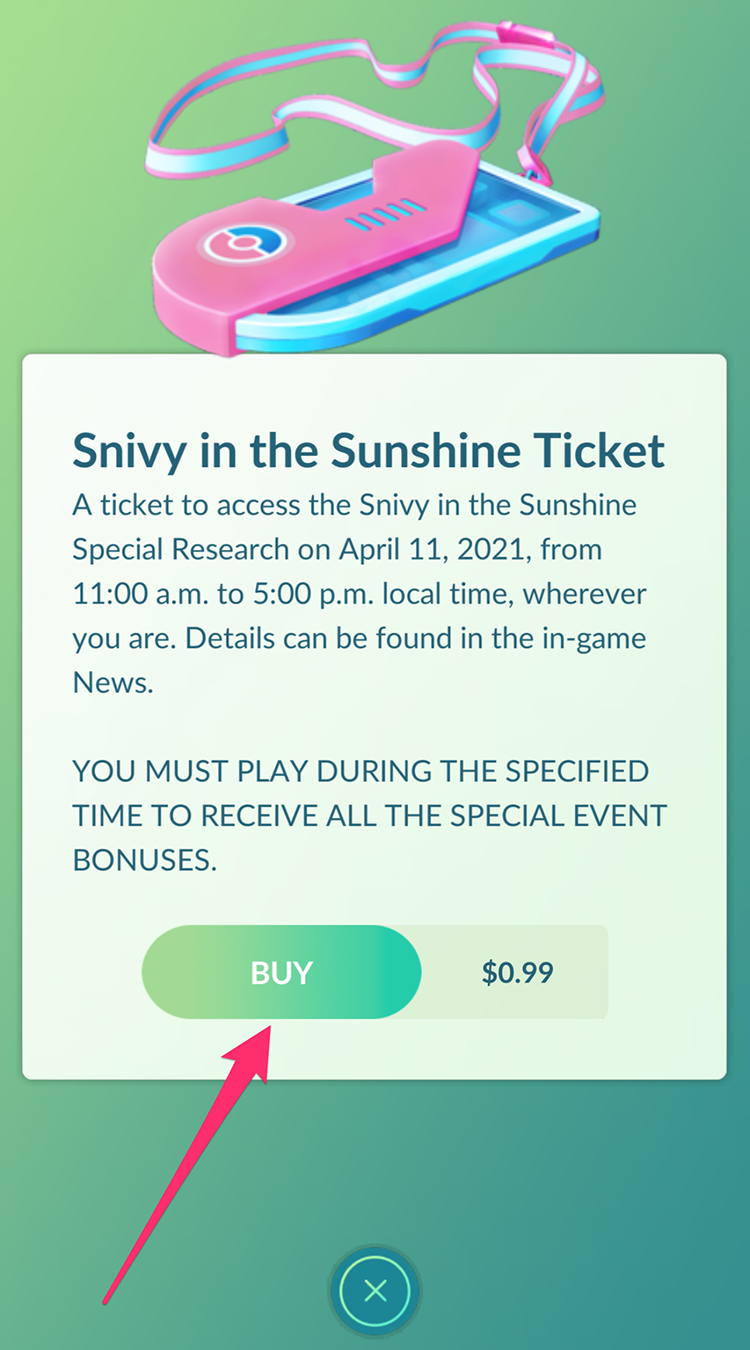 Once you purchase one of these tickets, it will go into your in-game inventory. You'll need to open Pokemon Go at some point between 11 a.m. and 5 p.m. local time on April 11 to actually receive the Special Research.
To learn more about Pokemon Go, or to view the rest of our guides for the game, check out our previous coverage.
Are you going to purchase a Snivy in the Sunshine ticket in Pokemon Go? Let us know on Twitter at @superparenthq.

Brandy Berthelson has been writing about video games and technology since 2006, with her work appearing on sites including AOL Games, Digital Spy, and Adweek. When she's not gaming, Brandy enjoys crafting, baking, and traveling with her husband.