You aren't required to purchase this ticket to participate in July's Community Day event.
Trainers, the next Pokemon Go Community Day is coming up on July 19, 2020! From 11 a.m. to 5 p.m. local time on July 19, Gastly will appear more often than normal in the wild.
As part of this event, you have the option to purchase a premium ticket that will give you access to a Special Research storyline on Community Day called "The Great Gastly." This ticket costs $0.99 (plus any applicable taxes), and it can't be purchased with PokeCoins.
Even though Gastly Community Day isn't until July 19, you can buy the ticket for The Great Gastly right now. Our guide will show you how!
When viewing the in-game map, tap the Poke Ball icon at the bottom of the screen.

Tap "Shop."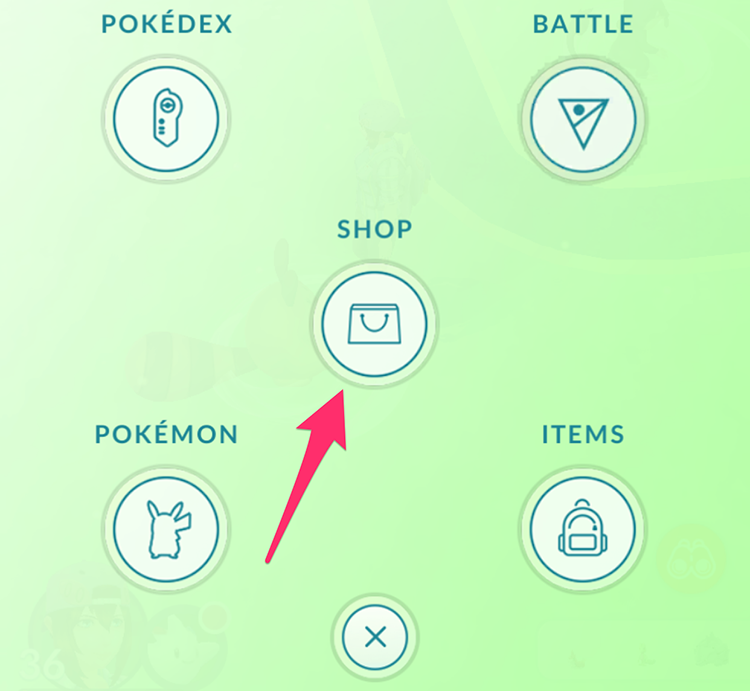 Tap "The Great Gastly Ticket" under the "Global Events" section.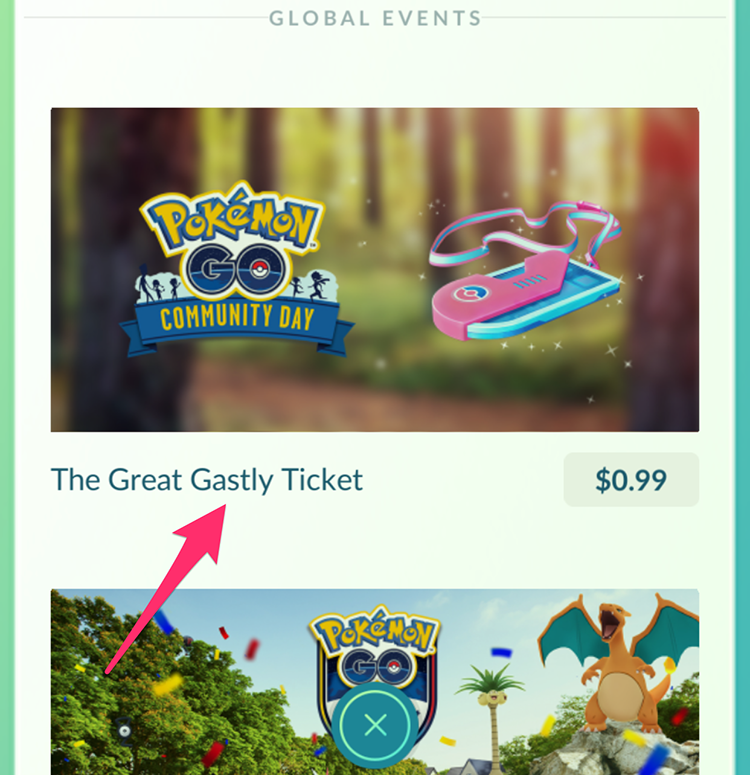 Tap the "Buy" button.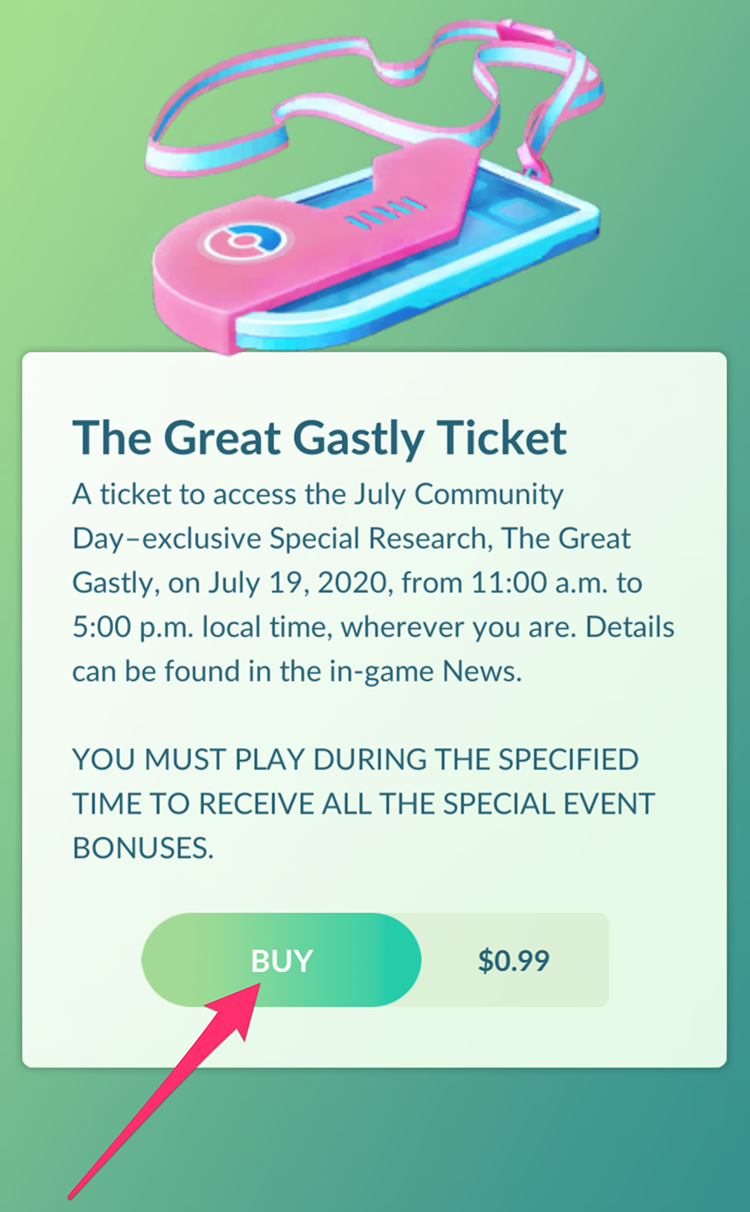 From there, you can complete the transaction on your device to add the ticket to your in-game inventory. Once you purchase the ticket, you can simply login to Pokemon Go at some point between 11 a.m. and 5 p.m. local time on July 19 to start this Special Research storyline.
While we don't know what the tasks in this storyline will ask you to do, if they're anything like previous Community Day releases (such as the "Seeing Double" Special Research storyline that was released for Seedot Community Day), they should be pretty easy to complete with just a bit of work.
Are you going to purchase a ticket for The Great Gastly Special Research? Let us know on Twitter at @superparenthq.

Brandy Berthelson has been writing about video games and technology since 2006, with her work appearing on sites including AOL Games, Digital Spy, and Adweek. When she's not gaming, Brandy enjoys crafting, baking, and traveling with her husband.