Porygon Community Day is almost here!
Trainers, September's Pokemon Go Community Day event will take place on September 20 from 11 a.m. to 5 p.m. local time.
During that time, Porygon will appear more frequently than normal in the wild, and you'll also have the chance to encounter the rare Shiny version of this pocket monster.
As part of the Community Day festivities, you have the option to purchase a ticket in the in-game item shop that will give you access to a Special Research storyline on Community Day. This storyline is called "Decoding Porygon," and the ticket to access it costs $0.99.
Here's how to purchase the Decoding Porygon ticket in your game! (Keep in mind that you don't have to purchase this ticket if you're not interested in completing the storyline.)
On the main map, tap the Poke Ball icon.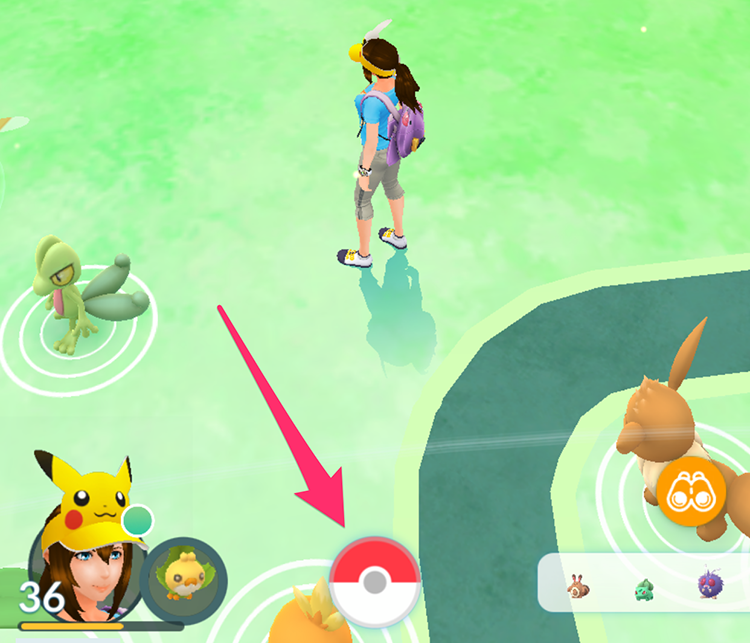 Now tap "Shop."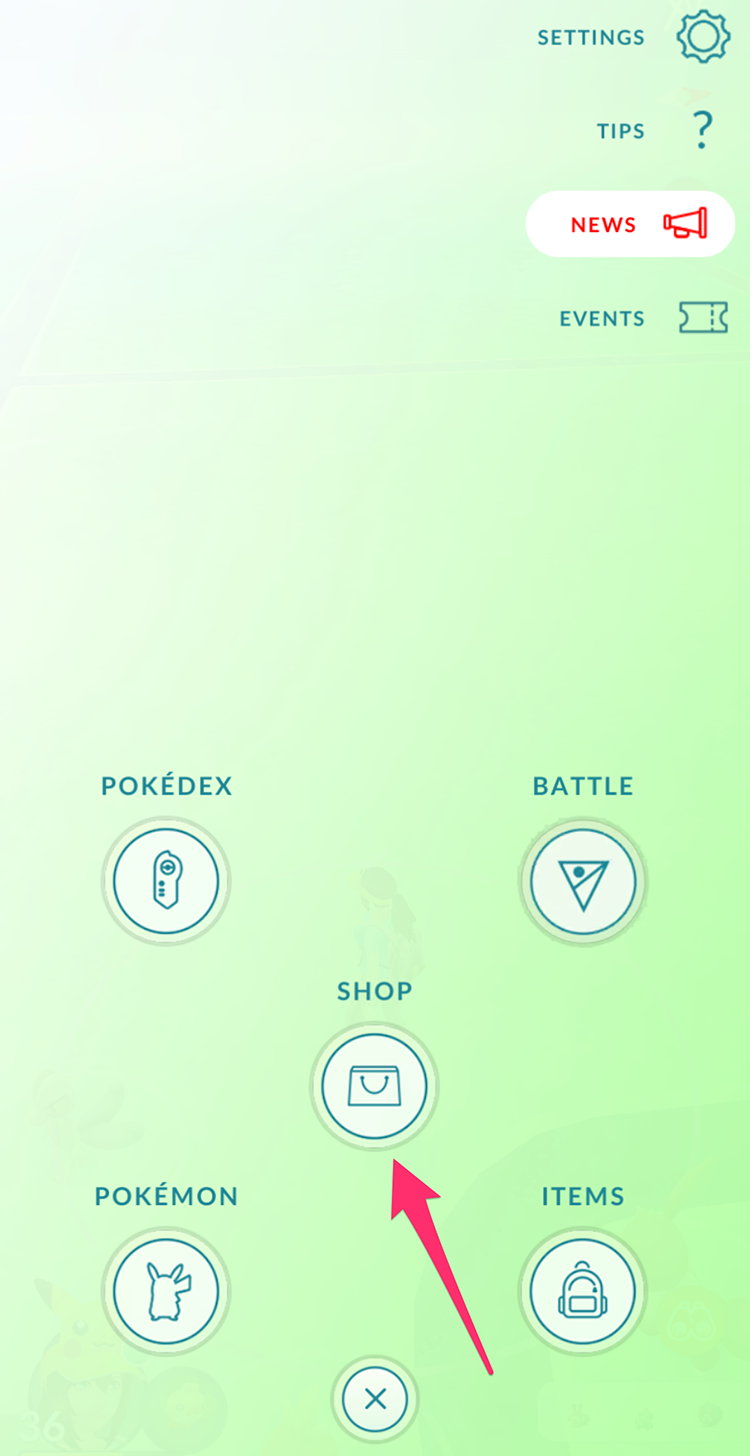 Look for the "Global Events" section and tap the "Decoding Porygon Ticket."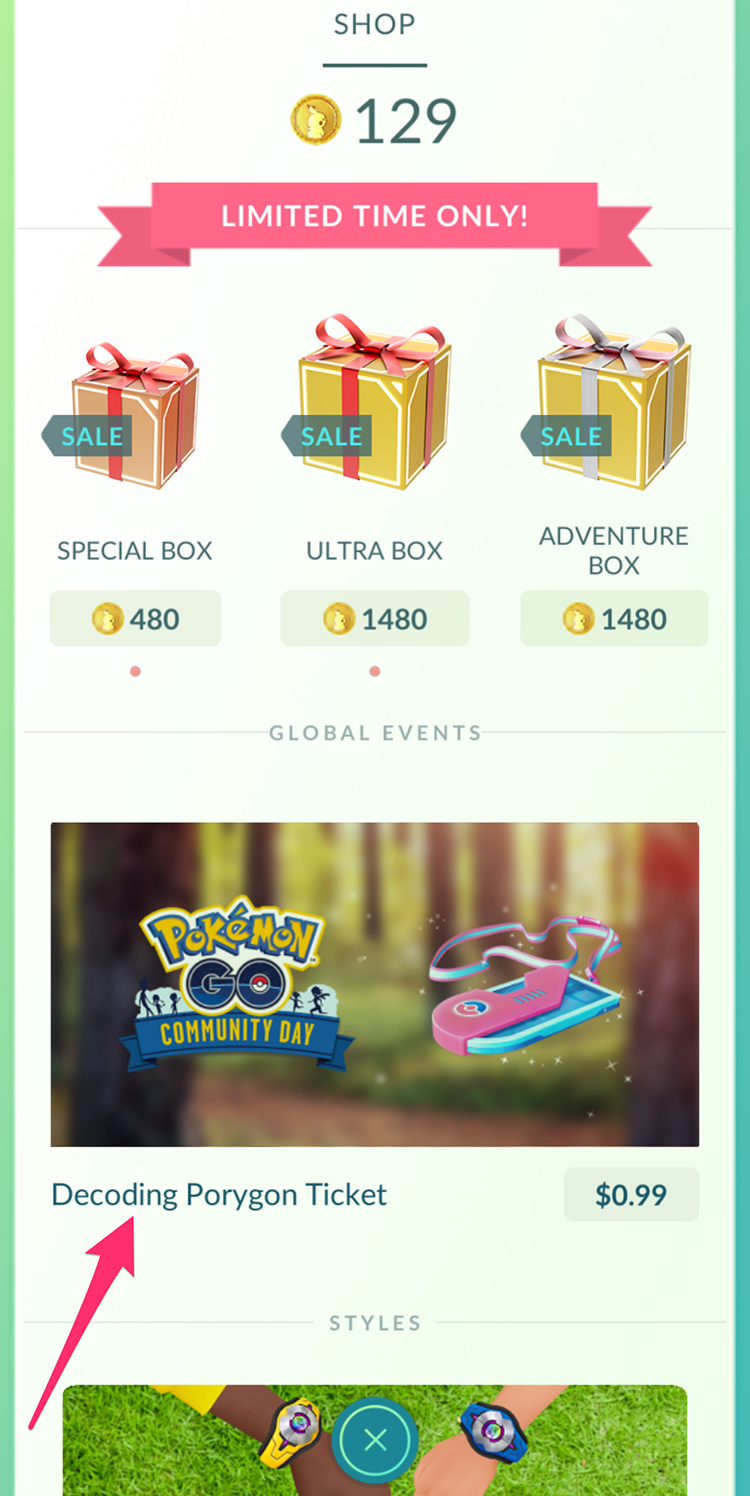 From there, just tap the "Buy" button to complete the purchase on your device.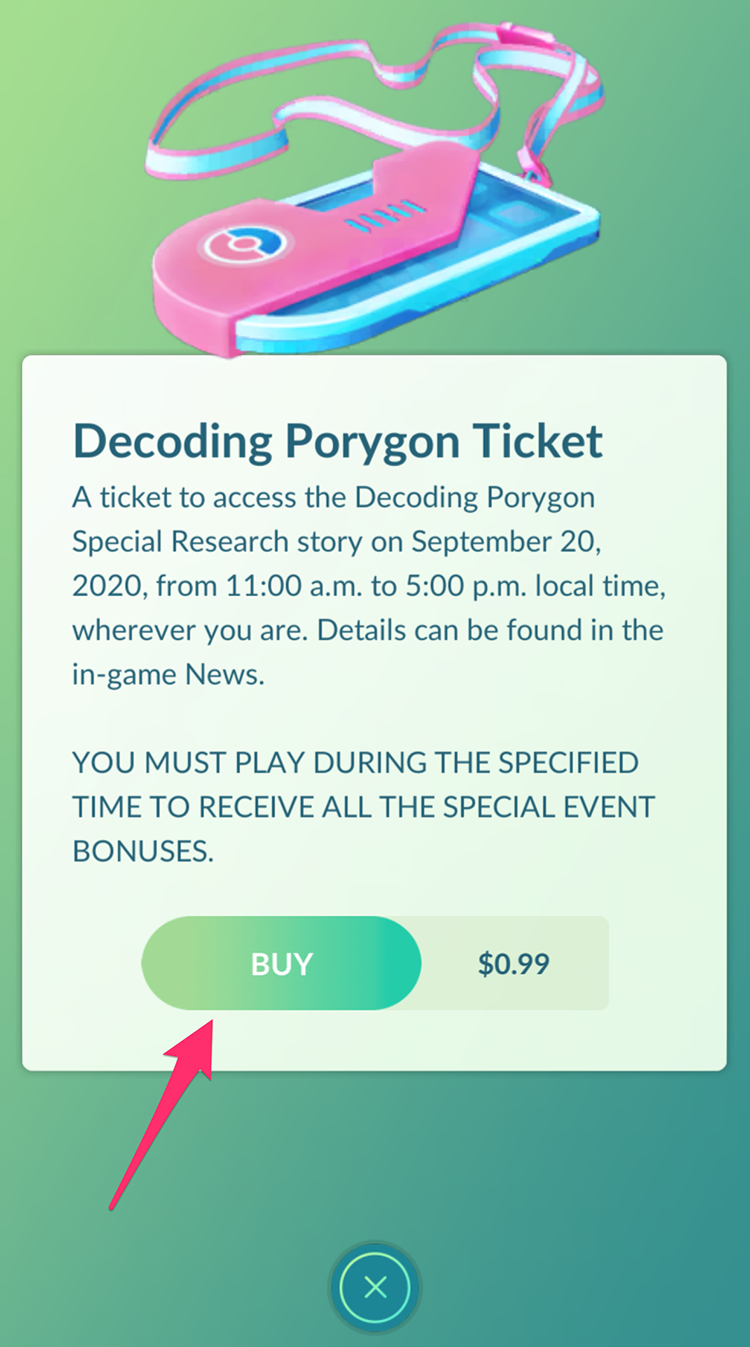 Once you purchase the Decoding Porygon ticket, you can login during Community Day to receive the Special Research storyline. Have fun!
To learn more about Pokemon Go, or to view the rest of our guides for the game, check out our previous coverage.

Brandy Berthelson has been writing about video games and technology since 2006, with her work appearing on sites including AOL Games, Digital Spy, and Adweek. When she's not gaming, Brandy enjoys crafting, baking, and traveling with her husband.