You'll need to connect your accounts before you can transfer Pokemon.
Pokemon Home connectivity recently started rolling out to trainers in Pokemon Go. This feature allows players to transfer Pokemon from Pokemon Go to Pokemon Home, where they can then be transferred to other Pokemon games, or simply stored safely in the cloud. (As of this writing, this feature is available to Pokemon Go players who have reached at least Level 33, but it will come to more trainers over time.)
Before you can transfer Pokemon from Pokemon Go to Pokemon Home, you'll need to connect your Pokemon Home account to the mobile game. Here's how thisis done!
Open Pokemon Go and tap the Poke Ball at the bottom of the screen.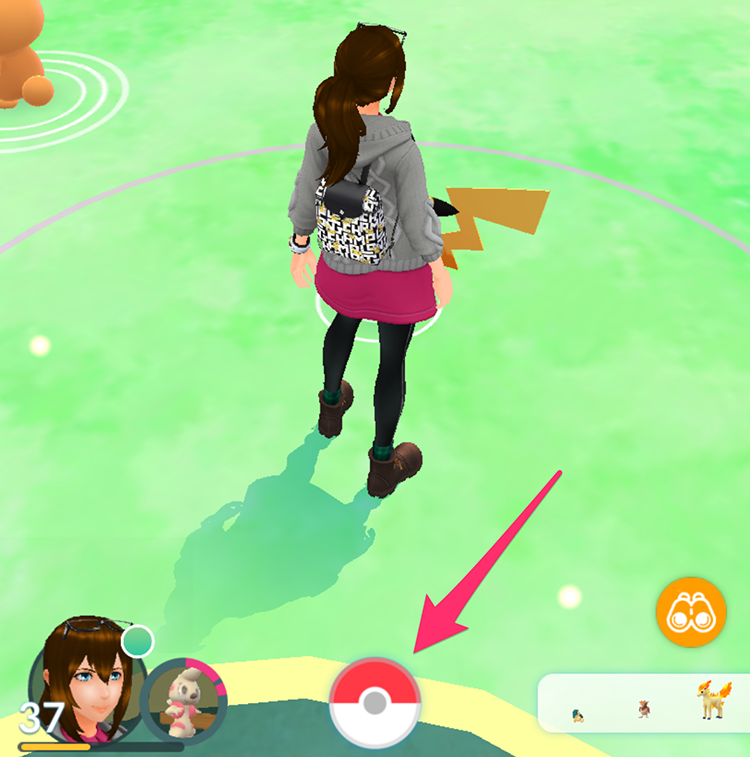 Now tap "Settings."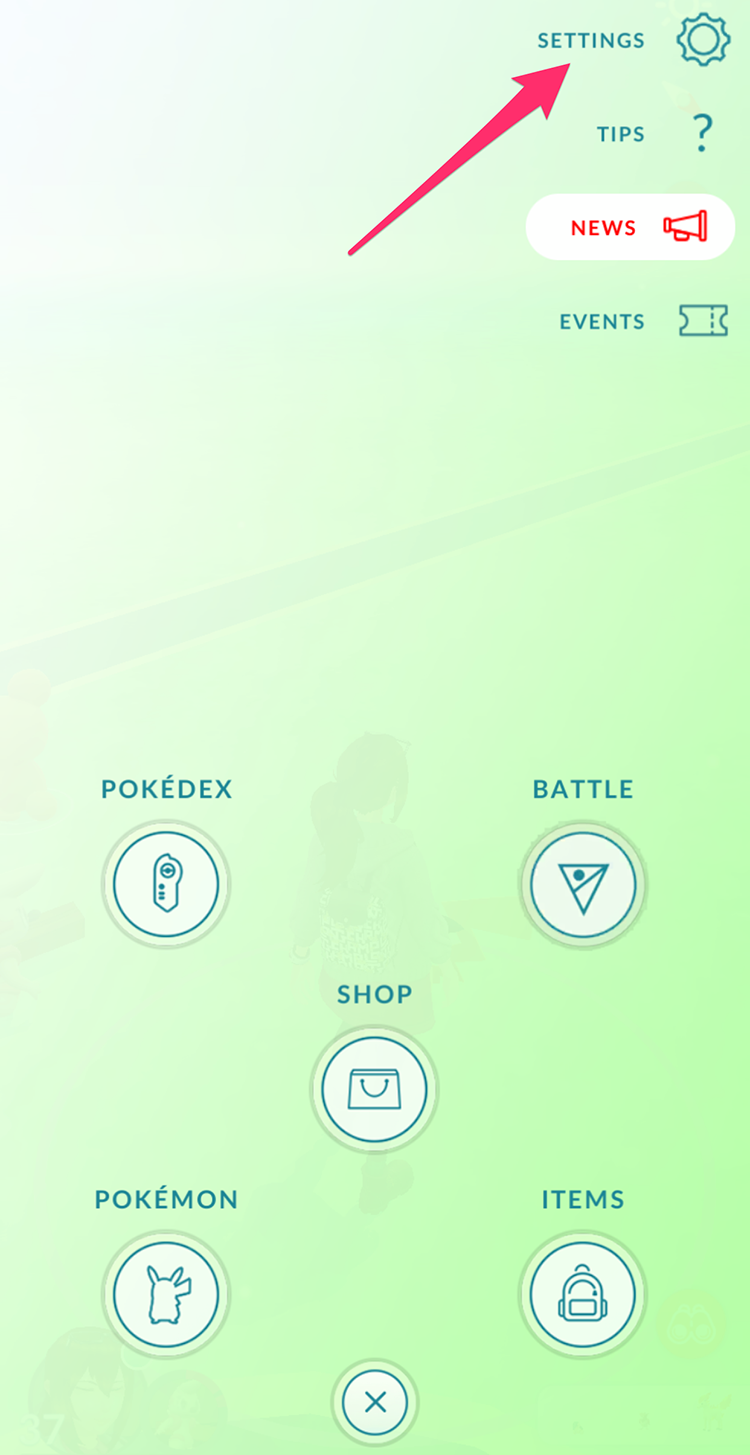 Scroll down to the bottom of the Settings menu and tap "Pokemon Home."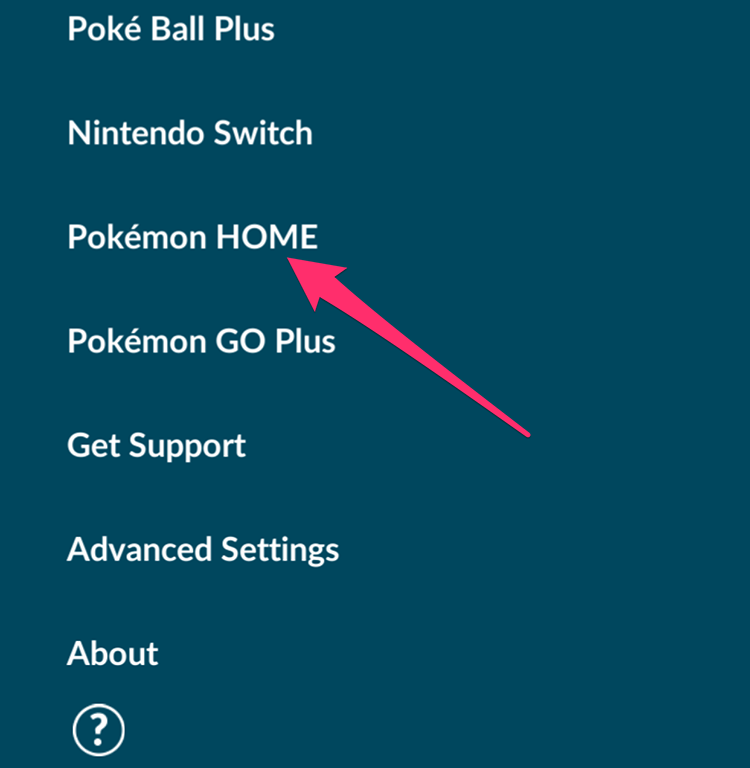 Tap the "Sign In" button and then login to the Nintendo account you use to access Pokemon Home.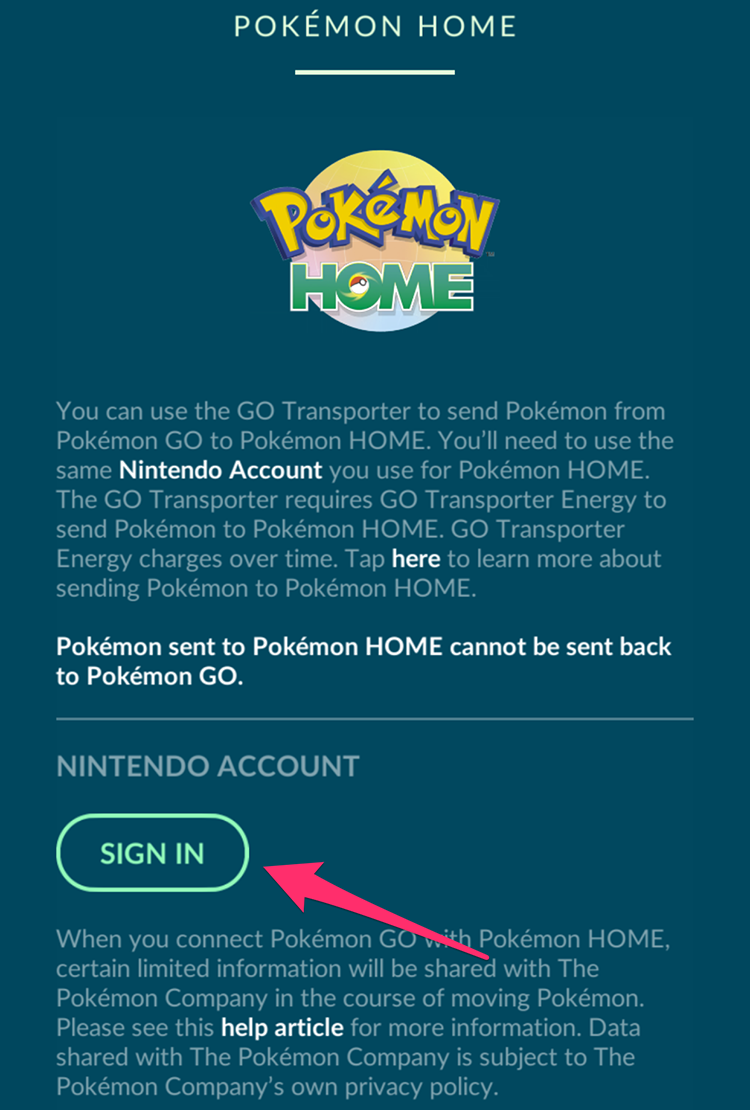 After you've successfully logged in, Nintendo will ask you to agree that you want to connect your account to Pokemon Go. Tap "I agree."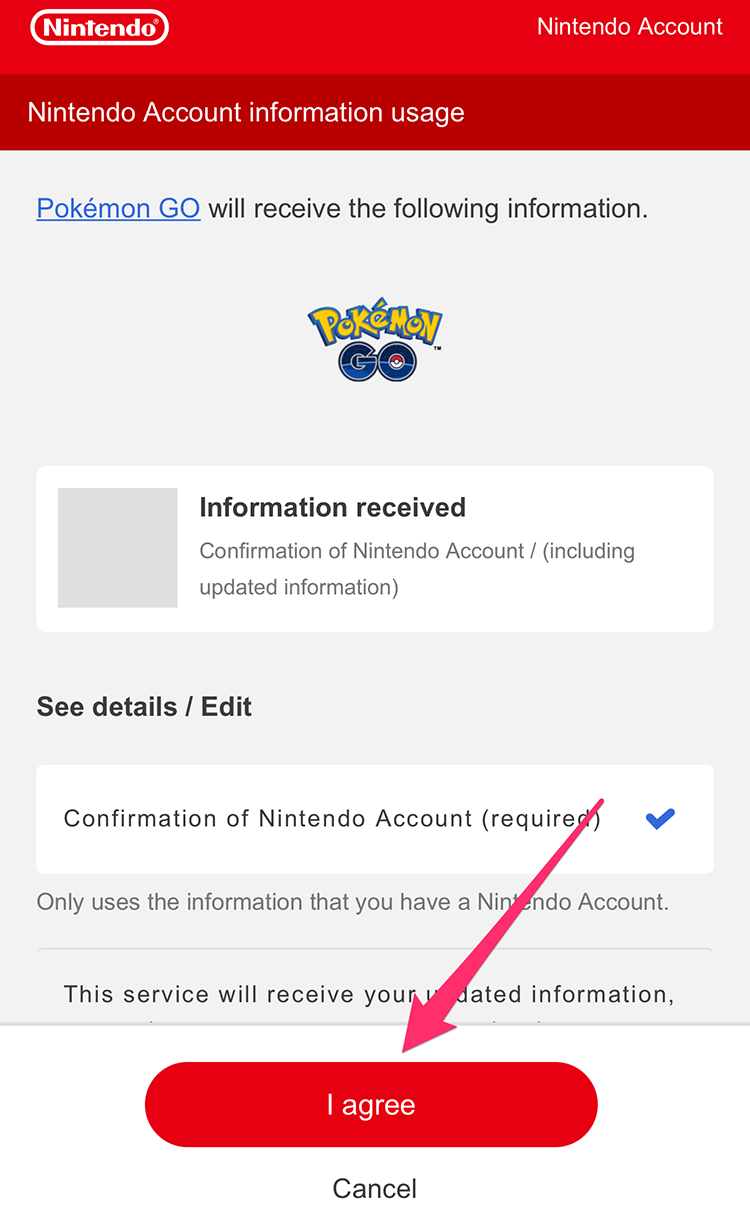 After you tap "I agree," you'll be taken back to Pokemon Go, and you can start sending Pokemon to Pokemon Home!
To learn how to send a Pokemon from Go to Home, check out our guide.

Brandy Berthelson has been writing about video games and technology since 2006, with her work appearing on sites including AOL Games, Digital Spy, and Adweek. When she's not gaming, Brandy enjoys crafting, baking, and traveling with her husband.