Add pizzazz to your gifts before sending them off.
Earlier this year, we learned that Pokemon Go would soon give trainers the ability to add stickers to gifts before they send them to in-game friends. Now the feature is live in the game!
To add a sticker to a gift, you first need to collect a sticker that you can use.
For now, the only way to collect stickers is to open gifts that your friends have sent you. When you open a gift, there's the chance that you may receive stickers just as you receive other items, like Poke Balls and Stardust.
In a news post, Niantic, the developer of Pokemon Go, said you'll also have the option to purchase premium stickers from the in-game item shop in the future.
Once you've collected some stickers, you can add one to a gift right before you send it. Just tap on a friend in your friends list, tap the "Send Gift" icon, and then select the gift you want to send.
From there, tap "Add Sticker" instead of tapping "Send."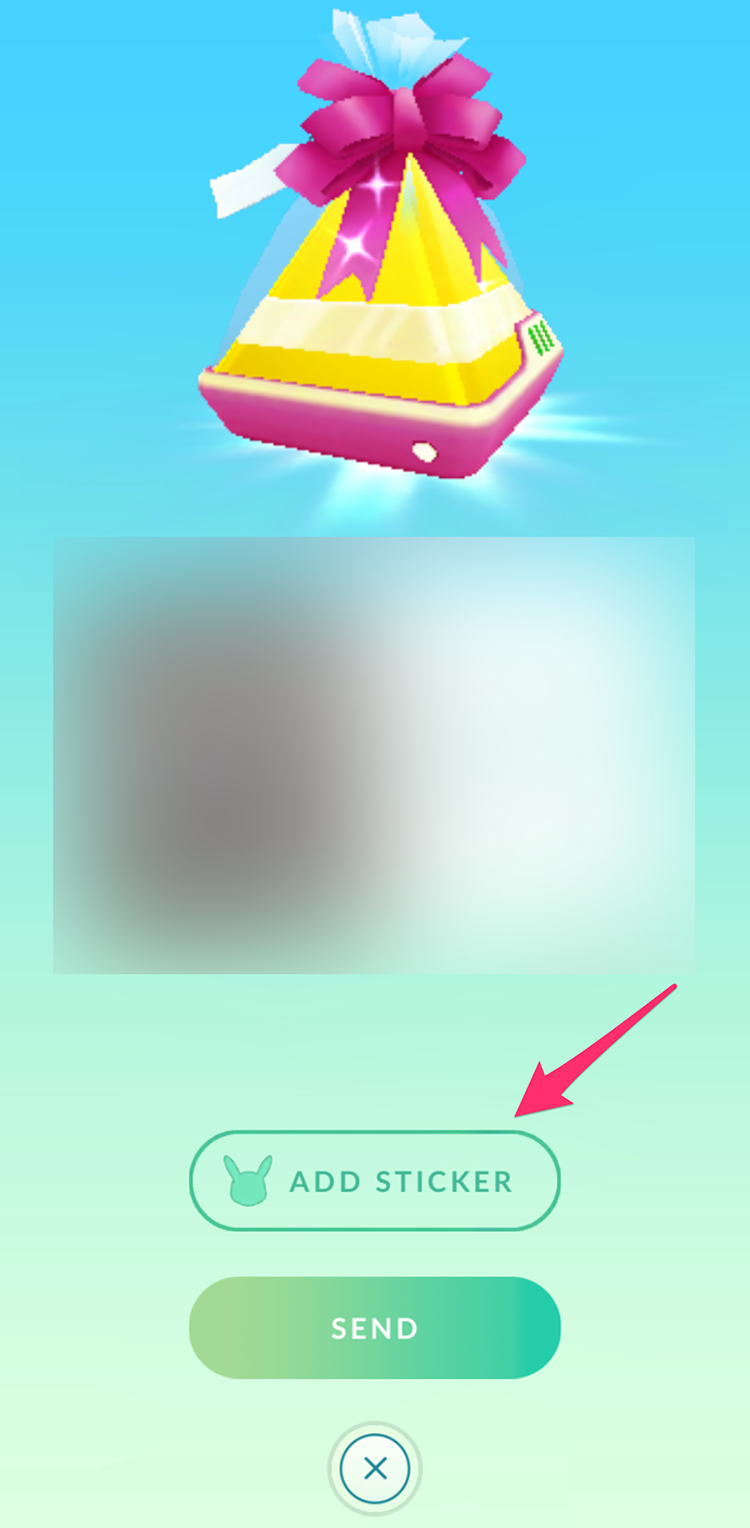 A window will appear showing you all of the stickers you have available to choose from. Tap the one you want to add to the gift.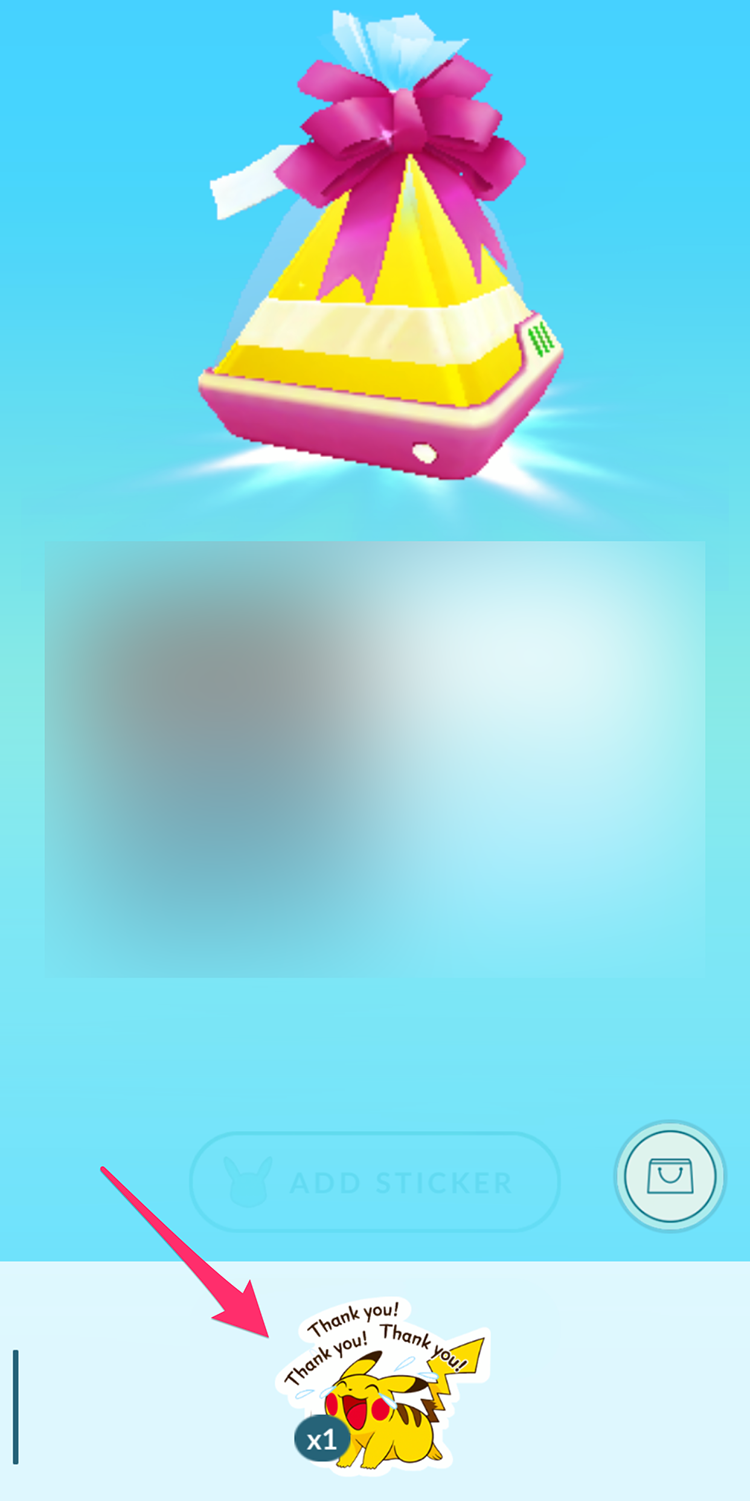 Now tap "Send" to send the gift to your friend!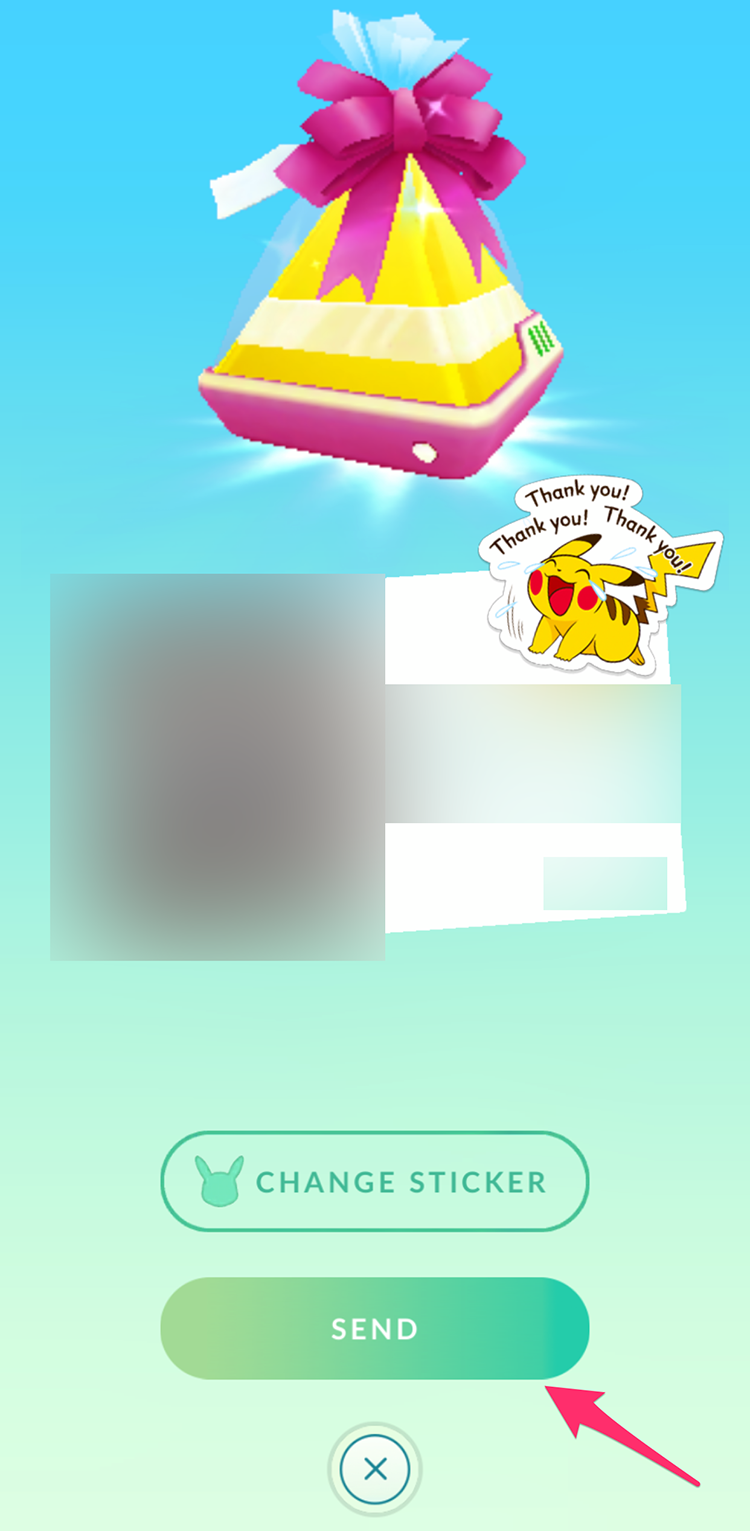 And that's all there is to it!
To learn more about Pokemon Go, check out our previous coverage.
What do you think about this new sticker feature in Pokemon Go? Let us know in the comments, or tweet us at @superparenthq.