This mischievous critter can photobomb your snapshots.
Smeargle is a tricky Pokemon to capture in Pokemon Go, since it won't appear in the wild in the traditional way. Instead, Smeargle is part of the game's Go Snapshot feature, which allows players to take pictures of the Pokemon they have in their collection.
To capture Smeargle, players need to take one or more pictures of a Pokemon in their collection in an attempt to have Smeargle "photobomb" one of those pictures.
Smeargle won't show up in the live camera view; instead, it will only appear at the moment you take a picture (if it appears at all). When Smeargle photobombs one of your photos, you may be able to see a brief glimpse of it on the photo preview that appears after you take a picture of a Pokemon. If not, you can tap the back button in the top-left corner of the screen to view the pictures you've taken and see whether Smeargle appeared in any of them.
If Smeargle doesn't appear, you can try again with the same or a different Pokemon, and continue to take pictures until Smeargle eventually appears.
Before you try to encounter Smeargle, keep this in mind: In our experience, if Smeargle is going to appear, it will appear after taking the first picture of a Pokemon once you place it down in the augmented reality (AR) camera view. If Smeargle doesn't appear after taking one picture, you can close the camera and pull the same (or another) Pokemon back out and try again. That is, there's no point taking 100 pictures of the same Pokemon if Smeargle doesn't appear after the first shot.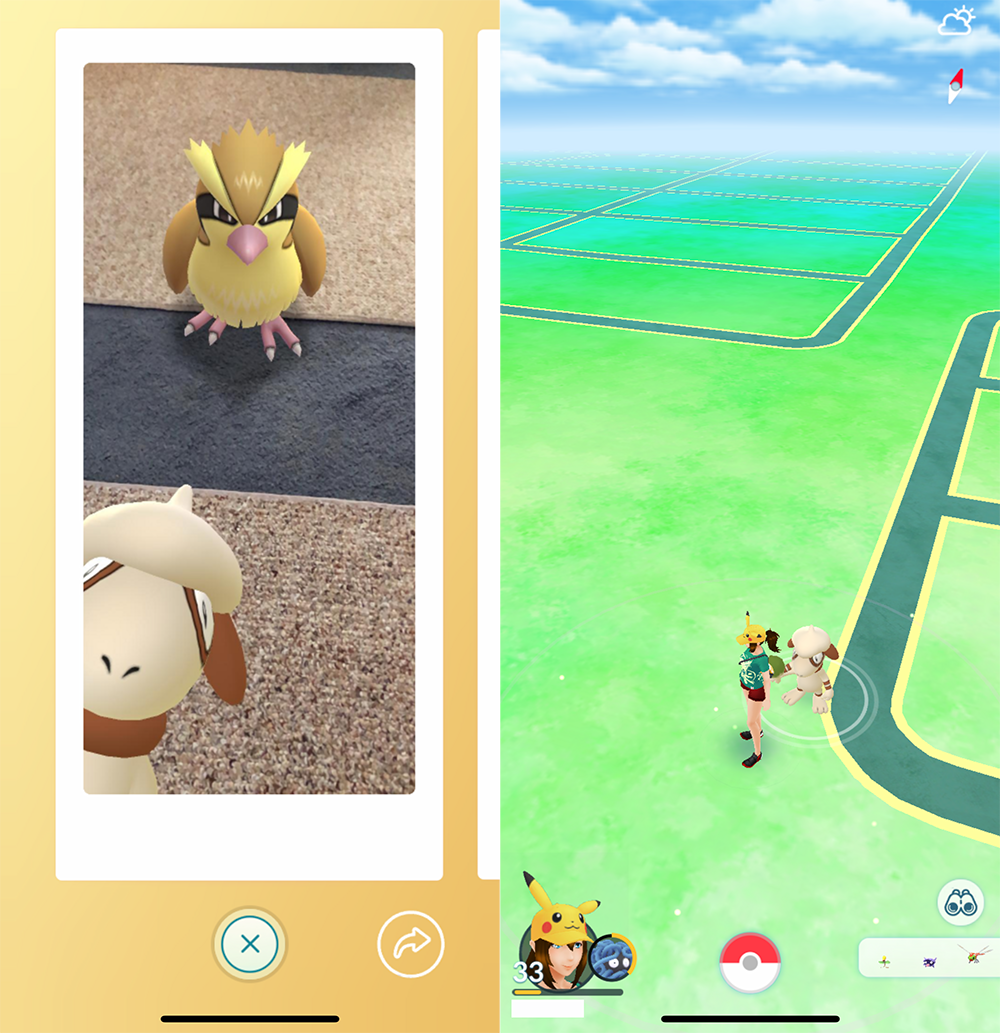 After Smeargle photobombs one of your pictures, it will spawn on the in-game map when you leave the Snapshot mode. From there, you can attempt to capture Smeargle like you would any other Pokemon.
Here's something else to keep in mind about this artistic pocket monster:
In the "core" series of Pokemon games, Smeargle knows a move called "Sketch," which allows it to permanently copy the last move used by its opponent in battle. In Pokemon Go, Smeargle has a similar setup. When players capture Smeargle in the mobile game, it will know the battle moves of the Pokemon it photobombed.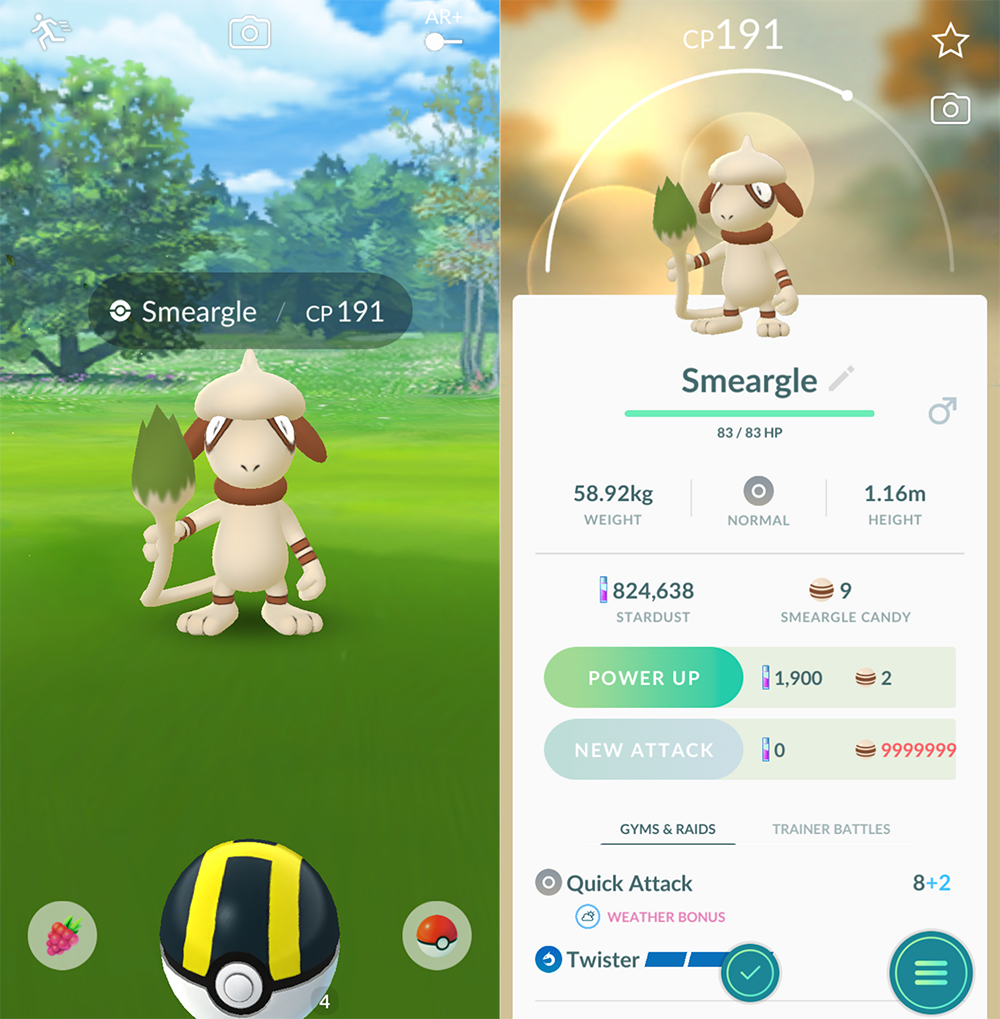 Finally, an in-game medal called Cameraman is also available for players to earn as they have multiple "surprise encounters" with Smeargle (and other "photobombing" Pokemon) over time.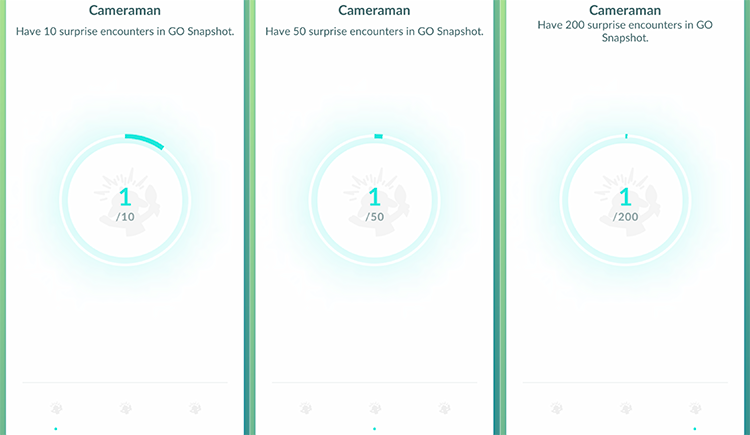 Have you encountered Smeargle in Pokemon Go? Let us know in the comments, or tweet us @superparenthq.