Tickets are available now in the in-game Shop.
Pokemon Go Fest 2020 will take place on July 25 and July 26, 2020. While previous Pokemon Go Fest events took place in the real world, bringing thousands of trainers together in places like Chicago and Yokohama, Japan, this year's event is virtual, meaning all players around the world will be able to participate, so long as they have a ticket. (For more information about this year's event, check out our previous coverage.)
A ticket for Pokemon Go Fest 2020 costs $14.99, and it will give you access to both days of the event. Tickets are now available to purchase in the in-game Shop. Here's how to buy one!
Tap the Poke Ball at the bottom of the screen.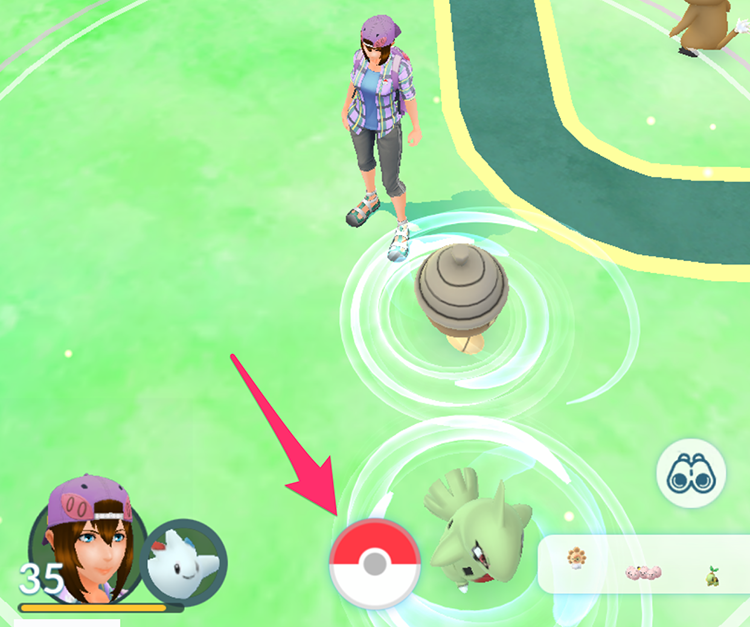 Tap "Shop."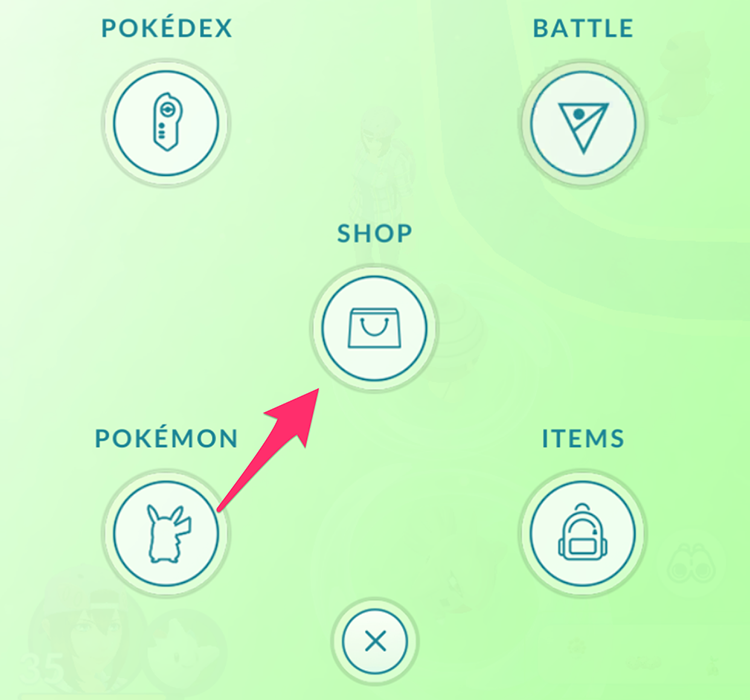 Tap "Learn More" in the "Event Ticket" section.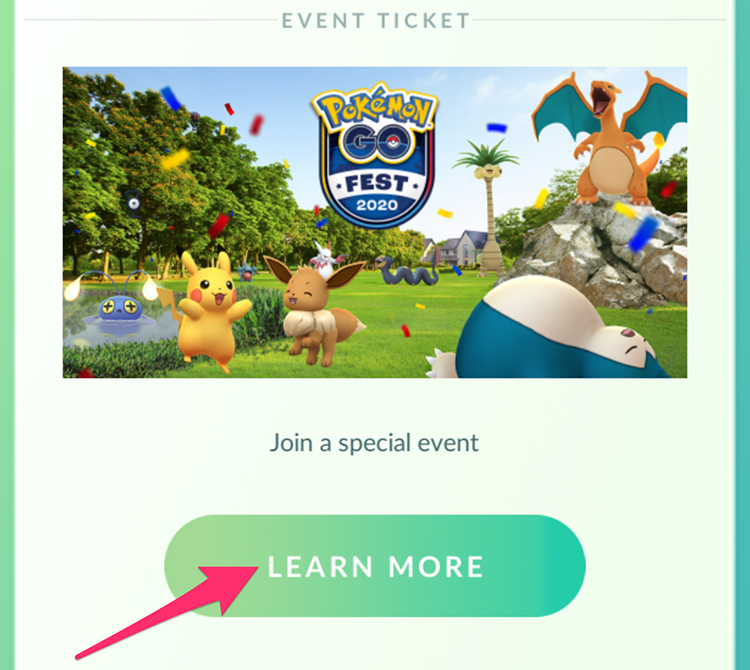 Tap "Buy" to buy the ticket for Pokemon Go Fest 2020.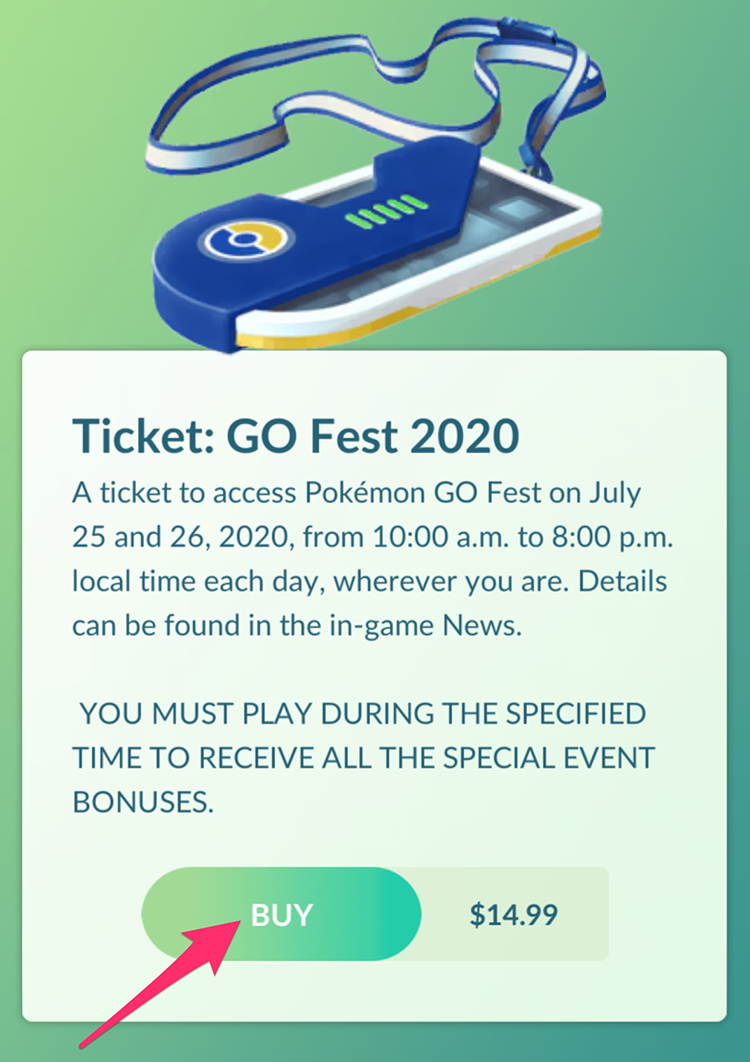 Keep in mind that tickets must be purchased with "real money." That is, you can't use PokeCoins, even if you have enough to cover the cost.
In addition, in a news post, Niantic, the developer of Pokemon Go, said that tickets are nonrefundable, so if there's a chance you won't be able to participate, we recommend waiting until we get a bit closer to the event before actually buying the ticket.
Are you excited about this year's Pokemon Go Fest? Let us know on Twitter at @superparenthq.

Brandy Berthelson has been writing about video games and technology since 2006, with her work appearing on sites including AOL Games, Digital Spy, and Adweek. When she's not gaming, Brandy enjoys crafting, baking, and traveling with her husband.