Pokemon is celebrating its birthday on February 27, and fans of the franchise can join in on the fun and celebrate along with it!
On February 27, The Pokemon Company will celebrate the anniversary of the release of the first Pokemon video games in Japan with the aptly named "Pokemon Day." This year, a number of festivities are taking place over the course of several days, as opposed to only being on February 27th.
Pokemon "Trade and Play" events
The original Pokemon Red and Green came out in Japan on February 27, 1996, but "Pokemon Day 2019" begins the fun on February 23. In the United States, over 2,500 Gamestop stores will host a Pokemon Trading Card Game (Pokemon TCG) "Trade and Play" event on February 23rd and 24th. GameStop will also release an exclusive Lapras stuffed animal (made by Wicked Cool Toys) during its events.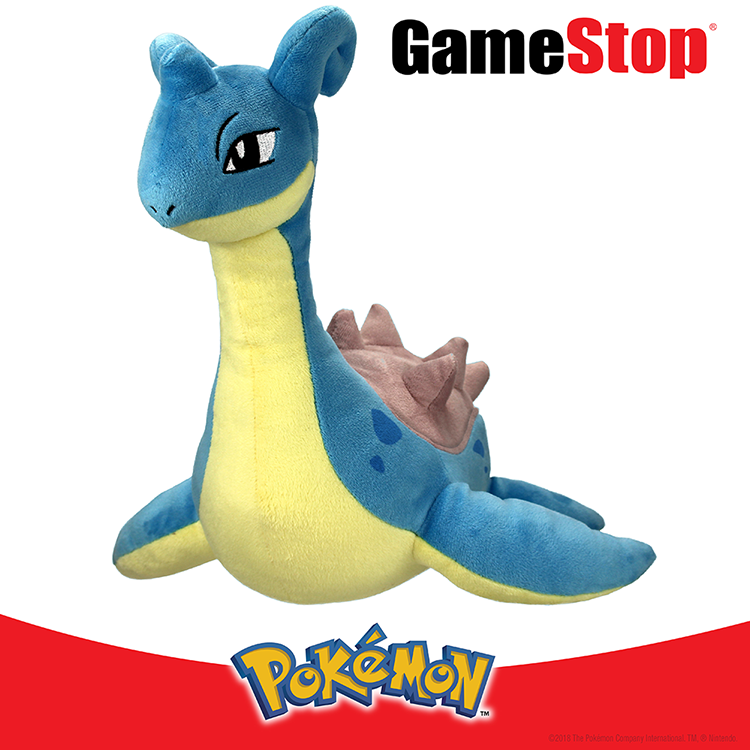 In addition to GameStop, over 100 Best Buy stores will hold the Trade and Play event on February 23, as will over 100 EB Games stores in Canada.
What is a "Trade and Play" event?
This free event allows children to meet up with other kids that collect and play the Pokemon Trading Card Game (or "Pokemon Cards", for the uninitiated). At the event, they will receive an oversized promotional booster pack that includes a three-card mini-pack of Pokemon TCG cards, a Pokemon coin, a fun activity sheet, and a guide to the Pokemon TCG. Organizers in each store will have cards of their own to trade as well, keeping movement and fun going the entire time. All in all, it's a great place for kids to trade and fill their collections!
Watch the Pokemon anime on Twitch
On Pokemon Day, February 27, Twitch will begin broadcasting a Pokemon Marathon. Last year, "Twitch Presents" hosted a multi-month marathon starting with the very first episode of the Pokemon animated series, and including all of the movies that had been released at that time. This time around, the focus is on Pokemon the Series: Diamond and Pearl, Pokemon the Series: Black & White, and Pokemon the Series: XY, as well as select movies. Content will be shown on a schedule for over two months, ending on May 5.
On February 27 itself, the programming will primarily focus on Pokemon that appear as Tag Team duos in the most recent Pokemon TCG set — Team Up — including Pikachu, Zekrom, Eevee, and Snorlax.
Additionally, the free Pokemon TV iOS and Android app will showcase more episodes of the cartoon, with a highlight of Gengar and Mimikyu, who happen to pair up as a Tag Team duo in the Team Up set as well.
Update your wardrobe with new clothing collections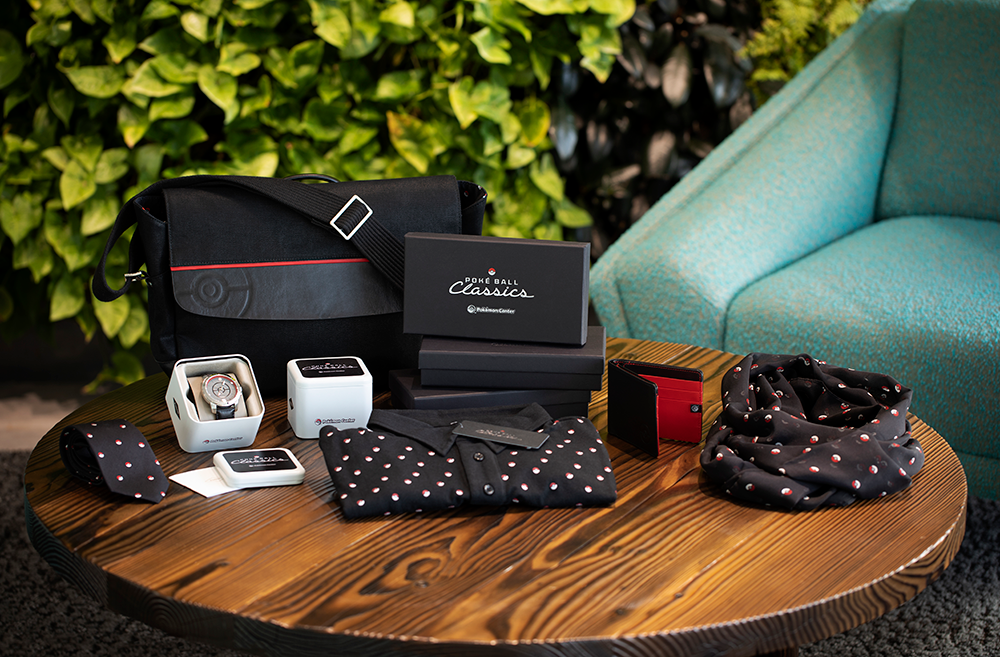 Starting February 27, Pokemon Center (the official store for Pokemon merchandise) will launch a line of clothing and accessories called Poke Ball Classics. The line includes products for men and women, such as a bifold wallet, infinity scarf, polo shirt, and messenger bag.
In addition, Pokemon and streetwear company 10.Deep Clothing partnered to release a clothing line with items featuring Team Rocket. On February 27, users will have a chance to purchase the items during a pop-up event at 10.Deep's flagship store in New York City, and on the company's website. Following this launch, the items will be available at "select boutiques."
Funko fun and Build-A-Bear goodies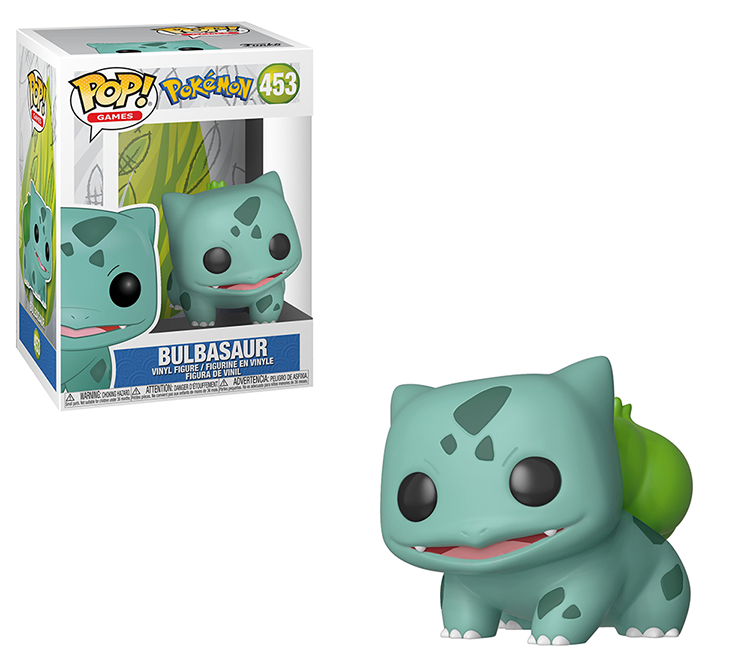 Last year, Funko released its first Pokemon Funko Pops: a 4-inch vinyl figure of Pikachu, as well as a 10-inch variant. A second figure, a Bulbasaur Funko Pop, will hit store shelves on Pokemon Day 2019. (And that's on top of February's announcement of a monthly "A Day With Pikachu" vinyl line, which saw its first release this month).
Additionally, Build-A-Bear Workshop, which has sold Pokemon stuffed animals for years, will offer a discount of up to 30 percent off on Pokemon bundles on its website from February 25 to 27. Each bundle includes a Pokemon stuffed animal (like Pikachu or Eevee), special accessories, and a promotional Pokemon TCG card with a Build-A-Bear stamp on it.
What else can we expect?
Nintendo is holding five days' worth of festivities at its flagship store in New York City, including face painting, giant costumed Pikachu and Eevees, Trade and Play events, and Q&A sessions with Nintendo Treehouse (the know-it-all hosts of Nintendo's social media).
While nothing else is confirmed, media-wise, The Pokemon Company may show off new information about the upcoming Detective Pikachu movie coming on May 10, 2019, as well as the Pokemon TCG set that's based on the movie (the set comes out April 5).
Finally, it may be that the next entry in the Pokemon video game franchise will be announced on or around February 27, as well. A new Pokemon role-playing game, which was teased at E3 2017, is in development for the Nintendo Switch. It's been confirmed that the game will be a "core" game in the series, as opposed to Pokemon Let's Go Pikachu and Eevee, which were more casual games (even though we love them). It's expected to be released in the second half of 2019.