Create a Pokemon cafe and serve adorable dishes in this free-to-play puzzle game.
Pokemon Cafe Mix is now available on Switch and mobile devices. The free-to-play game allows you to become the owner of your very own Pokemon cafe, and create a variety of food and drinks for Pokemon visitors.
In each level of Pokemon Cafe Mix, you're presented with a game board filled with symbols representing different Pokemon. You're asked to tap and hold on one of these symbols and then drag your finger around the board to link it to matching symbols. When you create a link of two-or-more matching Pokemon symbols, you'll remove them from the screen and earn points.
Each level has one or more goals to complete. For instance, one may require you to move tomatoes into a basket at the bottom of the screen so that they can be used in sandwiches. Another level may ask you to make tea by clearing sugar cubes from the screen. This is done by making multiple matches next to the sugar cubes on the board.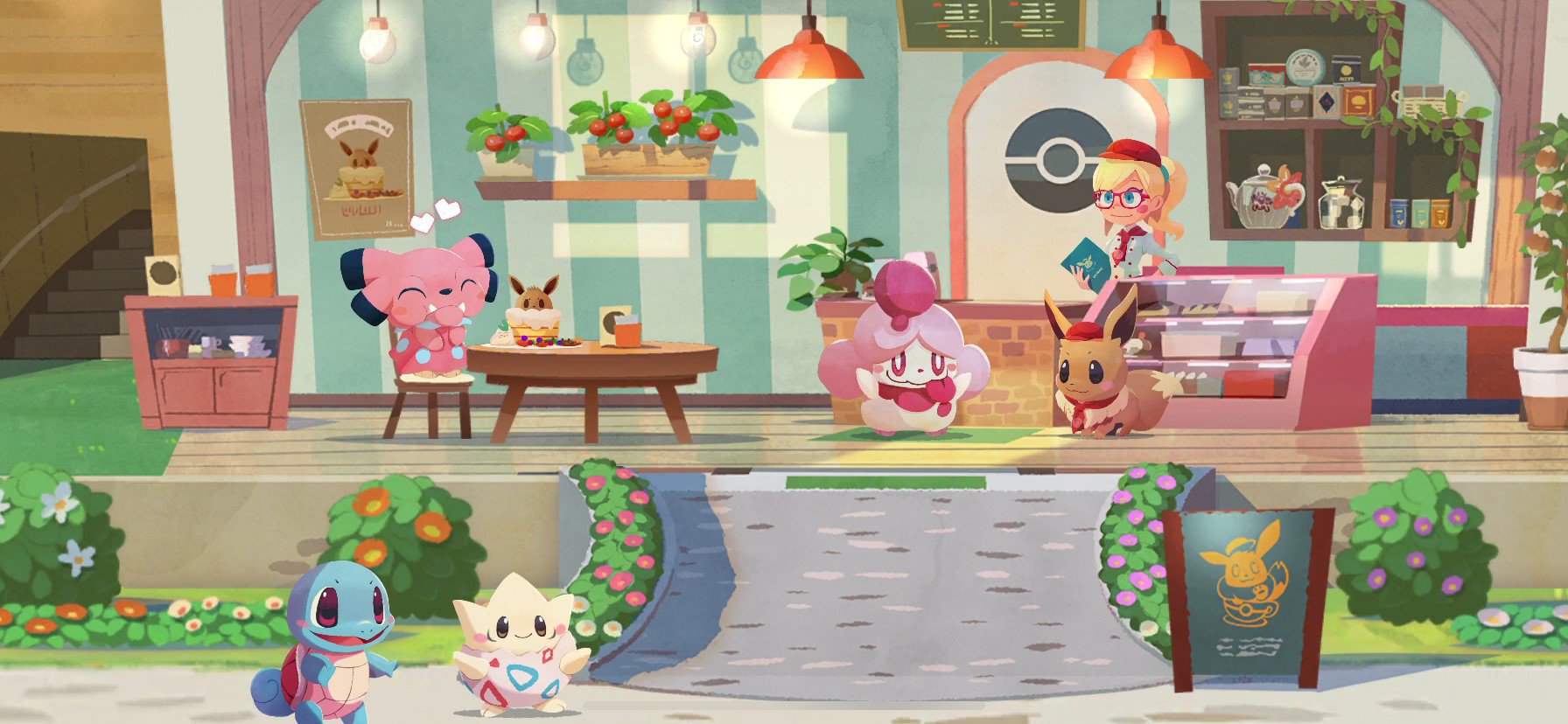 When you first begin Pokemon Cafe Mix, you'll have a single Pokemon employee working in the cafe — Eevee. As you progress, you'll be able to recruit lots of different Pokemon helpers to work in the cafe, such as Charmander and Snubbull. Each Pokemon has a different special ability that can help you complete stages.
Your helpers also have different cooking specialities (for instance, Charmander is good at making drinks), so you can choose which Pokemon to take into each level based on the dish you'll be creating.
As you clear levels (and complete other in-game tasks), you'll collect golden acorns, which serve as the game's currency. You can spend these acorns on special power-ups both before and during levels, which can help you complete stages. You'll receive some of these power-ups for free so you can try them out.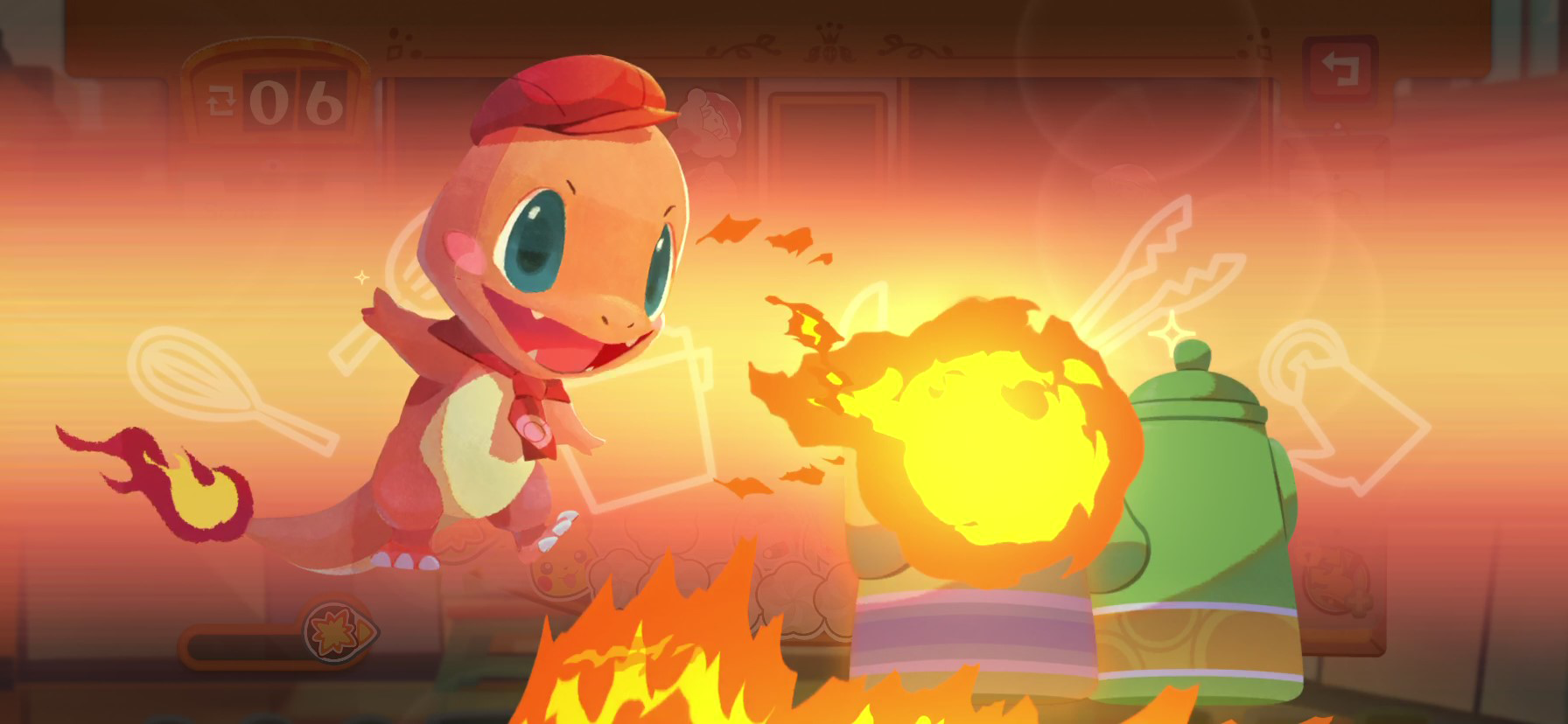 Finally, you're challenged to complete each level before running out of moves. If you fail to do so, you can spend acorns to instantly receive extra moves. Or, if you don't want to spend acorns, you'll fail the level and lose a heart. These hearts recharge automatically over time, or you can spend acorns to refill your hearts instantly.
Pokemon Cafe Mix is available to download for free on Switch, iOS, and Android devices. The game is rated 4+ on iOS and E for Everyone on Switch and Android. While the game is family-friendly, the title's dialog is presented through text, so players need to know how to read. In addition, the Switch version of the game must be played using the touchscreen.
Check out the first 17 minutes of Pokemon Cafe Mix in our First Look video below.