Just follow these simple steps!
Pokemon Brilliant Diamond and Pokemon Shining Pearl offer lots of settings options that players can change to create a gameplay experience that matches their preferences. One of these options allows players to turn off the game's Battle Effects (Battle Effects cause animations to appear as Pokemon use moves during Pokemon battles.)
Check out our quick video guide below to see how to turn off Battle Effects, or keep reading for the details!
If you want to turn off Battle Effects in Pokemon Brilliant Diamond or Shining Pearl, press "X" to open the game's menu, and then choose "Options."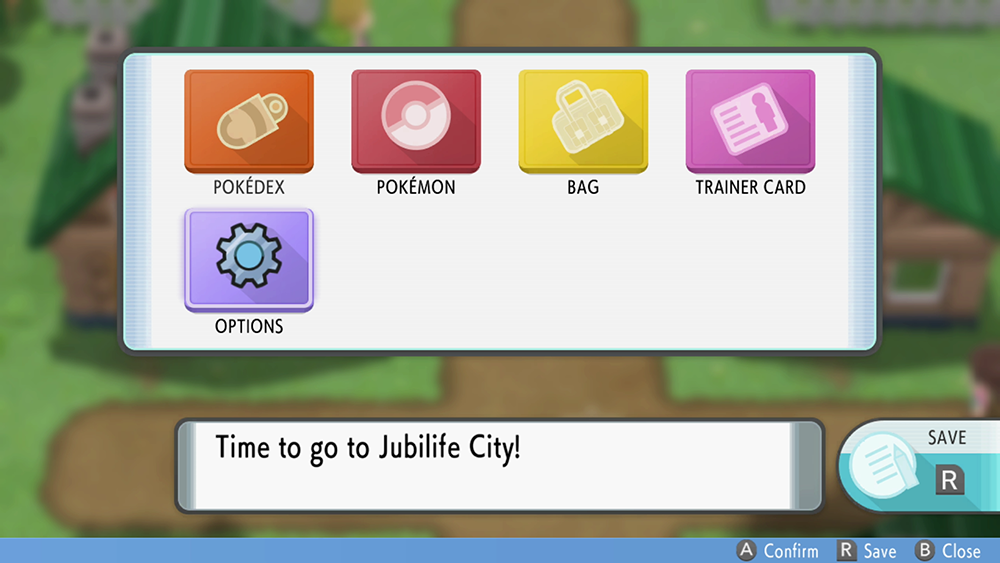 Move down to "Battle Effects" and use the left analog stick or the D-pad on your controller to select "Off."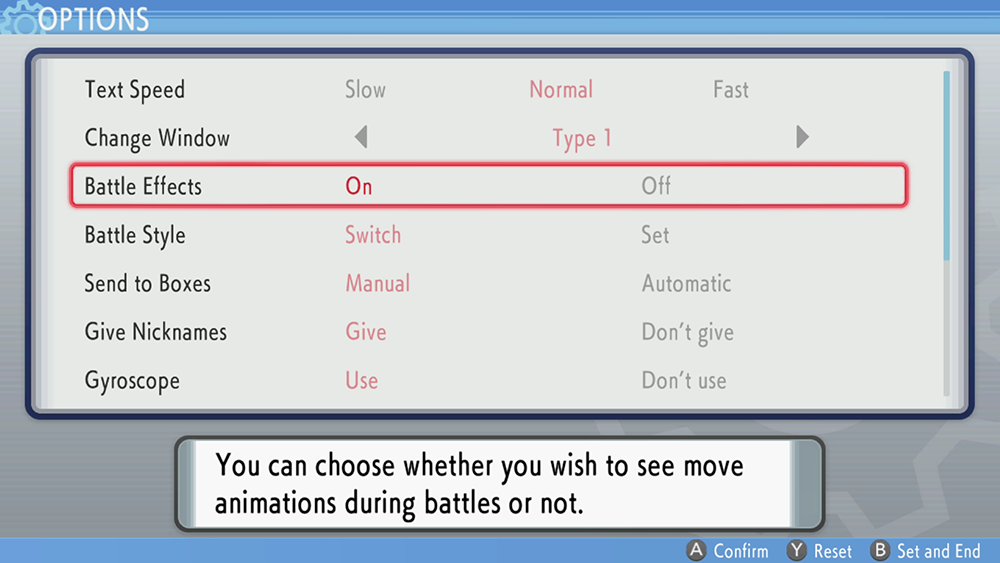 Now, press "A" or "B" and the game will ask you if you want to save your changes. Select "Yes."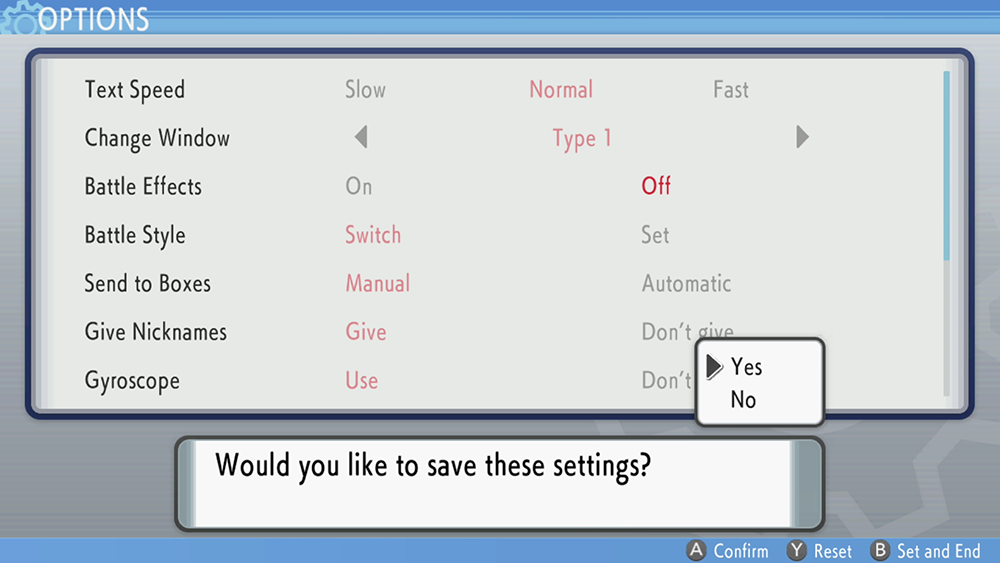 And that's all there is to it!
It may take you a while to experience everything there is to see and do in Pokemon Brilliant Diamond and Pokemon Shining Pearl. That being the case, you may want to check out the ChargePlay Clutch from HyperX. It can extend your device's battery life so you can play Pokemon Brilliant Diamond, Pokemon Shining Pearl, and other Switch games for a longer period of time before having to charge your Switch. Head over to HyperX's website to learn more about the ChargePlay Clutch and the company's other Switch accessories.
To learn more about Pokemon Brilliant Diamond and Pokemon Shining Pearl, or to read the rest of our guides for the games, check out our previous coverage.
Disclosure: Nintendo gave SuperParent codes for Pokemon Brilliant Diamond and Pokemon Shining Pearl for coverage purposes. HyperX is a sponsor of SuperParent.
Top image via Nintendo

Brandy Berthelson has been writing about video games and technology since 2006, with her work appearing on sites including AOL Games, Digital Spy, and Adweek. When she's not gaming, Brandy enjoys crafting, baking, and traveling with her husband.