You'll need this item before you can create Poffins for your Pokemon!
As players make their way through Pokemon Brilliant Diamond and Pokemon Shining Pearl on Nintendo Switch, they'll visit Hearthome City, where they can visit the Poffin House to create some tasty poffins for their Pokemon to eat.
There are different kinds of Poffins available to create, and when you feed these items to a Pokemon, their features will be affected in specific ways. For instance, feeding a Spicy Poffin to a Pokemon would increase it's "coolness."
Before you can start creating Poffins at the Poffin House, you'll need to collect a Poffin Case. Thankfully, the Poffin Case can also be collected in Hearthome City!
Check out our video guide below to see where you can collect the Poffin Case, or keep reading for the details!
In order to collect the Poffin Case, head to the Pokemon Fan Club in Hearthome City. The Pokemon Fan Club can be found to the right of the Poke Mart.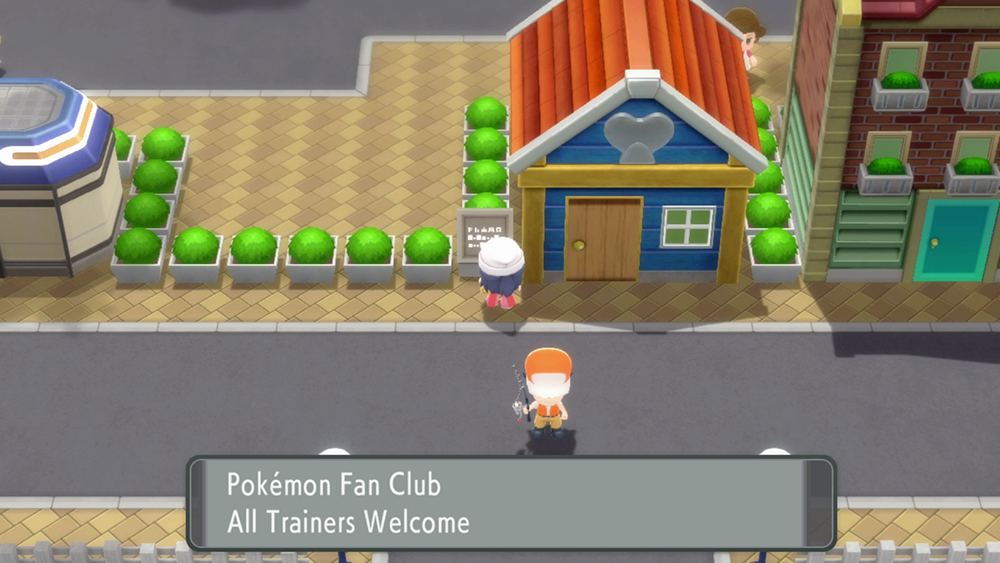 Head inside and chat with the Chairman of the Pokemon Fan Club, who is standing behind the table. He'll talk to you about Poffins and then give you the Poffin Case!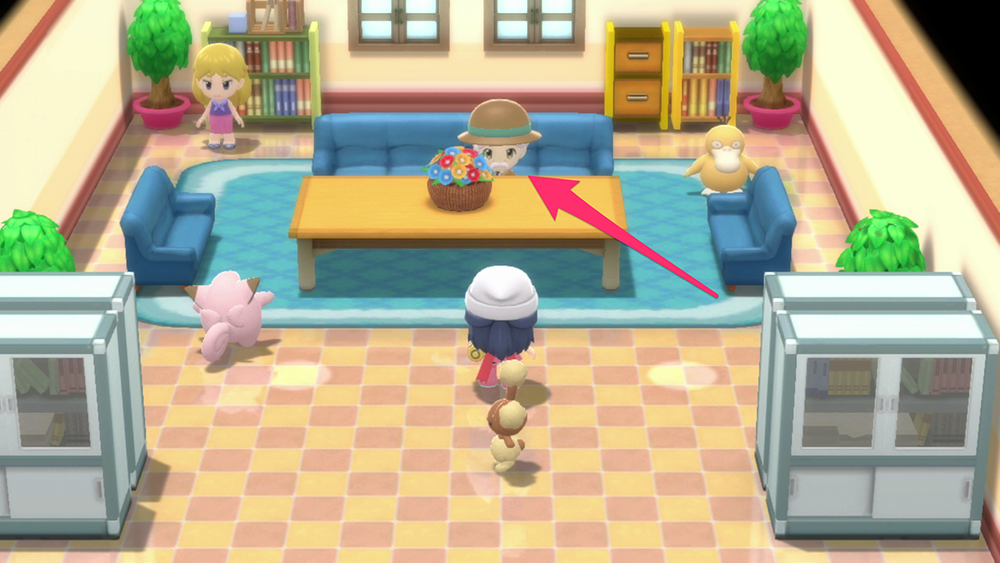 And that's all there is to it! Have fun making Poffins for your Pokemon!
To learn more about Pokemon Brilliant Diamond and Shining Pearl, or to view the rest of our guides for the games, check out our previous coverage.
Disclosure: SuperParent received Pokemon Brilliant Diamond and Pokemon Shining Pearl for coverage purposes.