Just follow these steps!
Niantic, the developer of Pokemon Go, has released Pikmin Bloom on mobile devices. The free-to-play mobile game encourages players to walk around the real world in order to collect Pikmin, the friendly critters from Nintendo's Pikmin video game series.
Pikmin Bloom allows players to add friends to their profile by exchanging friend codes. However, the game's Friends menu is pretty hidden. If you're interested in adding friends in Pikmin Bloom, just follow these steps!
Before we begin, keep in mind that if you add someone as a friend in Pikmin Bloom, you'll automatically add them as a friend in every other Niantic game that you both play. For instance, if you both play Pokemon Go, you'll also become friends in that game.
To add a friend in Pikmin Bloom, open Pikmin Bloom and go to the game's calendar screen. If you're viewing the game's map, you can move to the calendar screen by tapping the left arrow (<) in the bottom-left corner of the screen.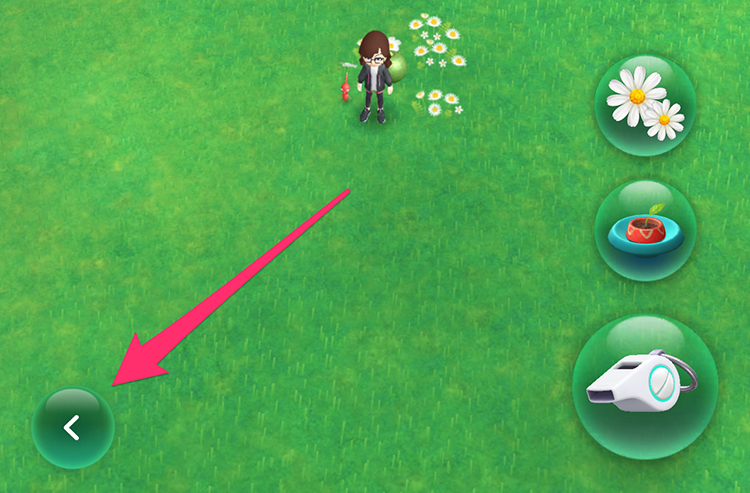 Scroll down and tap your profile picture and username.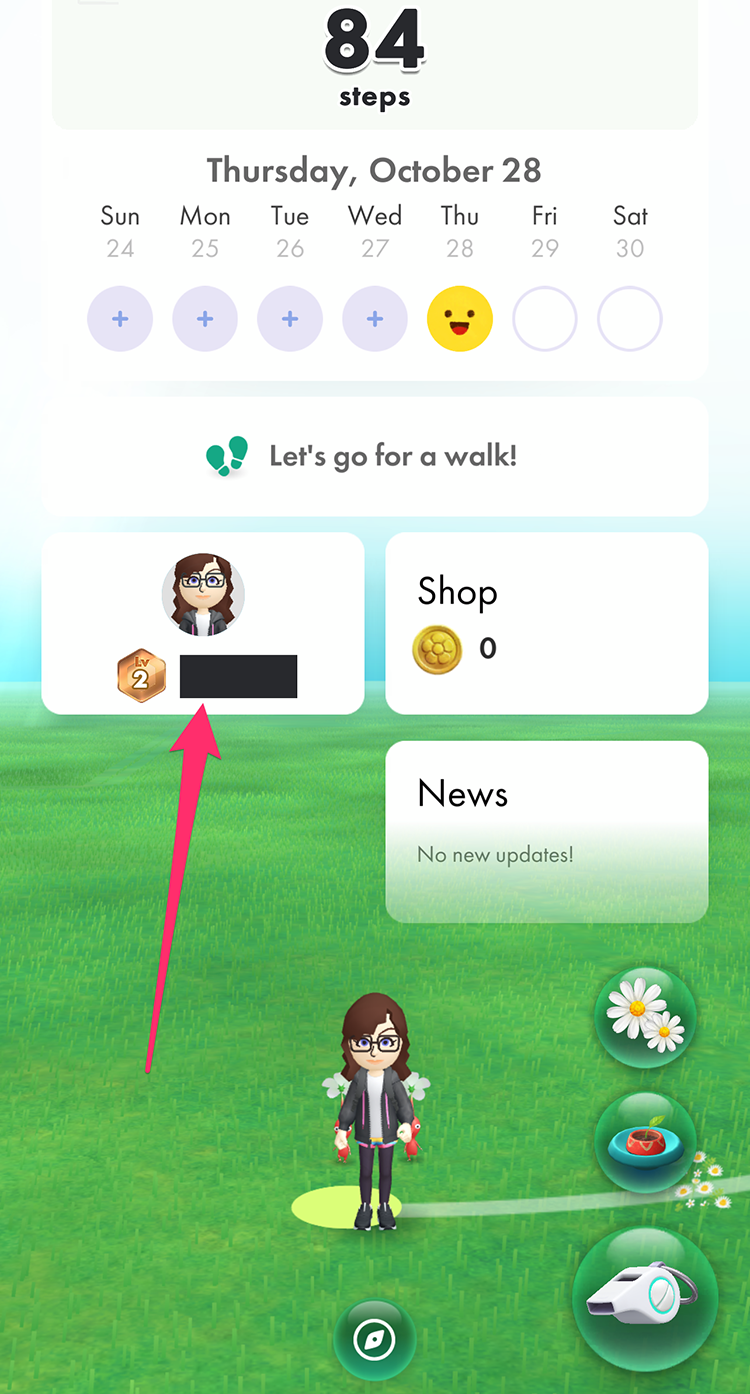 Tap "Friends" in the top-left corner of the screen.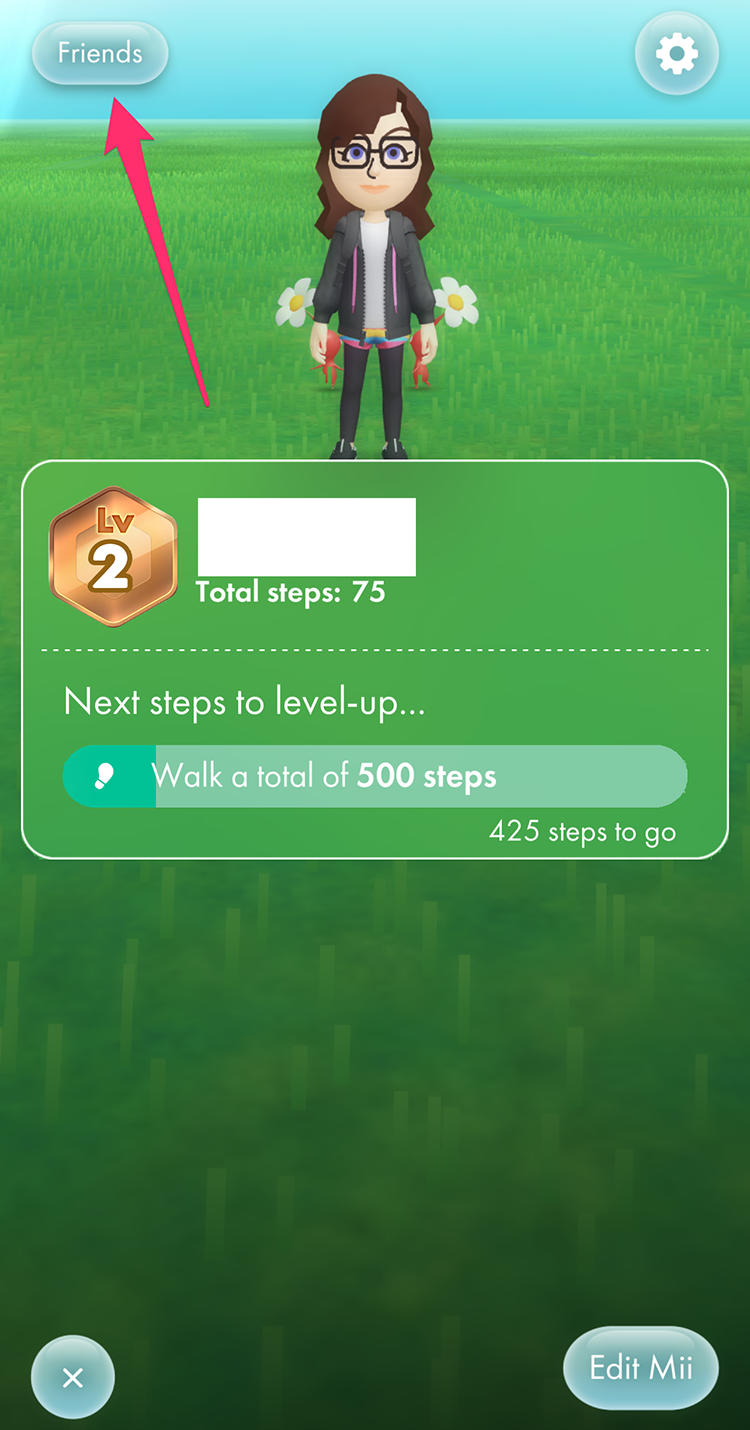 Tap the plus sign icon in the top-right corner of the screen.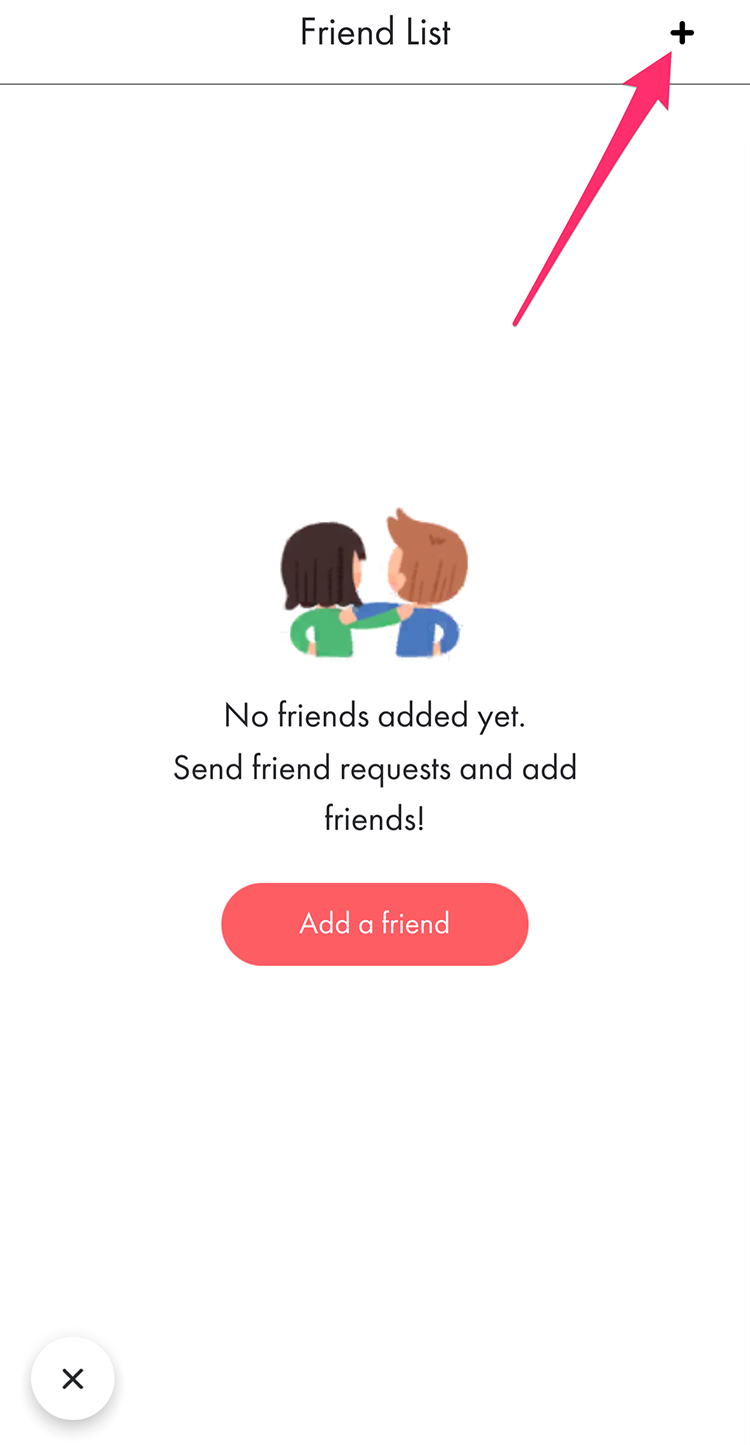 Tap "Add Friend."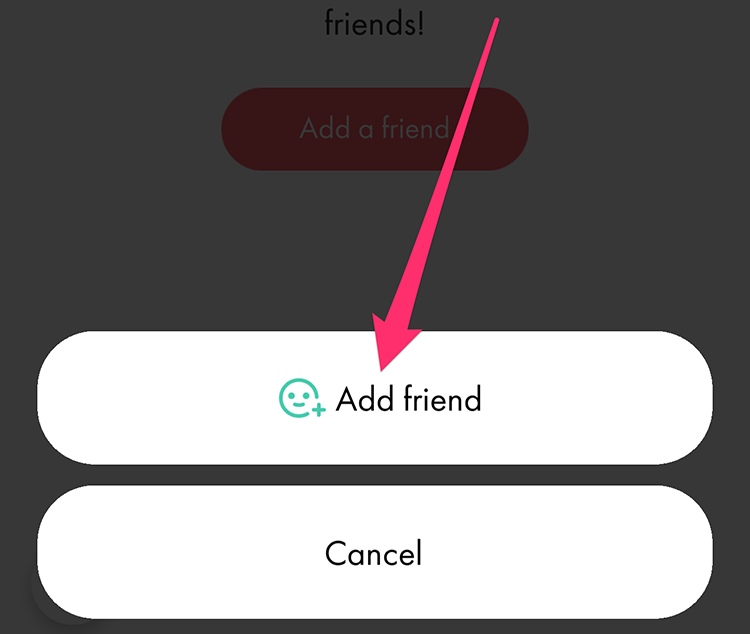 The game will show you your Friend Code and QR Code, which you can share with other players to allow them to add you as a friend. We've covered ours up in the screenshots below for privacy.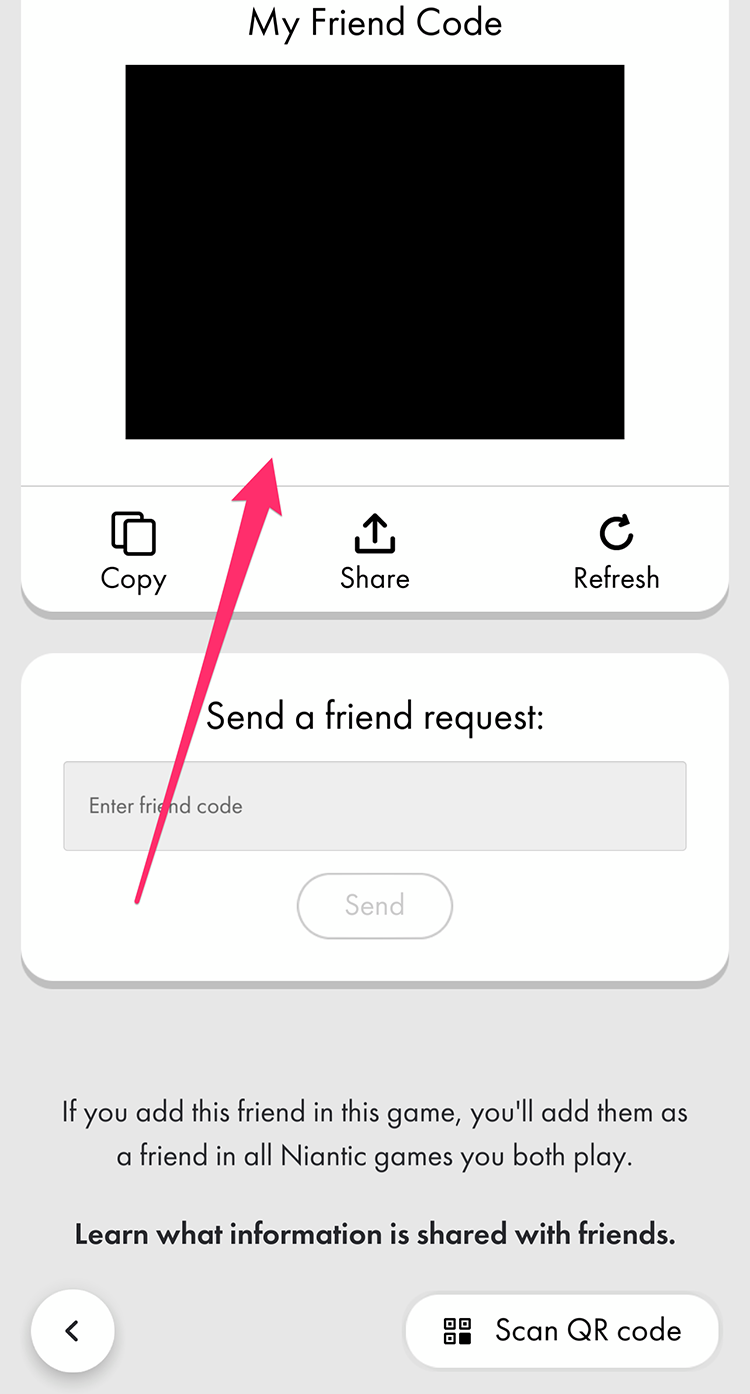 If you already know another player's Friend Code, tap the "Enter friend code" text field and type the player's friend code.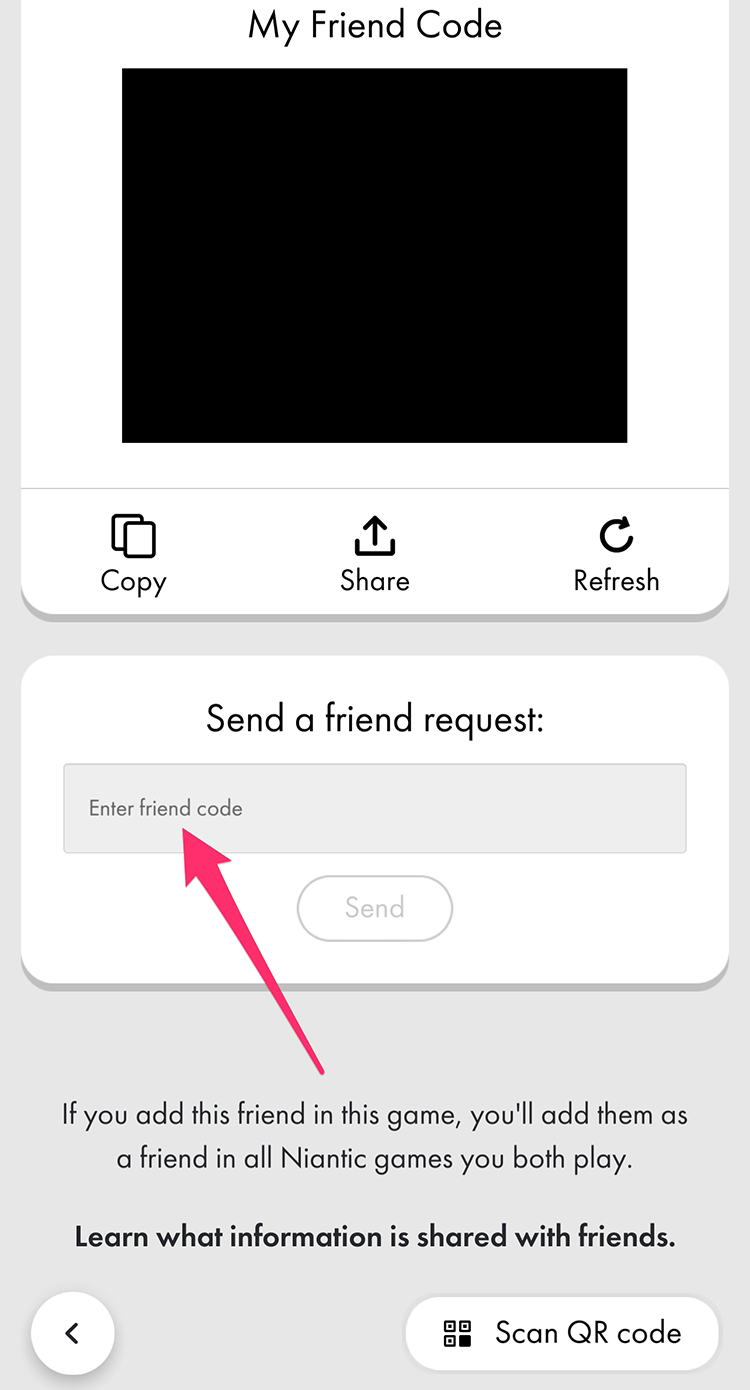 Then, tap the "Send" button.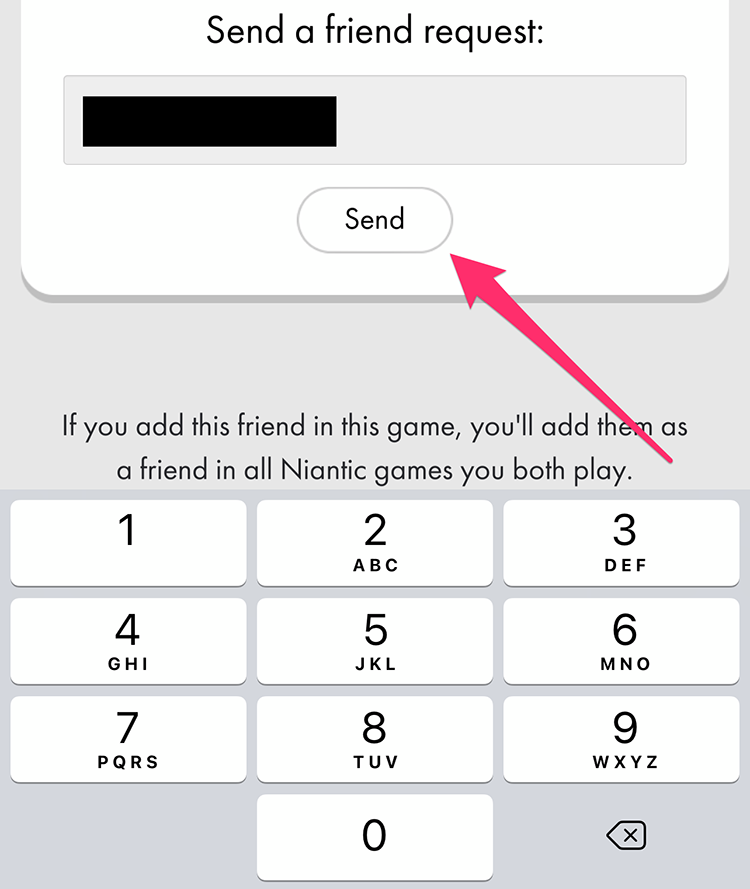 The game will show you the player's avatar and username, so that you can confirm you're adding the right person. Tap "Send Request" to send the player a friend request. They'll need to accept your friend request before you'll actually be friends in Pikmin Bloom.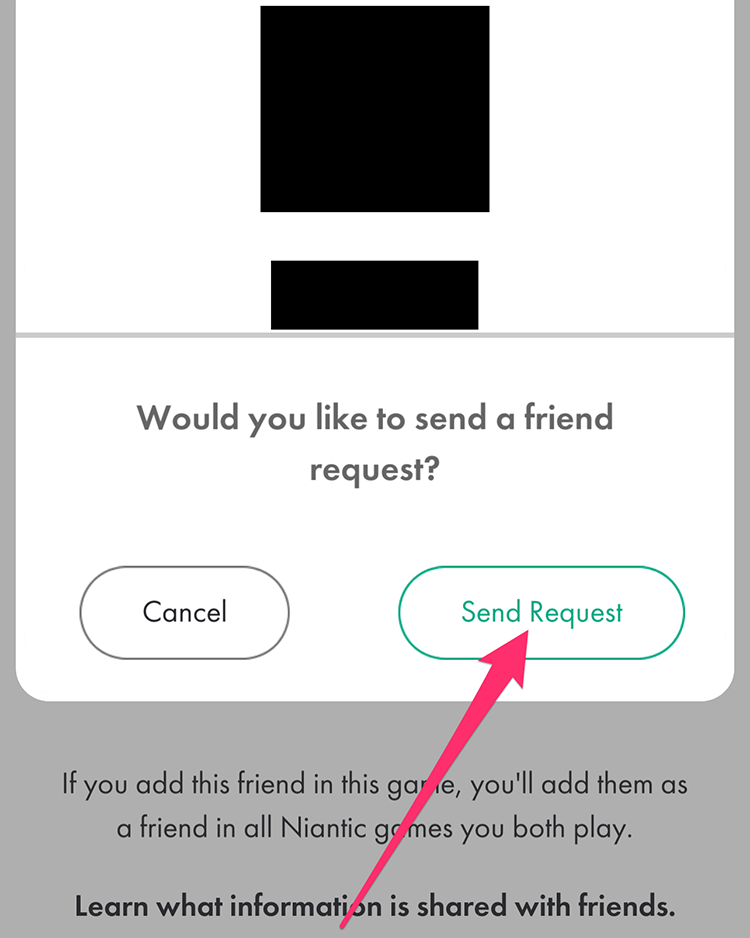 And that's all there is to it! You can repeat these steps any time you want to add a new friend in Pikmin Bloom.
To learn more about Pikmin Bloom, or to view the rest of our guides for the game, check out our previous coverage.