They can be found near specific players in the real world.
Pikmin Bloom players can now collect a new variety of Decor Pikmin called "Tiny Book" Decor Pikmin.
Tiny Book Decor Pikmin can be found near libraries and bookstores in the real world. There are seven Tiny Book Decor Pikmin available to collect.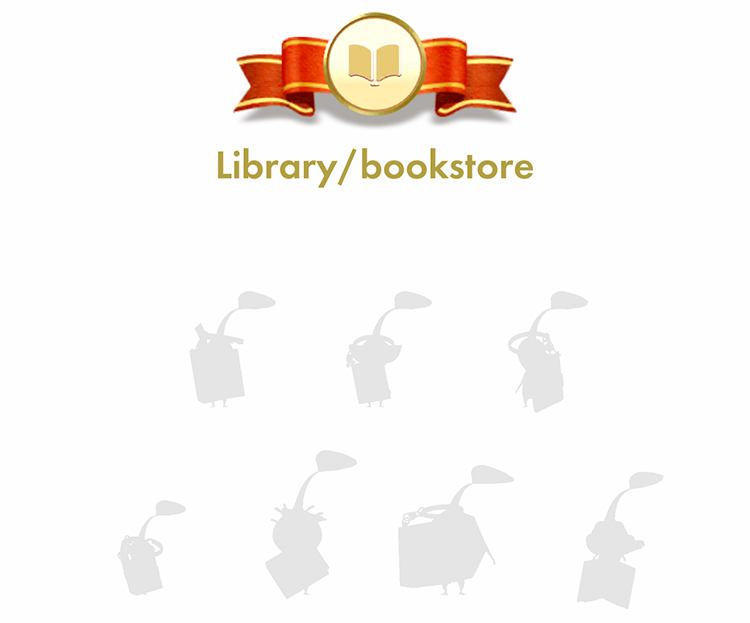 Players will need to update the Pikmin Bloom application to its latest version in order to find Tiny Book Decor Pikmin in their game. From there, players will have the chance to find Tiny Book Decor Pikmin seedlings when they spend time near bookstores and libraries in the real world.
Pikmin Bloom is available to download for free on iOS and Android devices. You can learn more about the game in our previous coverage.
Have you found any Tiny Book Decor Pikmin? Let us know on Twitter at @superparenthq.

Brandy Berthelson has been writing about video games and technology since 2006, with her work appearing on sites including AOL Games, Digital Spy, and Adweek. When she's not gaming, Brandy enjoys crafting, baking, and traveling with her husband.