These special Pikmin can be found near train stations.
Pikmin Bloom now allows players to collect a new kind of Decor Pikmin called "Ticket" Decor Pikmin.
Ticket Decor Pikmin can be found near train stations in the real world. There are seven types of Ticket Decor Pikmin available to collect: Red, Yellow, Blue, White, Purple, Rock, and Winged.
After players grow a Ticket Decor Pikmin, the Pikmin's decorative ticket will have the name of the station where the Pikmin was found, as well as the date the Pikmin was found.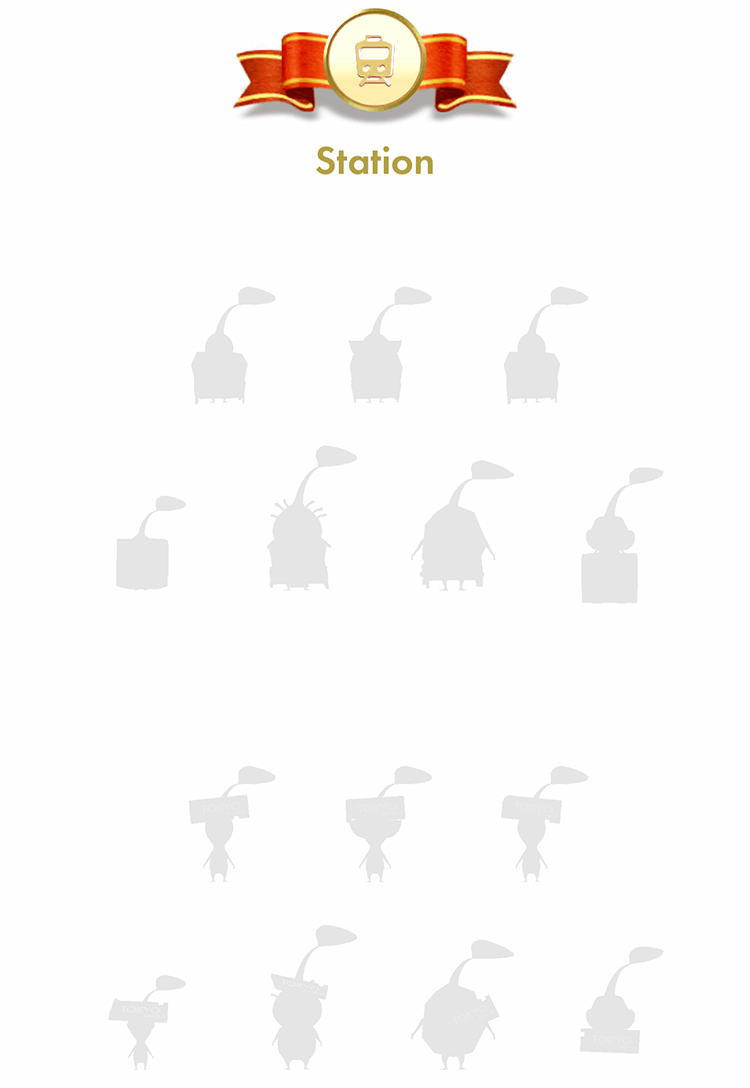 With this release, Pikmin Bloom now has two different kinds of Decor Pikmin that can be found near train stations: Paper Train and Ticket. However, until the end of June 2022, only Ticket Decor Pikmin will be available to collect. Starting July 1, 2022, players will have the chance to collect both Paper Train and Ticket Decor Pikmin when they spend time near train stations.
Are you excited about this Pikmin Bloom update? Have you collected any Ticket Decor Pikmin? Let us know on Twitter at @superparenthq.

Brandy Berthelson has been writing about video games and technology since 2006, with her work appearing on sites including AOL Games, Digital Spy, and Adweek. When she's not gaming, Brandy enjoys crafting, baking, and traveling with her husband.