The game also received two additional updates.
Japan celebrates Bus Day on September 20, and Pikmin Bloom is marking the occasion with the release of "Bus Papercraft" Decor Pikmin in the free-to-play mobile game.
With this release, players will have the chance to find Seedlings that will grow into Bus Papercraft Decor Pikmin when they spend time near bus stops in the real world. There are seven varieties of Bus Papercraft Decor Pikmin available to collect, as of this writing.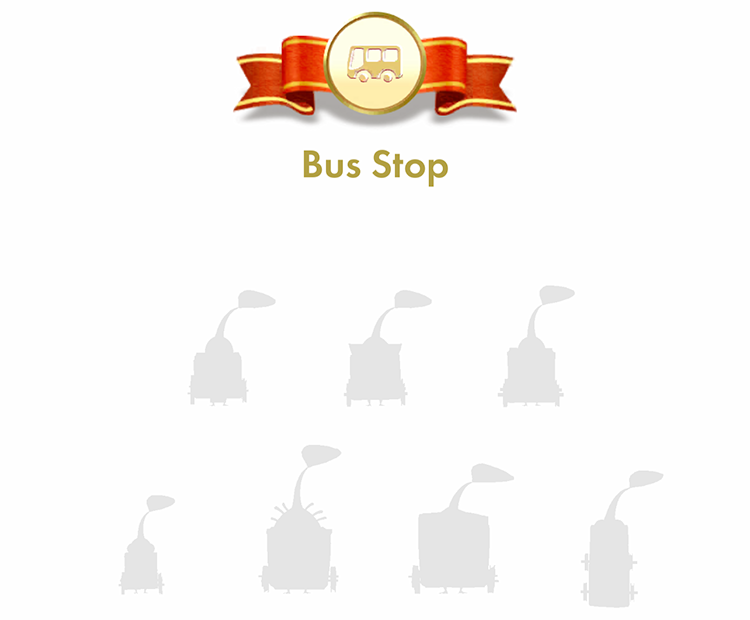 In addition, Pikmin Bloom was recently updated with two helpful new features.
First, the badges players can earn have been grouped into categories, making them easier to browse. For instance, all of the game's "Decor Pikmin" badges have been organized into a "Decor Pikmin Badge" category. If players have yet to earn all of the badges in a category, they can tap a question mark icon to see what they need to do to earn the next badge.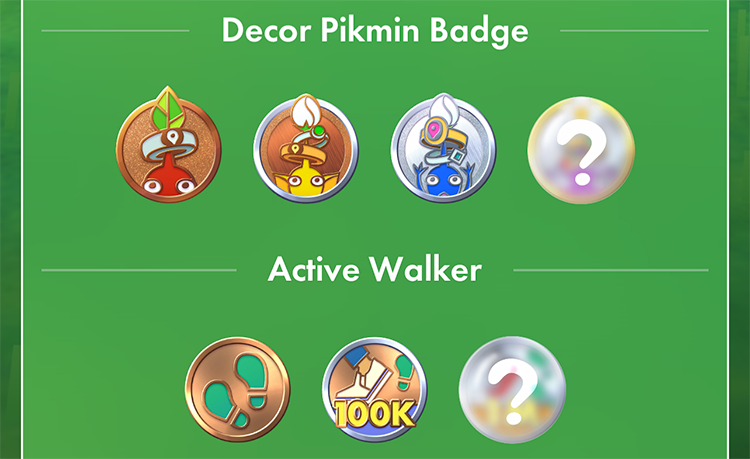 Second, this update organized the products in the game's Shop into tabs. As an example, players can tap the "Mii Items" tab to view all of the clothing items they can purchase for their in-game character.
Pikmin Bloom is available to download for free on iOS and Android devices. The game is rated 9+ on iOS and E for Everyone on Android. You can learn more about Pikmin Bloom in our previous coverage.
What do you think about these updates to Pikmin Bloom? Let us know on Twitter at @superparenthq.

Brandy Berthelson has been writing about video games and technology since 2006, with her work appearing on sites including AOL Games, Digital Spy, and Adweek. When she's not gaming, Brandy enjoys crafting, baking, and traveling with her husband.