Players can collect new special Seedlings near Stadiums in the real world.
Pikmin Bloom now has a new kind of Decor Pikmin for players to collect: "Ball Keychain" Decor Pikmin.
Seedlings for Ball Keychain Decor Pikmin can be found near stadiums in the real world. Each Ball Keychain Decor Pikmin will come with a keychain that displays the name of the stadium and the date the Pikmin's seedling was found.
There are three different kinds of Ball Keychain Decor Pikmin available to collect. They can be viewed under a "Stadium" section in the game's Decor Pikmin menu.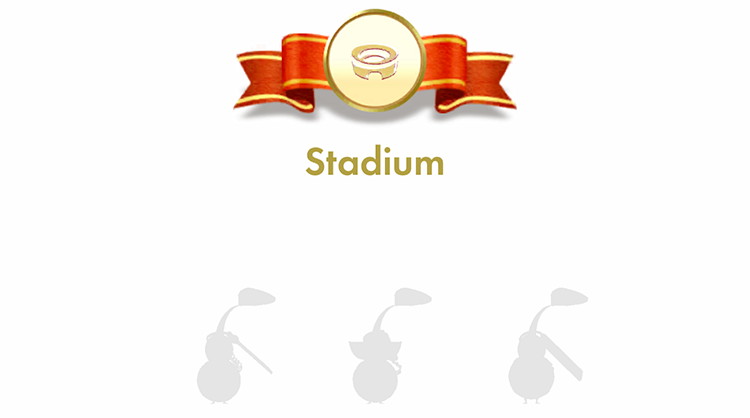 Pikmin Bloom is available to download for free on iOS and Android devices. The game recently celebrated its first anniversary.
Pikmin Bloom is rated 9+ on iOS and E for Everyone on Android.
Are you excited to collect these Ball Keychain Decor Pikmin in Pikmin Bloom? Let us know on Twitter at @superparenthq.

Brandy Berthelson has been writing about video games and technology since 2006, with her work appearing on sites including AOL Games, Digital Spy, and Adweek. When she's not gaming, Brandy enjoys crafting, baking, and traveling with her husband.