Clear up debris, recycle trash, and more in this post-apocalyptic farming game.
No Place Like Home is now available on PC. The post-apocalyptic farming game allows players to remove garbage and debris from the environment in order to make room for crops and animals to thrive.
In No Place Like Home, humanity has almost ruined Earth, and has left the planet to begin a new life on Mars. The game follows a young woman named Ellen, who travels to Earth to visit her grandfather on his farm. Ellen's grandfather has gone missing, leaving Ellen to take over the farm. The game allows players to grow crops, care for animals, and more, as well search for Ellen's grandfather.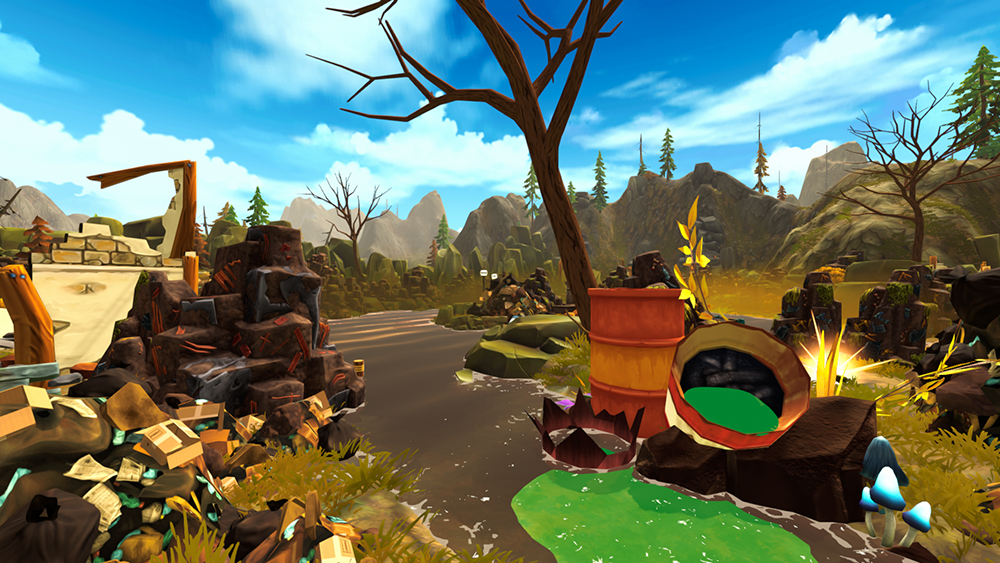 When players begin No Place Like Home, most of the world is covered in large piles of garbage and debris. Players can clear these obstacles using Ellen's drill and vacuum. As players clear obstacles, they can collect useful resources like wood, fabric, seeds, and more. Players can plant crops and water them to help them grow, and they'll also be able to take care of animals like chickens and pigs.
Players may also run into robotic enemies as they play, which Ellen can attack using her drill.
Players can recycle the garbage they collect over time in order to turn it into a more useful resource. They can also craft a wide variety of items using the materials they collect as they play.
Finally, players can talk to other people who have remained on Earth, as well as explore areas outside of the farm. The game also gives players quests that ask them to complete specific tasks.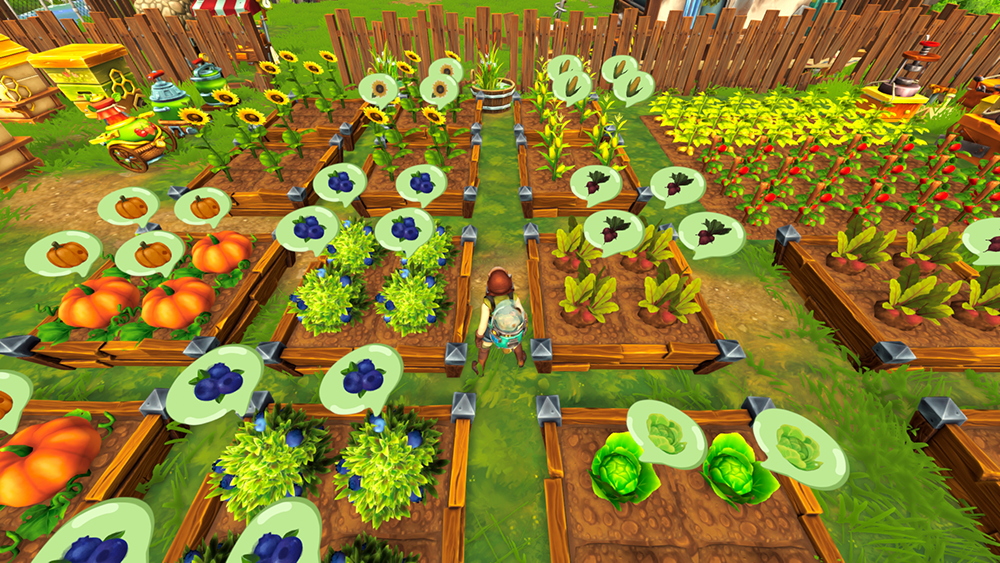 In addition to a standard gameplay mode, No Place Like Home offers a "Creative Mode," which removes the game's objectives and other limitations.
No Place Like Home is now available on PC for $19.99. The game hasn't been rated by the ESRB, but it is family-friendly. No Place Like Home doesn't feature voice-acting, so players will need to know how to read to follow along with the story.
Check out some gameplay from No Place Like Home in our video below.
Disclosure: SuperParent received a code for No Place Like Home for coverage purposes.