The console will only allow you to play games in handheld mode.
Nintendo Switch launched in March 2017, giving families the option to play games either on their TV (via a dock) or on the go via the console's included screen. Now, Nintendo announced a new, slightly smaller Switch that gets rid of the docking mechanic in favor of handheld gaming.
The Nintendo Switch Lite will be available in three colors when it launches on September 20: yellow, gray, and turquoise. Unlike the original Switch, the Lite doesn't have removable Joy-Cons; instead, the controls are part of the console's body. The Lite is a bit smaller than the original Switch, with a 5.5 inch touch screen, compared to the original's 6.2 inch touch screen.
In addition, the Lite has a traditional d-pad on the left side of the console, while the regular Switch has four separate directional buttons.
The original Switch has three gameplay modes: TV mode (when the console is docked), tabletop mode (when the Joy-Cons are detached but the console is sitting on a flat surface), and handheld mode. The Switch Lite will be able to play any games that support this handheld mode.
Since the controls are part of the Lite's body, rather than being separate, the console doesn't include the HD Rumble and IR Motion Camera features found in the Joy-Cons. This means any games that require motion controls — like 1-2-Switch — won't be compatible with the Lite by default, though players will be able to use traditional Joy-Cons (purchased separately) to play them. (Keep in mind, if you only own a Switch Lite and then purchase separate Joy-Cons, you'll also need to purchase an accessory to recharge the Joy-Cons, since the Lite won't be able to.)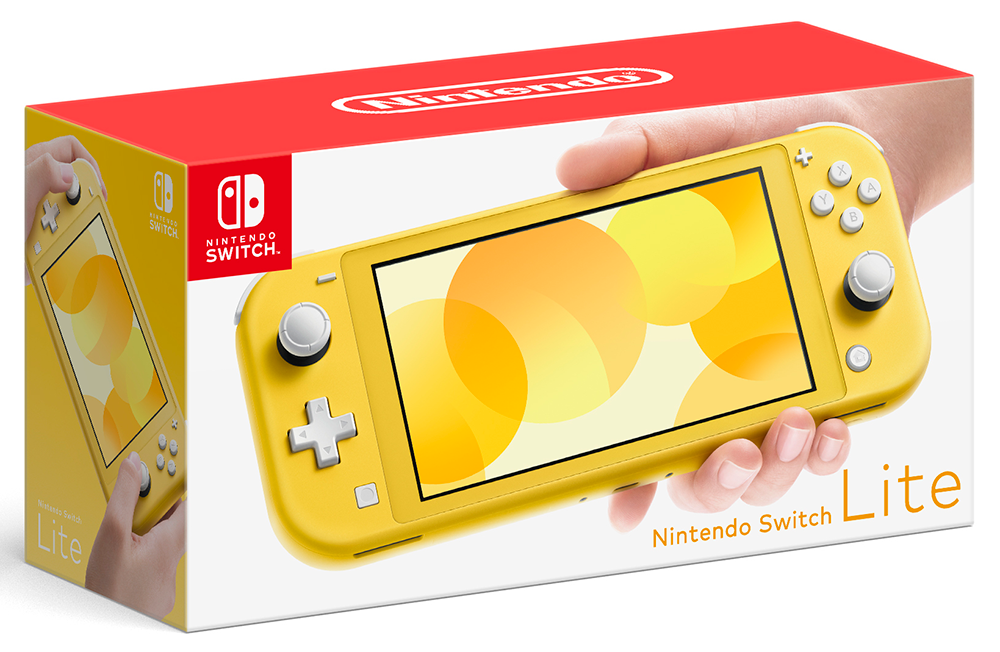 Finally, the Lite won't include a kickstand for setting the unit on a flat surface, since it's meant to be played in handheld mode.
For more information on the differences between the Switch and the Switch Lite, check out this comparison page on Nintendo's website.
The Nintendo Switch Lite will be released on September 20 for $199.99. Owners will be able to quickly tell whether a Switch game is compatible with the console by looking for the "handheld mode" symbol on the back on a game's box art.