Hit the court with SpongeBob, Angelica, and more Nickelodeon characters.
Nickelodeon Extreme Tennis is now available on Apple Arcade, Apple's game subscription service that gives subscribers unlimited access to a curated selection of games for a single monthly price.
Nickelodeon Extreme Tennis allows players to compete in tennis matches using characters from Nickelodeon series like Rugrats and SpongeBob SquarePants, among others. Players can compete against other players in a multiplayer mode, and they can also complete a single-player story for each of the game's playable characters. While players start the game with access to only a single playable character (and single story) they can unlock more characters (and their stories) over time.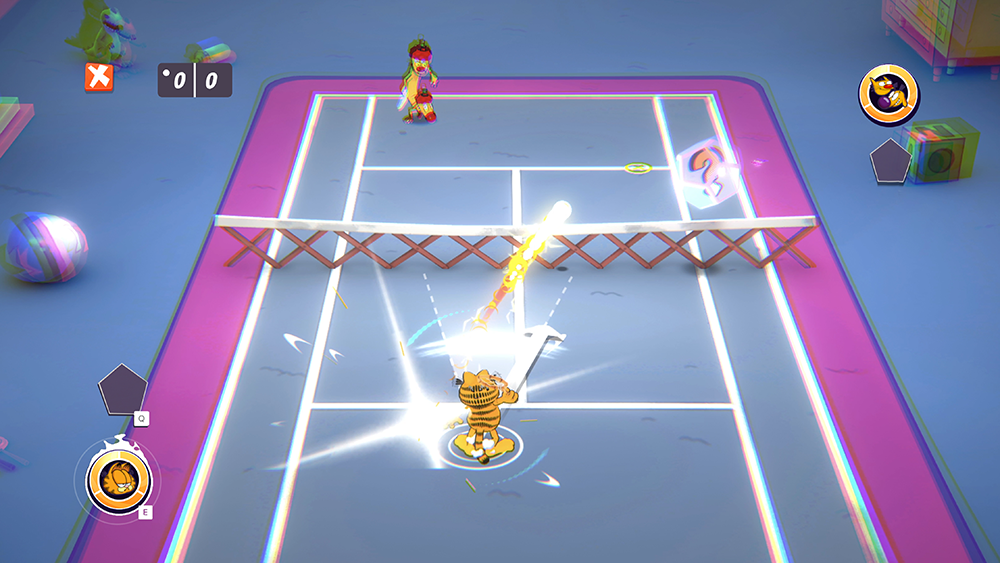 During each tennis match, players can move their character around the court and swing their racket using a series of dragging and swiping controls. Players can drag their finger left or right to aim their shot, drag their finger forward to serve, and so on. Each character also has a series of special abilities. Finally, players can collect power-ups during matches and use them to give themselves an advantage.
As players progress, they'll receive mystery bags that can contain new outfits for their characters, new rackets, and more. Players can also collect upgrade points for each character and racket that will allow them to improve the stats of their characters and rackets over time.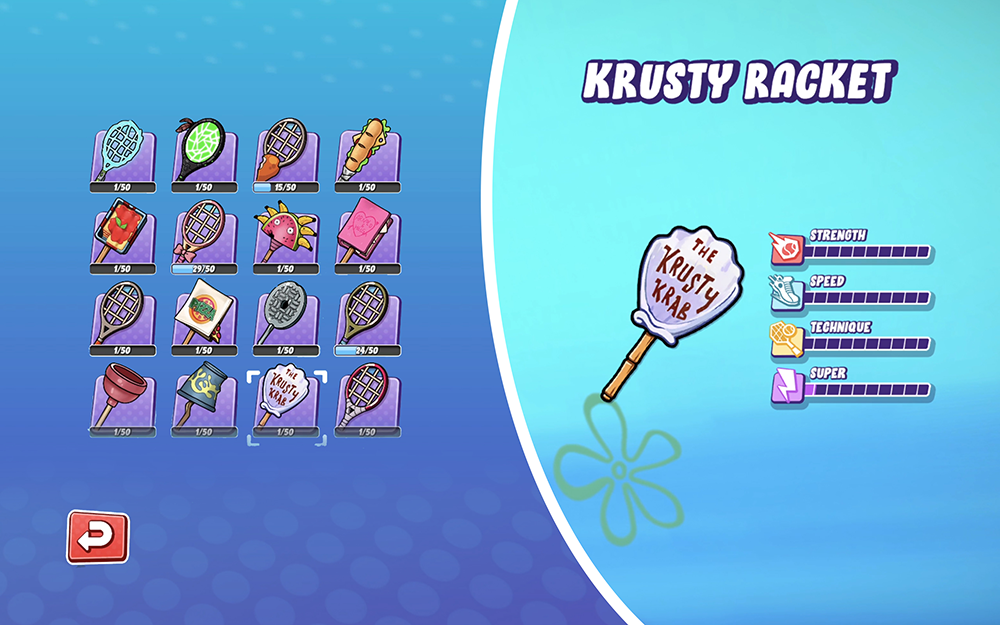 Apple Arcade games aren't allowed to contain in-game purchases or advertisements. This means there's no way for players to spend real money to instantly unlock upgrades or other content in Nickelodeon Extreme Tennis. The only way players can unlock new content is by continuing to play the game.
Nickelodeon Extreme Tennis is now available to download on Apple Arcade. The game has an age rating of 9+.
Check out some gameplay from Nickelodeon Extreme Tennis on iPhone in our video below.

Brandy Berthelson has been writing about video games and technology since 2006, with her work appearing on sites including AOL Games, Digital Spy, and Adweek. When she's not gaming, Brandy enjoys crafting, baking, and traveling with her husband.