SuperParent went hands-on with the game.
Nickelodeon All-Star Brawl is now available on consoles and PC. The family-friendly fighting game is similar to games like Super Smash Bros. Ultimate, and it allows players to compete against other players and computer-controlled opponents using Nickelodeon characters.
Nickelodeon All-Star Brawl features multiple playable characters, including SpongeBob SquarePants, Catdog, Zim, Oblina from Aaahh!!! Real Monsters, and Ren & Stimpy, among many others.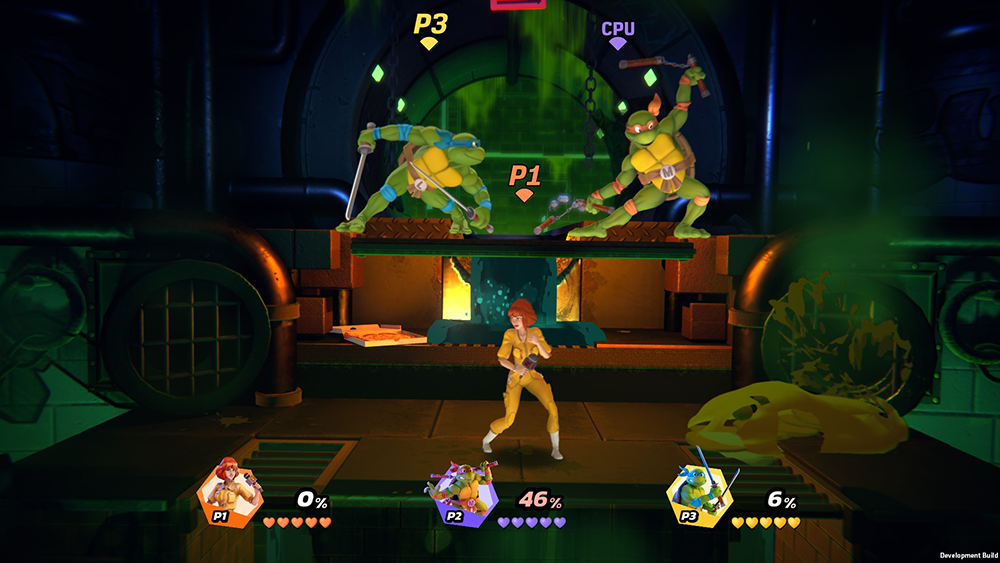 The game features multiple battle types and gameplay modes. In a regular battle, players have a limited number of lives and are challenged to knock out their opponents to be the last one standing, while a timed battle gives players a limited amount of time to knock out as many opponents as they can. In a timed battle, the player who knocks out the most opponents within the time limit wins. Finally, in a sports battle, players are split into teams and they're challenged to move the ball into their opponent's goal. The team that earns the most points in a set amount of time wins.
In addition to these standalone battle types, the game also features an arcade mode that challenges players to complete a series of battles, one right after the other, while fighting against computer-controlled opponents.
Nickelodeon All-Star Brawl supports local multiplayer for up to four players in the same room. Players can also compete against other people online in casual and competitive matches.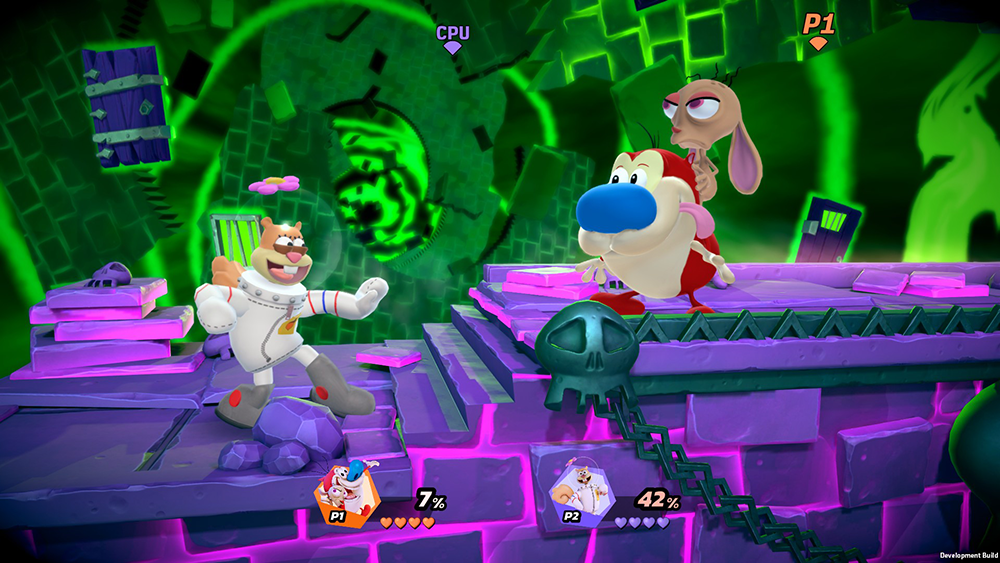 While Nickelodeon All-Star Brawl is a family-friendly fighting game, there are lots of different attacks and moves available to memorize for each character, and the game may be too complicated for younger players. That being said, the game allows players to set the difficulty of computer-controlled opponents to suit their tastes.
Nickelodeon All-Star Brawl is now available on Switch, PlayStation 5, PlayStation 4, Xbox Series X/S, Xbox One, and PC for $49.99. The game is rated E10+ for Everyone 10+ by the ESRB.
Check out some gameplay from Nickelodeon All-Star Brawl on Switch in our video below.
Disclosure: SuperParent received a code for Nickelodeon All-Star Brawl for coverage purposes.