The game has lots of images to choose from!
In New Pokemon Snap, each player has an in-game profile where other players can view the pictures they've uploaded to the game's Internet sharing service.
Your in-game profile shows the name of your character, your current Research Title, your profile comment, and your profile picture. By default, your profile picture will be a cute picture of your in-game character, but you can choose from lots of different pictures to personalize your profile. Here's how!
(Before we begin, it's worth pointing out that you can change your profile picture in multiple ways. In addition to the method shown below, you can change your profile picture from the "Your Info" tab in the game's "Your Space" section in Professor Mirror's lab.)
Choose "Lab" on the game's main screen.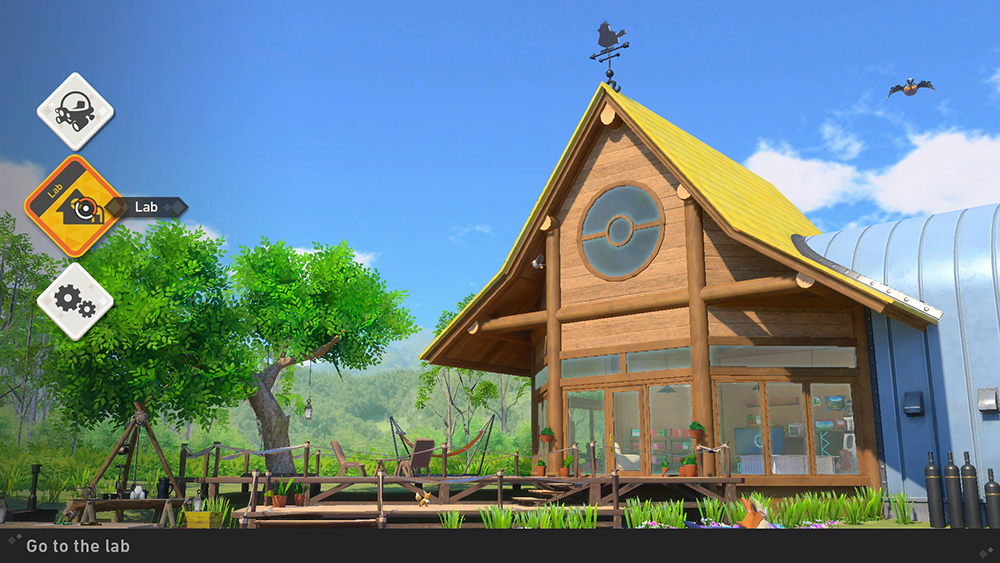 Select "Internet."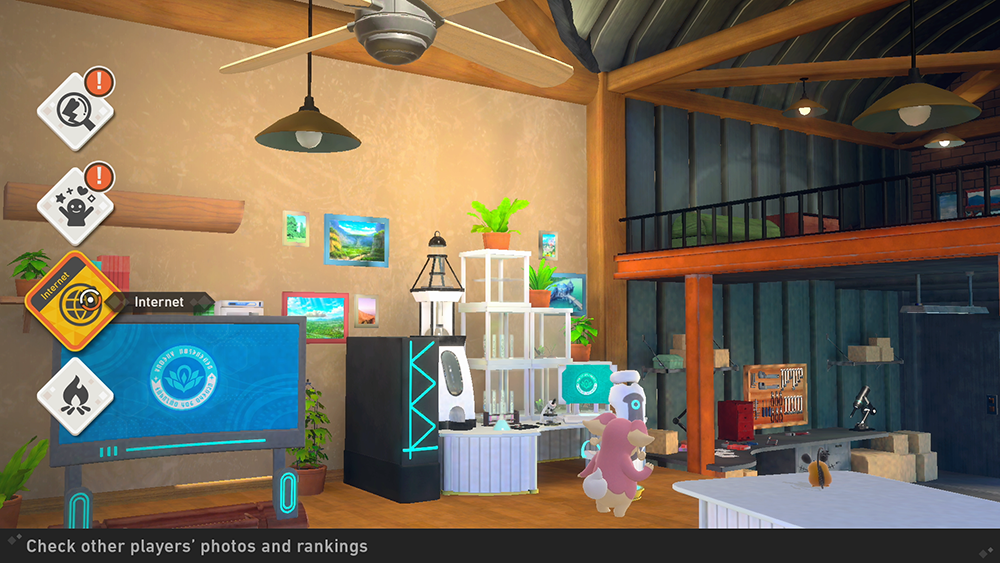 Choose "Your Page."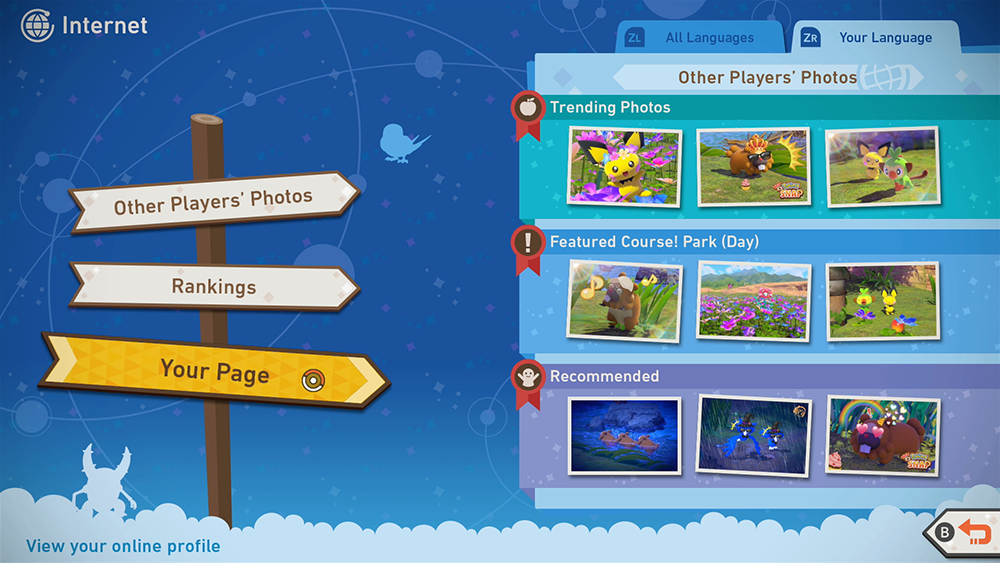 Now, use your cursor to highlight your current profile picture and press the "A" button to select it.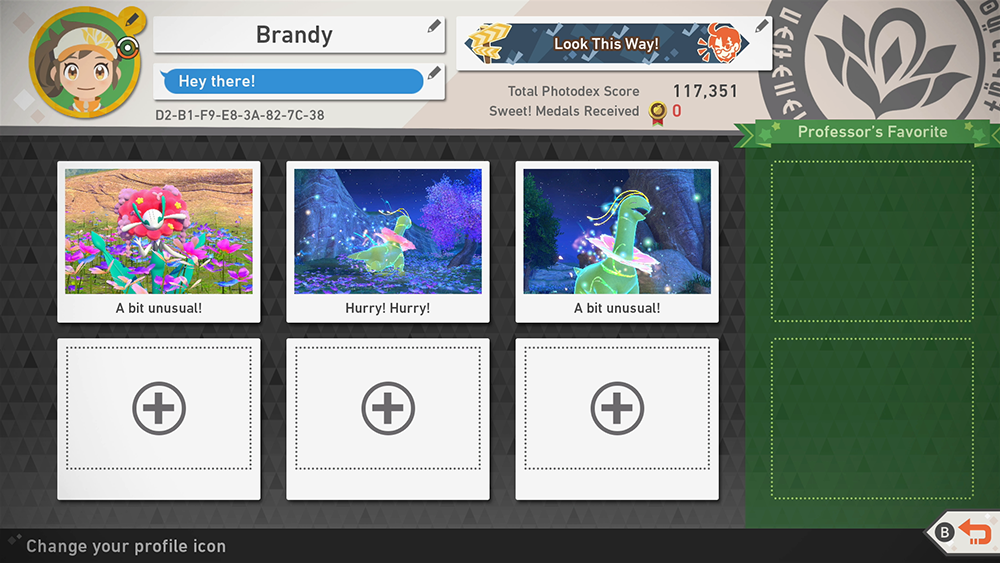 Highlight the profile picture you'd like to use and press "A" to select it. Keep in mind you can press the "R" button to view even more profile pictures that you can use!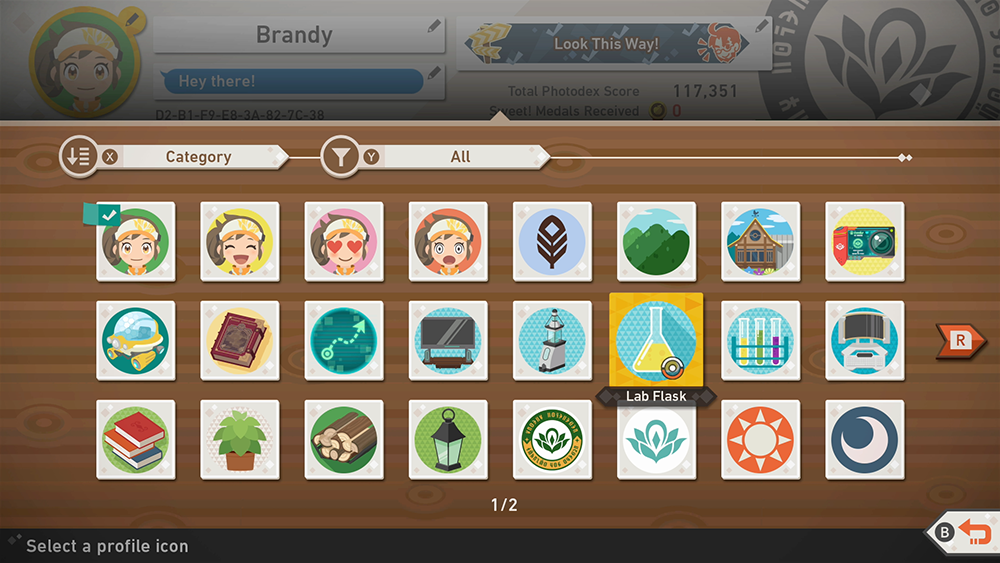 And that's all there is to it! You can repeat these steps anytime you want to change your profile picture. And, while you're on the "Your Page" screen, feel free to change your profile comment, Research Title, and in-game name as well!
New Pokemon Snap features lots of content, and it will likely take you quite some time to see and do everything. That being the case, you may want to check out the ChargePlay Clutch from HyperX. It can extend your device's battery life so you can play New Pokemon Snap (and other Switch games) for a longer period of time before having to charge your Switch. Head over to HyperX's website to learn more about the ChargePlay Clutch and the company's other Switch accessories.
To learn more about New Pokemon Snap, or to view the rest of our guides for the game, check out our previous coverage.
Disclosure: Nintendo gave SuperParent a code for New Pokemon Snap for coverage purposes. HyperX is a sponsor of SuperParent.
Top image via Nintendo.