You can leave a fun message for other players!
In New Pokemon Snap, players will become a Pokemon photographer on a quest to create a Pokemon Photodex by taking pictures of wild pocket monsters throughout the Lental region of the Pokemon universe.
New Pokemon Snap gives each player an in-game profile, where other players can view the photos they've uploaded to the game's Internet service (this service is like Instagram). Your profile shows your in-game name, profile picture, your current Research Title, and a comment you can write for other players to read.
By default, your profile comment will say "I'm a beginner photographer!" If you ever want to change your profile comment, just follow these steps!
First, select "Lab" on the game's main screen.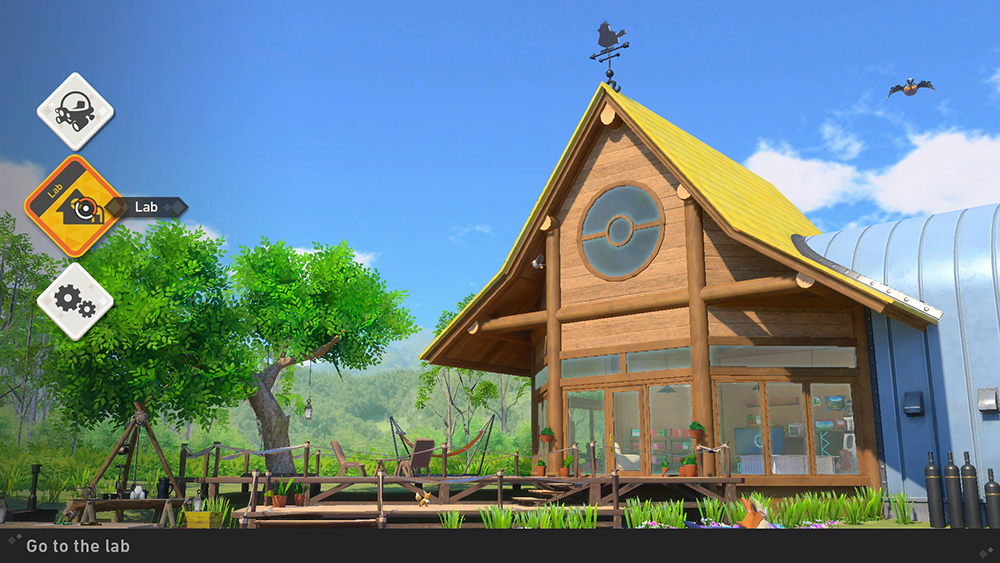 Now choose the "Internet" option.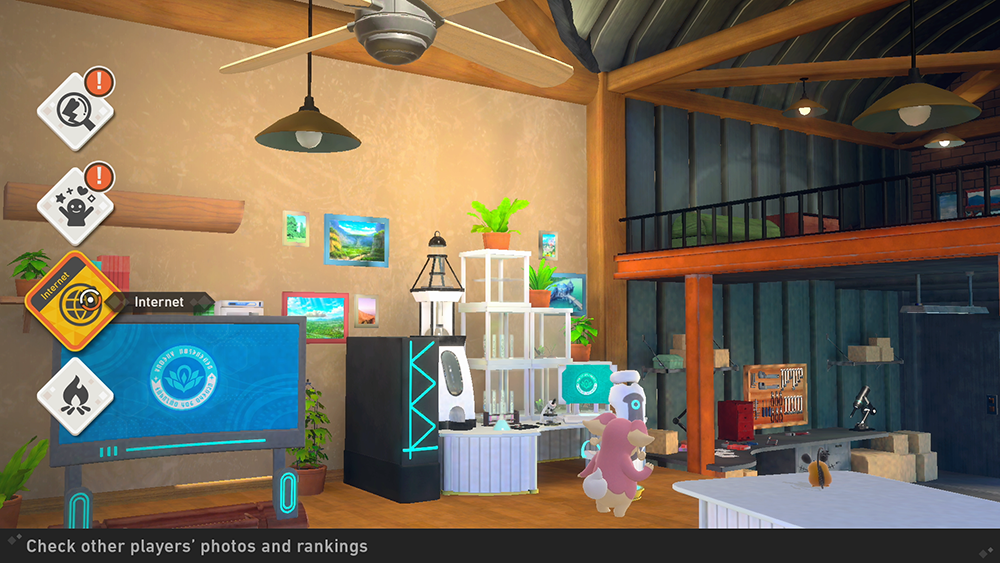 Select "Your Page."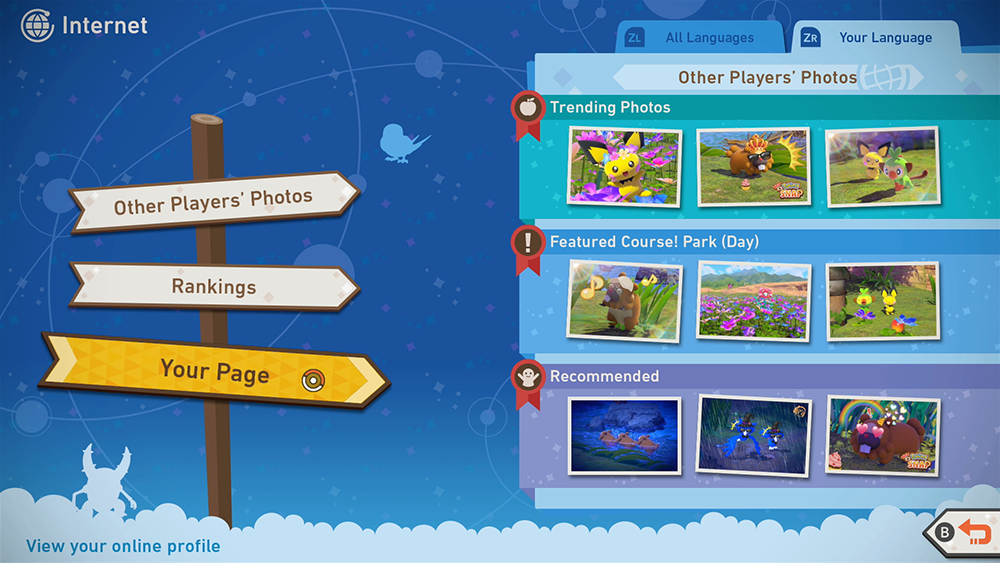 Highlight your current profile comment and press "A" to select it.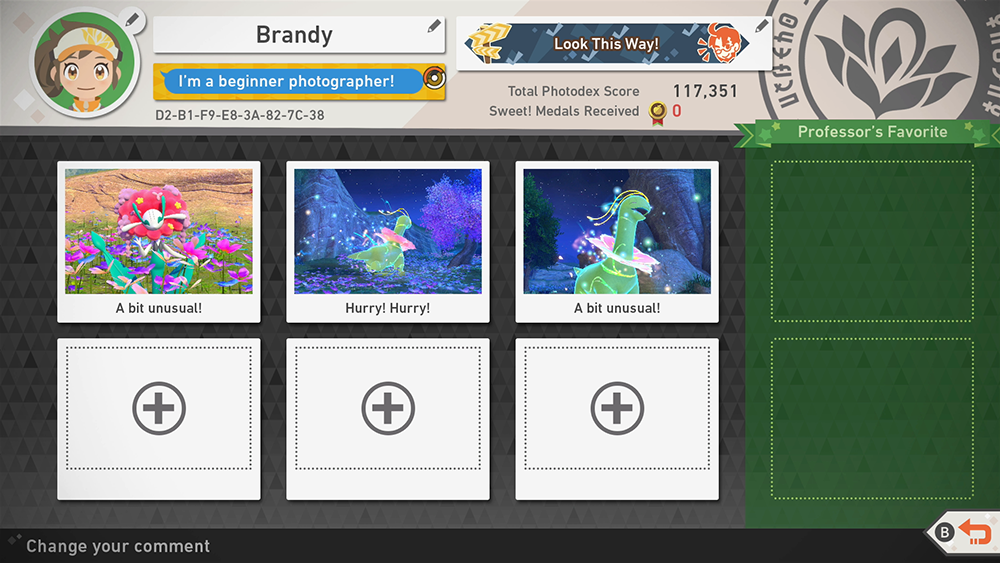 Use the "B" button to delete your current comment, and then type a comment that's under 28 characters long (spaces count as characters). When you're done, press the "+" button to save your changes!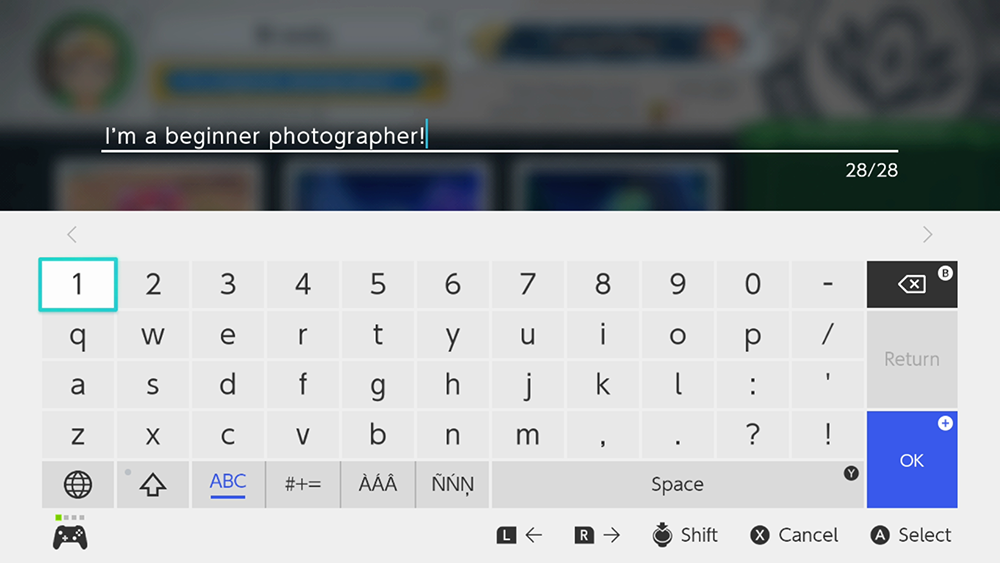 And that's all there is to it! Have fun!
New Pokemon Snap features lots of content, and it will likely take you quite some time to see and do everything. That being the case, you may want to check out the ChargePlay Clutch from HyperX. It can extend your device's battery life so you can play New Pokemon Snap (and other Switch games) for a longer period of time before having to charge your Switch. Head over to HyperX's website to learn more about the ChargePlay Clutch and the company's other Switch accessories.
To learn more about New Pokemon Snap, or to view the rest of our guides for the game, check out our previous coverage.
Disclosure: Nintendo gave SuperParent a code for New Pokemon Snap for coverage purposes. HyperX is a sponsor of SuperParent.