Go fishing for musical animals and create your own songs on Switch.
Monomals is now available on Nintendo Switch. The game combines underwater "platforming" and fishing gameplay with a music maker to allow players to create their own songs using the fish they've collected.
In Monomals, players will complete levels in order to catch Monomals, which are musical fish. Each Monomal gives players access to different music notes in the game's music maker, which they can combine however they'd like to create music.
During each level, players will control the end of their character's fishing line, which is like a musical plug that can be inserted into objects to move them around. Players can also boost themselves around the environment to swim faster or jump out of the water. Plus, they can defeat enemies, break objects, and more by boosting.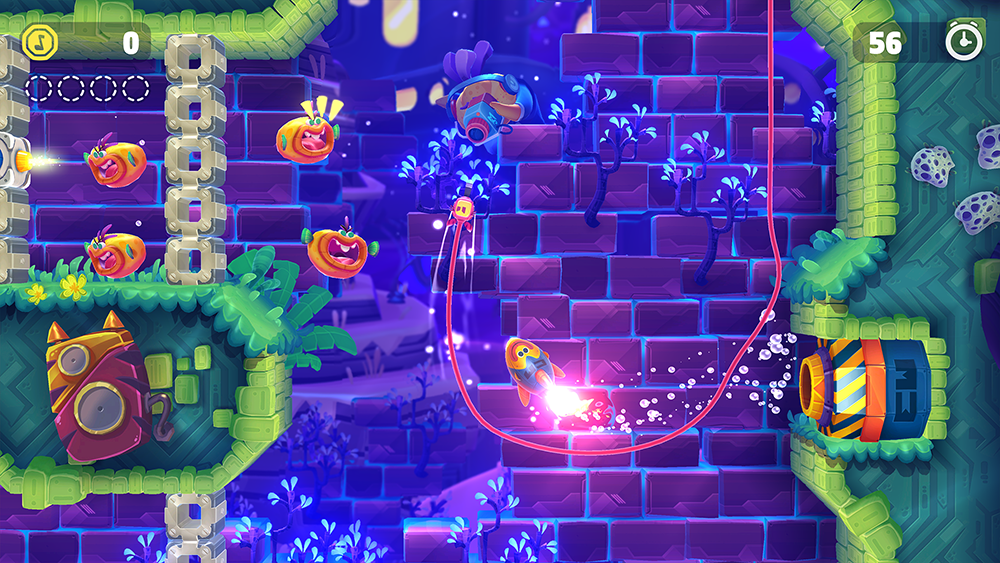 At the end of each stage, players may need to complete a puzzle or defeat enemies before they can actually catch the Monomal.
In addition to catching Monomals, players can collect coins and special emblems in each stage. Emblems can be used to purchase visual upgrades for their character's boat, while coins can be spent on upgrades for the game's music maker.
The music maker gives players the ability to compose songs using three major parts: Lead, Bass, and Drum. Each Monomal will have a different sound when used in the three different parts, and players can mix and match different Monomals to create the final song they want.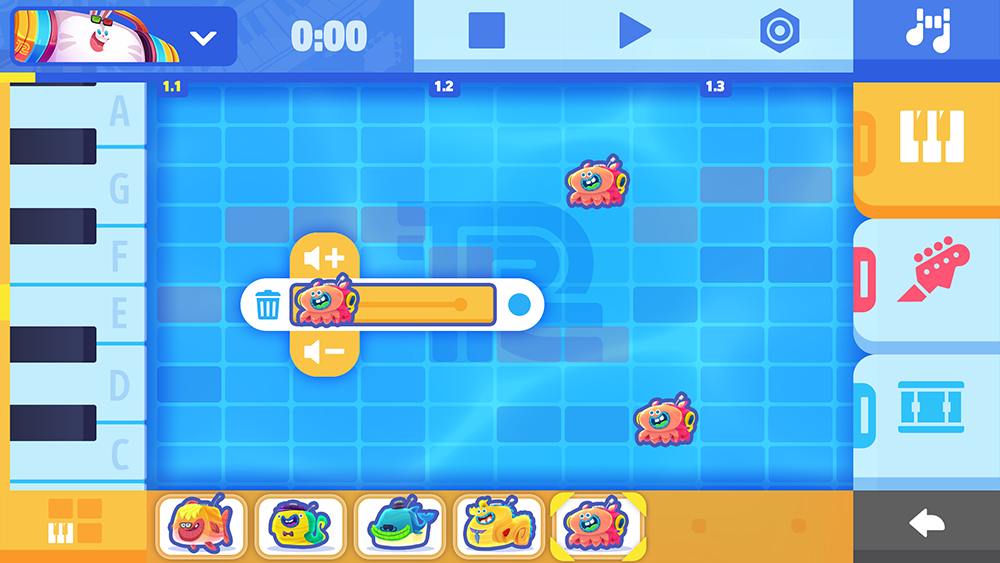 Once players have created a song, they can upload it to the game's "Hot 99 chart" to see if it will achieve the rank of Gold, Platinum, or Diamond.
Monomals is now available on Switch for $19.99. The game is rated E for Everyone by the ESRB.
Check out some gameplay from Monomals in our video below.
Disclosure: SuperParent received a code for Monomals for coverage purposes.