Help Samus defeat new enemies on an alien planet.
In a video presentation Tuesday, Nintendo revealed Metroid Dread, a new 2D installment in the extremely popular Metroid franchise.
Metroid Dread is the direct sequel to Metroid Fusion, which was released on Game Boy Advance way back in 2002. In a press release, Nintendo said Metroid Dread "concludes the five-part saga focusing on the strange, interconnected fates of bounty hunter Samus and the Metroids, which kicked off with the original Metroid game for NES."
In Metroid Dread, Samus will travel to the planet ZDR, which is filled with aliens, as well as robotic enemies called E.M.M.I. Players will need to help Samus explore ZDR and collect upgrades to make her stronger. As players unlock new abilities for Samus, they'll be able to return to areas they've already visited to explore different paths that previously weren't accessible.
Metroid Dread will be released on Nintendo Switch on October 8 for $59.99. You can now pre-order the digital version of the game on the Nintendo eShop. The game is rated T for Teen by the ESRB.
The Metroid Dread: Special Edition will also launch on October 8. It will include the game, a steelbook, a 190-page artbook, and five cards that feature the box art from the five games in this Metroid story.
Finally, a two-pack of Metroid Dread-themed amiibo figures will be released on October 8. The two-pack will include a new Samus amiibo that's wearing Samus' outfit from Metroid Dread and one of the E.M.M.I. robots.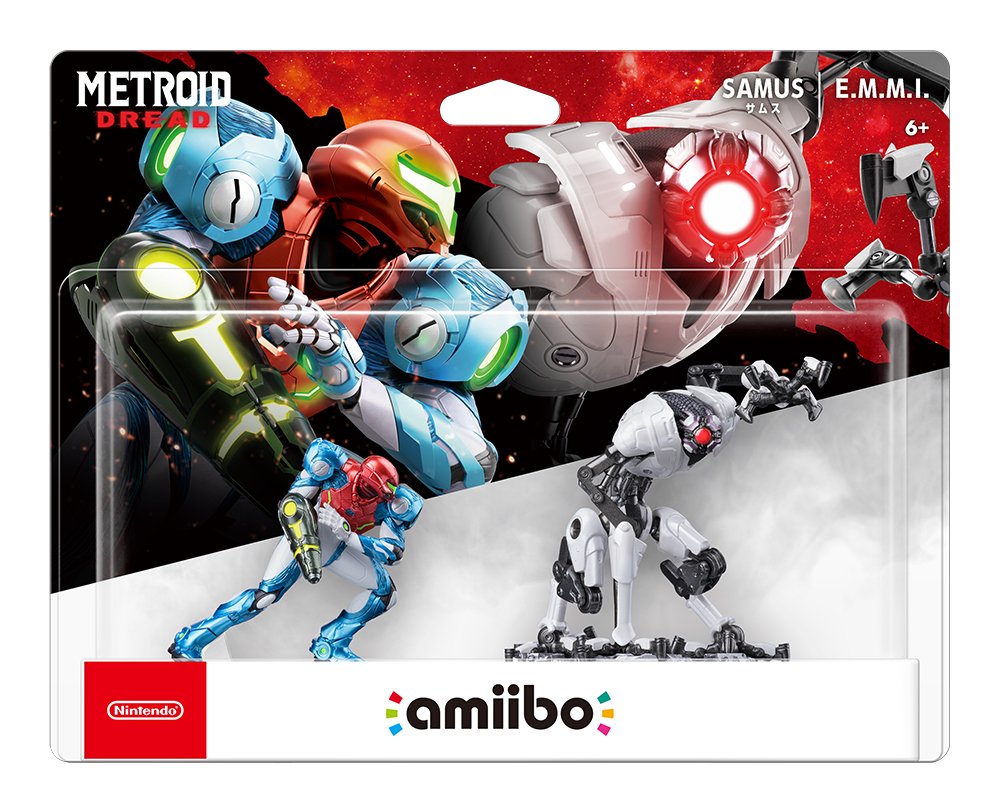 Is your family excited to play Metroid Dread? Let us know on Twitter at @superparenthq.