Slice and dice your way to the top in this mobile cooking game.
MasterChef: Let's Cook is now available on Apple Arcade, Apple's game subscription service that gives subscribers unlimited access to a curated selection of games for a single monthly price.
Inspired by the MasterChef television series, MasterChef: Let's Cook is a cooking game that challenges players to accurately and quickly prepare dishes by completing step-by-step mini-games. Each time players prepare a dish, they'll compete against five other in-game chefs as though they were on an episode of the television series.
Players can prepare dishes using a variety of swiping, tapping, and dragging controls. For instance, when players prepare a pizza, they can slice the tomatoes by sliding their finger across dotted lines on the screen, roll out pizza dough by swiping up and down to simulate the movement of a rolling pin, and so on.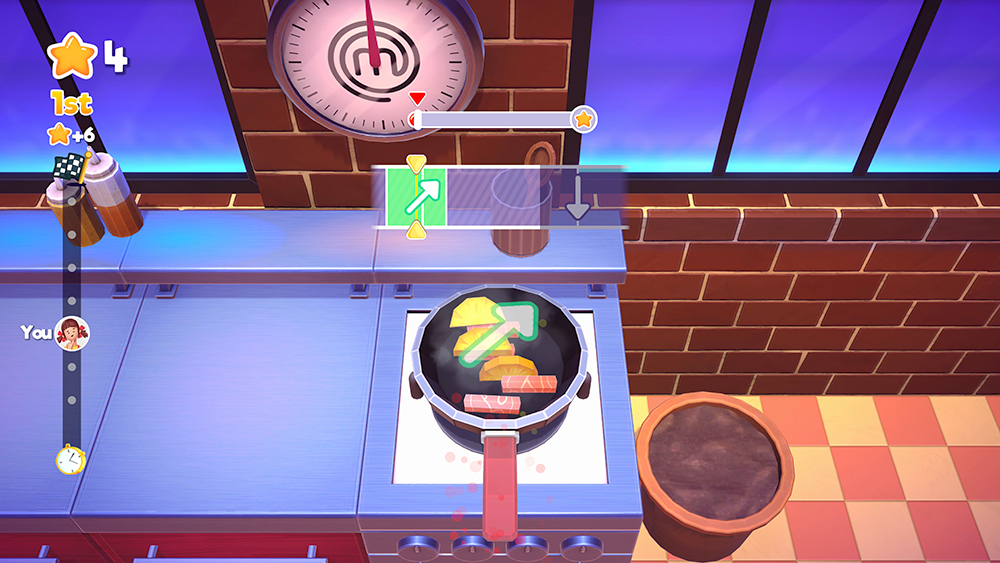 Players earn stars for each recipe based on their accuracy during each mini-game and their overall speed in preparing the dish. They can also earn bonus stars by creating a dish that meets the judge's requirements for that episode. For instance, one judge may want to see a dish prepared using vegetables, while another wants a hot dish.
At the end of each recipe, players will receive feedback from the three MasterChef judges, and they get to see how they stacked up against the other chefs in the episode.
When players first begin playing MasterChef: Let's Cook, they'll have access to a limited number of ingredients and recipes (the items required to make pizza and sushi). They'll unlock more recipes and ingredients as they continue playing.
At the beginning of each cooking game, players can choose the ingredients they want to use for the dish, but the game will only allow them to combine ingredients if they match one of the available recipes they've unlocked. That being said, some of the recipes are "hidden" until players discover them by mixing and matching different ingredients until they find a combination that works.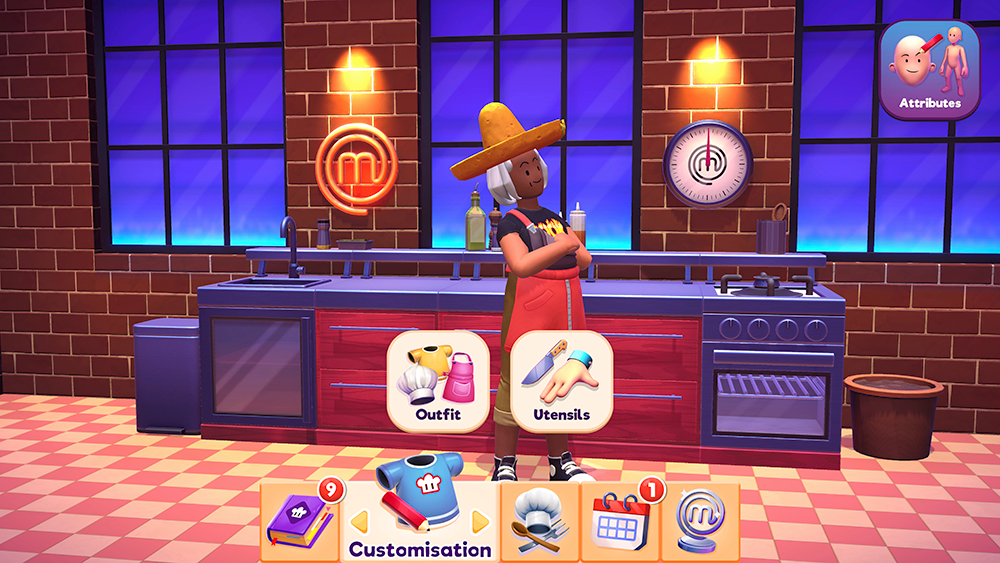 As players progress through MasterChef: Let's Cook, they'll receive mystery chests full of recipe ingredients, as well as clothing and cooking tools that they can use to customize their in-game avatar. When players collect the required number of recipe ingredients, they can upgrade their recipes, which will allow them to earn more stars by preparing them.
MasterChef: Let's Cook is now available on Apple Arcade. The game has an age rating of 4+. Apple Arcade games don't contain advertisements or optional in-game purchases, so you don't have to worry about kids accidentally spending money while playing.
Check out some gameplay from MasterChef: Let's Cook in our video below.
Top image via Apple, Tilting Point