Collect keys to help a dog explore a mansion in this mobile platformer.
Mac's World is now available on iOS and Android devices. The level-based platformer challenges players to help a friendly dog named Mac make his way through a mansion.
In each level of Mac's World, players are required to collect one or more keys to unlock the exit door at the end of the stage. Players may need to solve puzzles or complete short quests to collect some keys, while others are found out in the open.
Players can also collect chicken legs and puzzle pieces in each level. Chicken legs are the game's currency, while puzzle pieces are collectibles.
Finally, players will encounter enemies like spiders and bees as they play, as well as obstacles like bottomless pits. Players can defeat enemies by hitting them with Mac's frying pan.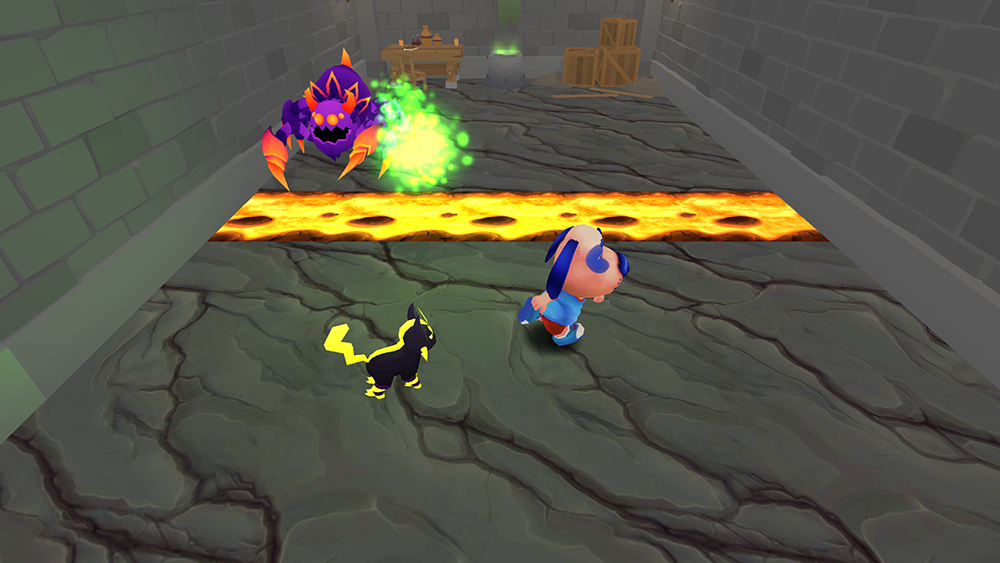 When players take damage (for instance, if they touch an enemy), Mac will lose one heart. If Mac loses all of his hearts in a level, players will need to start the level over from scratch.
In between stages, players can spend the chicken legs they've collected on new costumes and pets for Mac. Players can replay stages to collect extra chicken legs, as well as gather any puzzle pieces they may have missed the first time around.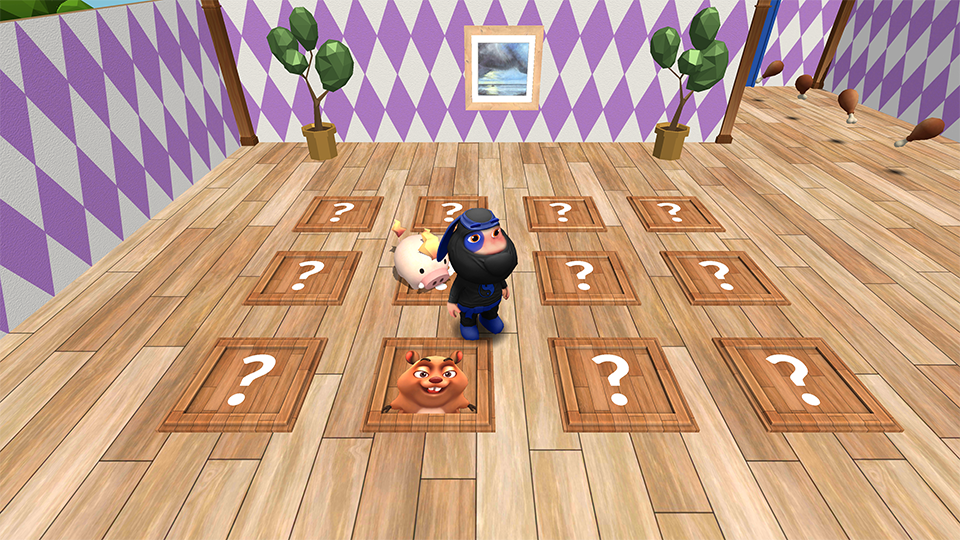 Lastly, it's worth noting that while Mac's World is a premium game (it isn't free), it also offers optional in-game purchases and video advertisements. Players can purchase chicken legs with real money, and they can watch video ads to receive in-game bonuses (for instance, they can watch an ad to revive Mac if they die during a stage). If your children want to play Mac's World, make sure to manage the settings on your device to prevent them from accidentally spending money while playing the game.
Mac's World is now available for $0.99 on iOS and Android devices. The game is rated 9+ on iOS and E10+ for Everyone 10+ on Android.
Check out some gameplay from Mac's World on iPhone in our video below.
Disclosure: SuperParent received a code for Mac's World for coverage purposes.