The game will challenge players to create LOL Surprise Balls for toy store customers.
Outright Games, a video game publisher that specializes in family-friendly games, revealed LOL Surprise B.B.'s Born to Travel, a time management game that will challenge players to serve customers in a series of toy stores.
The gameplay in LOL Surprise B.B's Born to Travel looks similar to that of the Overcooked franchise, but instead of preparing dishes in a variety of restaurants like in the Overcooked games, here, players will create LOL Surprise Balls in toy stores. Up to four people will be able to play the game together.
LOL Surprise B.B's Born to Travel will allow players to visit five cities within the LOL Surprise universe: Glitter City, Neon Desert, Queen Island, Watery Ways, and New Fab City. The game will have 30 levels to complete, and levels may have obstacles for players to watch out for and/or overcome.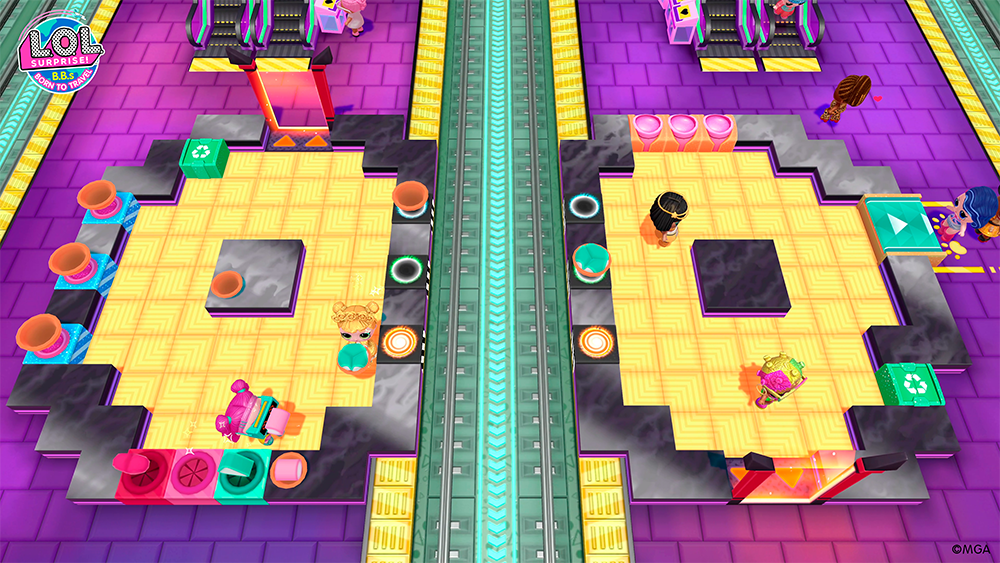 In addition to these normal levels, the game will also feature mini-games.
Finally, the game will allow players to collect LOL Surprise Dolls and stickers over time.
LOL Surprise B.B's Born to Travel will be released on Switch, PlayStation consoles, Xbox consoles, PC, and Stadia in October 2022. The game is rated E for Everyone by the ESRB.
Is your family looking forward to playing LOL Surprise B.B's Born to Travel? Let us know on Twitter at @superparenthq.