Learn about dozens of plants and animals in this interactive encyclopedia.
Little Mouse's Encyclopedia is an encyclopedia "game" for kids that was originally released on PC and mobile devices in 2019. The game was recently released on Switch and Xbox consoles.
In Little Mouse's Encyclopedia, kids and adults alike can become a curious little mouse who likes learning about plants and animals. There are four different environments to explore: Around the Burrow, The Forest, The Pond, and The Garden. Each one is full of different plants and animals that players can learn about.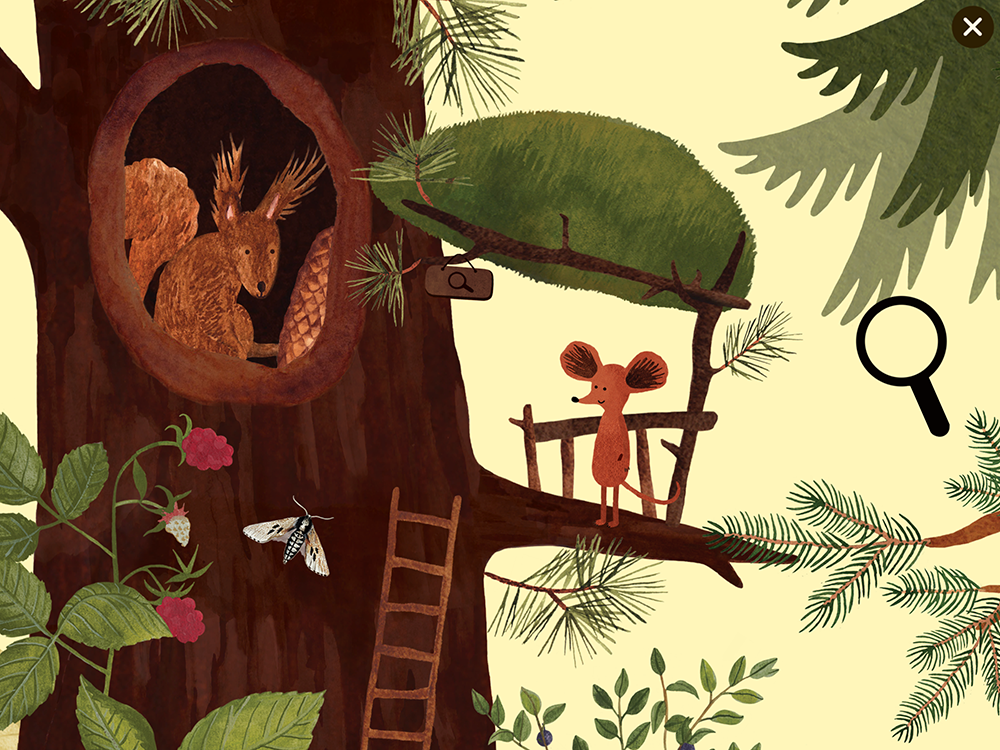 As the name suggests, Little Mouse's Encyclopedia is more of an interactive encyclopedia than a traditional "game." When players approach an animal or plant, they can open the encyclopedia page for the species to learn a few facts about it, as well as view some diagrams or pictures related to the plant or animal. In addition to viewing encyclopedia pages, players can also cause animals to briefly animate.
Kids can play Little Mouse's Encyclopedia using regular button controls as well as touchscreen controls. When using touchscreen controls, players can tap on the screen to tell the little mouse where to go, and then tap on an animal to make it animate. Finally, they can drag a magnifying glass onto a plant or animal to open up the encyclopedia page about the species.
Little Mouse's Encyclopedia features over 160 species of plants and animals, and it can be played in 18 languages. There are no time limits or gameplay restrictions here. Kids can take as much time as they want to explore each area, and they can revisit areas and tap on animals and plants multiple times to interact with them and view their encyclopedia pages.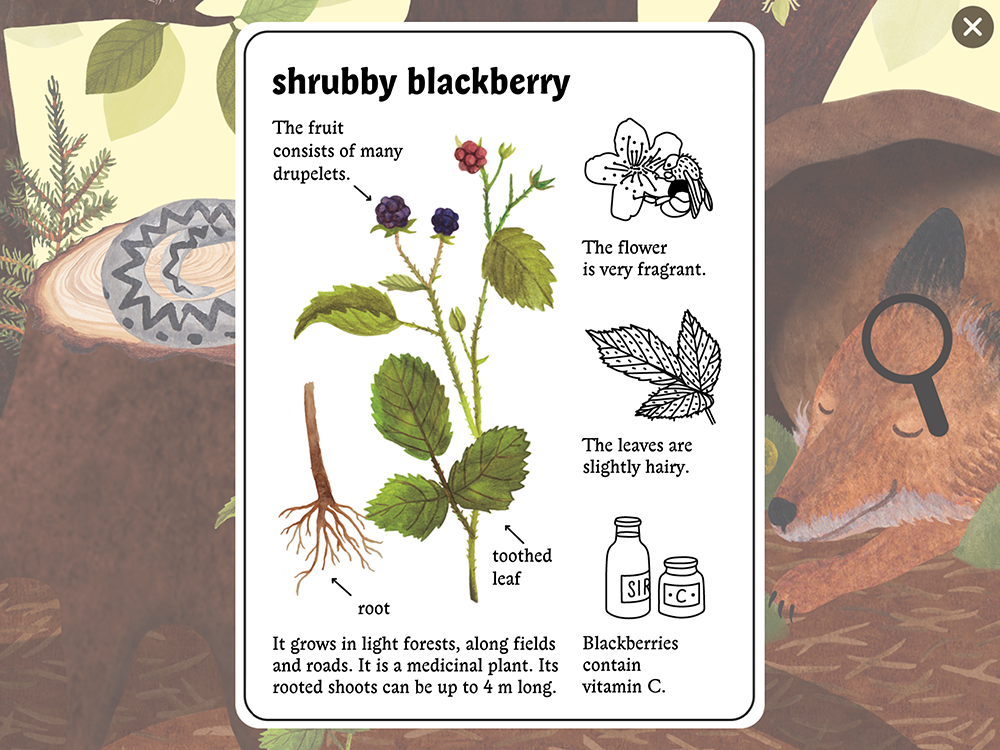 Little Mouse's Encyclopedia is now available on Switch for $12.99. The game is rated E for Everyone by the ESRB. There's no narration here, so kids will need to know how to read or play alongside someone who will read the encyclopedia pages to them (we love the idea of parents and kids enjoying this experience together).
Check out some gameplay from Little Mouse's Encyclopedia on Switch in our video below.
Disclosure: SuperParent received a code for Little Mouse's Encyclopedia for coverage purposes.