They'll hit store shelves in just a few months.
Ahead of the release of Jurassic World Dominion in theaters in June 2022, Lego and Universal Brand Development revealed some cool new Lego building sets that are inspired by the film.
All of these sets will be released on April 17, 2022 on Lego's website, in Lego stores, and at other major retailers.
Here's a look at the Jurassic World Dominion building sets that will be released this April.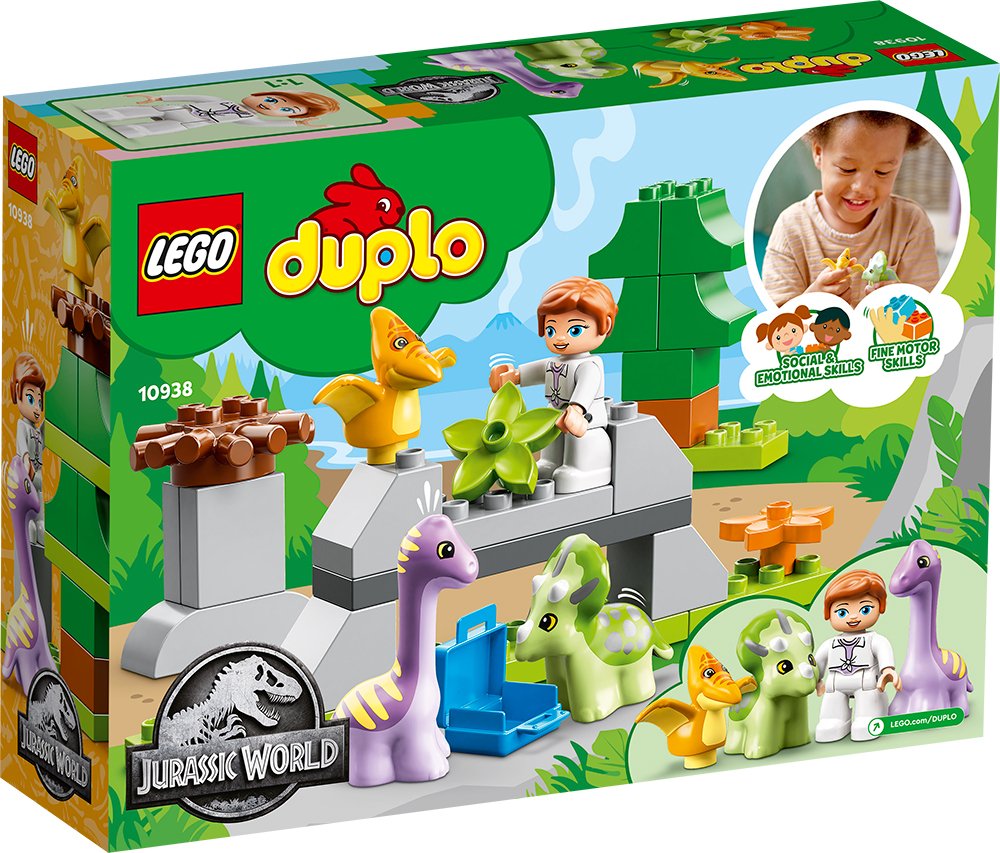 10938 Lego Duplo Dinosaur Nursery
Piece Count: 27
Age Rating: 2+
Price: $19.99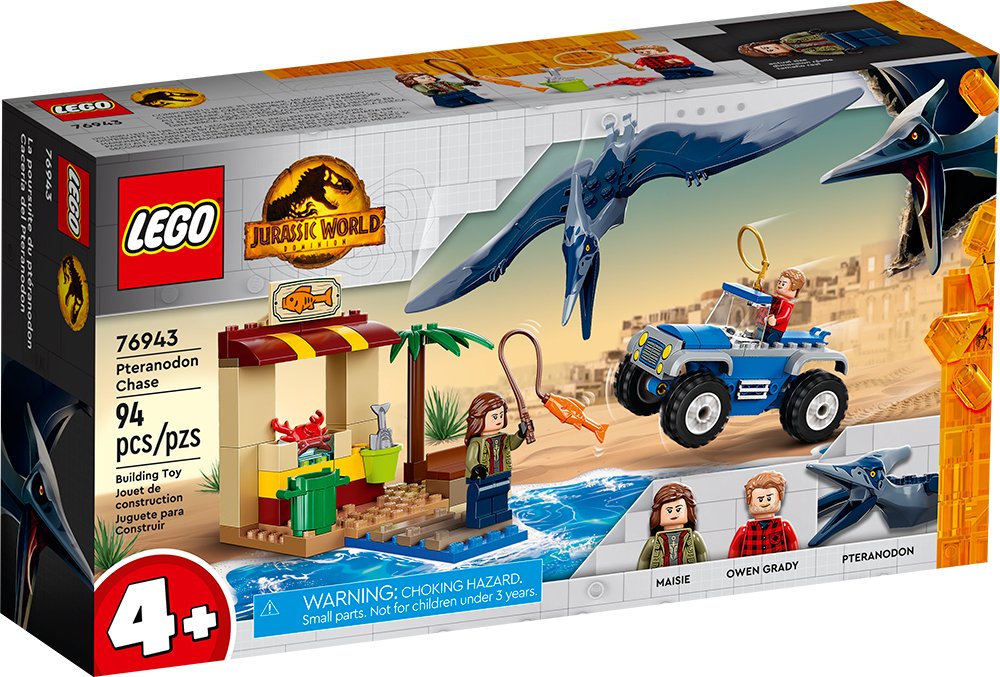 76943 Lego Jurassic World Pteranodon Chase
Piece Count: 91
Age Rating: 4+
Price: $19.99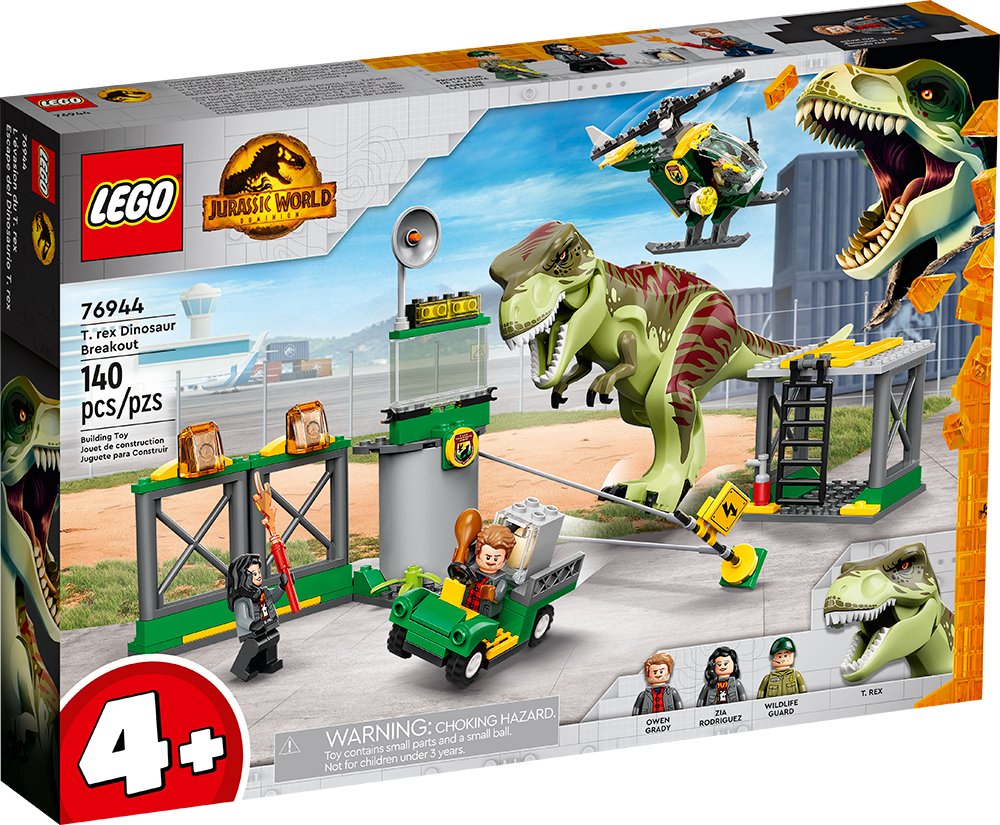 76944 Lego Jurassic World T. rex Dinosaur Breakout
Piece Count: 140
Age Rating: 4+
Price: $49.99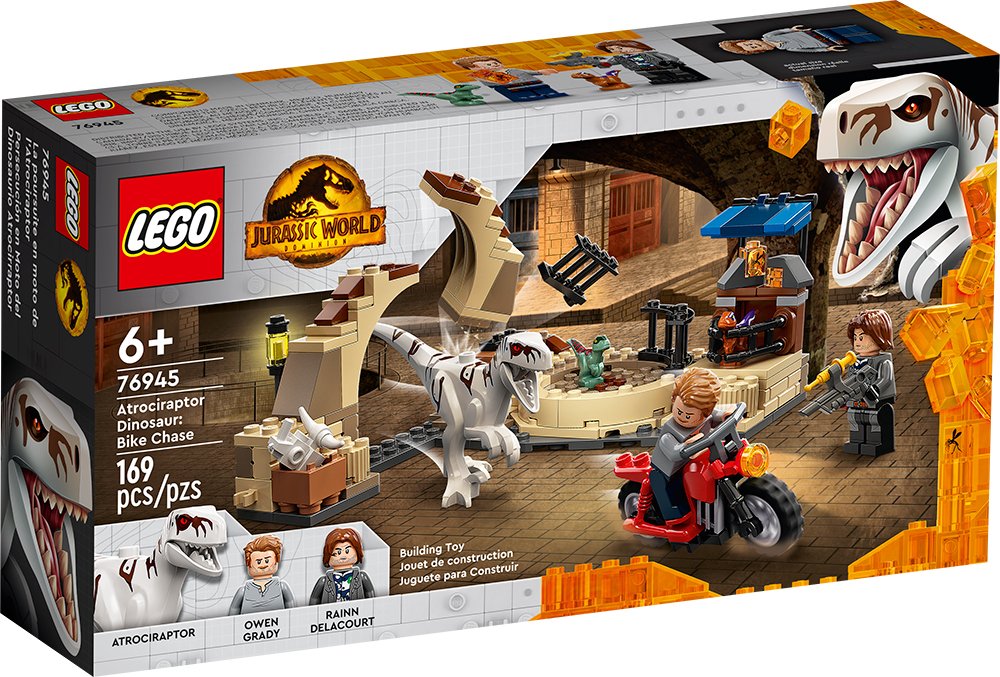 76945 Lego Jurassic World Atrociraptor Dinosaur: Bike Chase
Piece Count: 167
Age Rating: 6+
Price: $19.99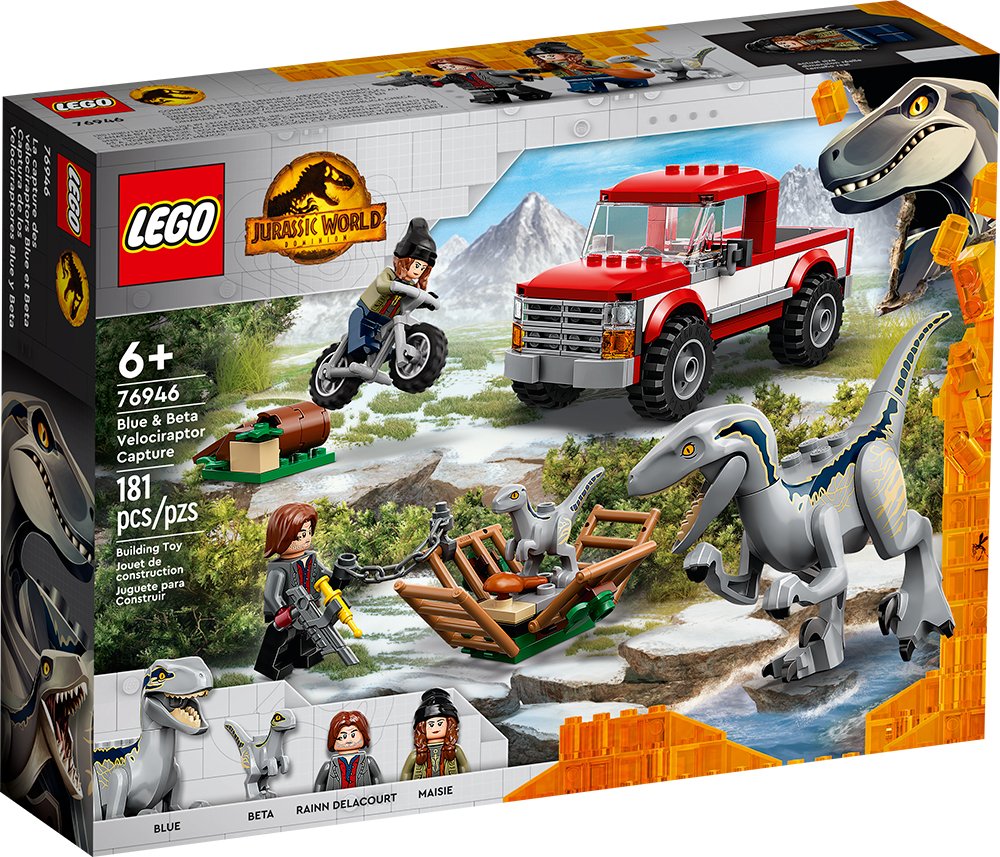 76946 Lego Jurassic World Blue & Beta Velociraptor Capture
Piece Count: 173
Age Rating: 6+
Price: $29.99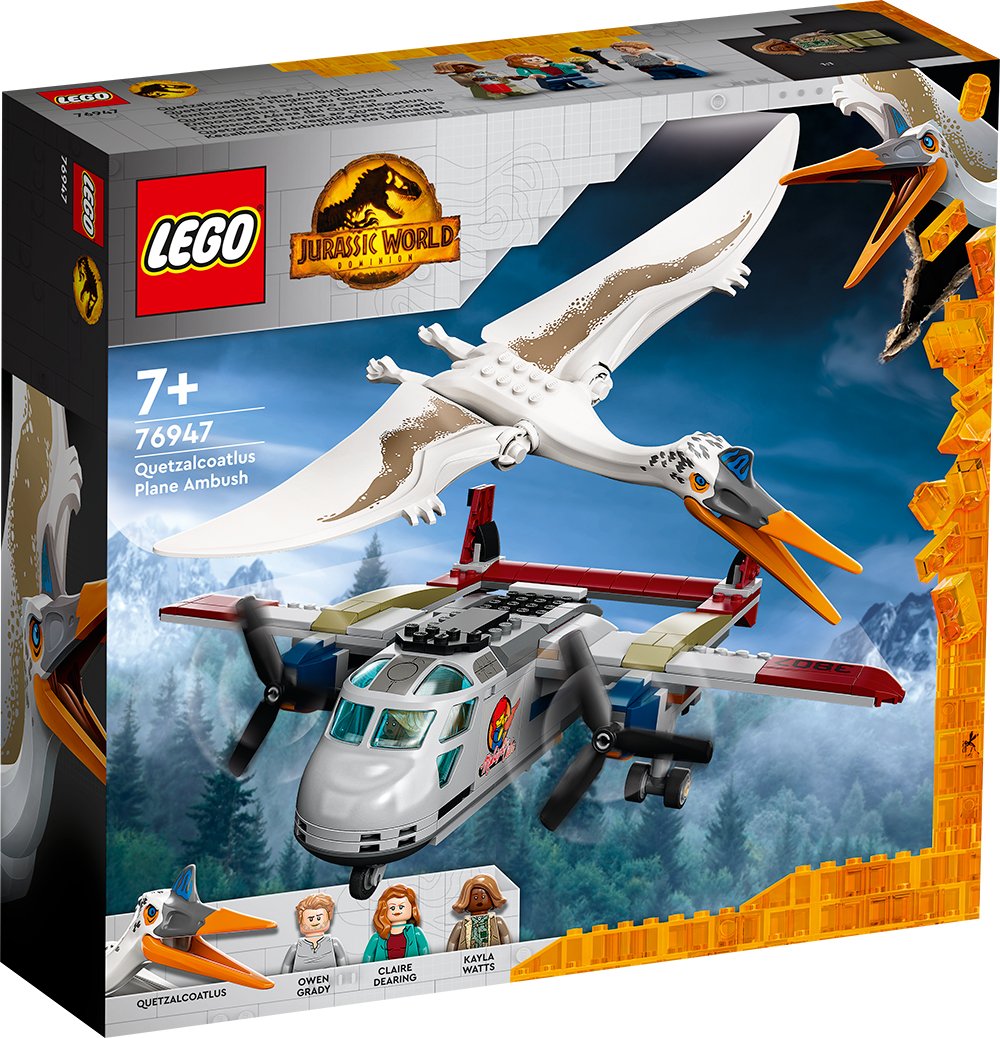 76947 Lego Jurassic World Quetzalcoatlus Plane Ambush
Piece Count: 293
Age Rating: 7+
Price: $39.99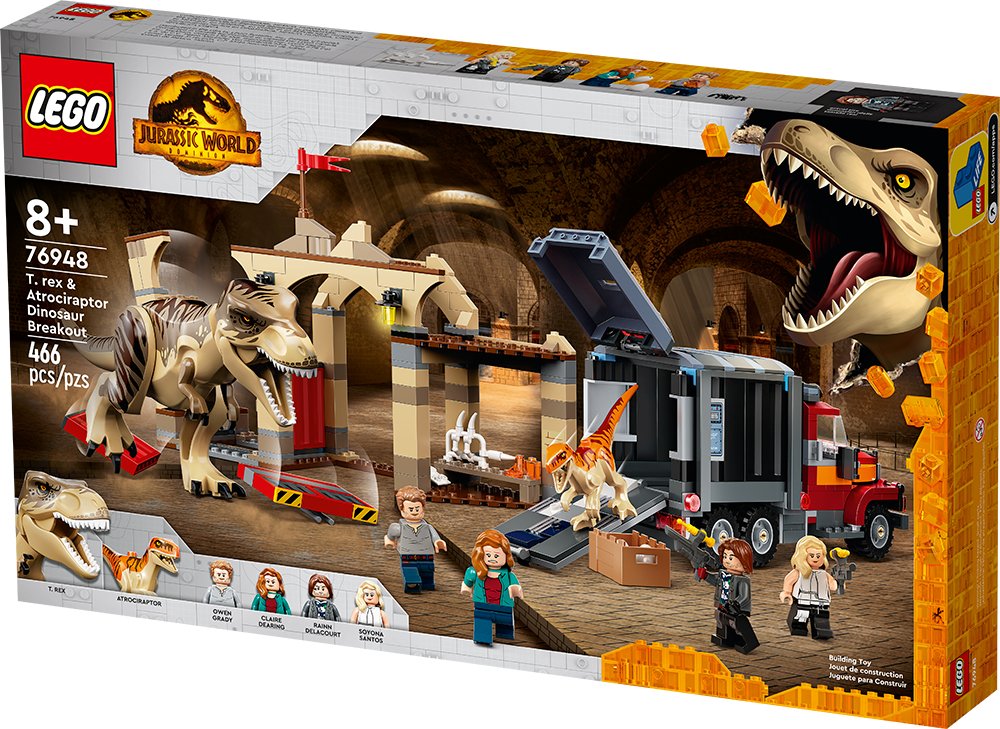 76948 Lego Jurassic World T. rex & Atrociraptor Dinosaur Breakout
Piece Count: 461
Age Rating: 8+
Price: $79.99
Is your family excited to pick up any of these new Lego sets? Let us know on Twitter at @superparenthq.

Brandy Berthelson has been writing about video games and technology since 2006, with her work appearing on sites including AOL Games, Digital Spy, and Adweek's Social Pro Daily. When she's not gaming, Brandy enjoys crafting, baking, and traveling with her husband.