Help Holland navigate social situations in a world where everyone is always on their phones.
Land of Screens is now available on Switch and PC. The point-and-click adventure game follows a woman named Holland who has just broken up with her boyfriend of five years. Her breakup has become a hot topic in her social media circle, and Holland wants a break from the screens (smartphones, tablets, and the like).
In Land of Screens, players will help Holland navigate (sometimes awkward) social situations as she develops and/or strengthens real-world relationships in a world where everyone is constantly online.
For instance, early on in the game, Holland is invited to a party where the other attendees are strangers or her old friends from high school, while another section of the game takes place at a professional conference.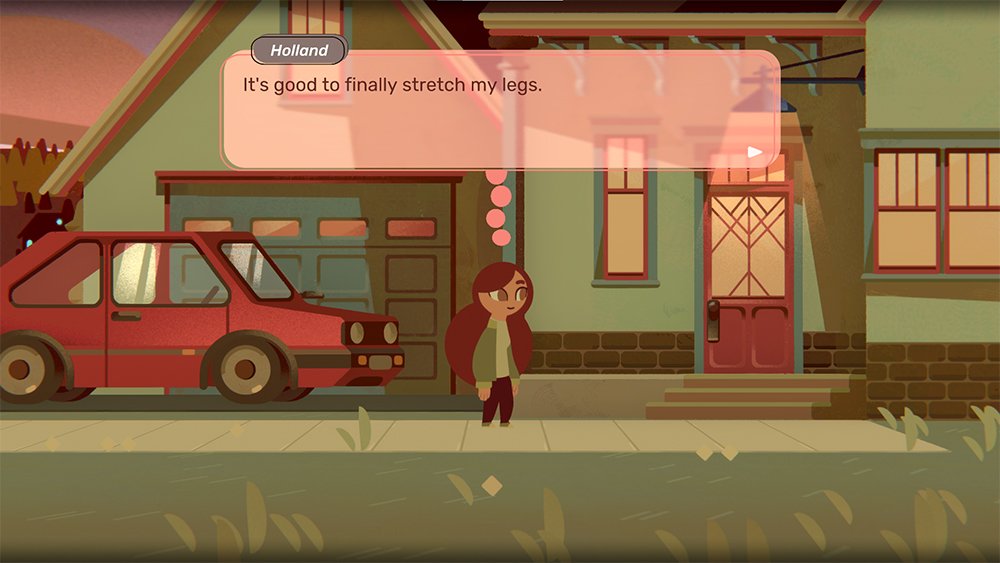 Rather than featuring fast-paced action, Land of Screens is a slow-moving game that's focused on telling a story. The game's story is presented through text, so players will need to be comfortable reading large amounts of text as they make their way through the game.
In between story moments, players will be able to click on objects and the environment to interact with them.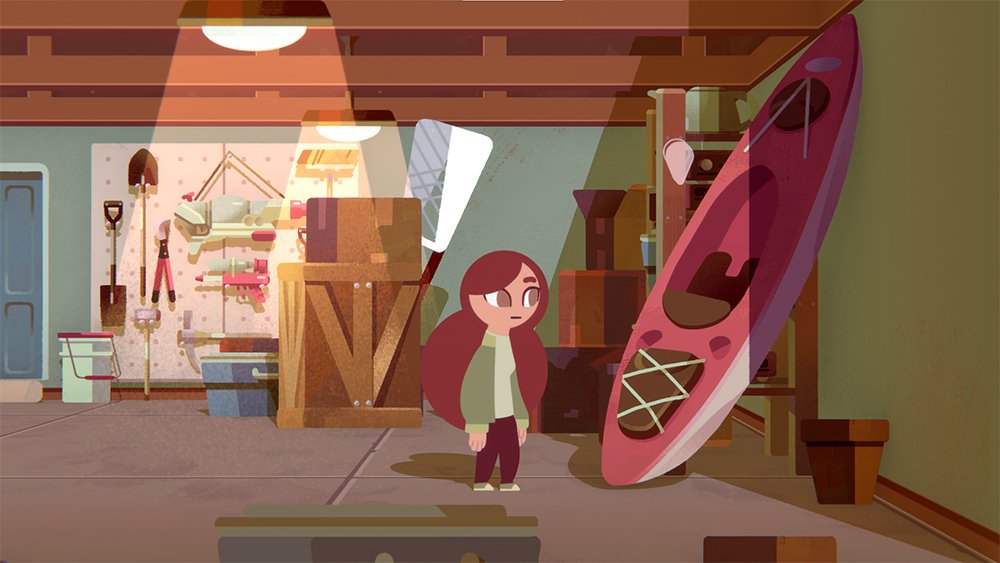 Land of Screens is now available on Switch and PC for $5.99. The game is rated E for Everyone by the ESRB, but we feel the game is most appropriate for teens, due to its subject matter. We also like the idea of parents playing the game alongside their teens, since the story touches on concepts such as caring about online comments and the opinions of other people on the internet. This makes the game a great conversation starter for families.
Finally, it's worth pointing out that the story in Land of Screens is split into chapters, and chapters don't seem to have checkpoints. This means you can't quit playing in the middle of a chapter, or you'll need to start the chapter over again the next time you play the game.
Check out some gameplay from Land of Screens on PC in our video below.
Disclosure: SuperParent received a code for Land of Screens for coverage purposes.