Why the live quiz app is having a moment right now.
Remember way back in November 2017, when everyone thought HQ Trivia was a short-lived fad destined for self-destruction? Eight months later, the daily live quiz app is doing victory laps, drawing upwards of 2 million players worldwide per game, and tonight, is giving away its biggest prize yet — $250,000.
If you do not consider yourself one of the millions of HQties, a "cute" nickname for HQ trivia fans, here's a quick recap on what you've been missing. HQ Trivia is an app that houses a live daily trivia game that challenges players to correctly answer 12 multiple choice questions per game without missing a single one. No pun escapes indomitable host Scott Rogowski as he calls out the questions live from HQ's NYC studio. The questions range from laughably easy to the "savage," an in-game nickname for difficult questions that knock out a bunch of people at once.
Answer a question incorrectly, and it's game over for you. Watch from the sidelines as the remaining players answer the rest of the questions until the game ends. The winners split the cash prize, which for months have ranged from a modest $1,000 to $15,000.
This week, HQ is flashing that cash, due to a new $3 million deal with Warner Bros.— which will see HQ Trivia promote three films including Ready Player One. And tonight, HQ Trivia is giving away $250,000 in the evening game – its biggest single prize ever.
Nike also sponsored HQ Trivia this week with a then unprecedented $100,000 prize. And, for shoe collectors, the footwear company gave winners limited edition HQ Trivia-themed shoes as a bonus.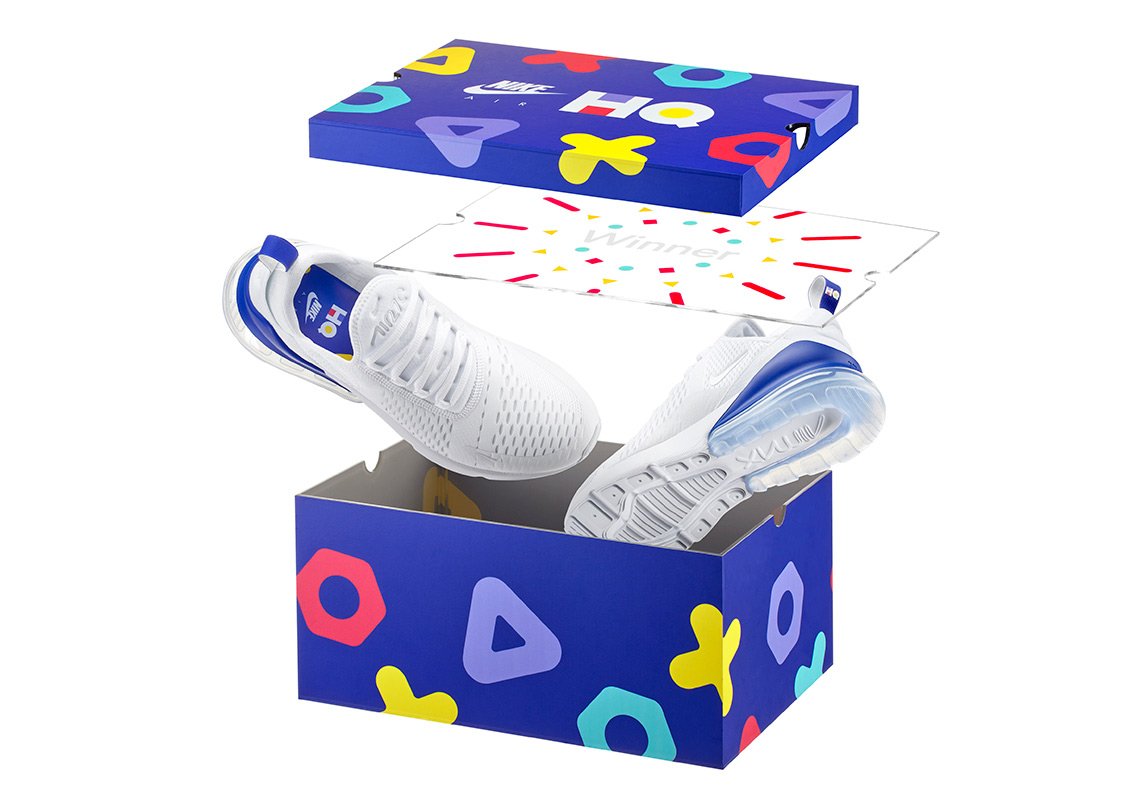 So, parents, get in now while the getting is good. HQ Trivia games take place weekdays at 3 p.m. EST and daily at 9 p.m. EST.
As for getting the whole family involved, it's sometimes great to have kids around to answer all of those questions about things you learned in elementary school and promptly forgot. Just be warned that there is, at times, some crude humor and an active chat room that should be swiped away to protect your young HQ-ties.