Players can help expand the town of Hokko in this life simulation game.
Hokko Life is now available on consoles and PC. The life simulation game allows players to move to a small town called Hokko, where they can befriend talking animals and complete tasks to help improve the town and make it grow.
In Hokko Life, players can care for plants and crops, go fishing, catch bugs, visit the mines, complete requests for their animal friends, and more.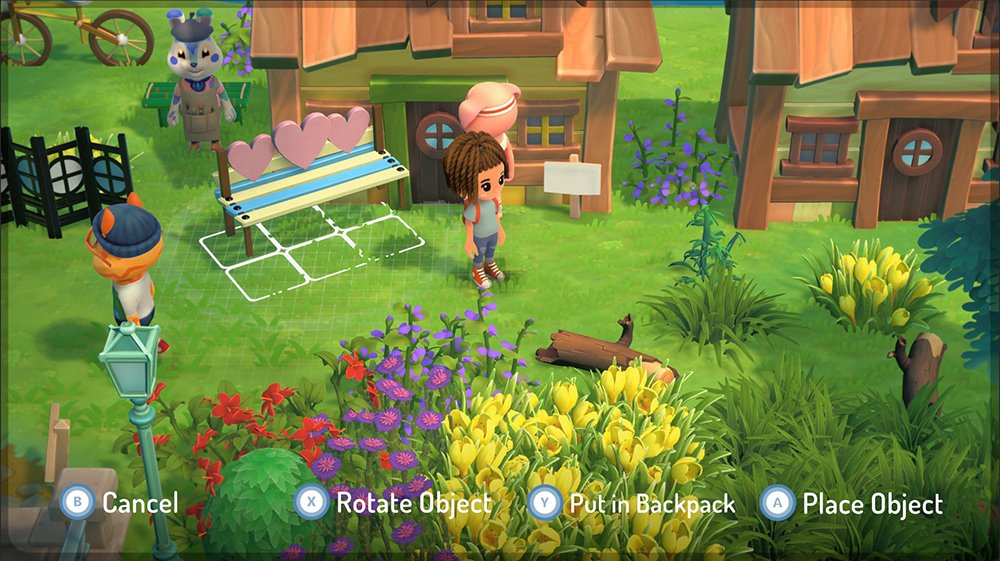 As players progress, they can collect a variety of resources that they can use to craft different objects. This includes the ability to construct new buildings and other items that can be placed around town. Players can place these buildings and items anywhere they'd like to create a town of their own design.
In addition, players can build new homes around the town, and new animal villagers will move into these homes. Players can also build their own furniture, customize the appearance of homes, and more.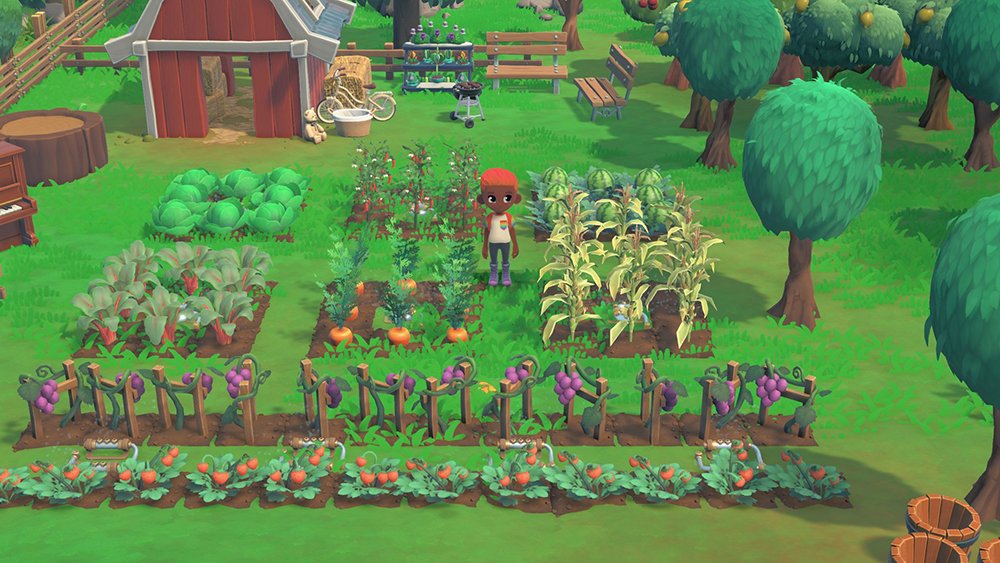 Players will only have access to a few of the game's features and crafting recipes when they first begin playing the game, but they'll unlock access to additional features and crafting recipes as they continue playing.
Hokko Life is now available on Switch, PlayStation 4, Xbox One, and PC for $19.99. The game is rated E for Everyone by the ESRB. While Hokko Life is family-friendly, the game doesn't feature voice acting, so players will need to know how to read to follow along with the game's story.
Check out some gameplay from Hokko Life on Switch in our video below.
Disclosure: SuperParent received a code for Hokko Life for coverage purposes.