Explore nature in this family-friendly side-scrolling platformer.
Hoa is a side-scrolling platformer from Skrollcat Studio, Kyx Studio, and PM Studios. It follows a girl named Hoa on a journey through nature that challenges her to solve puzzles and complete quests with the help of friendly talking creatures.
Since this is a side-scrolling platformer, players will need to jump on and over platforms in order to reach new areas and avoid obstacles. Different creatures can help Hoa explore the world in different ways. For instance, Hoa can bounce off of caterpillar creatures to reach high platforms she wouldn't be able to reach on her own.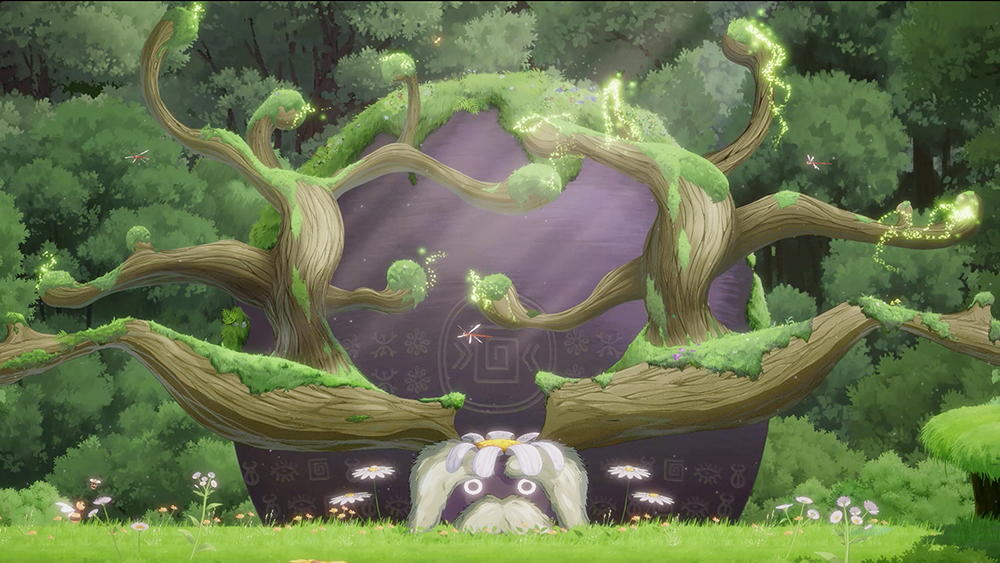 Hoa will also learn new abilities as players progress, such as the ability to push large objects in the path.
Finally, the game requires players to do a bit of backtracking in order to progress, but players can use the in-game map of each area to keep track of their current location and places they've yet to visit.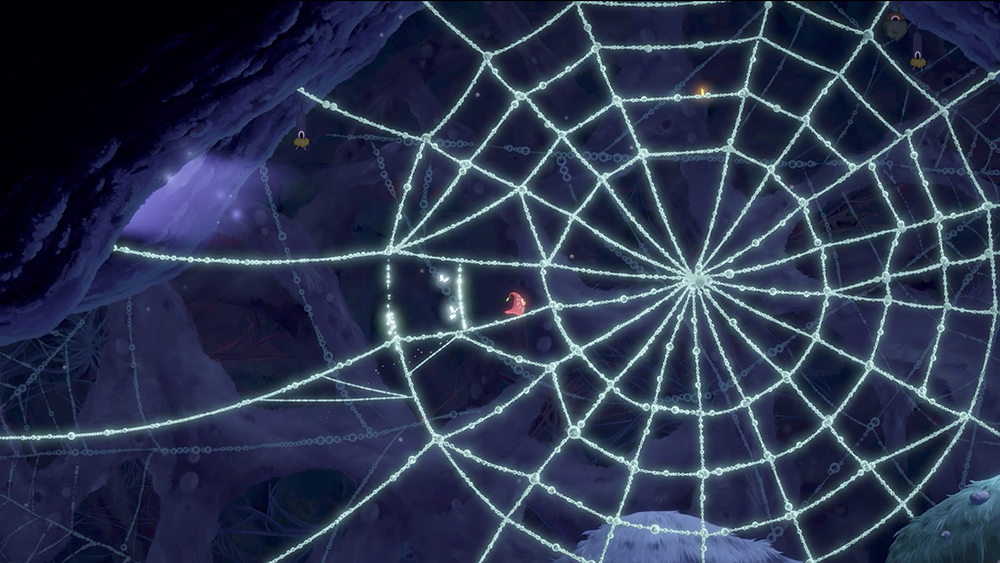 Hoa will be released on Switch, PlayStation consoles, Xbox consoles, and PC on August 24 for $14.99. The game is rated E for Everyone by the ESRB.
Check out some gameplay from the Switch version of Hoa in our video below.
Disclosure: SuperParent received a code for Hoa for coverage purposes.

Brandy Berthelson has been writing about video games and technology since 2006, with her work appearing on sites including AOL Games, Digital Spy, and Adweek. When she's not gaming, Brandy enjoys crafting, baking, and traveling with her husband.