There are lots of new products to add to your collection!
Update (01/14/2022): This article has been updated to remove two sets of products that will no longer be released.
---
Original Story:
Valentine's Day is still a month away, but Funko and Loungefly (which is owned by Funko) are celebrating early by revealing lots of new products that are themed after the holiday.
You can check out everything Funko and Loungefly revealed on the brands' official Twitter accounts, but here are some of the family-friendly highlights.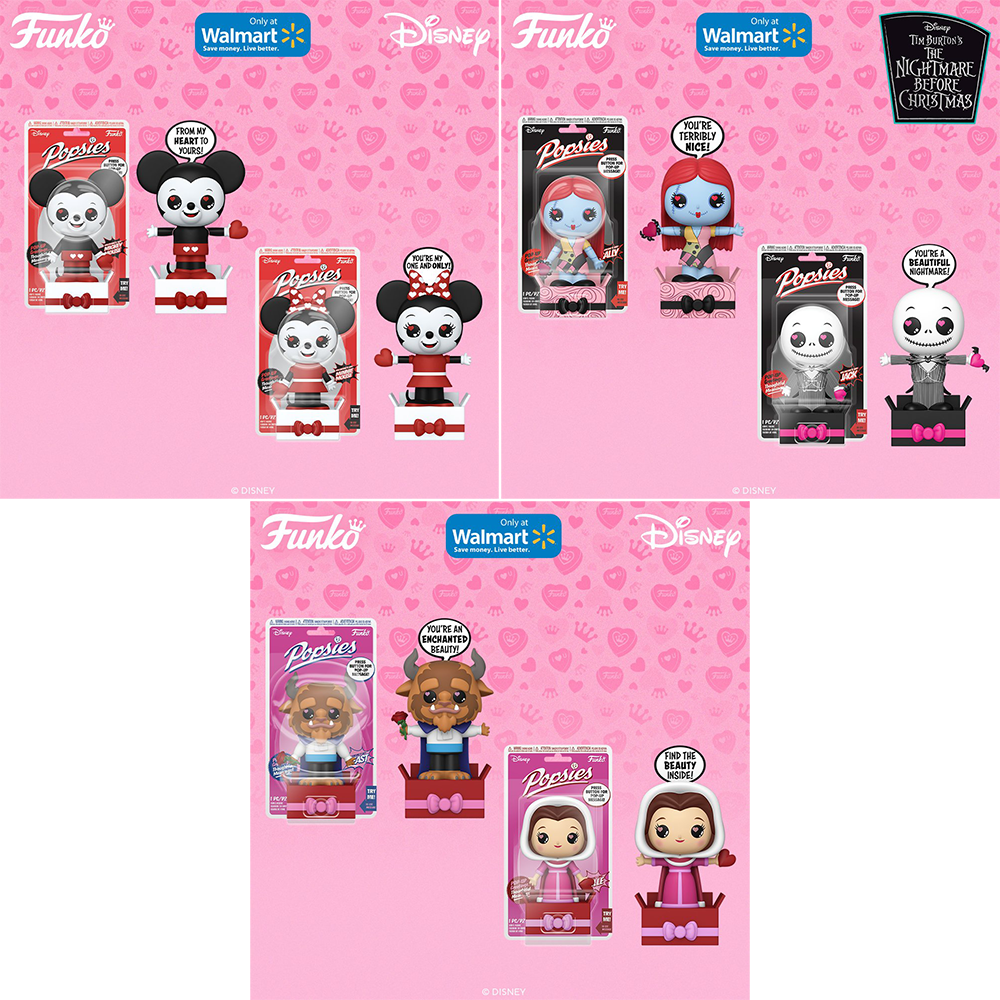 Valentine's Day Popsies – Funko revealed a lineup of Valentine's Day-themed Popsies, its collectible greeting figures. Each Popsie looks like a regular figure, but when you press a specific spot, a written message "pops up" from the top of the figure. For Valentine's Day 2022, fans can purchase Popsies inspired by Mickey and Minnie Mouse, The Nightmare Before Christmas, and Beauty and the Beast. These Valentine's Day Popsies are only available on Funko's website and at Walmart.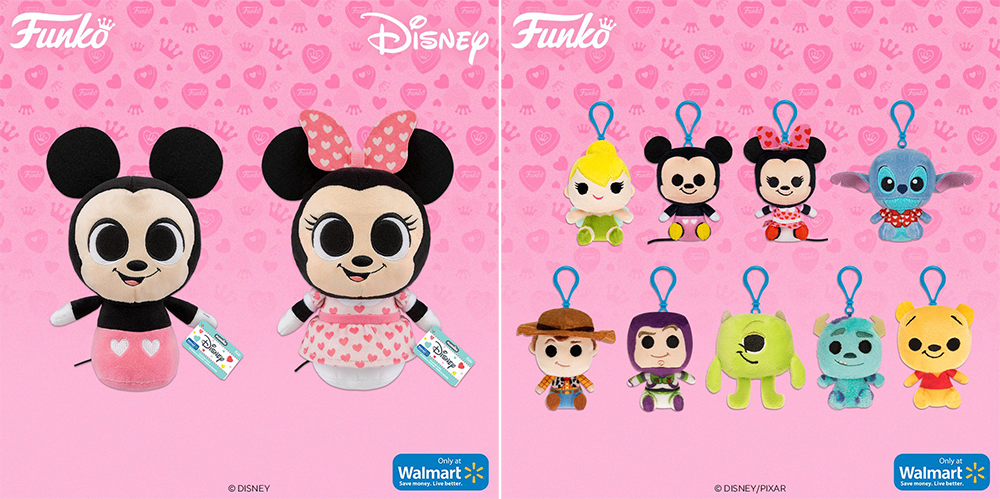 Disney Plush and Mystery Mini Plush Keychains – Funko released Valentine's Day-themed plushies of Mickey Mouse and Minnie Mouse. Plus, there are new Mystery Mini Plush Keychains to collect. These items can be purchased exclusively at Walmart.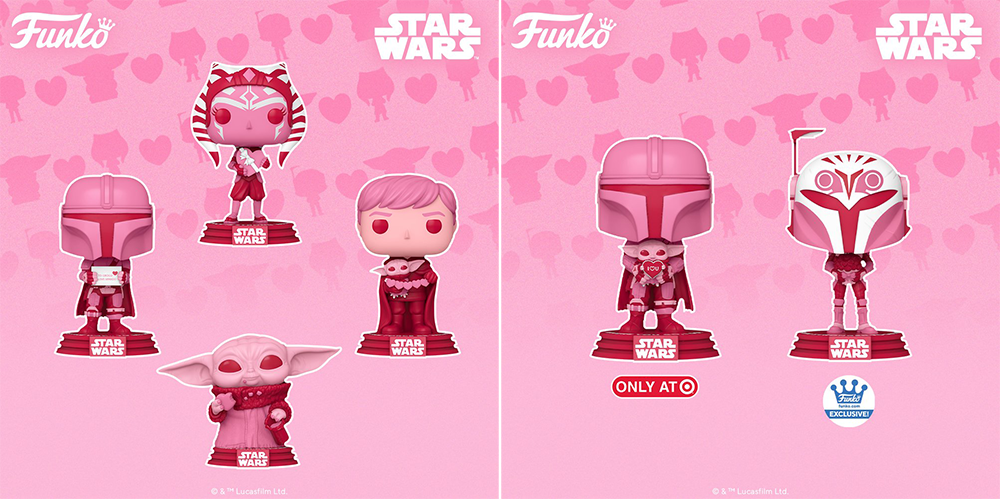 Star Wars Bobbleheads – There are six new pink and red, Valentine's Day-themed Star Wars figures to collect. One of these figures is a Target exclusive, while another is exclusive to Funko's website.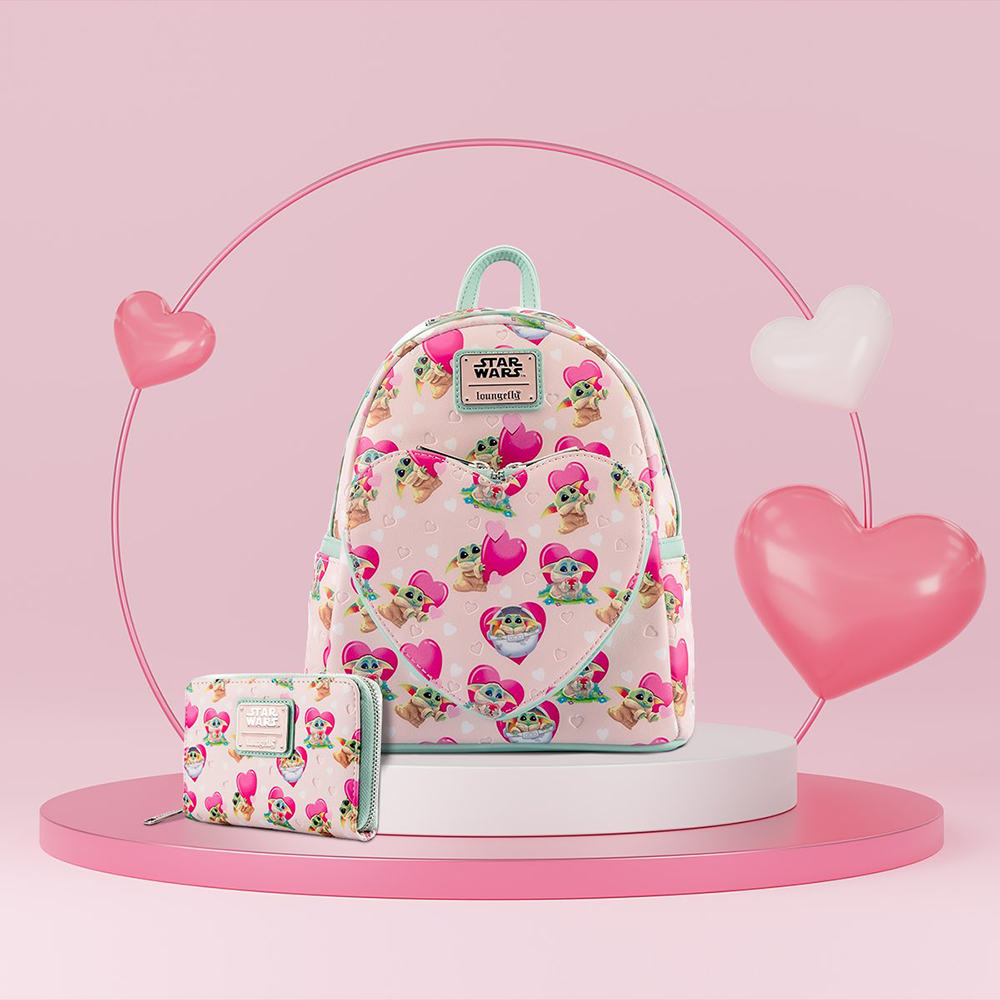 Loungefly Star Wars The Mandalorian Grogu Valentines Collection – Loungefly revealed a new mini backpack and zip around wallet featuring an adorable Grogu and hearts pattern. These items aren't available to purchase just yet, but you can sign up on Loungefly's website to be notified when they're available.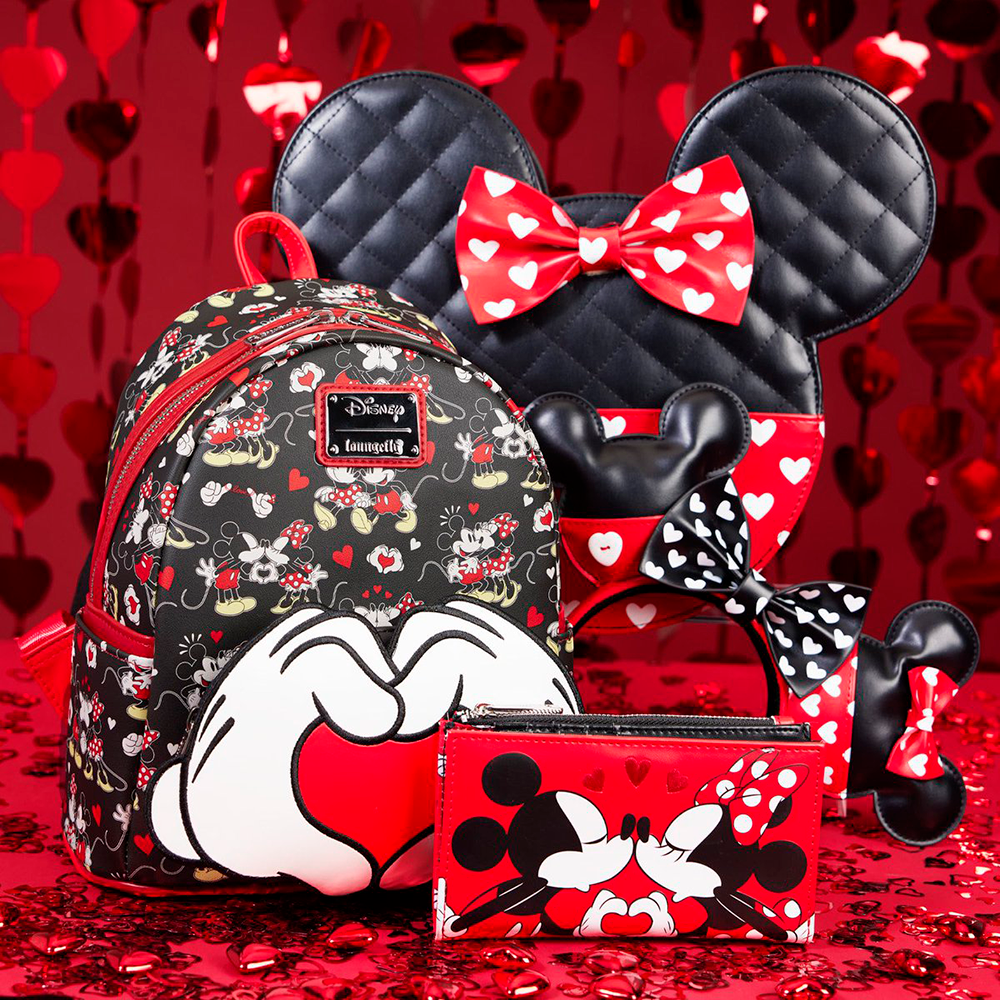 Loungefly Minnie and Minnie Mouse Valentines Collection – There are four items in this collection: a mini backpack, reversible crossbody bag, wallet, and ears headband. Like the Grogu collection, these items aren't yet available to purchase as of this writing, but you can sign up on Loungefly's website to be notified when they're available.
Is your family going to purchase any of these Valentine's Day-themed items? Which ones are your favorites? Let us know on Twitter at @superparenthq.