Get ready to bust some ghosts!
During Walmart Collector Con, toy company Hasbro revealed new Ghostbusters toys are inspired by The Real Ghostbusters animated series that debuted in the 1980s.
These toys have a recommended age rating of 4+, so even little ghostbusters will be able to get in on the fun when they're released later this year. Here's a look at what was revealed.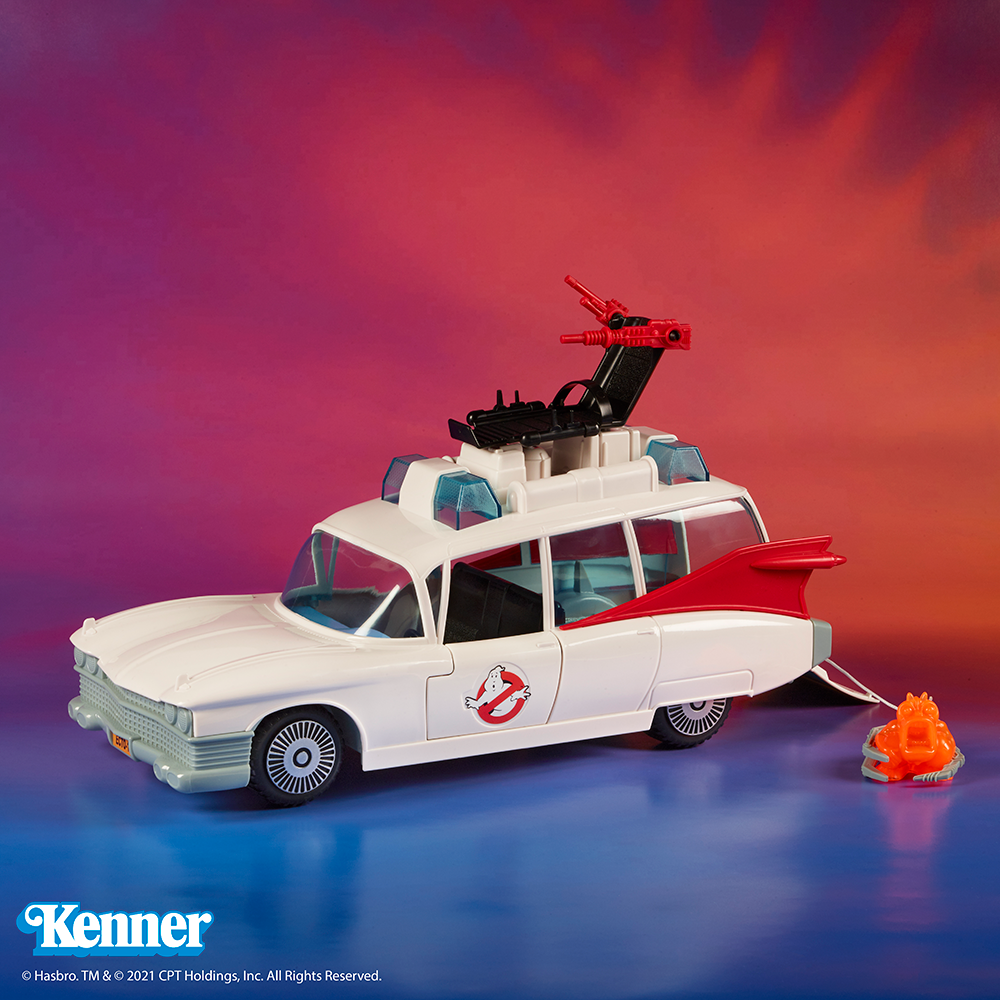 Kenner Classics Ecto-1
This toy version of the Ecto-1 vehicle includes moving wheels, a working tailgate, a deployable ghost claw, and a swivel blaster seat on the roof. The Ecto-1 also comes with a small orange ghost figure that the claw can grab as kids (and adults) pretend they're catching ghosts. The Kenner Classics Ecto-1 will be priced at $49.99.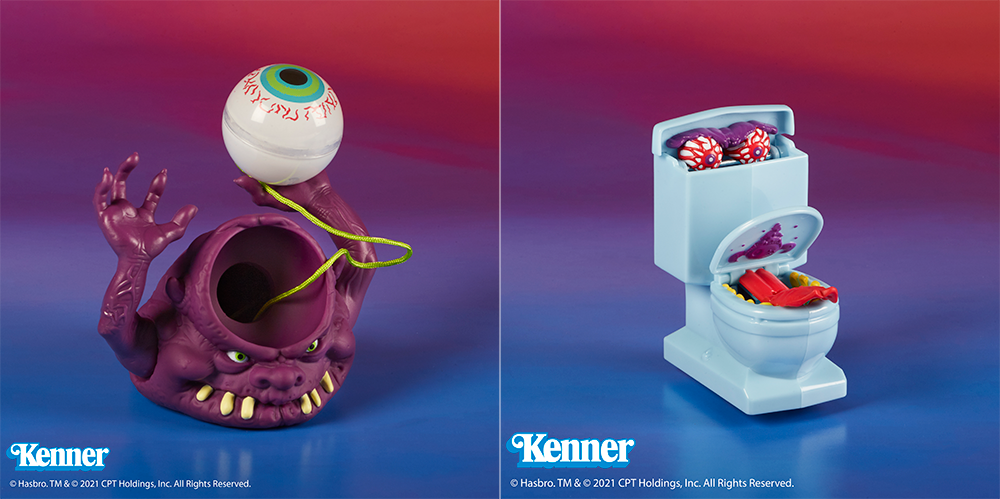 Kenner Classics The Real Ghostbusters Ghosts
Priced at $14.99 each, these figures are inspired by the Bug-Eye and Fearsome Flush ghosts. The Fearsome Flush figure looks like a regular toilet until you open it up, which reveals the ghost's eyes in the tank and its mouth in the bowl. Meanwhile, the Bug-Eye figure has a removable eyeball (it's attached to the figure by a cord so it doesn't get lost).
These Ghostbusters toys will be released exclusively at Walmart in April 2021. They'll go up for pre-order on Walmart's website on March 15 at 1 p.m. ET.
Will your family pick up any of these new Ghostbusters toys? Let us know on Twitter at @superparenthq.

Brandy Berthelson has been writing about video games and technology since 2006, with her work appearing on sites including AOL Games, Digital Spy, and Adweek. When she's not gaming, Brandy enjoys crafting, baking, and traveling with her husband.