Recording artist Zayn Malik helped the game's developer create new avatar customization items.
The winter holiday season has come to Harry Potter: Puzzles and Spells, Zynga's free-to-play match-three puzzle game set in the Wizarding World of Harry Potter.
For a limited time, players can collect cards to fill out the "Christmas in the Wizarding World" album with the goal of earning a Unicorn as a new companion. In addition, snowflakes will be added to puzzle levels, which players can collect to earn extra in-game goodies. Finally, new "Wizard Cracker" boost items will appear in puzzles to help players complete stages.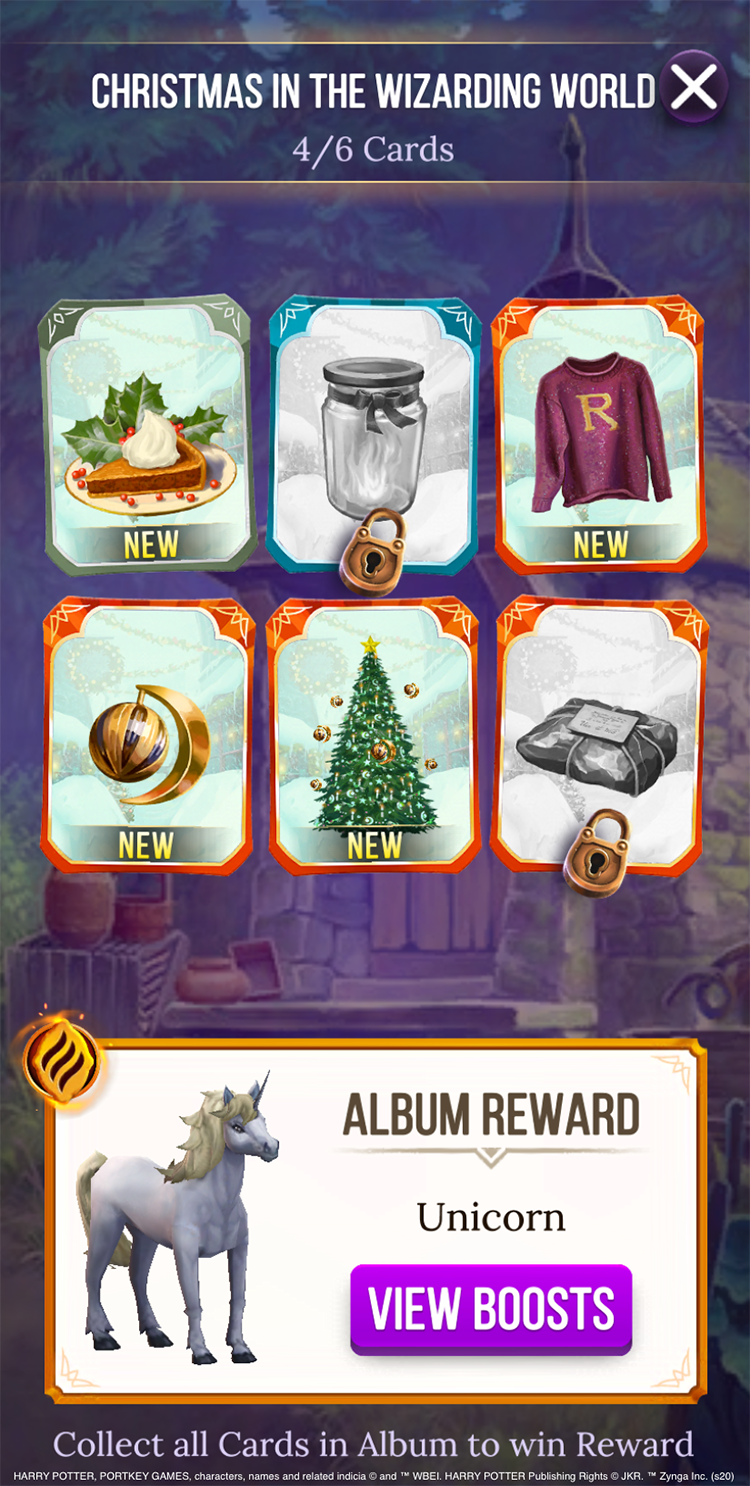 In addition to these winter festivities, Harry Potter: Puzzles & Spells will be updated with new avatar customization options in 2021, which were designed with the help of recording artist Zayn Malik. These include new eyebrow, earring, beard, and eye options. You can check out a preview of Malik's in-game avatar in the image below.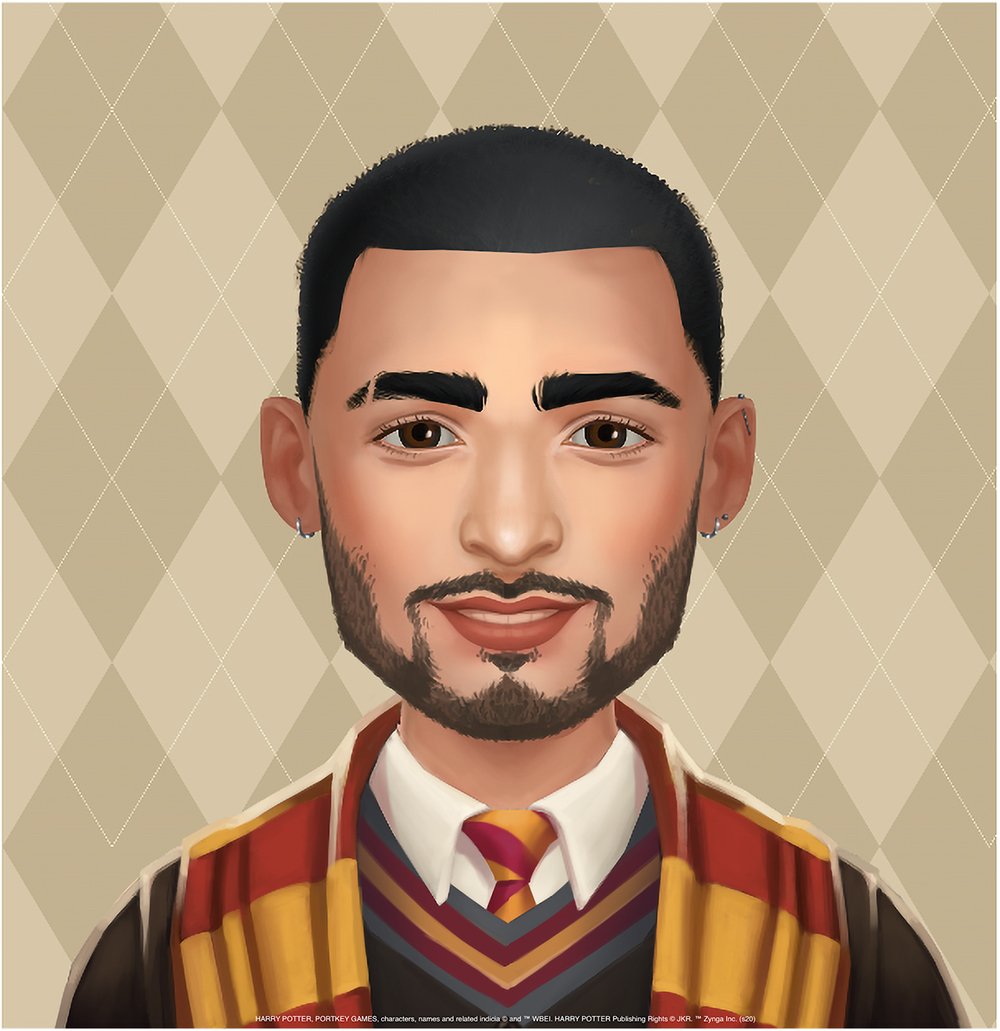 In a press release, Malik commented on these new avatar customization options:
"I really enjoyed working with the Zynga team coming up with new elements to the avatar creator. I feel like seeing the animated version of myself in the game made it way more fun and with these new customizations that are coming soon, all players will have the opportunity to feel more connected to the game and make their character look more like themselves!"
Harry Potter: Puzzles & Spells is available to download for free on iOS, Android, and Kindle devices. The game can also be played on Facebook. To learn more about Harry Potter: Puzzles & Spells, check out our SuperParent First Look for the game.

Brandy Berthelson has been writing about video games and technology since 2006, with her work appearing on sites including AOL Games, Digital Spy, and Adweek. When she's not gaming, Brandy enjoys crafting, baking, and traveling with her husband.